Template Web Flexível para Sites de SEO №58985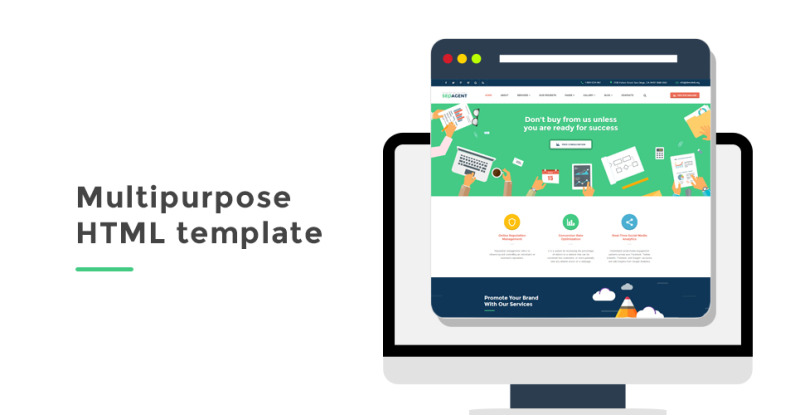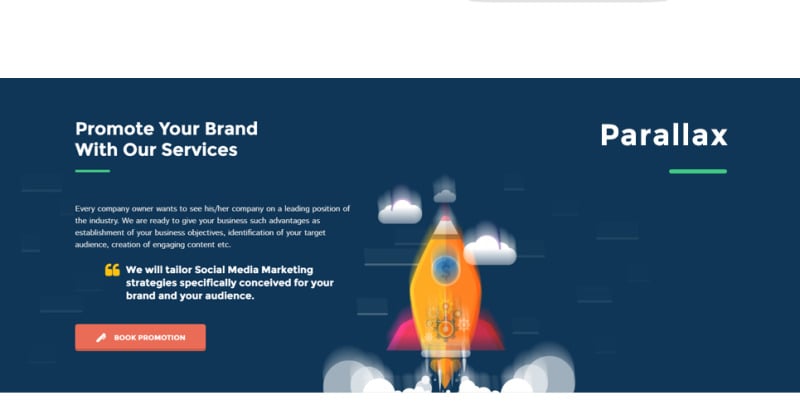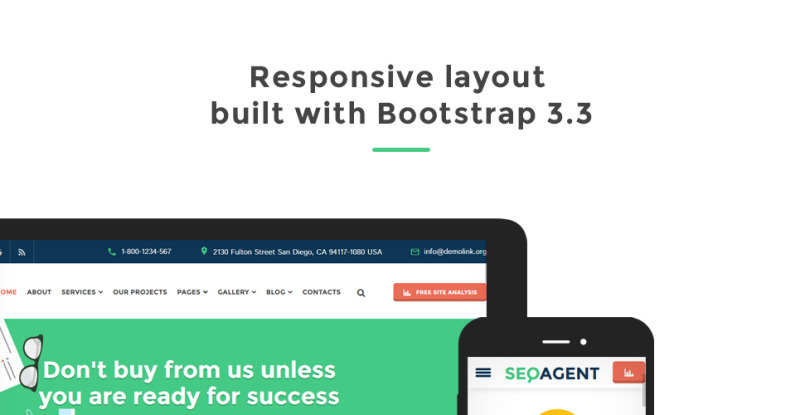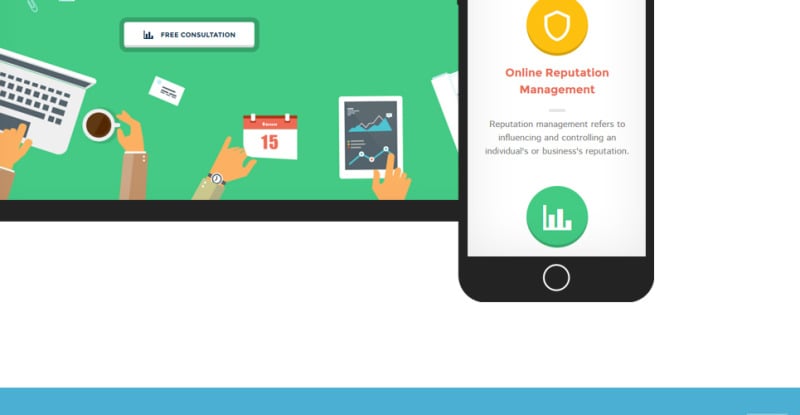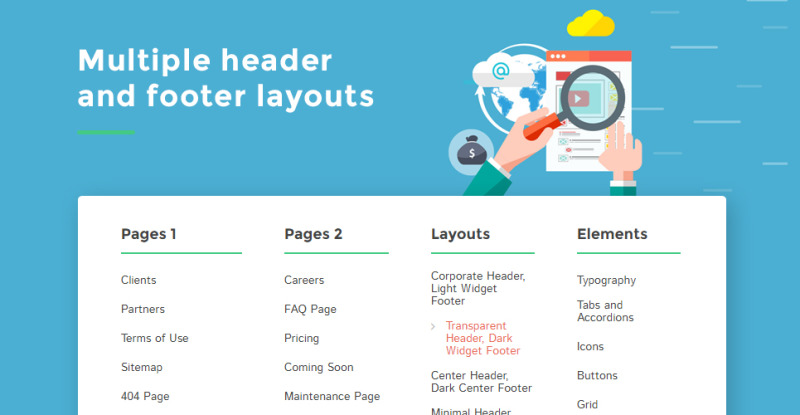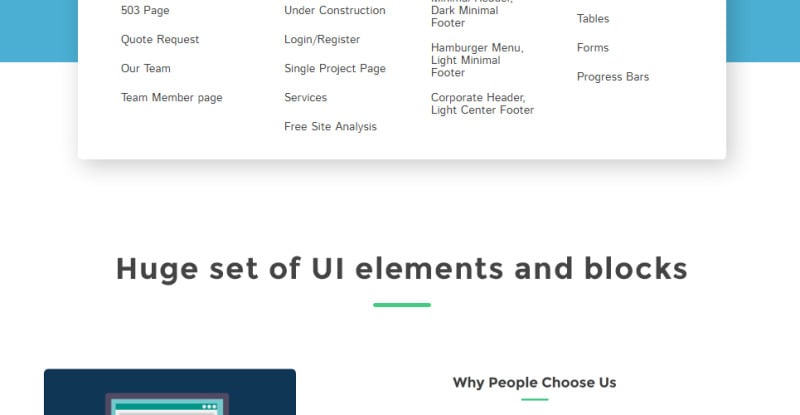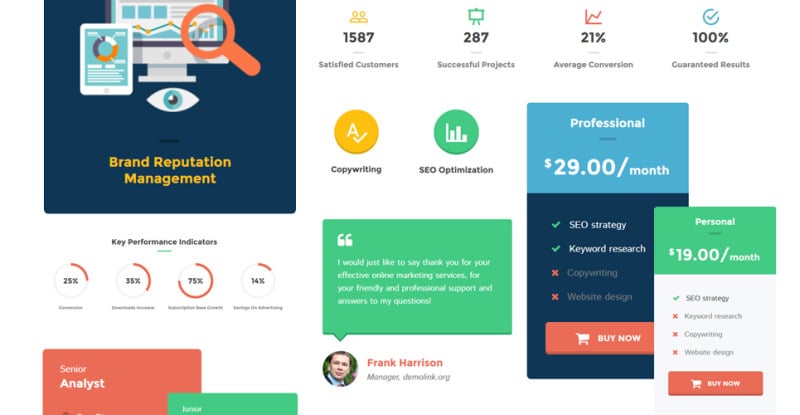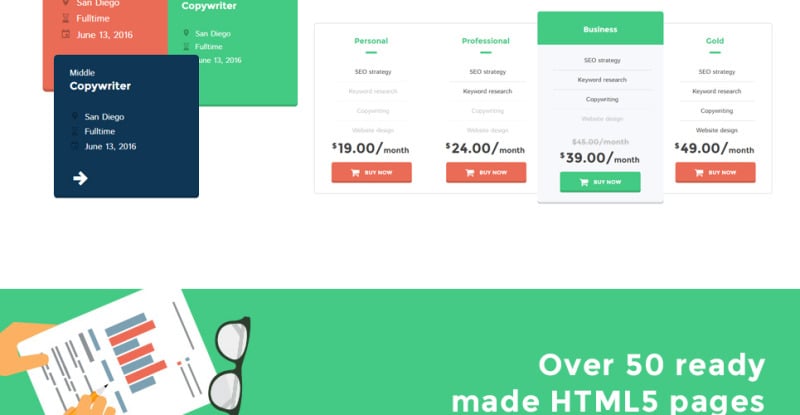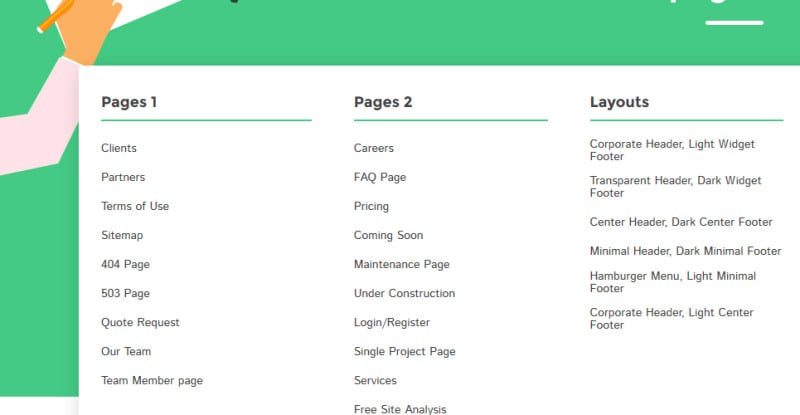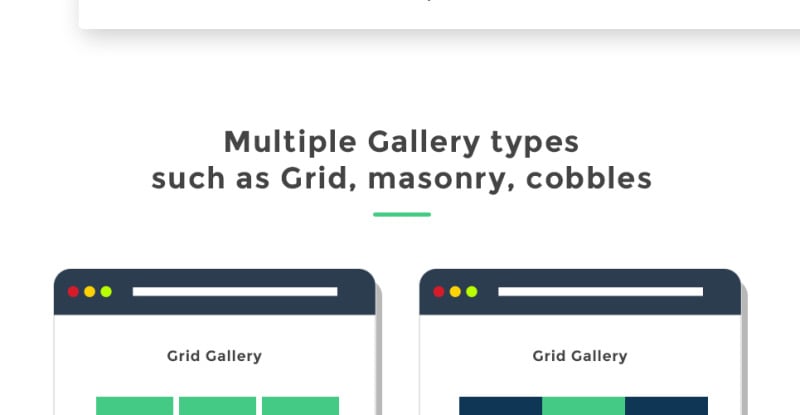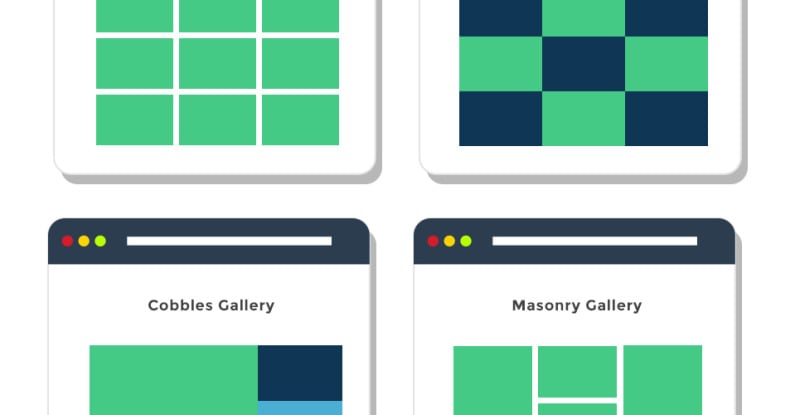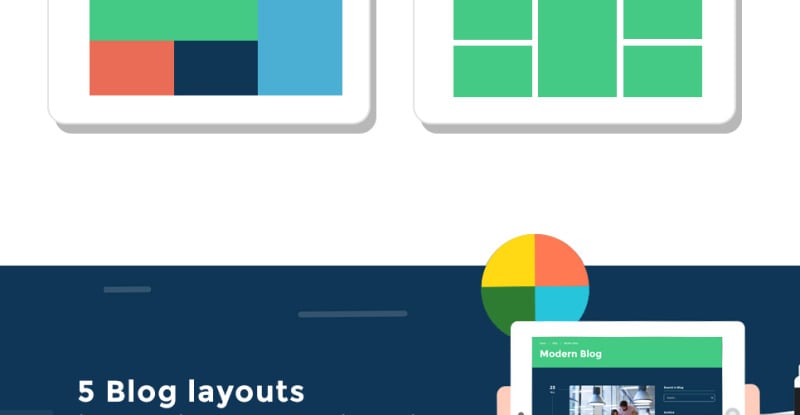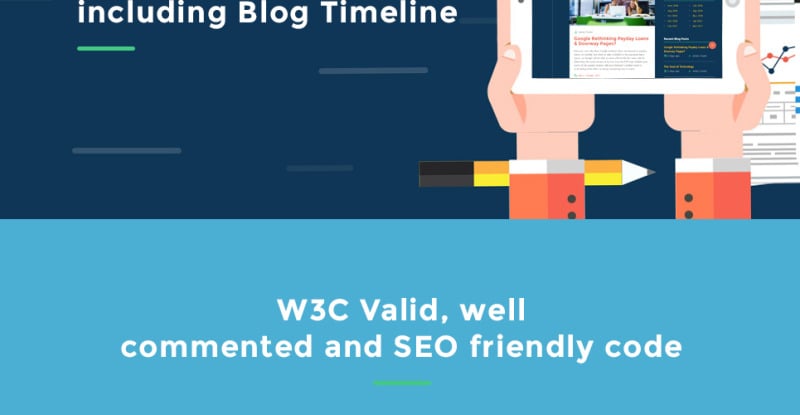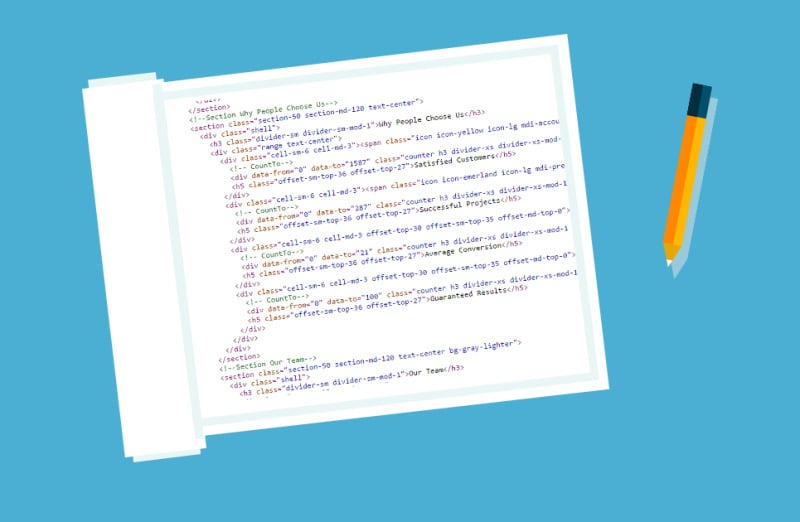 Changelog
SEO Version 1.1 (August 10, 2018)
Additions

- UPD: Bootstrap 3 to Bootstrap 4;
- UPD: Google map updated;
- UPD: Owl carousel updated;
- UPD: RD navbar updated;
- UPD: RD mailform updated;
- RPL: RD Parallax changed to Material Parallax;
- FIX: Fix script js;
- FIX: Fix CSS styles
- FIX: Fix HTML files.
- FIX: Minor bug fixes.
14 Reviews for this product
Ótimo recomendo. Muito bem estruturado código bem documentado.
Very Nice Template, really enjoyed, Excellent Theme, must be purchased, I was looking for some of the great templates in so many sites but it was hard to find, then I found this in template monster and it is really fantastic, I am a Web designer company so we know the best theme, in this theme, I can find all the option which I need to create a dynamic website, so believe me go for this template you will never regret, Thanks
I really like it. The theme color is good and it has a lot of functions included within the theme. :)
I have been front-end developer and templatemonster has always been my number one choice. Why? These designs are not just designs - they have a great structure to convince your visitor. Very well thought structure, clean design have met my high expectations most of the times. This template was used for front-end development site and I dont mind its not an unique design. What I wanted was to have more options for the main illustrations.
Its easy to integrate this HTML template. There is a wide range of useful extras in CSS file. Source files include all necessary graphics. 404 and 503 pages helped to have customised error page as well as coming soon page is great for motivation both for developers and visitors. It loads in less than 4 seconds and has great test scores. You can preview all layout alternatives in demo and edit as needed.
Show more
0 Comments for this product
You can write a comment for this product