Safe Drive - Traffic School & Driving Lessons Template Web №61124
This product is available with 25% discount!
Offer ends in
1d 16h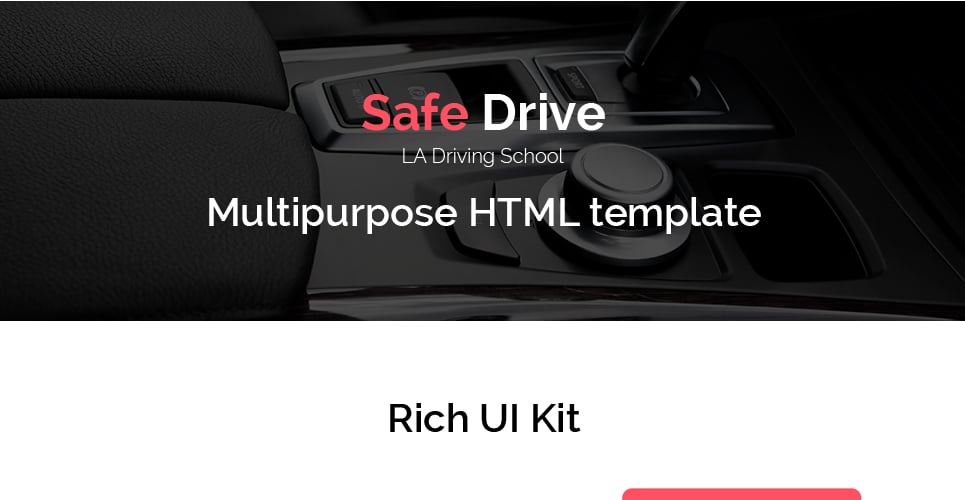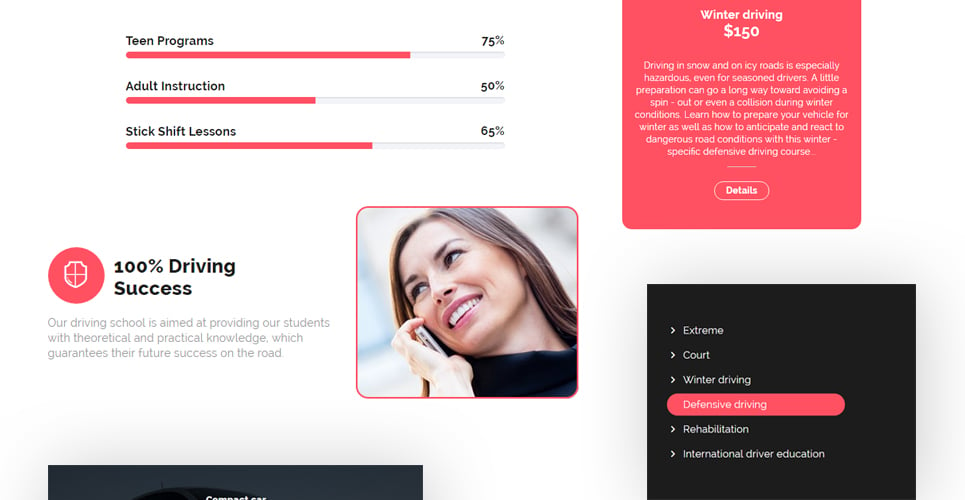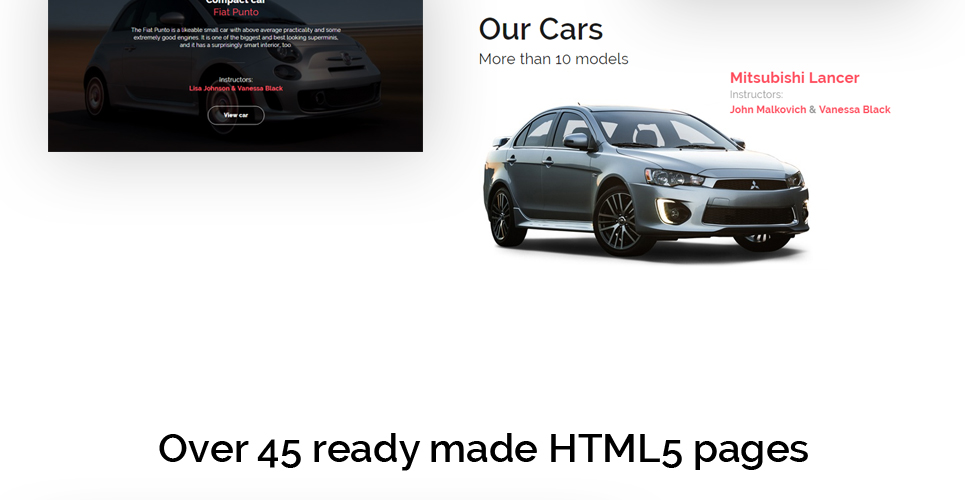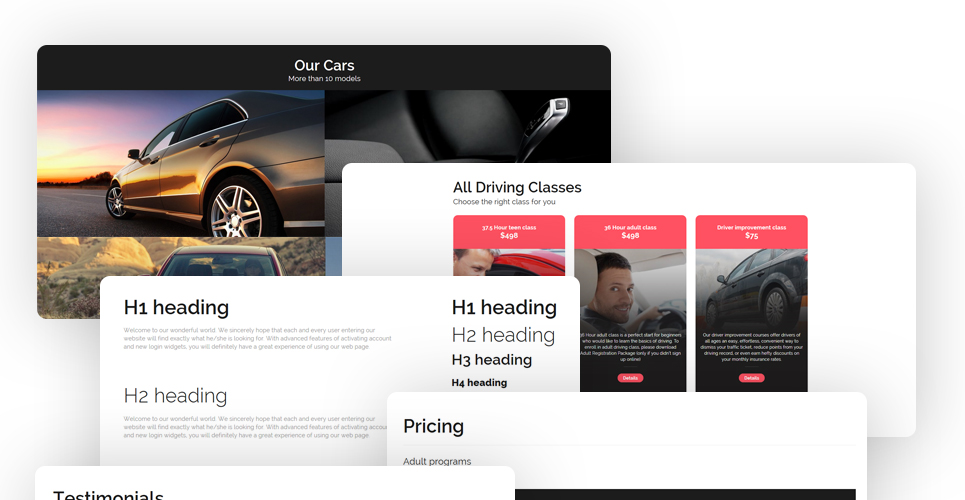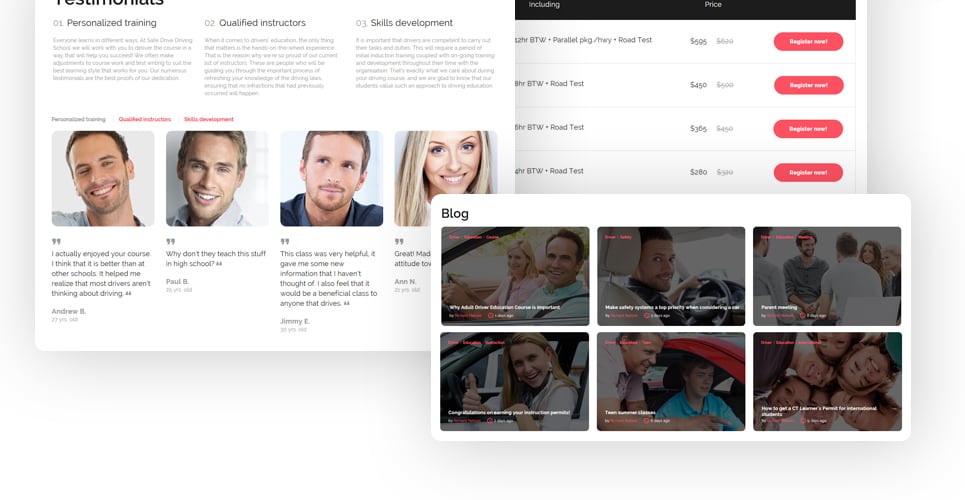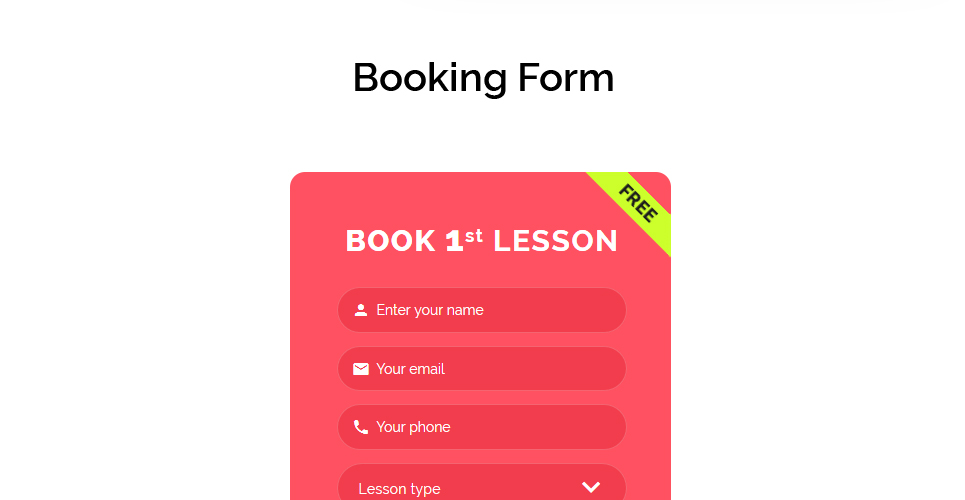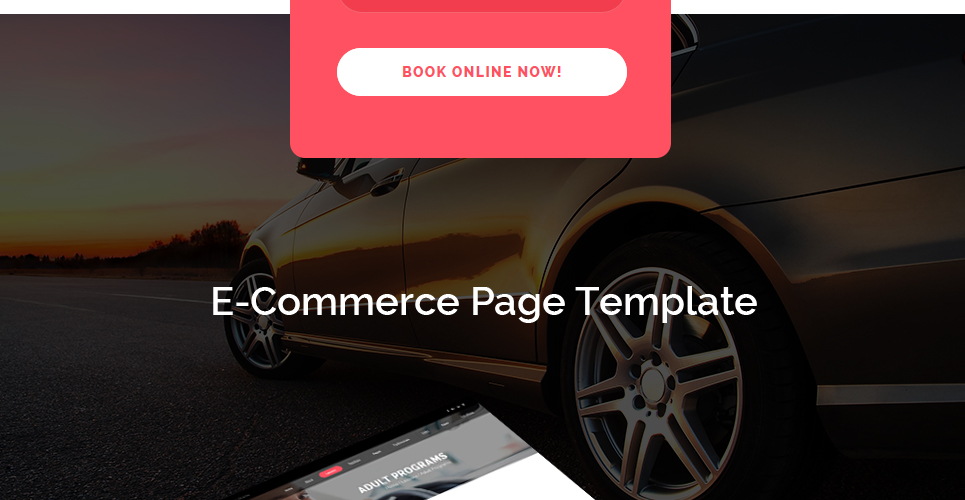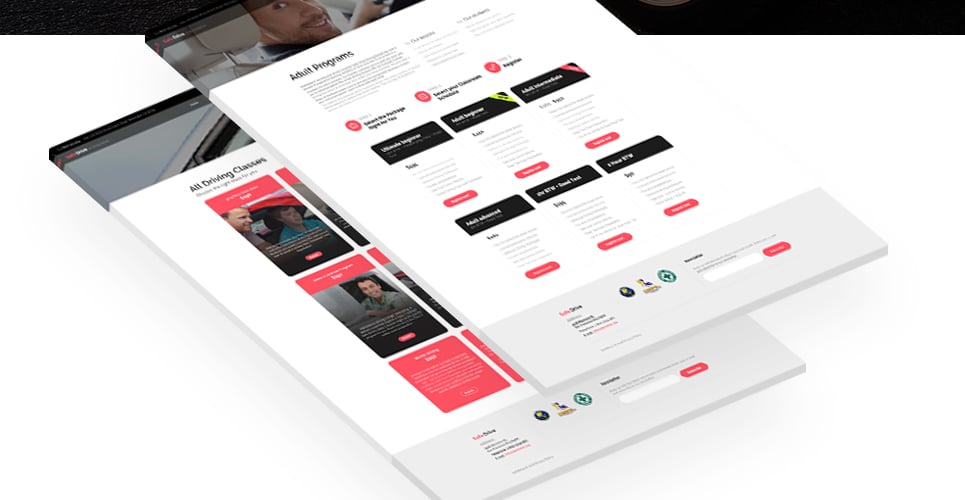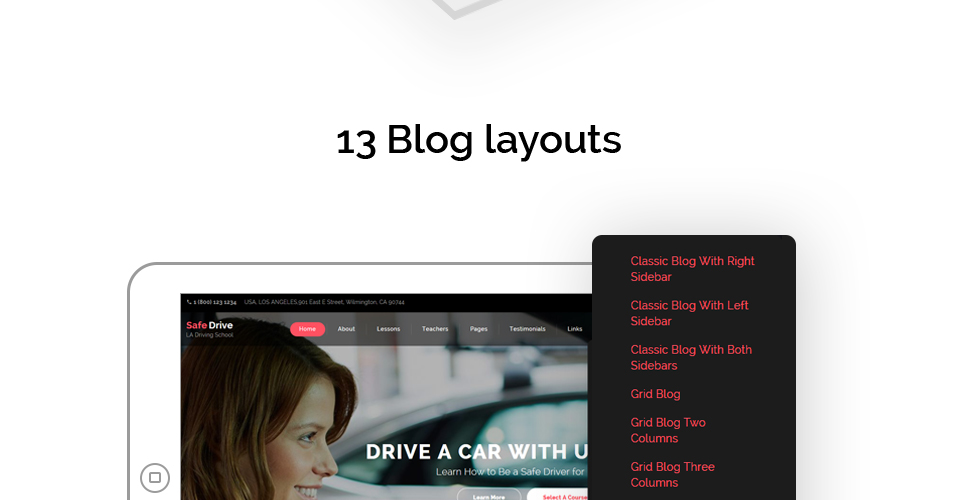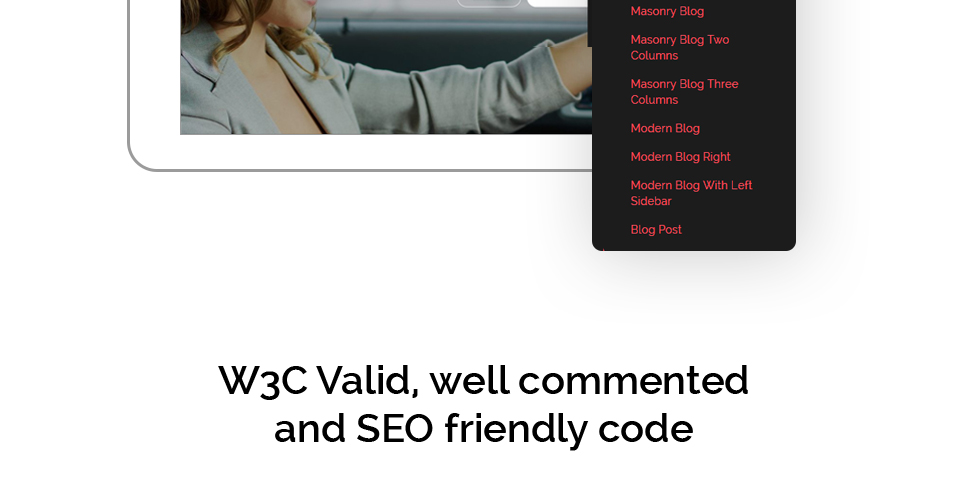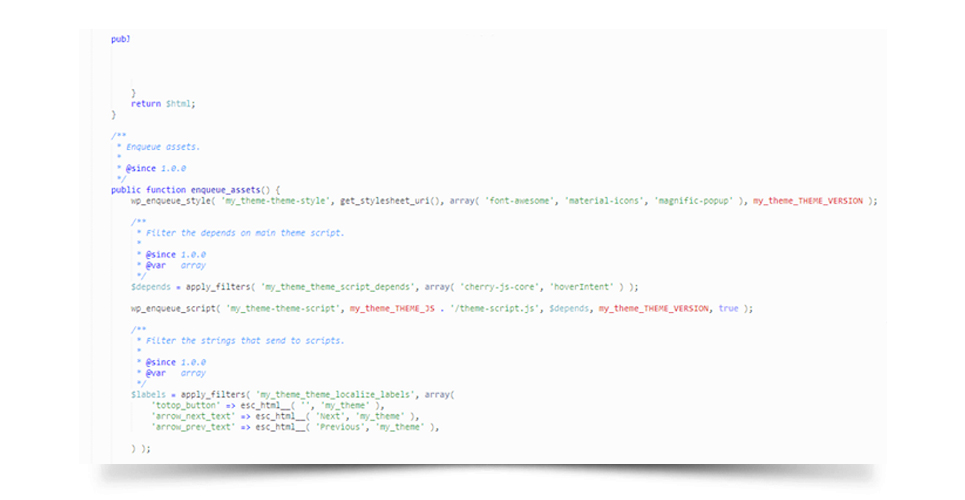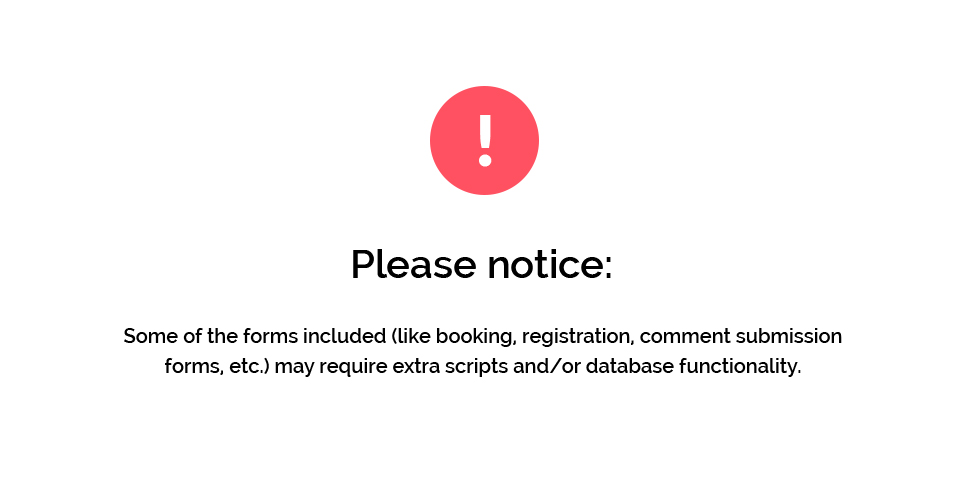 4 Reviews for this product
Good elaboration of styles (css). Unfortunately, the template does not use PhotoSwipe Gallery.
MAKE IT WORK FOR YOU I'm not be a web designer or a professional coder - that's where TemplateMonster comes in. They facilitate the process of creating a website, making it accessible to me and everyone, regardless of your programming know-how. This particular website template is flexible and has features for every idea. I didn't have to navigate an app marketplace or install any plugins. I tested with Live Demo preview of the website template prior to purchasing. The template loaded content quickly on mobile and a range of screen sizes. Customer Support is amazing! I received personalized support via live chat. Can you say; user error, LOL.
Template molto elegante e versatile, con pochi adattamenti abbiamo pubblicato il sito
Great product would highly recommend template monster to anyone
Show more
0 Comments for this product
You can write a comment for this product