Easy Audit - Multipage Consulting Template Web №61349
This product is available with 15% discount!
Offer ends in
1d 9h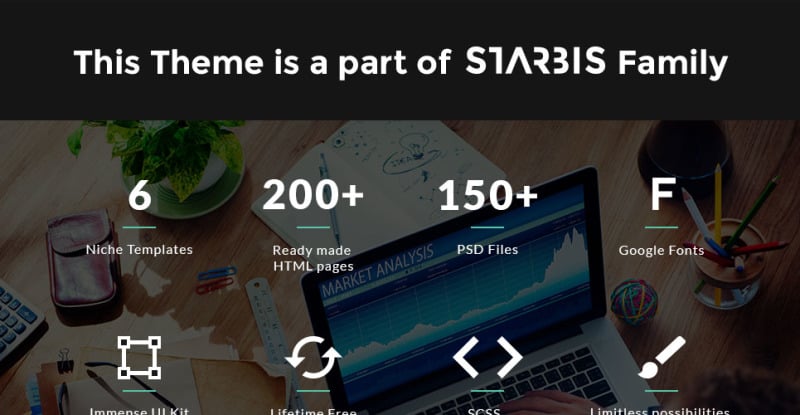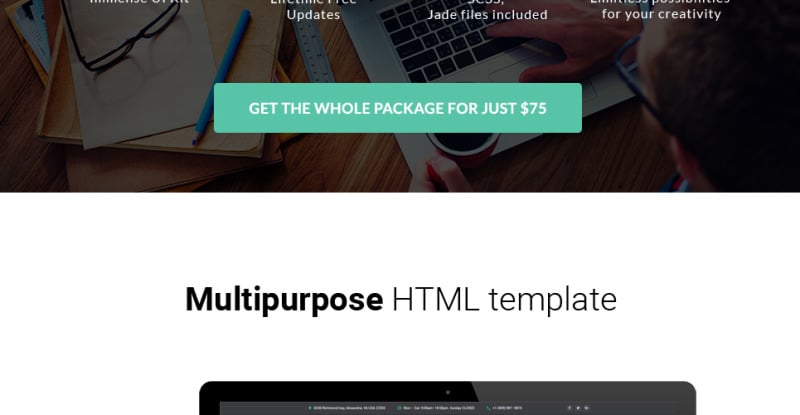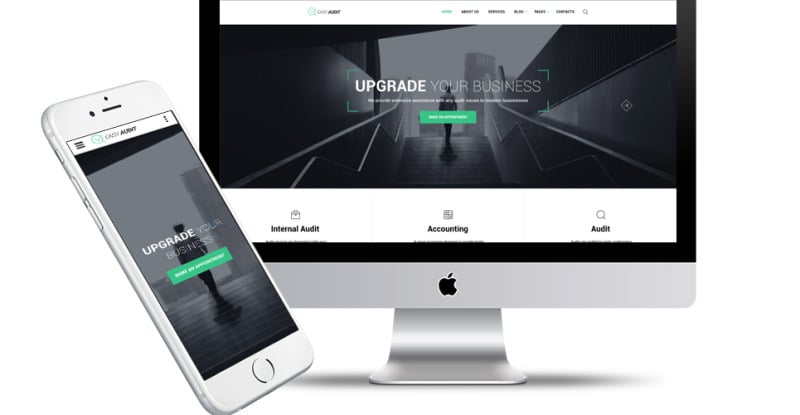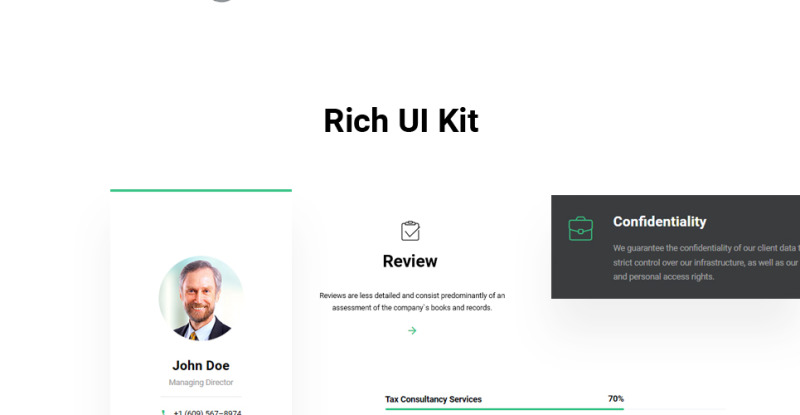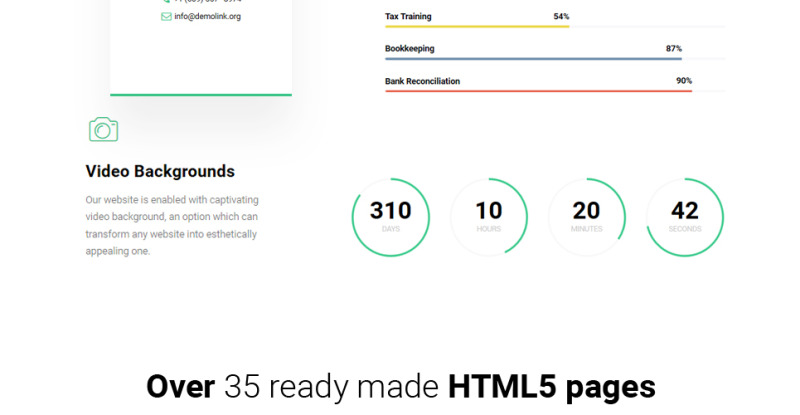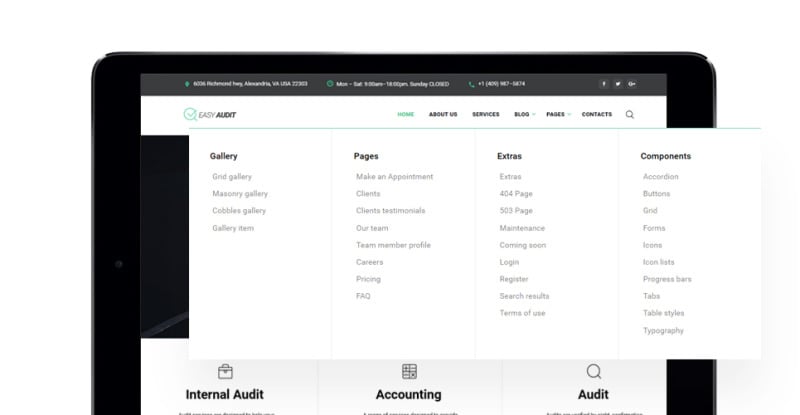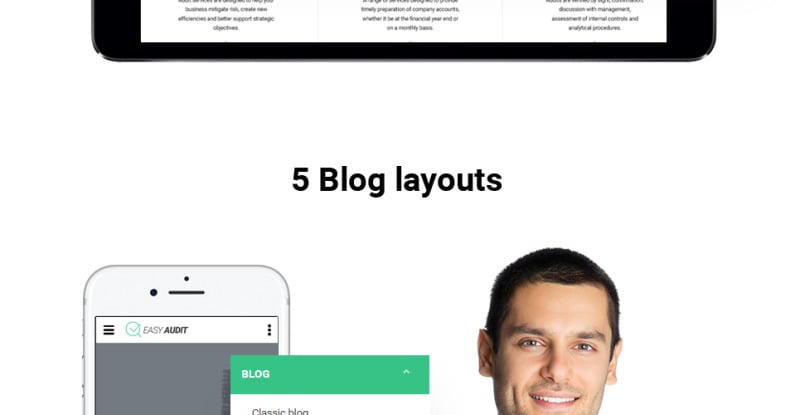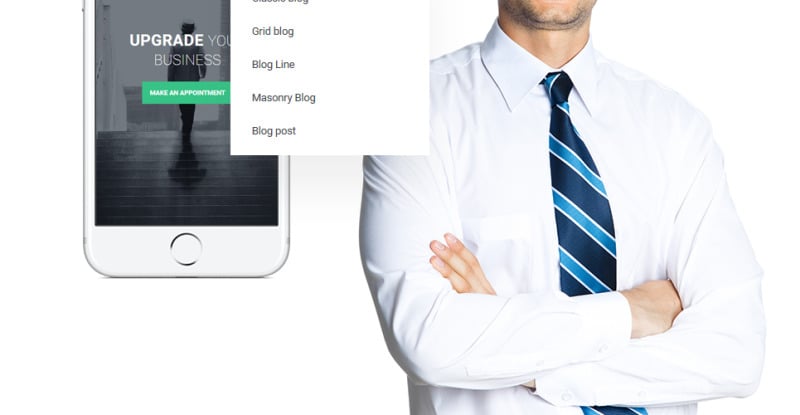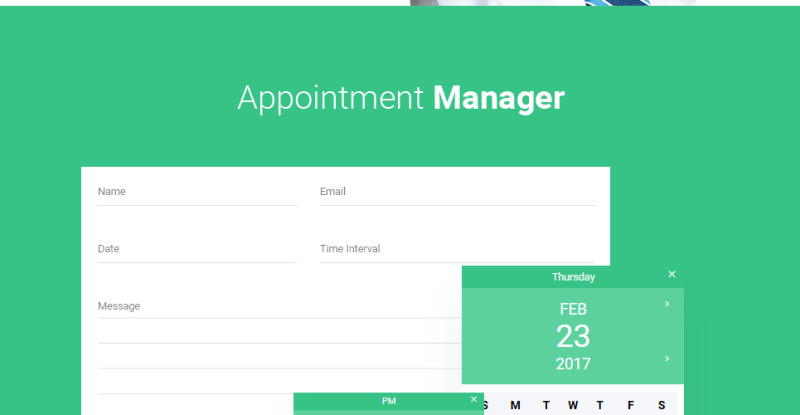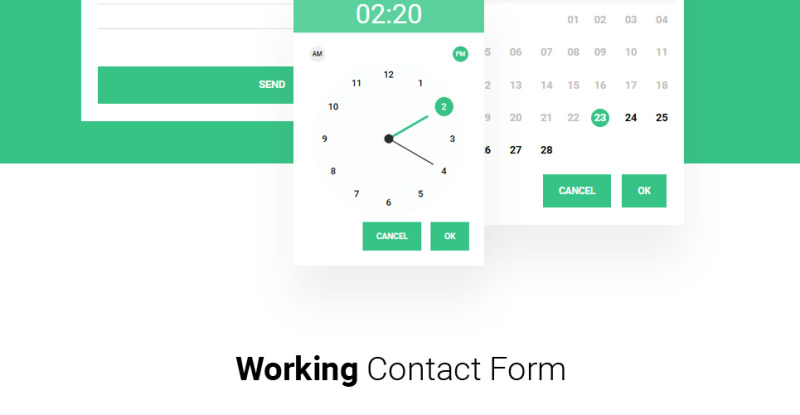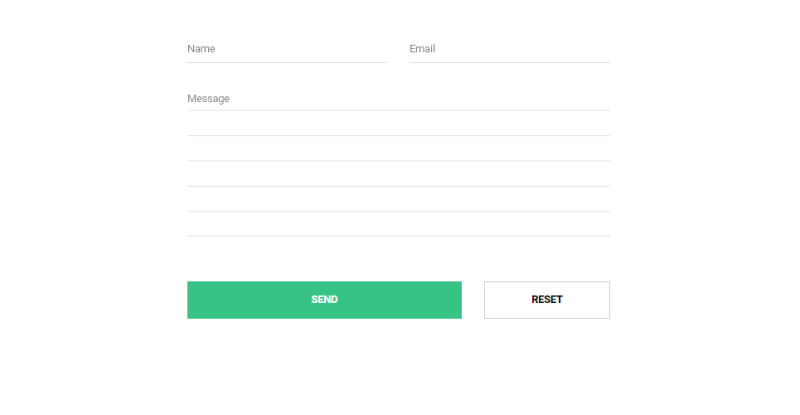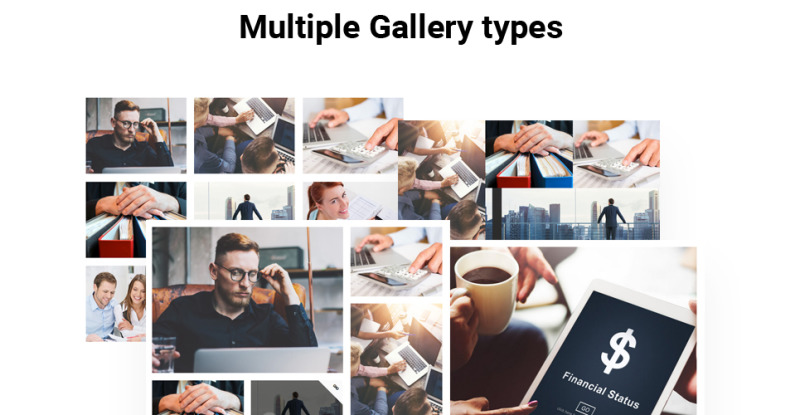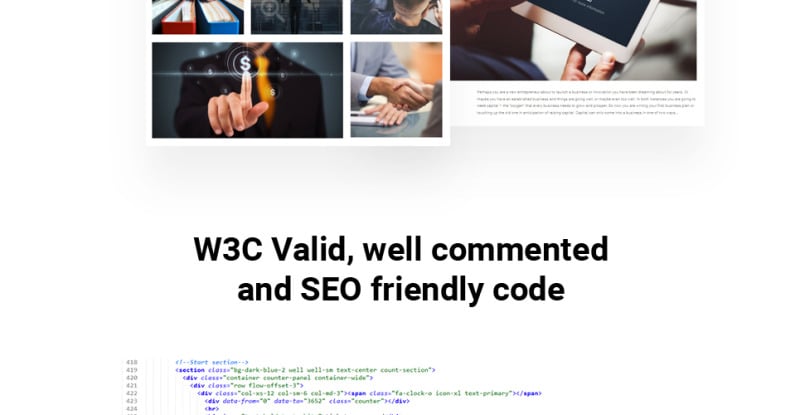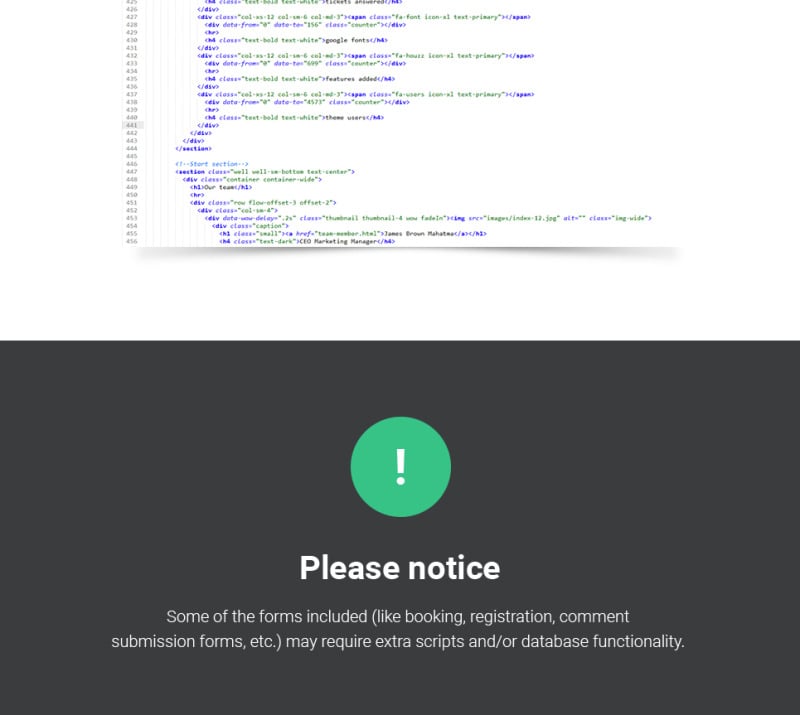 Changelog
Easy Audit Version 1.2 (June 12, 2018)
Additions

- ADD: Transition Preloader ;
- UPD: Material Parallax;
- UPD: Replace RD Google Map on Google Map;
- FIX: Optimizing scripts, styles, other code;
- FIX: Other minor bug fixes;
Easy Audit Version 1.1 (March 27, 2018)
Additions

- ADD: New Home Page Layout;
- UPD: Speed Optimization;
- UPD: Some styles reorganized;
- UPD: Visual and animation bug fixes;
19 Reviews for this product
Solid template, easy to edit. Have not run into any problems with it.
This Website is pretty quick with good function once turned into PHP etc. This site will take me less than two hours to finish out. This is a fanatic way of having a good and inexpensive website that your data is your own. The help pages are great and my hosting company has free website editors. Try out some of the other sites Rocking I just wish I had more clients to get them a nice website from Templatemonster.com…
This template is super! Easy modification and big opportunities for customization. HQ images are really good. Easy website with Easy Audit. Thank you!
Дуже дякую за створення. Замовник залишився дуже задоволеним.
Very nice template. Luigi gave us good sell support. Thumb up to him.
Show more
2 Comments for this product
You can write a comment for this product
Is there a layout / page in the template that shows the "Thin-icons"? I can see the Icon page, but don't see those characters there (ex: thin-icon-briefcase on the About us page)
Hello, Jordan! Thank you for your question. You can check all icons list here please: https://livedemo00.template-help.com/wt_61349/icons.html For more details please join our live chat at http://chat.template-help.com/. Have a nice day!
Hi, once bought the template, we can change the logo and color as per my design requirements right
Hello Rajan. Thank you for comment. Yes, this template is fully customizable and can be changed in color and with logo to match design requirement. Here are tutorials: https://www.templatemonster.com/help/website-templates/js-animated/js-animated-tutorials/ Have a nice day!
Show more