Shopify Fitness Themes Bundle - Shopify Theme
[ Exclusive Product ]
This product is available with 25% discount!
Offer ends in
12h 11m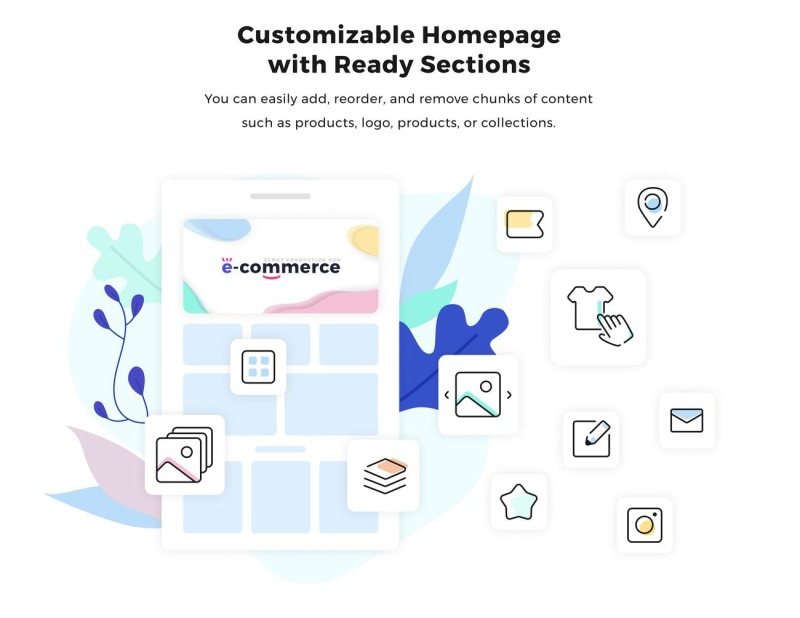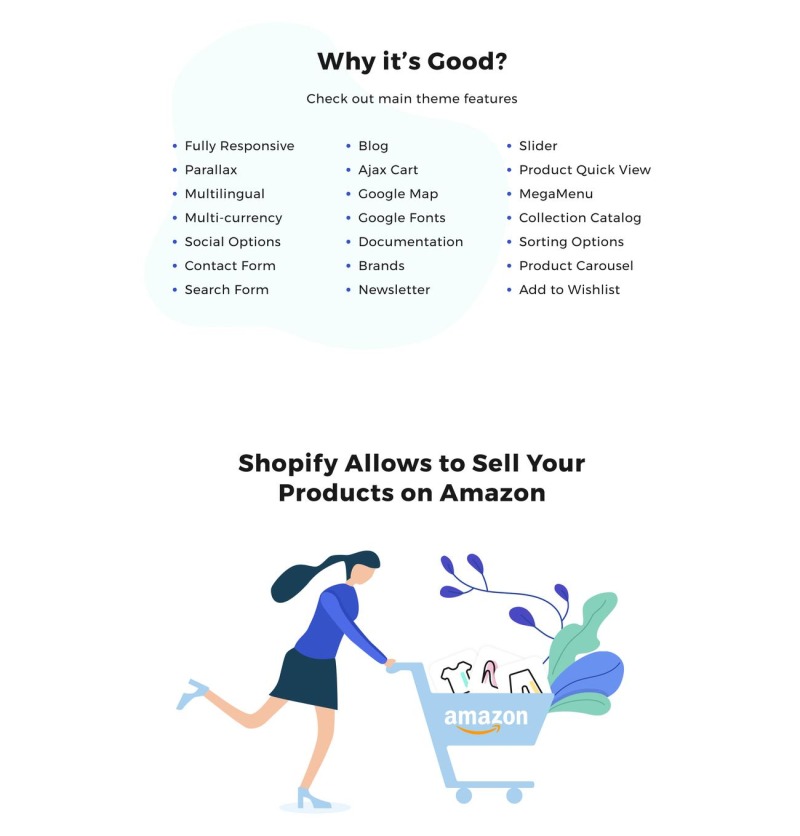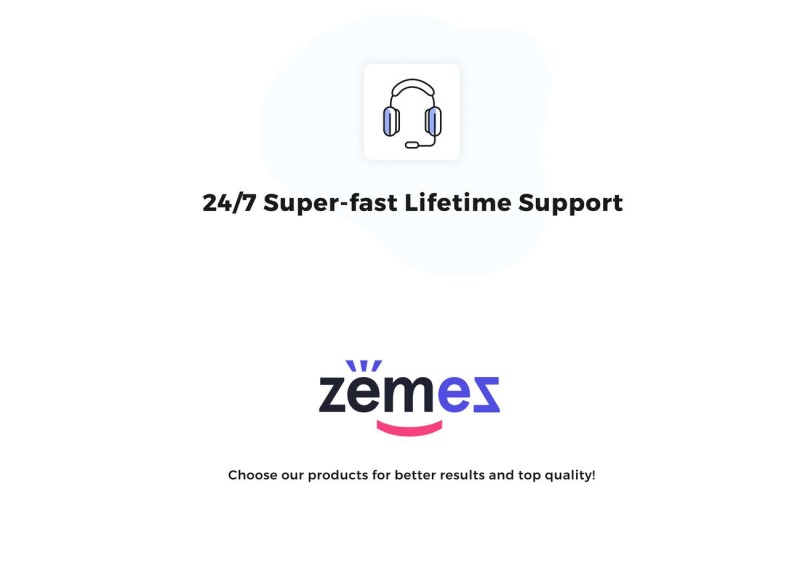 This Shopify Themes Bundle is ideal choice to build a fitness store, sportswear, sports closing, gym clothes or yoga clothes online store.
Shopify Themes Bundle Benefits:
Purchase the bundle and get 2 simple and minimal Shopify themes ideal for an eCommerce website. With Shopify page builder you can effortlessly change colors, fonts, favicon, adjust layouts, background images, custom CSS. Moreover, themes include demo content and images that allows you to start your eCommerce website more easily.
Features of the Themes Included in the Bundle:
Demo Content Included;
2 Themes in ONE Package;
Shopify Dropshipping Ready;
Blog Functionality Included;
Minimal Design;
50+ Shopify Sections;
SEO Friendly;
Mobile Design.
These themes are adaptable to browsers and responsive which means each theme in the pack looks nice on tablet and mobile devices. Check the Live Demo!
1 Reviews for this product
Very slow speed load on google speed test. Score is 35 even after reducing images and try hard to optimize
We regret that the template youve didnt work according to your expectations. Our support team has tested it multiple times though and we have not found any errors or glitches at all. Weve performed the speed test to make sure and the score is pretty fine: A(95%) Here is a screenshot: https://prnt.sc/q2qo1v If you wish to test it as well, please make sure to use the actual Live Demo link: https://livedemo00.template-help.com/shopify_cool_fitnes/ You may provide more details regarding the issues you are having with the product and we will be more than happy to dig into it further in order to resolve any problems related to the template/theme. We hope to hear from you soon - https://support.template-help.com/index.php?/Tickets/Ticket/View/GAR-401-78388.
Show more
0 Comments for this product
You can write a comment for this product