Responsiv Joomla-mall för finansiell rådgivare
Denna produkt har tagit slut
6 Recensioner för denna produkt
Wie jedes Template von Templatemonster ist auch dieses sehr einfach zu installieren. Es ist immer einen sehr gute Installationsanweisung dabei.
We purchased this template for a client, as it suited their requirements. Great layout with lots of detail. We did have an issue installing the template but after speaking to support, it was sorted out quickly.
Its a high quality template
When I needed help with my template I had purchased from Template Monster, staff was prompt, efficient and friendly, helpful and happy to serve me. It made me feel very important. Staff has been there for me and I thank everyone for easing my mind. I would definitively recommend Template Monster!
no problems, install perfectly.
0 Kommentarer för denna produkt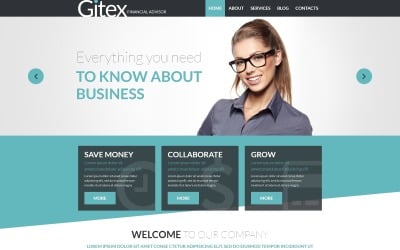 185
Ta bort från favoriter
334 kr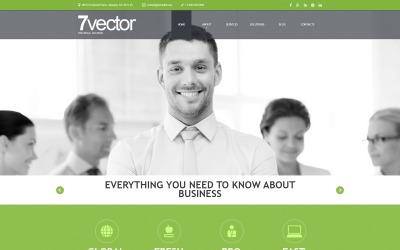 105
Ta bort från favoriter
334 kr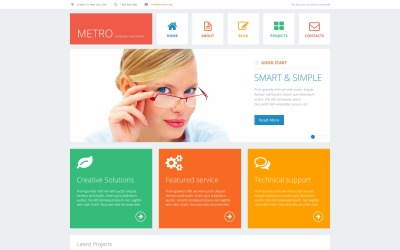 80
Ta bort från favoriter
643 kr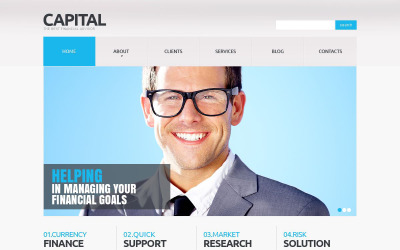 80
Ta bort från favoriter
643 kr