Posh - Urban Fashion WooCommerce-tema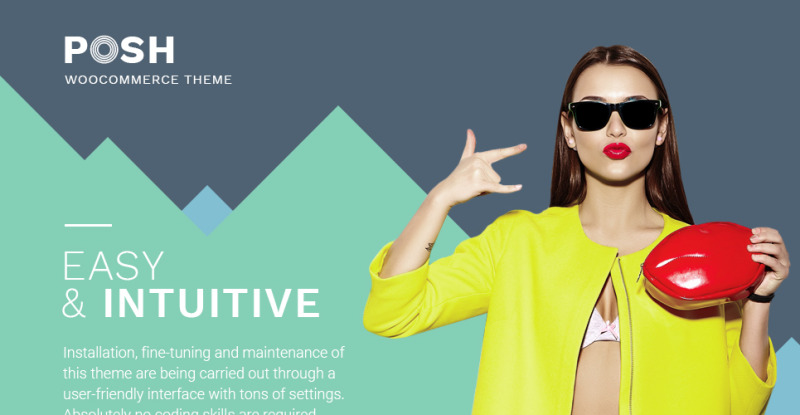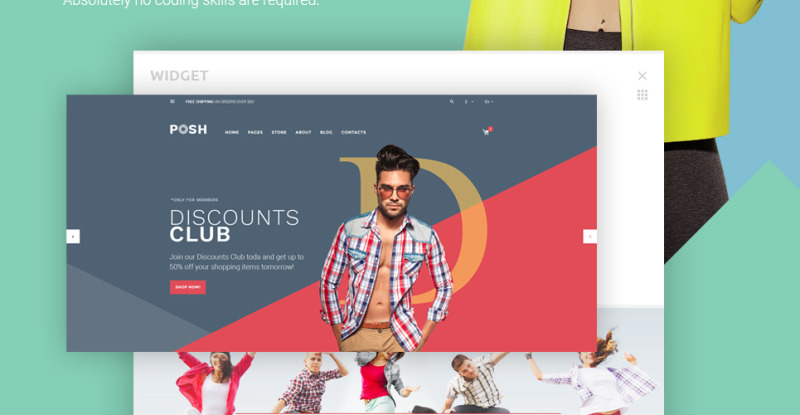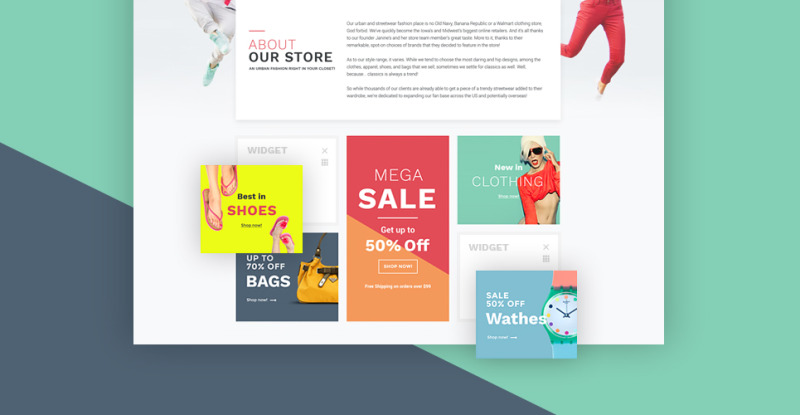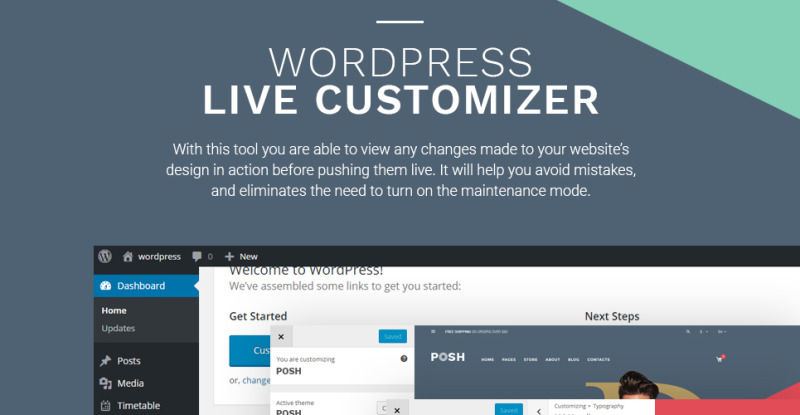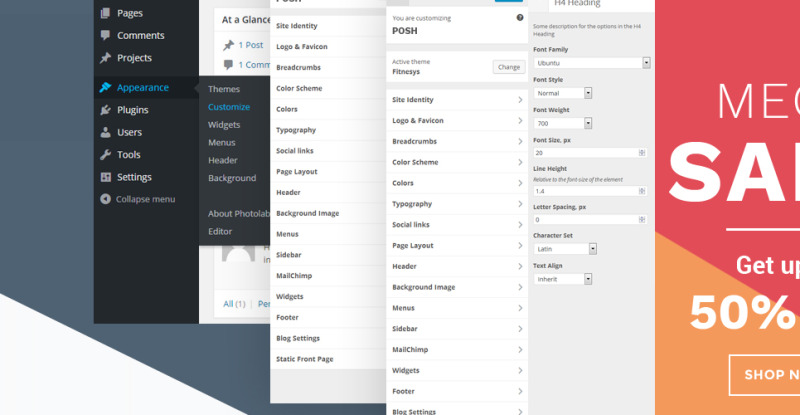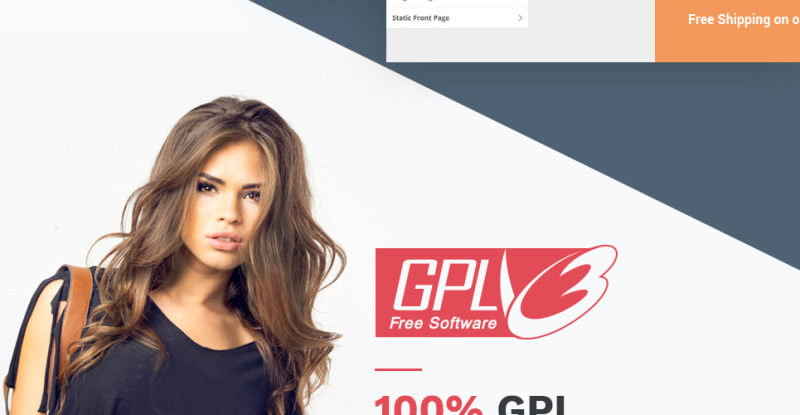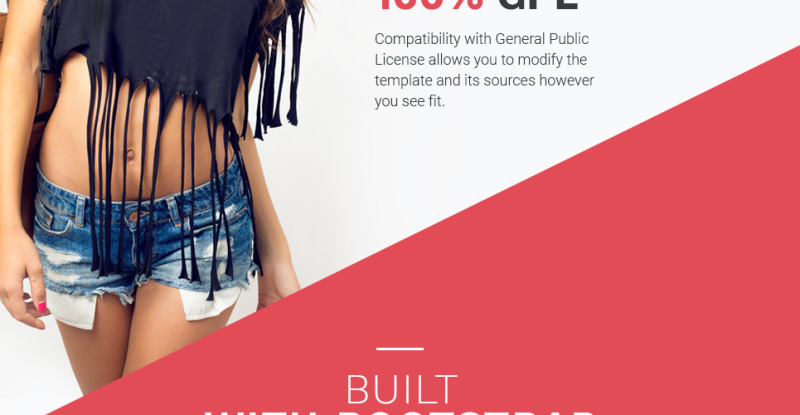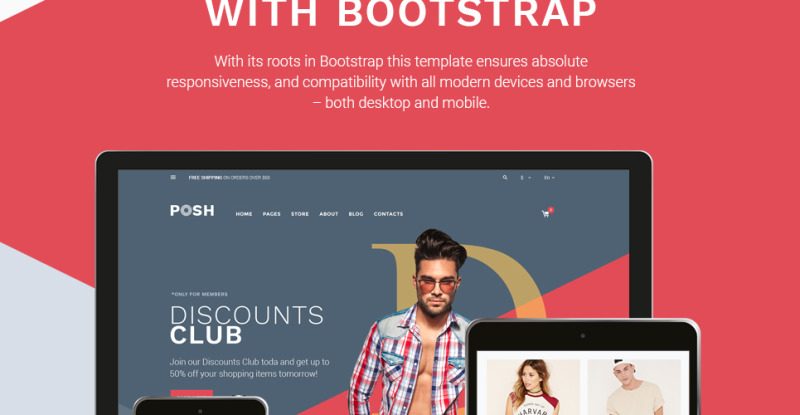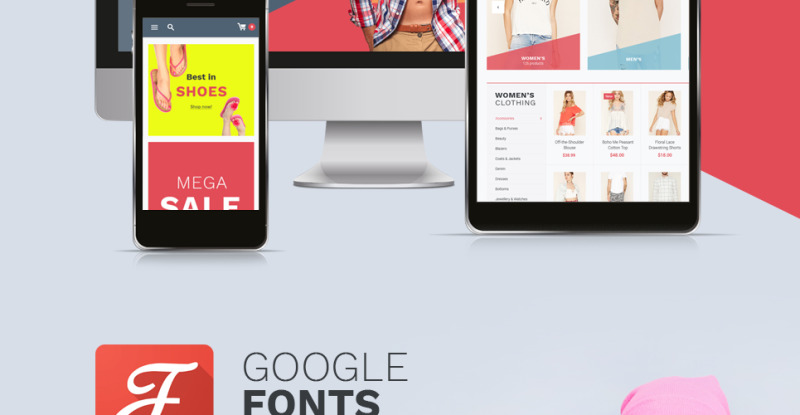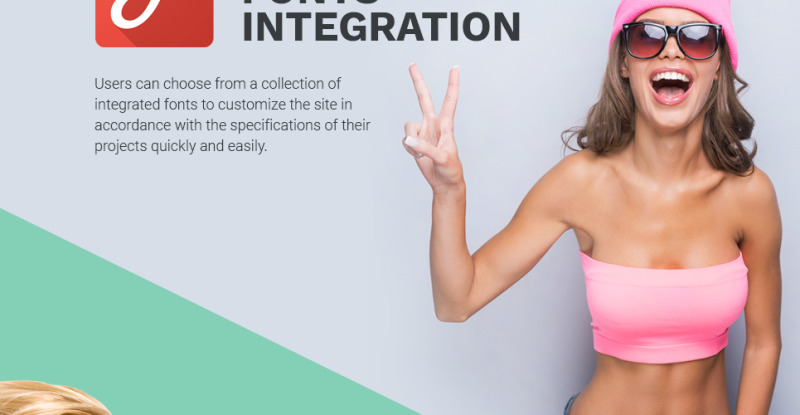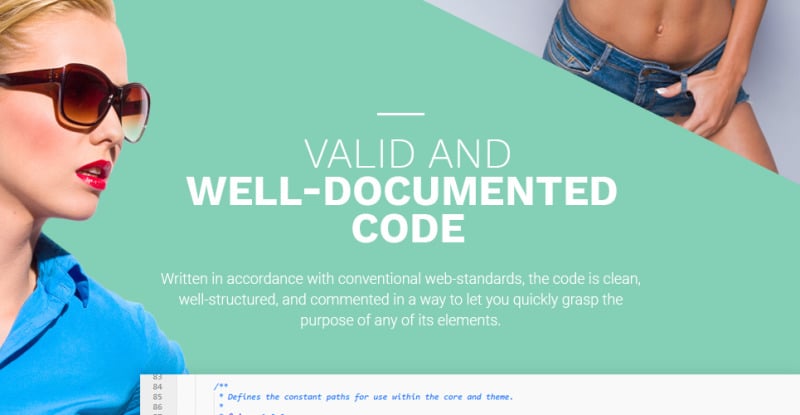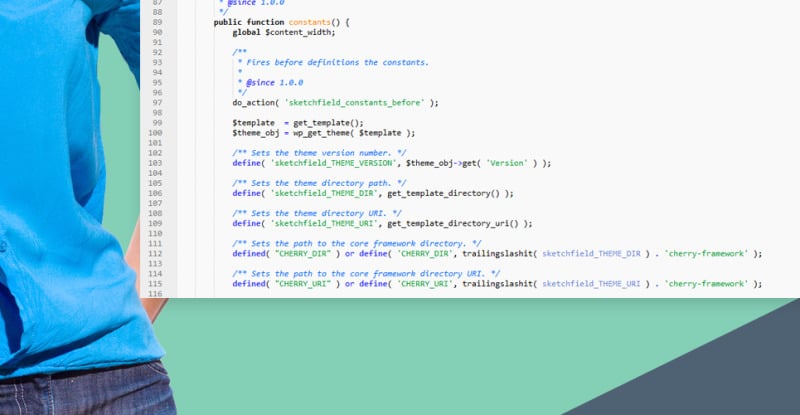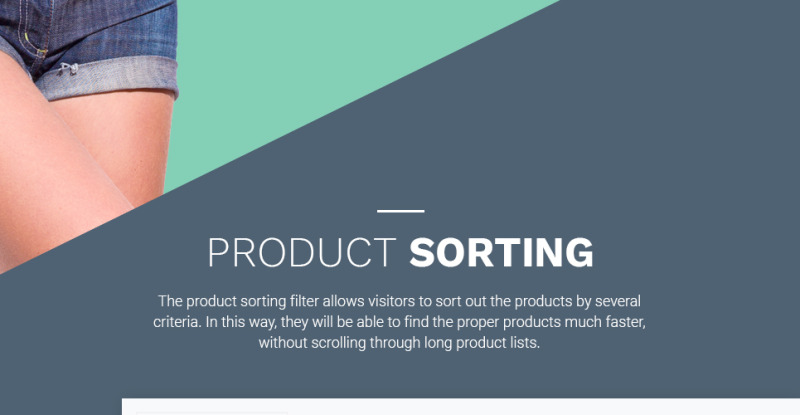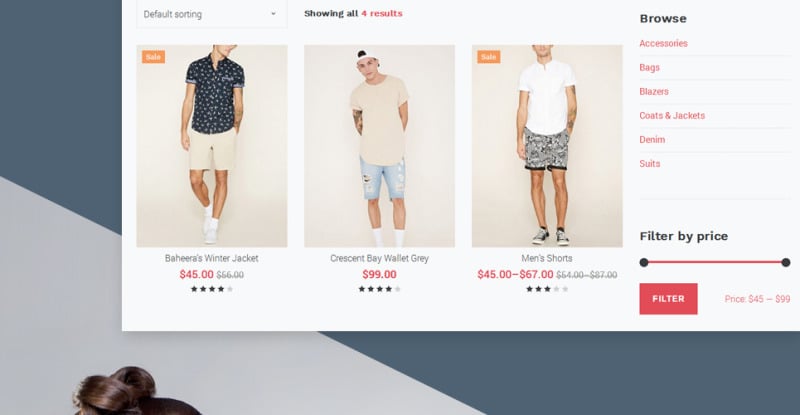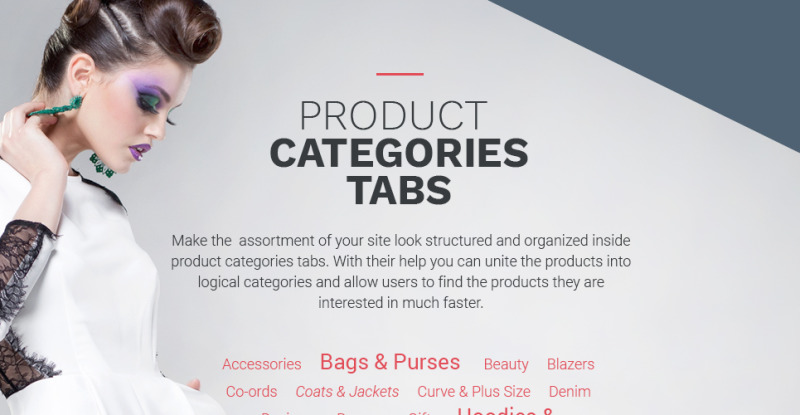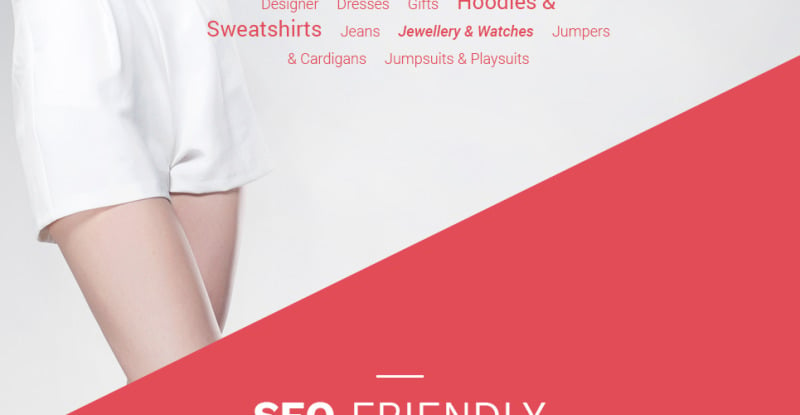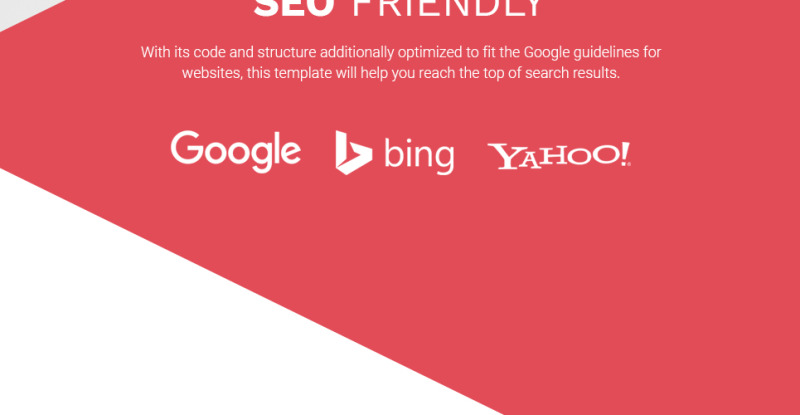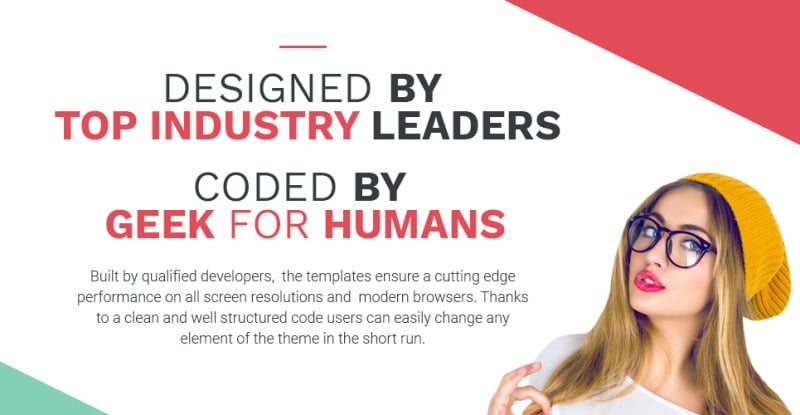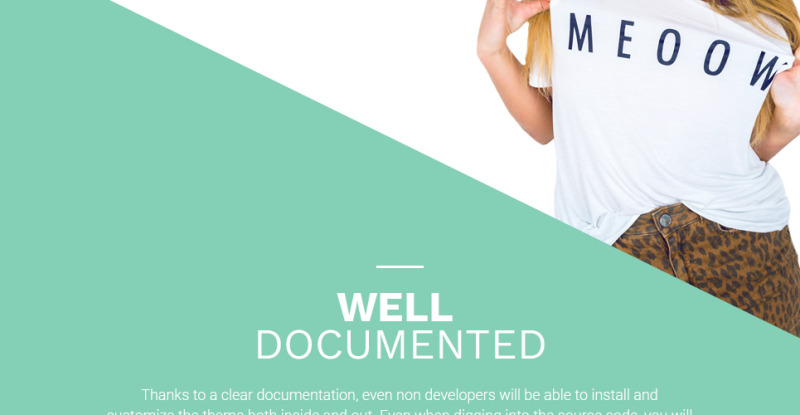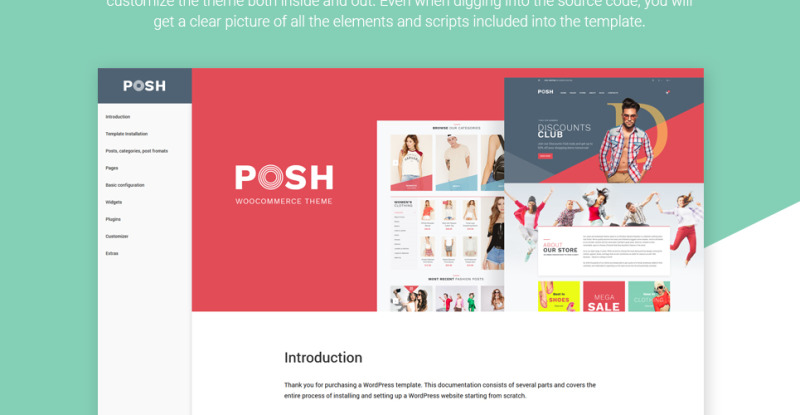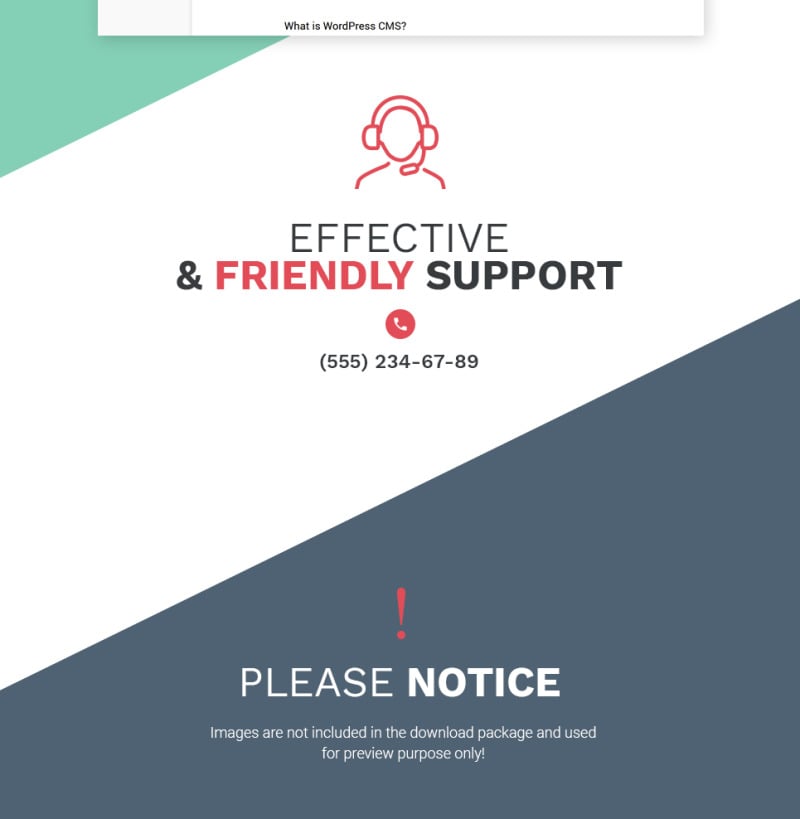 4 Recensioner för denna produkt
Love the theme and template. Great job with the design and layout. I am very satisfied with the finishing.
ottimo template, facile da utilizzare e molto comodo da installare
This is one of the better templates I have used for ecommerce. I love the easy layout and the robust functions on the template. My son and I are starting a online clothing store. I love the colors and layout of the template. I had a little trouble with uploading the template, but the quick response from the team at Template Monster helped me solve my issues. The only thing bad was that We didnt know that the sample photos doesnt come with the template.
Template Monster was very kind about me realizing my mistake and helped me find a theme that was the best for my ecommerce project.
0 Kommentarer för denna produkt
122
Ta bort från favoriter
591 kr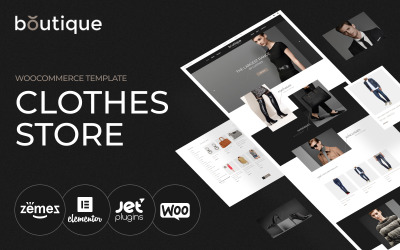 108
Ta bort från favoriter
591 kr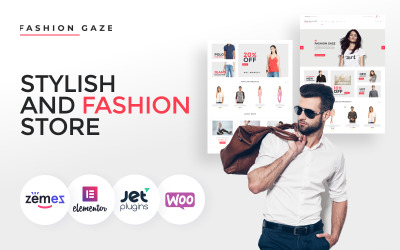 106
Ta bort från favoriter
591 kr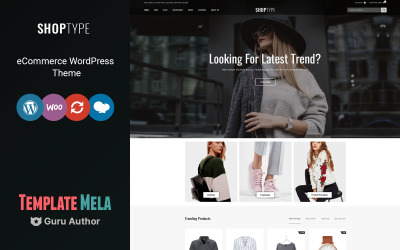 65
Ta bort från favoriter
848 kr