Responsivt Director of Photography WordPress-tema #55962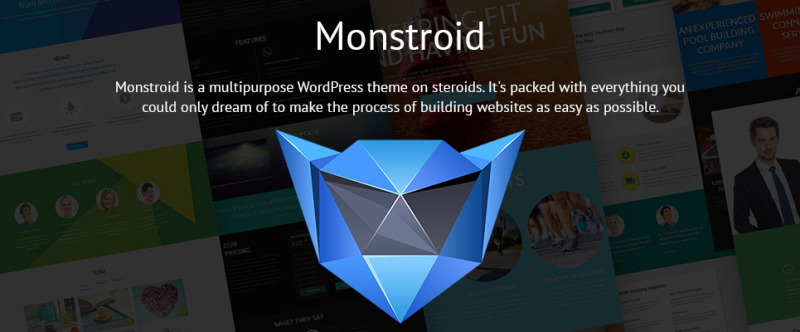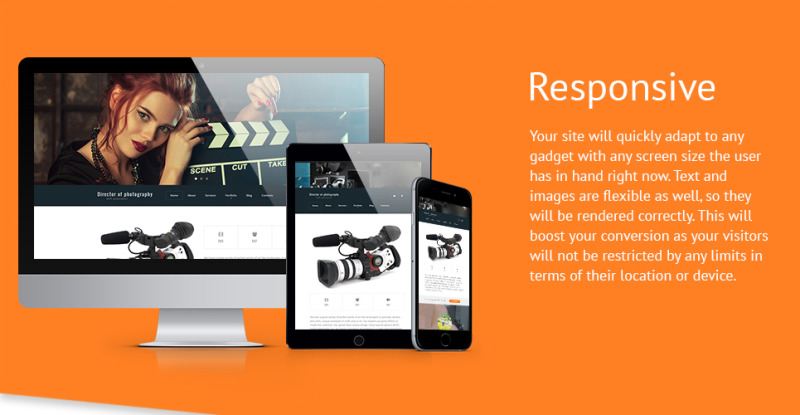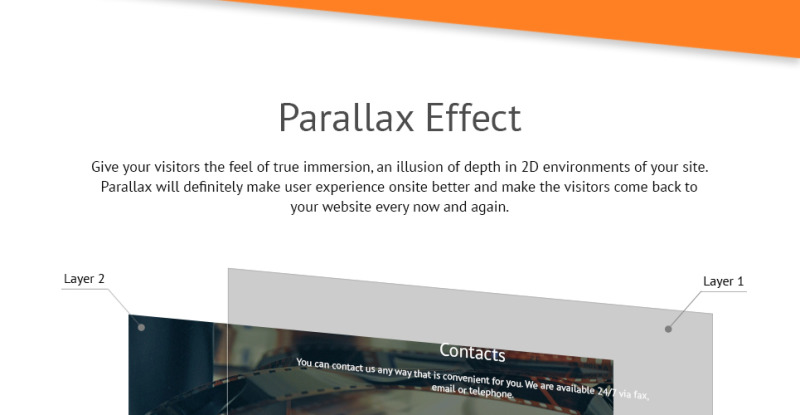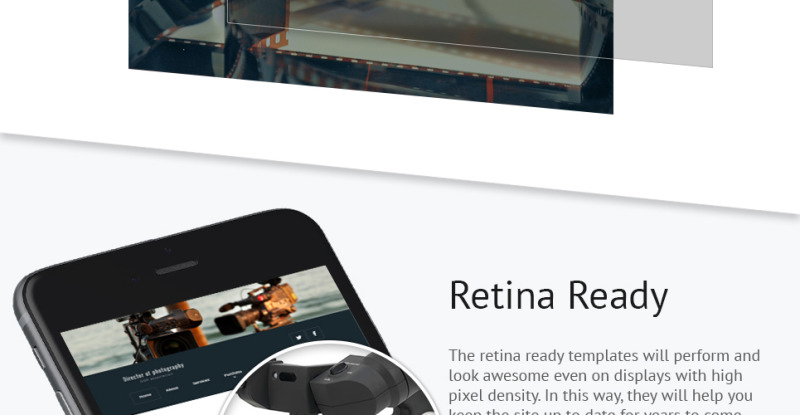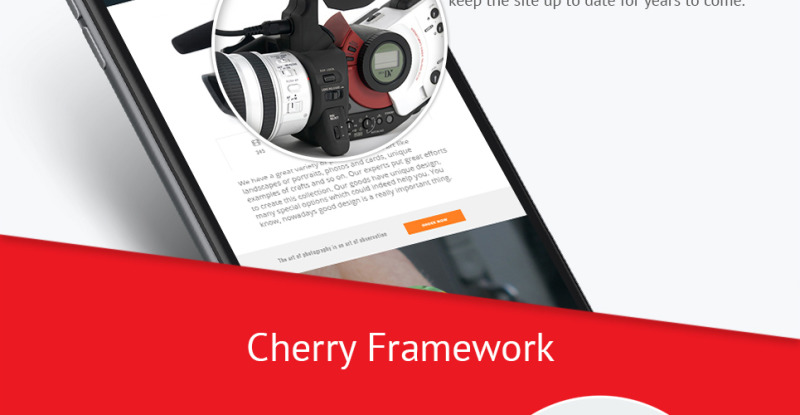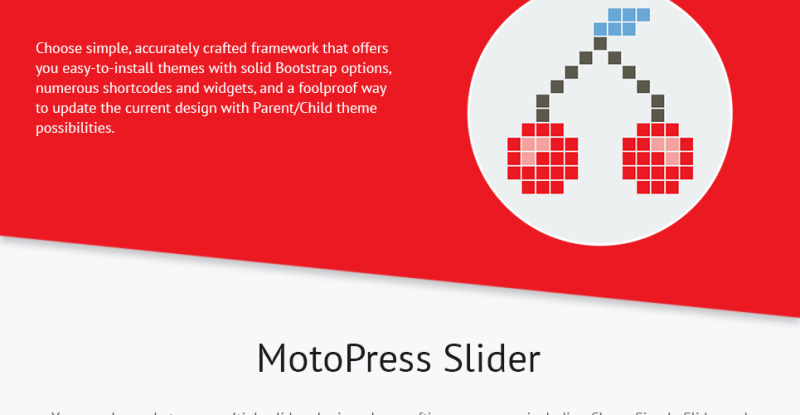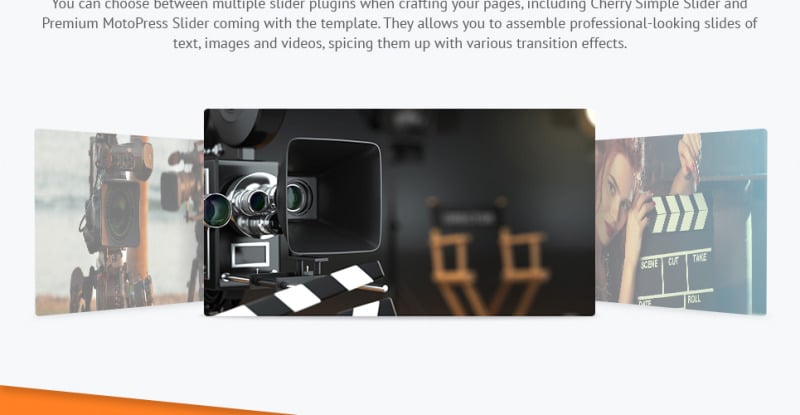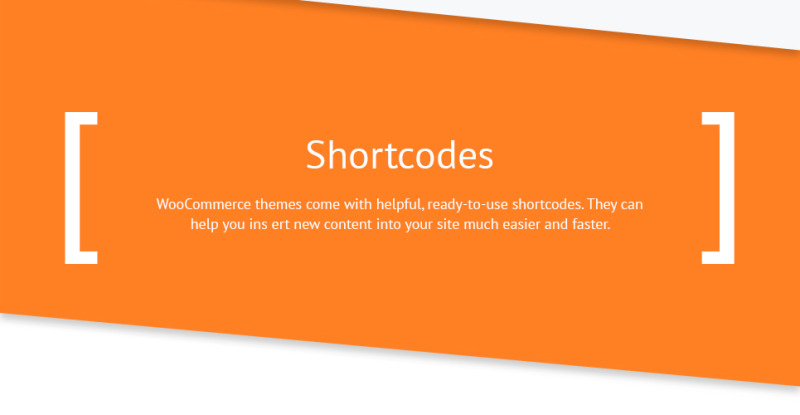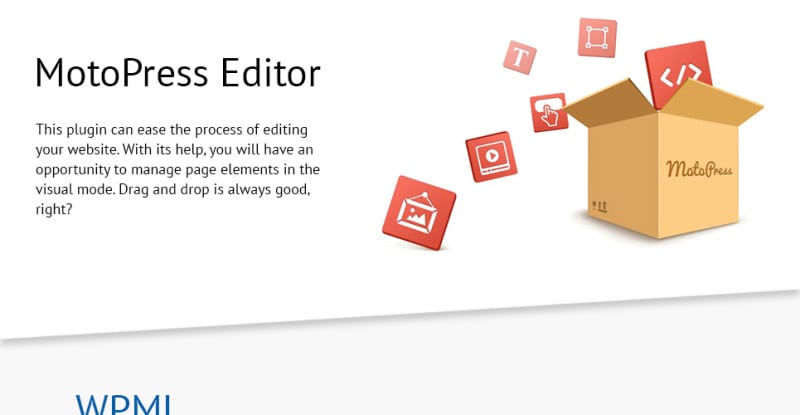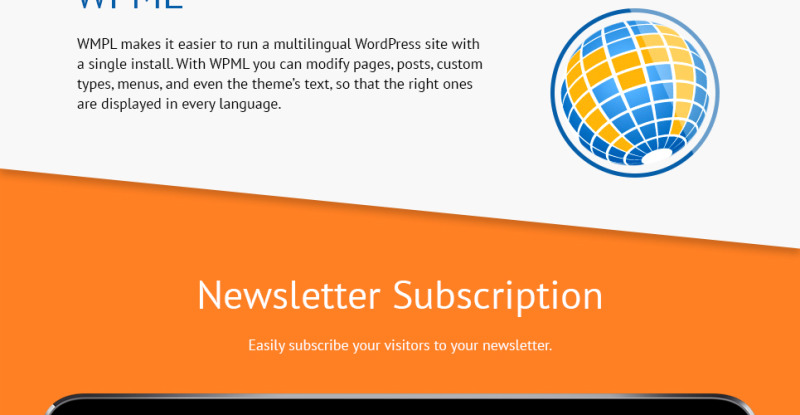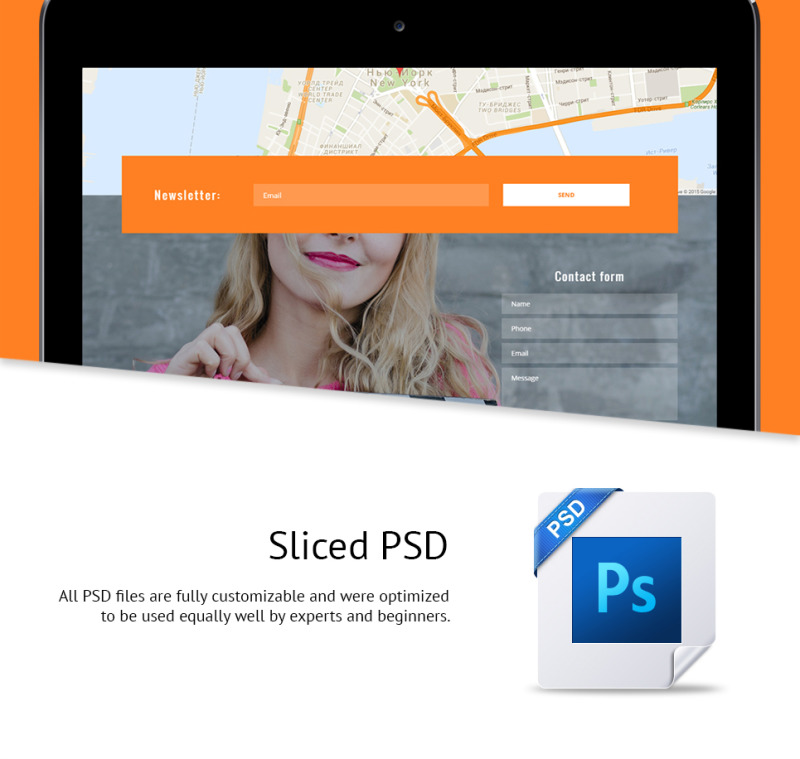 12 Recensioner för denna produkt
Excelente Plantilla. Trabajando al 100. Muy facil de usar, adaptar y personalizar.
All right, nothing to criticize! Files received in order and all features explained well!
even if i had to wait a week for template installation, im proud of the result. The template is responsive and the plugins included halp me to manage much easyer the website interface. And the template design is very interesting for me, as a photographer . Probable i will buy the pack with all plugins for website, like google analitycs, but for now i m excited to administrate my webpage :) This was my first experience with templatemonster. Thank you!I ll give only 4 stars because of my 1 week of waiting ...
We do apologize for the delay with installation and glad you're satisfied with the purchased template.
Шаблон классный,мне понравился. Практически все для удобства предусмотрено.Достаточно удобный функционал по редактированию данных (MotoPress). И вывести что угодно на страницу, и как угодно возможно. Рекомендую)
I loved this template. You can customise it and it is fantastic to use. I love the Menu bar, Motopress sliders which is in it and the social media links. Thanks so much. I can really recommend all web designers to buy this template for use with clients such as modeling agencies, photographers, etc Thank you Templatemonster for a stunning template.
Visa fler
0 Kommentarer för denna produkt
Du kan skriva en kommentar om denna produkt