1 result for "53948"
Check 1 "53948" marketplace product.
Buyers are not Indifferent to the Products They Purchase
Overall a nice template with many features. Relatively easy to modify.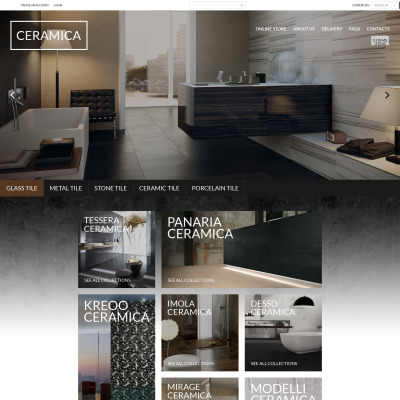 Luxury Ceramics VirtueMart Template
VirtueMart Template
AWESOME template for Joomla and Virtuemart. Very simple to administrate but also efficient for professional jobs. This ...
Read more
Luxury Ceramics VirtueMart Template
VirtueMart Template