1 result for "57845"
Check 1 "57845" marketplace product.
Buyers are not Indifferent to the Products They Purchase
Very beautiful template. A page builder would make the administration easier.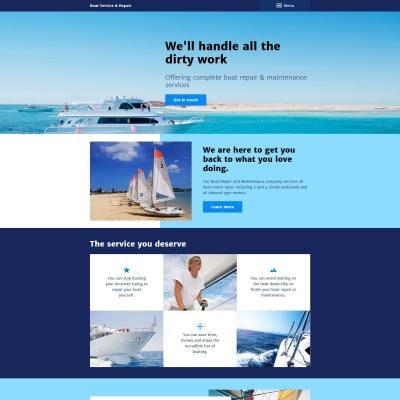 Boat Service Repair Joomla Template
Joomla template
I love this template because of its simplicity. Also Its easy to navigate .
Boat Service Repair Joomla Template
Joomla template