1 result for "58272"
Check 1 "58272" marketplace product.
Buyers are not Indifferent to the Products They Purchase
I bought this template a few days ago ... Im just at the stage of changing the customization of the menu layout to my si...
Read more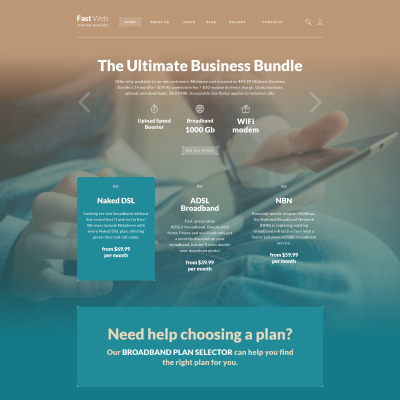 Fast Web Joomla Template
Joomla template
I am a freelancer and web developer and i also working for a company which create and sell websites. My technical skills...
Read more
Fast Web Joomla Template
Joomla template