1 result for "60105"
Check 1 "60105" marketplace product.
Buyers are not Indifferent to the Products They Purchase
I was positively surprised by the ease-of-use and flexible customisation options. Great template. Nice desing.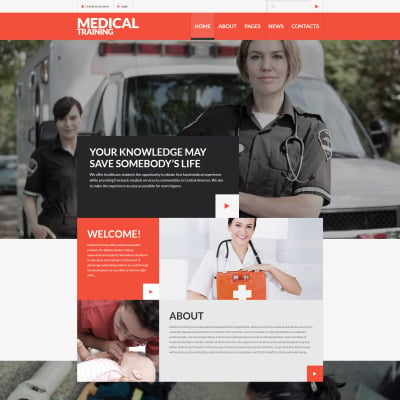 Medical Training Joomla Template
Joomla template
Bardzo ładny a zarazem prosty szablon którym wszystko jest na swoim miejscu. Nie jestem programistą a instalacja i ed...
Read more
Medical Training Joomla Template
Joomla template