1 result for "62228"
Check 1 "62228" marketplace product.
Buyers are not Indifferent to the Products They Purchase
one of the nicer templates I found very aesthetic and also friendly for mobile devices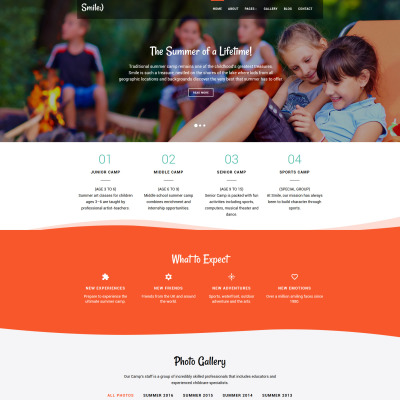 Szablon Joomla Smile - Summer Camp #62228
Joomla template
The template is phenomenal. Easy to use ,beautiful design and the customer really liked how it turned out. Needed some t...
Read more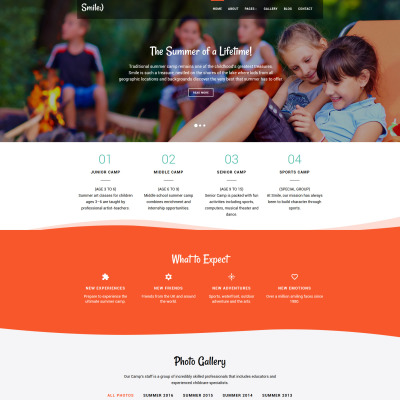 Smile - Summer Camp Joomla Template
Joomla template