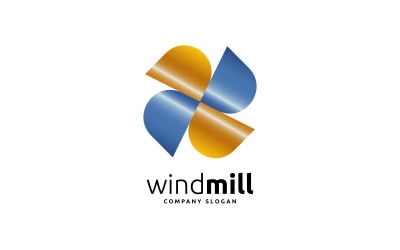 Wind Mill and Energy Logo is ideal for energy industries and producers who are also suppliers of huge renewable energy, turbine, wind farms and power generated natural filament is always eco-friendly and planet friendly.Related task: generator, light, planet, blue, green, technology, panel, nature, sail, fan, ecology, leaf, recycle, environment, water, golden, electric, machine, industry, iron, metal, energy, turbine, solar, rotation, field, fuel, gas, vertical, gradient, blade, lighthouse, sunlight, ray, windmill, sustainable, renewable, metallic, wind farm, voltage, origami, radial, power plant, garbage, photovoltaic, paper folding, radiantLogo Specifications:
100% editable and resizable vectors
Fully Editable brand name or slogan
CMYK 300PPI
Free downloadable font
Ready to print
Files Formats included:
.ai illustrator cc
.eps illustrator 10
White background jpg
Help .txt file linked with the free downloadable font
Footnote: Preview demonstration is not included in the main zip file. It's only for the presentation purpose. Unzip your desired file. Open notepad (.txt) file and download/install font from the link given.Don't forget to rate my item. Enjoy your desired logo. Best wishes for purchasing the logo template.