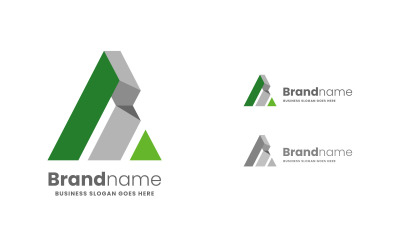 A Letter Architecture Logo can be mostly suitable for a wide range of many businesses, corporate sectors, architectural building, housing sector and real estate branding, name starting with creative a logotype.Related task: corporate, agency, color, black, design, orange, green, unique, shape, three, studio, panel, red, professional, polygon, construction, character, building, symbol, structure, branding, triangle, sign, architecture, balance, monogram, delta, rectangle, hexagonal, geometric, perspective, triple, planning, vertical, scale, scientific, isometric, apex, a, letter logo, vertex, equity, blue logo, golden iconLogo Specifications:
100% editable and resizable vectors
Fully Editable brand name or slogan
CMYK 300PPI
Free downloadable font
Ready to print
Files Formats included:
.ai illustrator cc
.eps illustrator 10
White background jpg
Help .txt file linked with the free downloadable font
Footnote: Preview demonstration is not included in the main zip file. It's only for the presentation purpose. Unzip your desired file. Open notepad (.txt) file and download/install font from the link given.Don't forget to rate my item. Enjoy your desired logo. Best wishes for purchasing the logo template.