Sky Booking - Travel Online Multipage Website Template
[ Exclusive Product ]
This product is available with 15% discount!
Offer ends in
1d 14h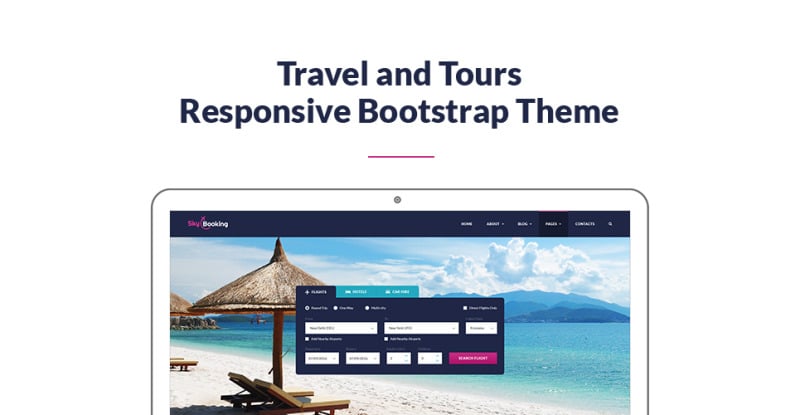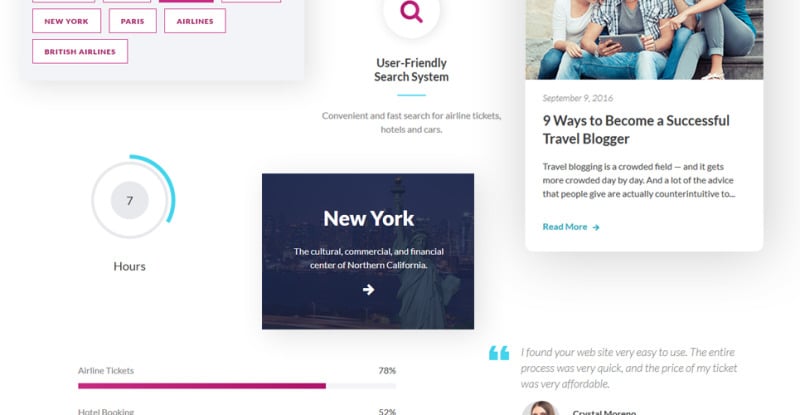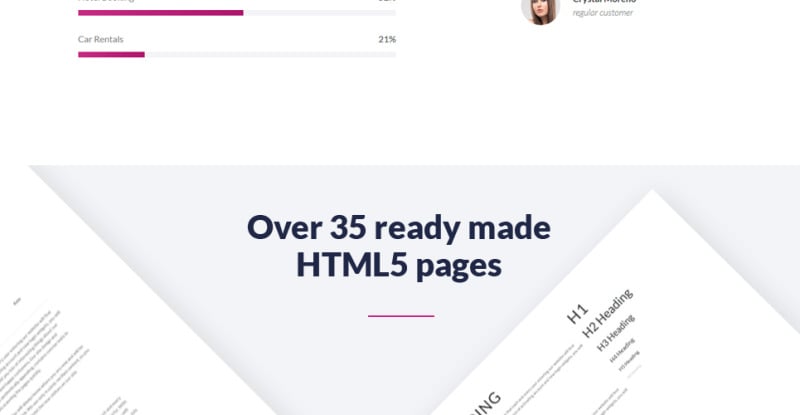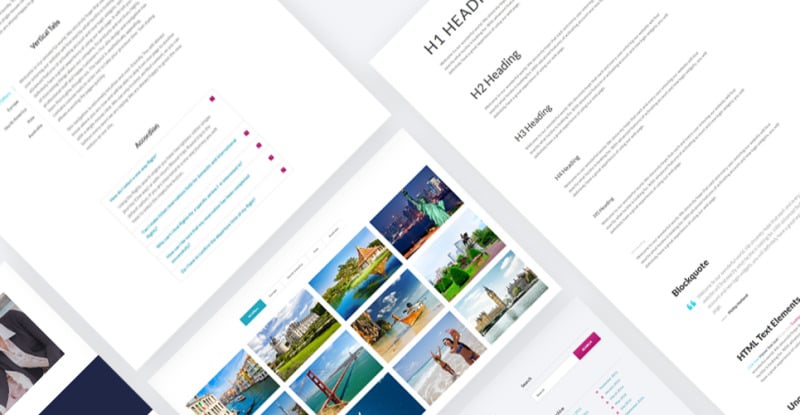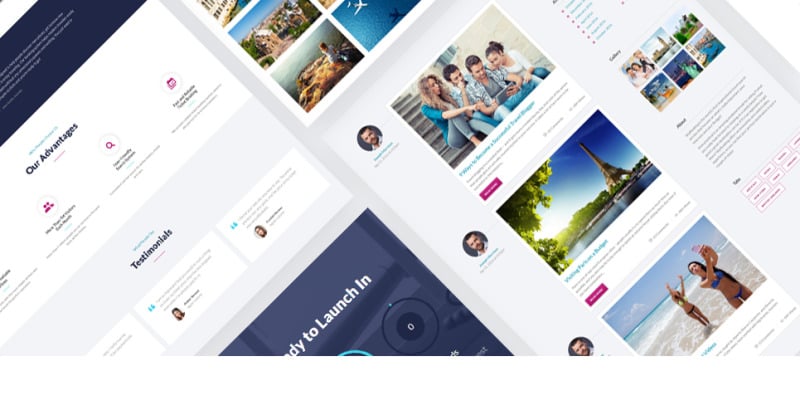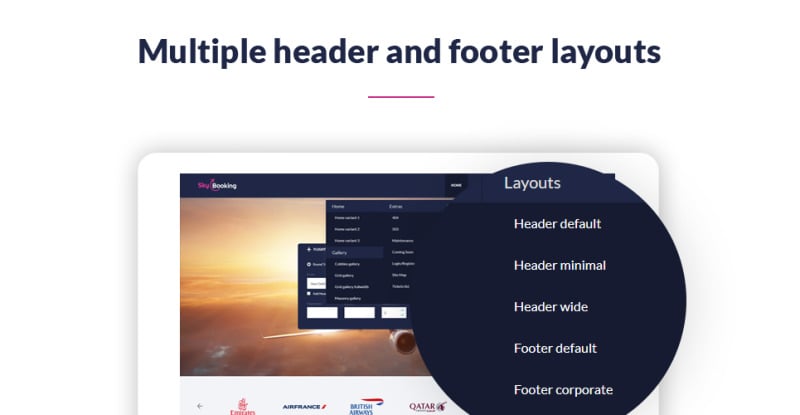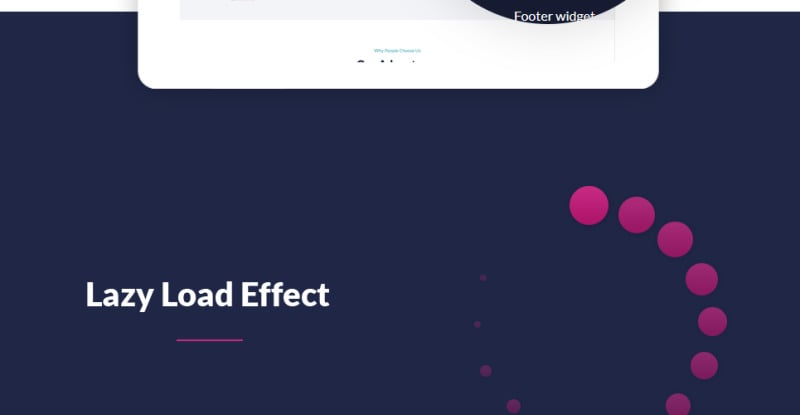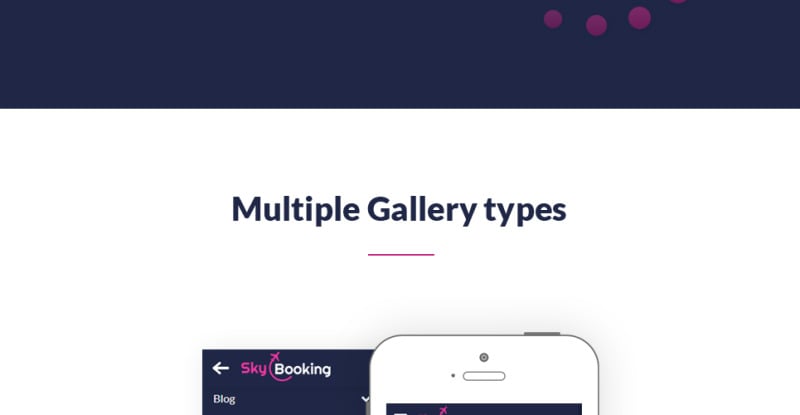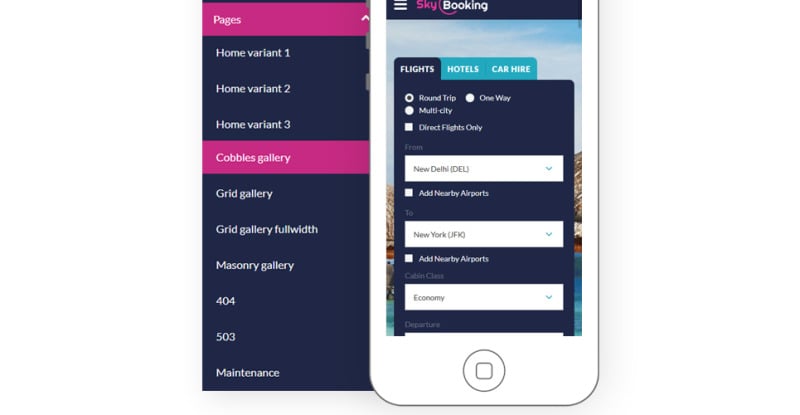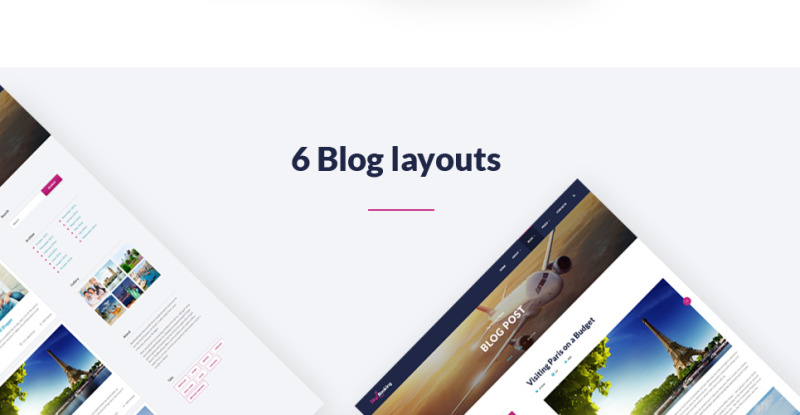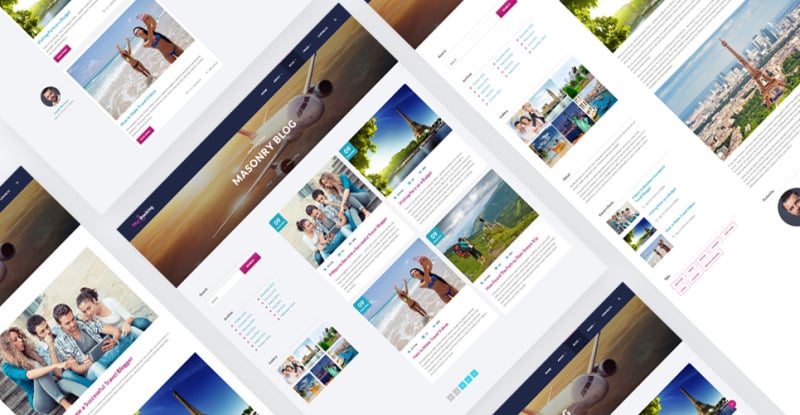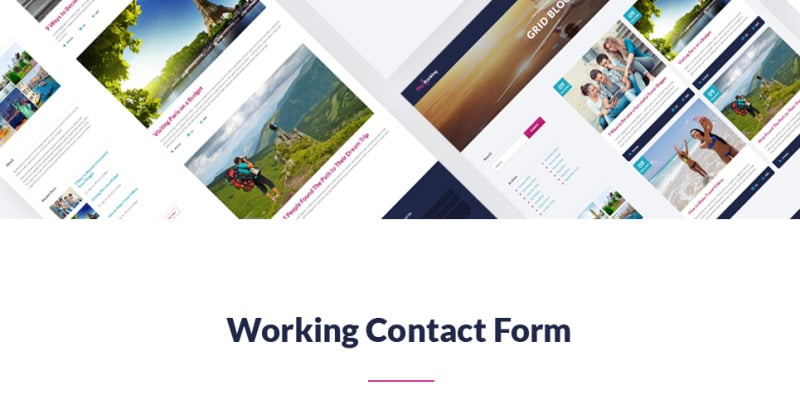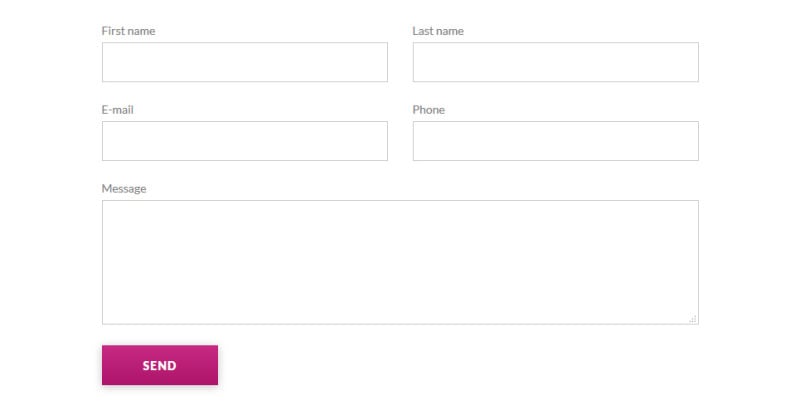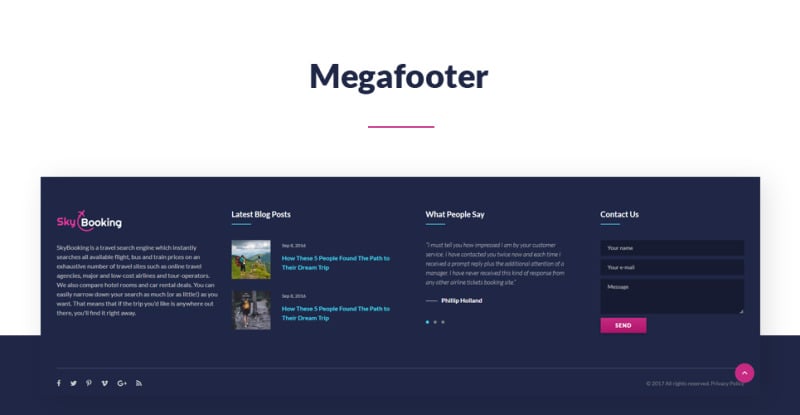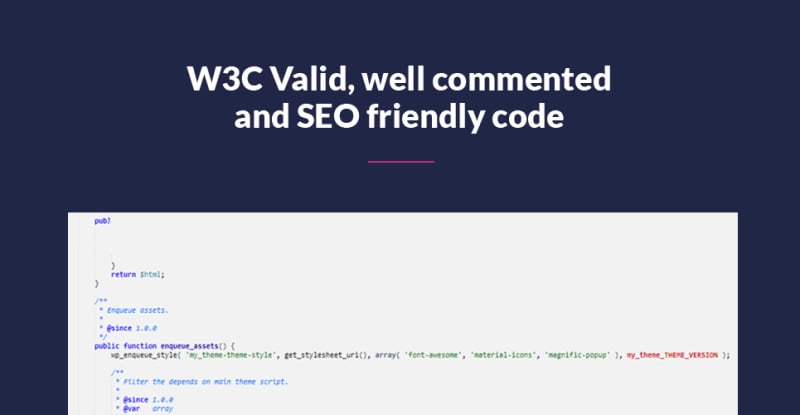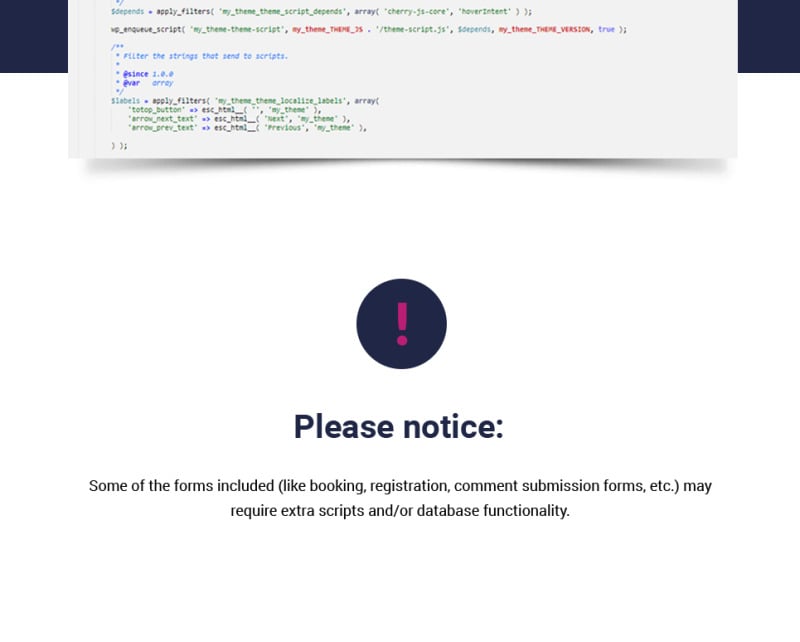 SkyBooking is a fully responsive and well-documented bootstrap Travel Site Template, created for trip planning websites. Use various ready-made HTML pages to showcase the details about your travel service and feel free to add multiple types of content to your airline tickets template with a rich UI kit. Capture your clients in a glance with a cool booking form on the main page of your site that allows your clients book a favorable flight, hotel, and even rent the desired car. Live Search will help you make your site comfortable in use by providing your clients with fast results by means of versatile keywords. Enjoy a big number of blog layouts, header & footer styles, readable fonts, amazing backgrounds, and pleasant tones of this travel advisor multipage template that will highlight all advantages of your trip planning business!
Changelog
Sky Booking Version 1.2 (October 19, 2020) Additions - FIX: Minor bug fixes.
Sky Booking Version 1.1 (March 18, 2019) Additions - ADD: Preloader Plugin - UPD: Bootstrap updated to versiton 4.1.3; - UPD: RD Mailform; - UPD: RD Navbar to 2.2.5; - UPD: Owl carousel to 2.2.1; - UPD: Swiper slider to 3.4.2; - UPD: Materianize Parallax instead of RD parallax; - UPD: Google map instead of RD Google map; - UPD: Pug sources instead of jade sources; - FIX: Minor bug fixes.
9 Reviews for this product
The best price for the best quality. Highly recommend for everybody.
Este template cuenta con una importante cantidad de variables muy buenas para poder combinarlas. Excelente opcion!
I did not received RTL yet. I expected that i have to have it.
You have a ticket SMP-817-16217. Please specify your RTL language. Once we receive the information from you we will start the project as soon as possible.
Muy buena. bien armada. Me gustaría que esten menos acopladas con los plugins. Muchas veces no los utilizo y es muy trabajoso quitarlos. Esto es un punto a mejorar. La solución creo que sería na versión sin los plugins unidos, para que el que entiende, solo deje los que necesita, que luego los minificara y trabajará. Incluso, no vendría de mas un comentario en que cosas se utiliza, mejorando así el uso ppr parte del profesional. Adicionalmente, si lo creen conveniente, un versión para clientes finales, con todo minificado y listo para publicar.
This is amazing template and I found it really attractive. Code is really nice and clean
Show more
4 Comments for this product
You can write a comment for this product
Hello, 1. What can I edit in this template? 2. What are the limitations of the license? Thank you very much.
Hello, Andres! Thank you for your question. You will be able to edit this html template via coding, in case you have HTML and CSS coding skills. With single site license you can use template on one domain, with developer's license on up to 5 domain. For more details please join our live chat at http://chat.template-help.com/. Have a nice day!
Hi, does this comes with an account for adding / editing trips, etc?
Thank you for your question. This HTML template comes without any account or admin panel. You will be able to edit the template via code only.Feel free to use our live chat, our operators will be happy to provide you with admin panel options.
I like this template (ID:61270) and want to buy. whether this template can be run either in Joomla?
Hello Ferial. Thank you for question. You have chosen great HTML design, also we could convert it into Joomla for affordable price. Have a nice day!
Hi TemplateMonster, Hi TemplateMonster, I like this template (ID:61270) and want to buy. Sources availble is PSD & HTML. So I think I need a coder to install on Wordpress CMS. But my friend said this is the wordpress CMS. We only buy and upload to hosting and use as Wordpress CMS (I'm not a coder). Is this right ?
Hello, Khanh! Thank you for your question. This template is HTML one - in order to install it on WordPress CMS you need to convert this template to Wordpress. We may provide you with such customization service. For more details please join our live chat at http://chat.template-help.com/. Have a nice day!
Show more