Quick Food - Fast Food Restaurant Responsive Multipage Website Template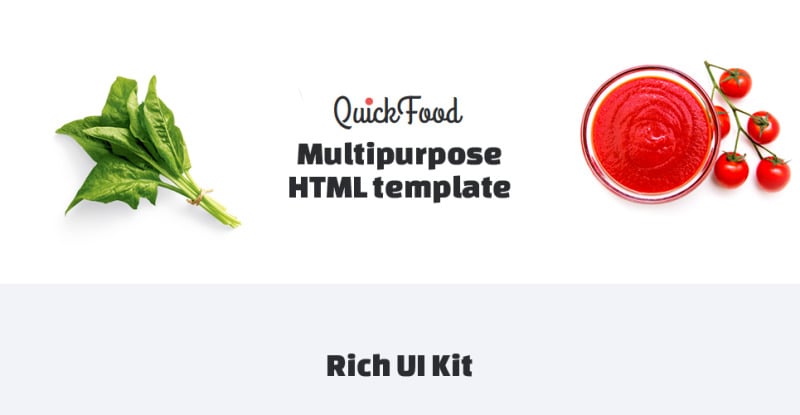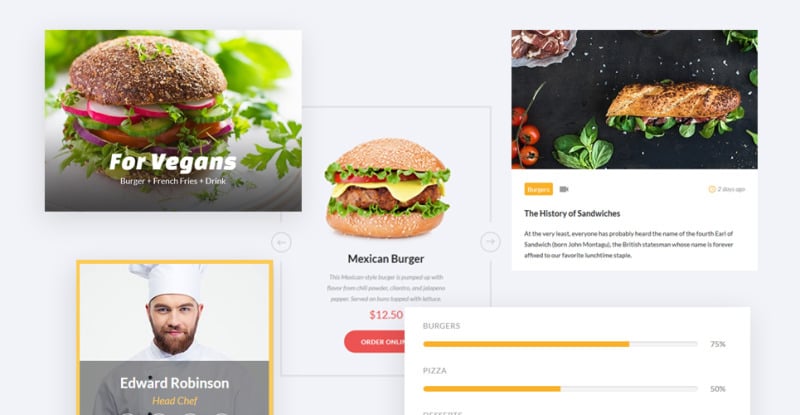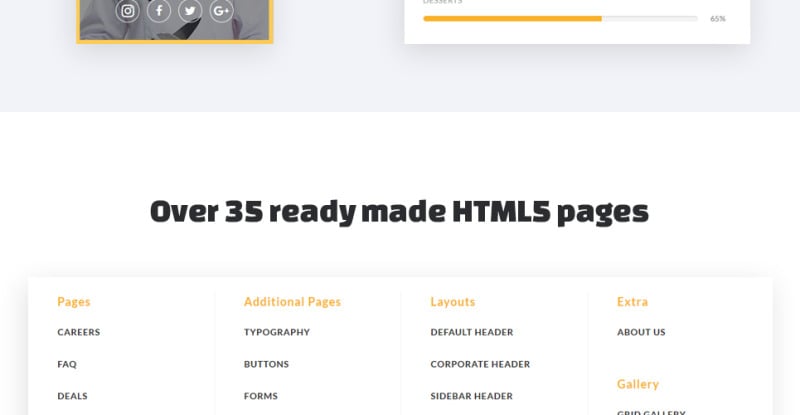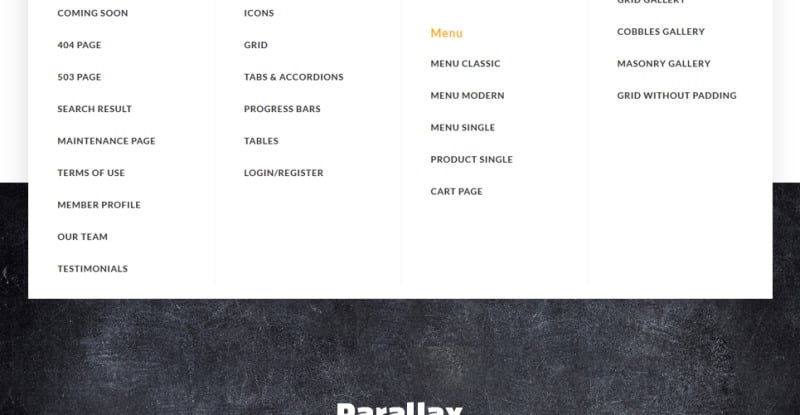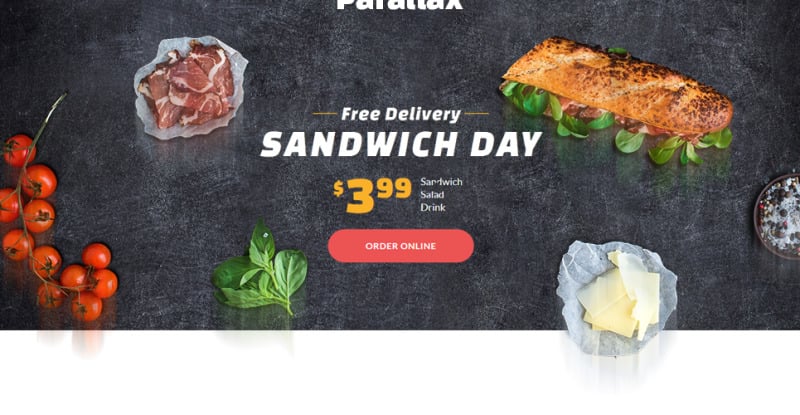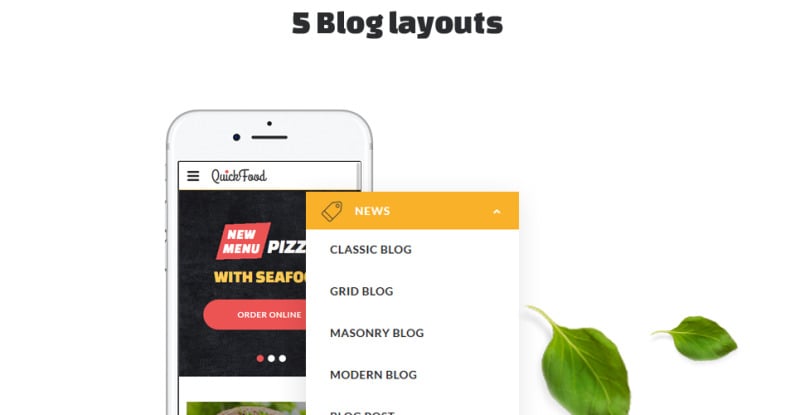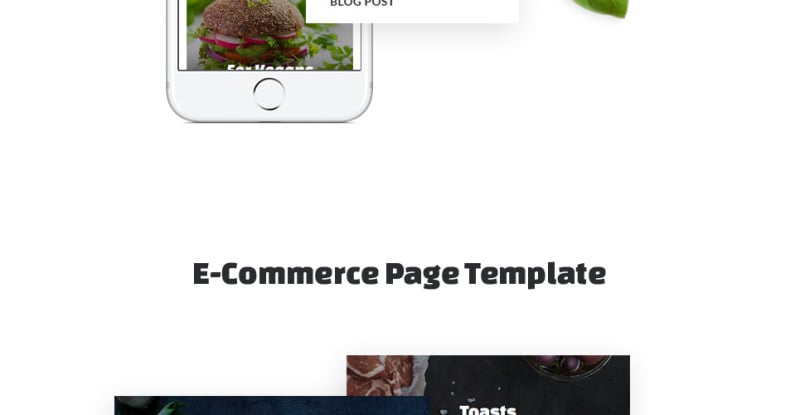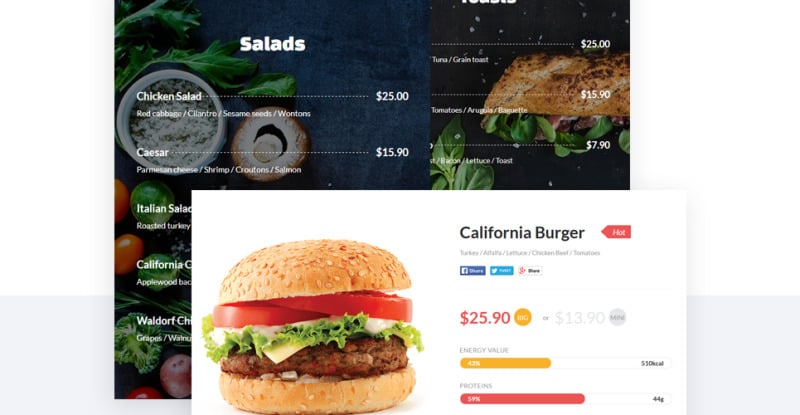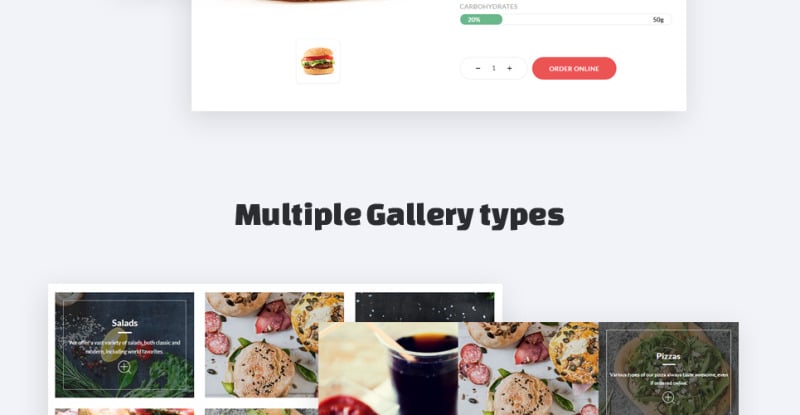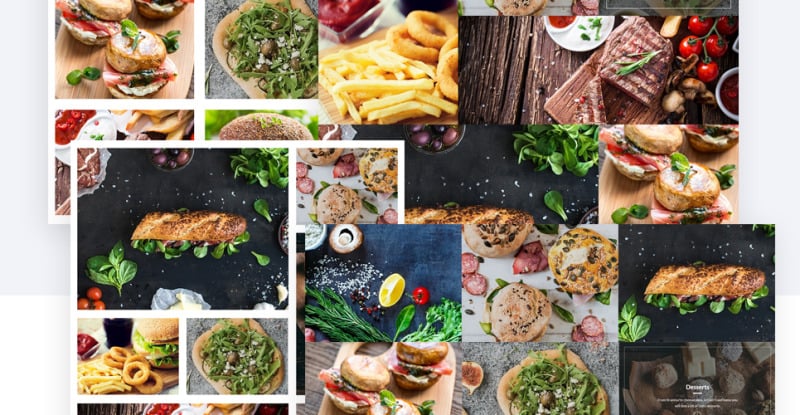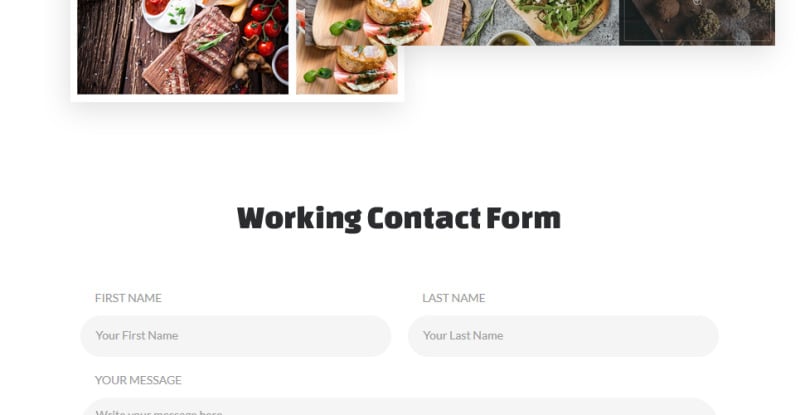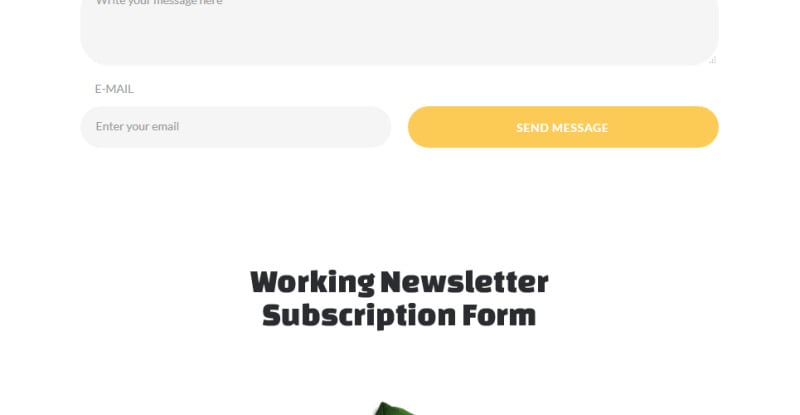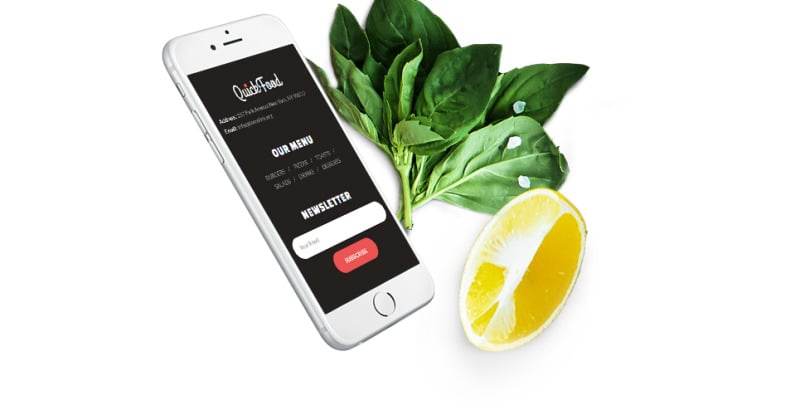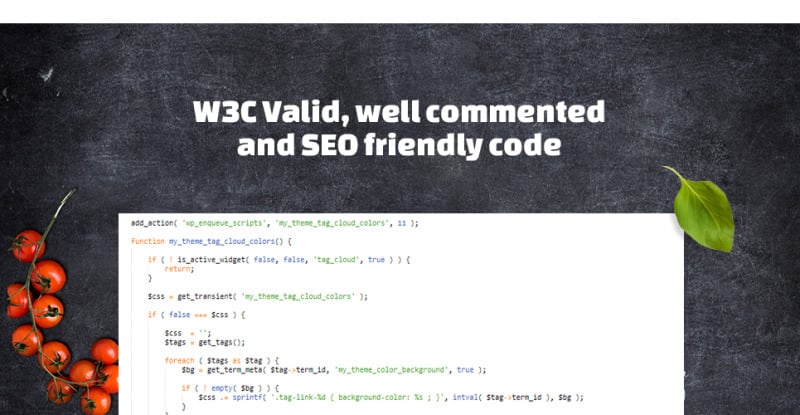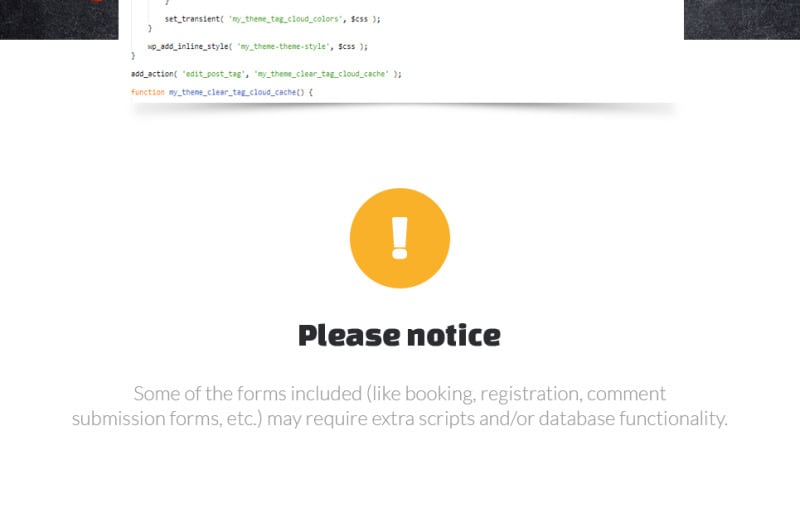 If you need a tasty look for your fast food website try our Quick Food that has everything to make your audience never leave your site. This bootstrap template has a huge number of ready-made HTML pages that allow you to describe your fast food restaurant in the best light by showcasing your chef team, people's feedback about your restaurant, and more! Enjoy a rich UI kit to fill up your site with all desired content and showcase all your fruitful fast dishes with restaurant menu and versatile Gallery styles. Provide your customers with all special meal offers with a fully responsive Website Slider and let them be up-to-date to all your events and promotions with a Newsletter Subscription. Capture every audience with a super tasty design underpinned by delicious backgrounds, neat tones, and Parallax animation! Lead among fast food restaurants with this cafe & restaurant template!This is a Bootstrap 4 Cafe and Restaurant website design
Changelog
Quick Food Version 1.2.1 (December 02, 2019)
Additions

Quick Food Version 1.2 (March 26, 2019)
Additions

- ADD: MailChimp, Campaign Monitor forms;
- UPD: Bootstrap 3 to Bootstrap v4.1.3;
- UPD: RD Parallax to Material Parallax plugin;
- UPD: RD Google Map to Google Map plugin;
- UPD: PhotoSwipe to LightGallery plugin;
- UPD: Pug/scss structure optimization;
- UPD: Bootstrap tooltip;
- UPD: Isotope plugin;
- UPD: Page loader plugin;
- UPD: Wow plugin;
- UPD: Images optimization;
- UPD: Psd files optimization;
- FIX: Other minor bug fixes.
Quick Food Version 1.1 (April 27, 2018)
Additions

- ADD: Special Pages Added;
- UPD: Google Map updated;
- UPD: RD Parallax changed to Material parallax;
- UPD: .jade sources changed to .pug;
- FIX: Social plugins;
- FIX: Other minor bug fixes.
16 Reviews for this product
Great service! well made template easy to use. Responsive design suitable for both desktop and mobile devices
很多頁都是直接下載紙本菜單,非常不實用!應該要將菜單電子化,直接點選產品就可以加入購物車,然後點選購物車就可以結帳,這樣對消費者才能方便使用!
Thank you for your feedback, we appreciate it. You are right, the template has pages with the paper menu and links for downloading full menu. This is how the template was designed. However, you can expand functionality of the website with adding the products to your site by adding the links for purchasing appropriate menus in the blog-grid or other layouts. Please, check the screenshot at https://livedemo00.template-help.com/wt_61177_v1/blog-grid.html Could you provide the link to your site with your products? We will check suitable options.
This is a pretty good and thorough product. I found (almost) everything i ever wanted from a food/delivery based template. Lots of pages to program to your liking. Although i would had liked more HTML pages for showcasing like styled html elements. I feel like i am missing a lot of CSS based stuff because i can not really find them in that 800kb css file. In any case, great job.
Mobile version and PC version perfactly fit on screen and looks so nice. one of my client are so happy with it. Please try!!
This template has a lot of pages with different layouts, which was very usefull.
Show more
0 Comments for this product
You can write a comment for this product