Photography Responsive Website Template
This product is available with 45% discount!
Offer ends in
13h 12m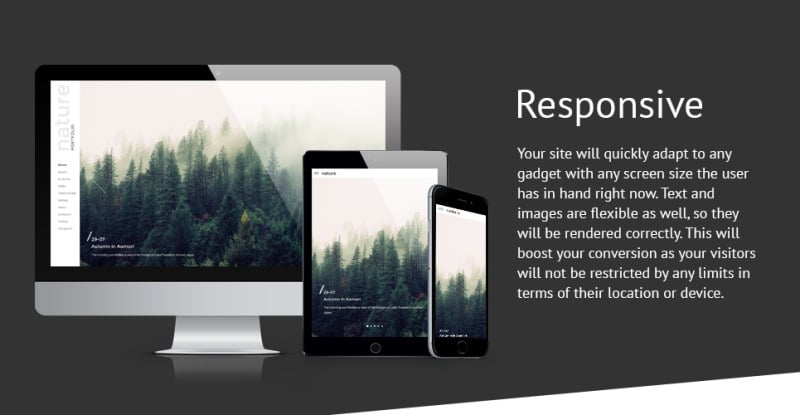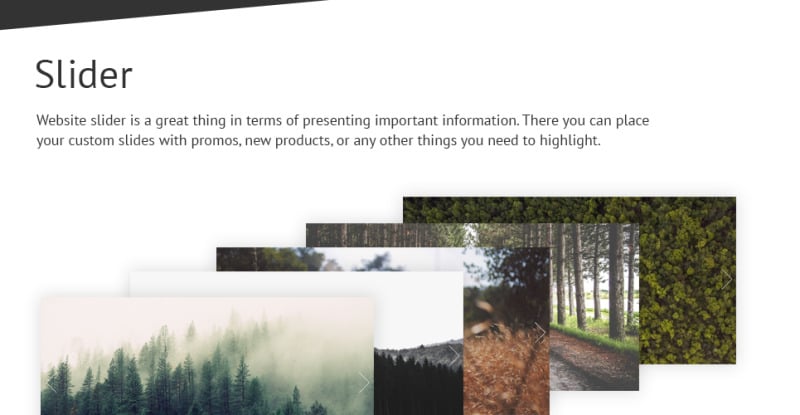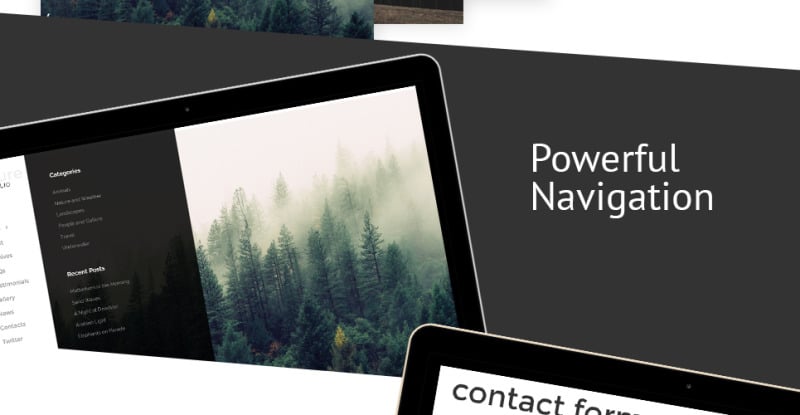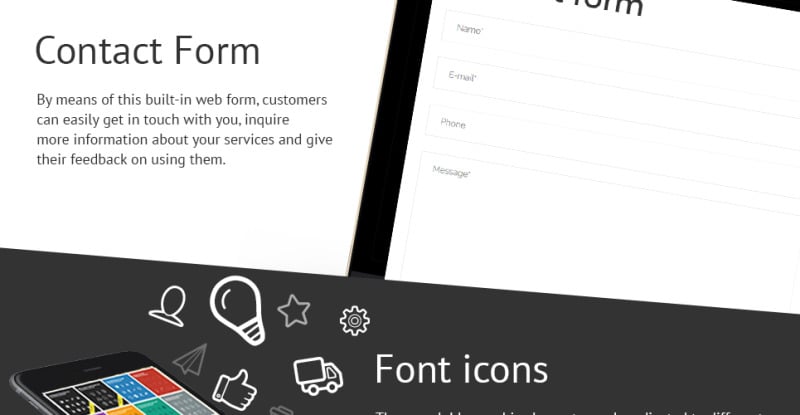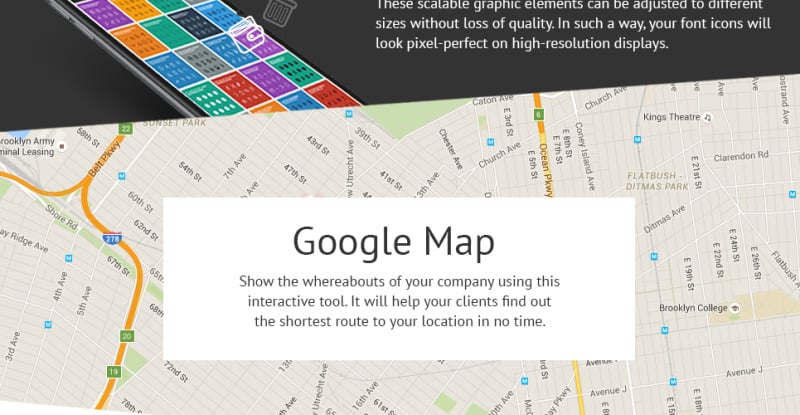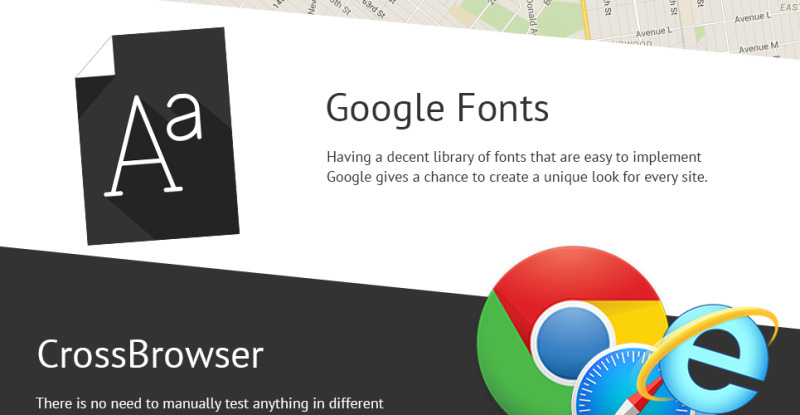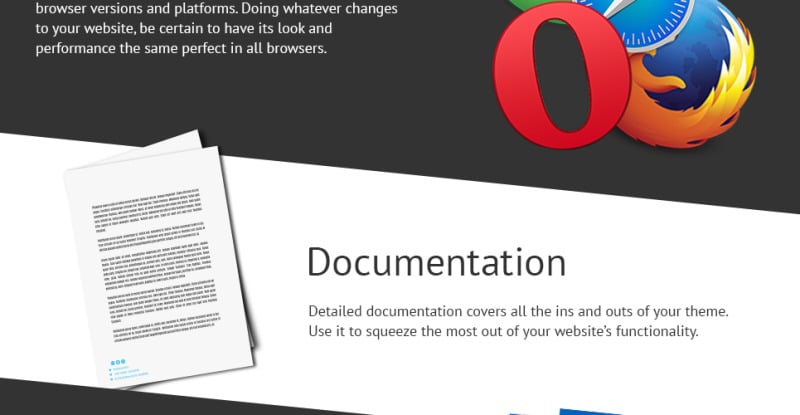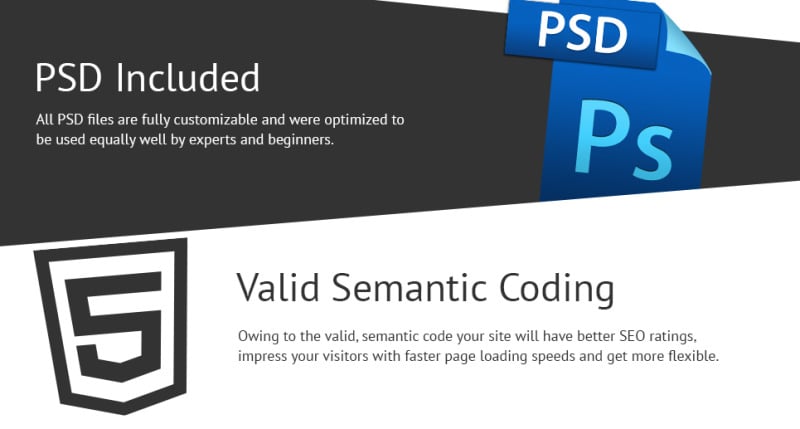 3 Reviews for this product
Es una plantilla muy bien trabajada, versatil y con un visor de imágenes sumamente fiable.
Выглядит отлично, все крутится вертится. в комплекте хтмл файлы
This vibrant responsive template will be perfect for our needs. The navigation is well.
Show more
0 Comments for this product
You can write a comment for this product