Visage - Plastic Surgery Clinic Website Template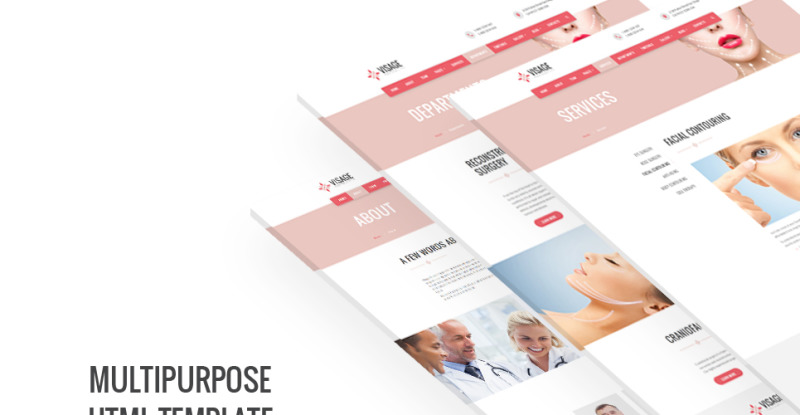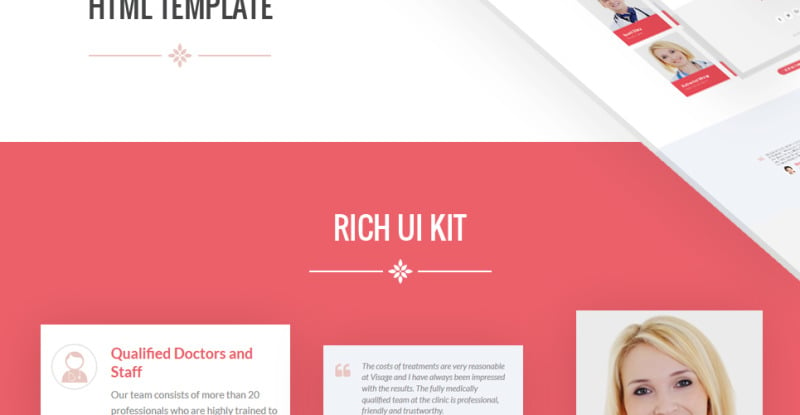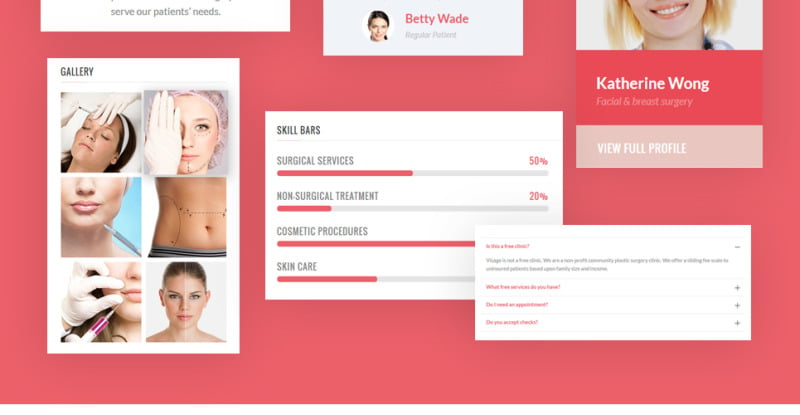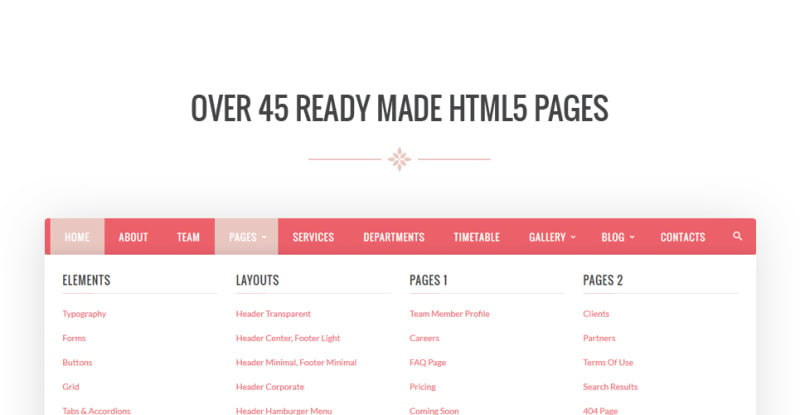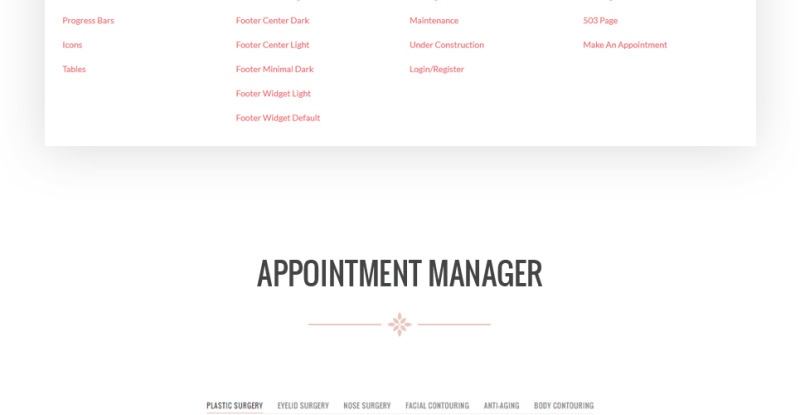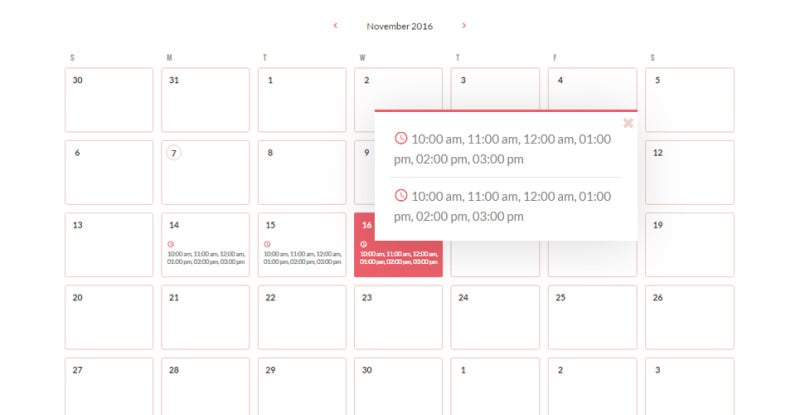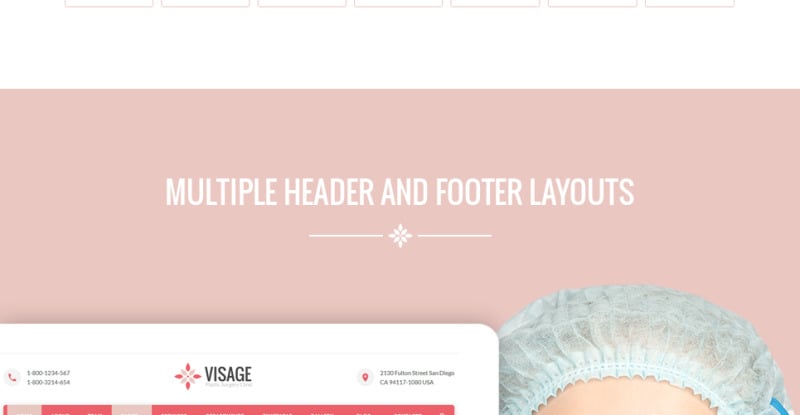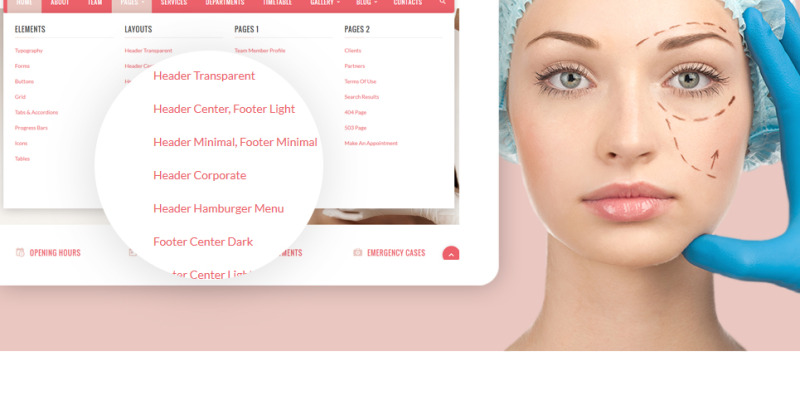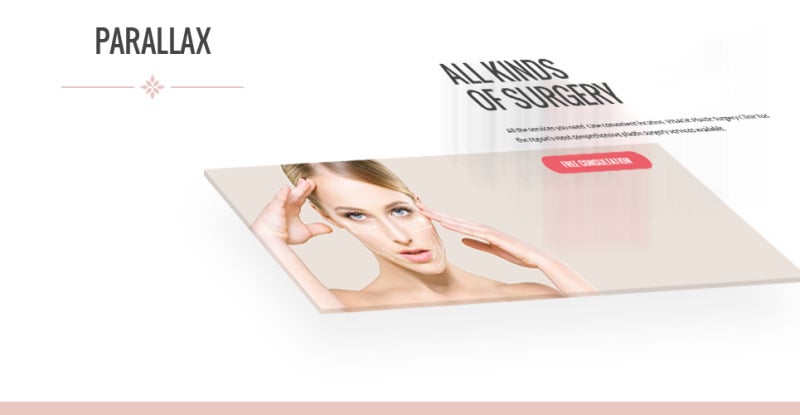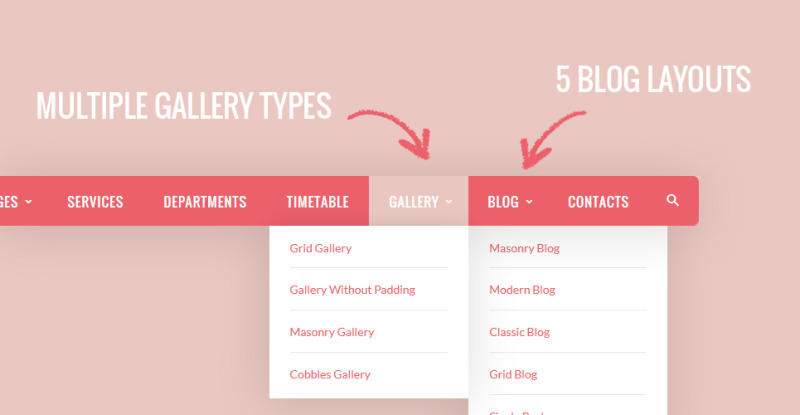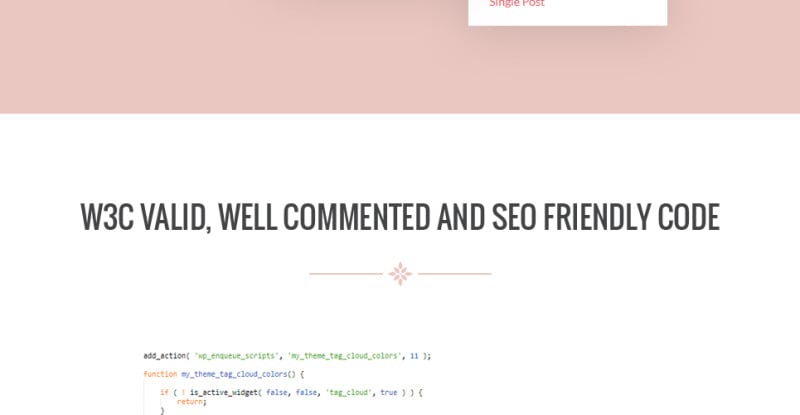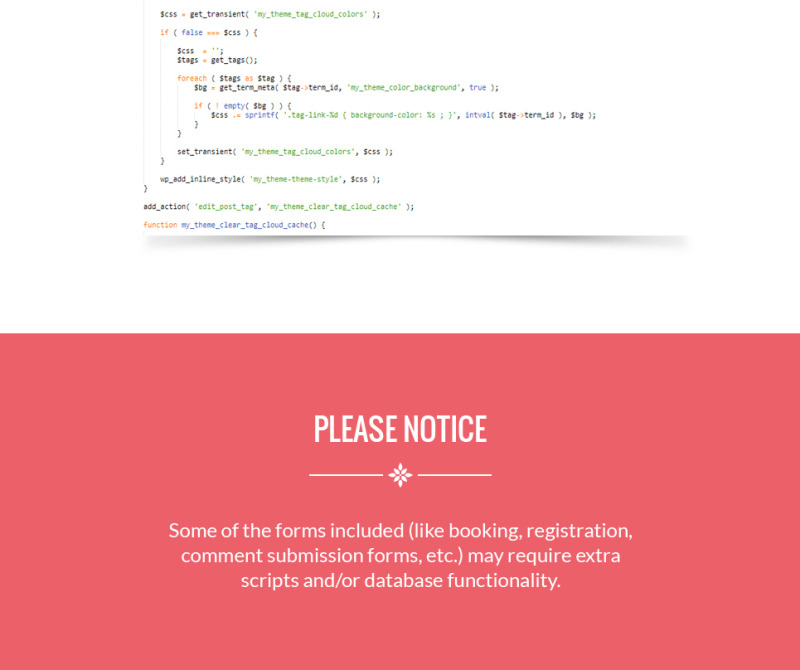 Visage - Plastic Surgery Clinic is a responsive multipurpose Plastic Surgery Clinic Web Template produced for plastic surgery clinic services. Multiple gallery types, header and footer layouts, neat and attractive design, gentle background tone, and Parallax scrolling effect will help you make a gorgeous showcase of your clinic services and draw people's attention. Here you have a big variety of layouts to choose from. This Plastic Surgery Clinic Web Template also comes with multiple widgets and navigation options for any purpose. For example, fixed-to-the-top of the page MegaMenu will enhance the search of the necessary data and Google map will help your clients to find you.
Changelog
Visage Version 1.2.1 (November 08, 2019)
Additions

Visage Version 1.2 (August 23, 2019)
Additions

- ADD: Preloader Plugin;
- ADD: Campaign Monitor Plugin;
- UPD: Update Bootstrap Script 4 BETA to Bootstrap 4.1.3;
- UPD: Jquery 1.1.1 to Jquery 3.2.1
- UPD: Jquery Migrate 1.2 to Jquery Migrate 3.0;
- UPD: Jquery Cookie;
- UPD: Jquery Easing;
- UPD: UI To Top plugin;
- UPD: Copyright Year Plugin;
- UPD: RD Gogle Map changed to Google Map;
- UPD: RD mailform updated;
- UPD: Offset system has changed;
- FIX: Markup fixes;
- FIX: Minor bug fixes.
Visage Version 1.1 (August 01, 2018)
Additions

- UPD: Bootstrap updated to versiton 4;
- UPD: Bootstrap 3 grid changed to Bootstrap 4 grid;
- UPD: Responsive tabs changed to Bootstrap tabs;
- UPD: Pfotoswipe changed to Lightgallery;;
- UPD: RD Parallax to Material Parallax;
- UPD: .jade files changed to .pug;
- UPD: Owl carousel updated;
- UPD: RD Mailform updated;
- RPL: RD Navbar updated;
- UPD: Swiper updated;
- UPD: Google Map updated;
- UPD: Isotope updated;
- UPD: Wow animation updated;
- FIX: CSS styles;
- FIX: Optimizing scripts, styles, other code;
- FIX: Other minor bug fixes;
13 Reviews for this product
Fantastic template that is industry specific. The additional layout pages are a perfect add-on this premium template.
this is exactly what I am looking for. Value for money. well done.
Jolie template, et très propre dun point de vue technique. Le template utilise les technologie SASS pour le CSS (et permet de paramétrer le thème avec une panoplie de variable, principalement la couleur les marges etc...) Et il utilise aussi PUG pour la génération du html, je connaissais pas, mais je trouve ça sympa.
Un template che consiglio per la sua straordinaria qualita ,non era facile trovare un template con una grafica cosi ben definita che trattasse lifting,chirurgia plastica,ora grazie a questo template mi sara possibile creare il mio sito con tutte le argomentazioni da presentare ad un cliente ,devo dire che su template monster ci sono veramente un sacco di template di altissima qualita da integrare ai propri progetti di siti web,sono davvero soddisfatto di questo template e di tutti quelli che ho acquistato su template monster,la qualita rimane sempre altissima
Excelente plantilla muy practica para iniciar un sitio web...
2 Comments for this product
very nice theme thanks
Thank you for your comment. If you have any questions or need help, feel free to start a chat on our website, and we will be happy to help you.
1. Include all woman images in templates? 2. If include all images. template buyer use all images?
Hello Hoon. Thank you for question. Yes, all images you see in demo you will get after the correct template's installation on the hosting. Feel free to use all images right after purchase with the template only. Regards, JJ Blackstone