SportLabs - Sport Nutrition WooCommerce Theme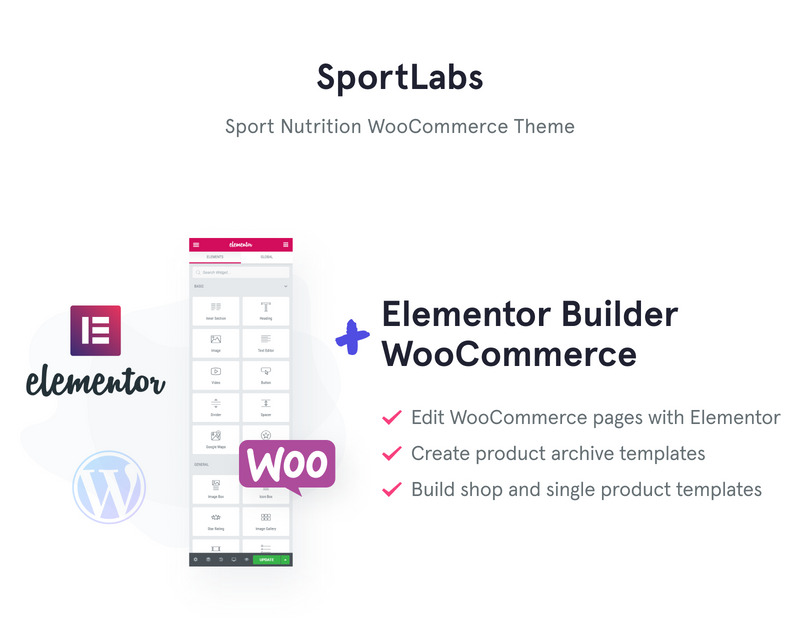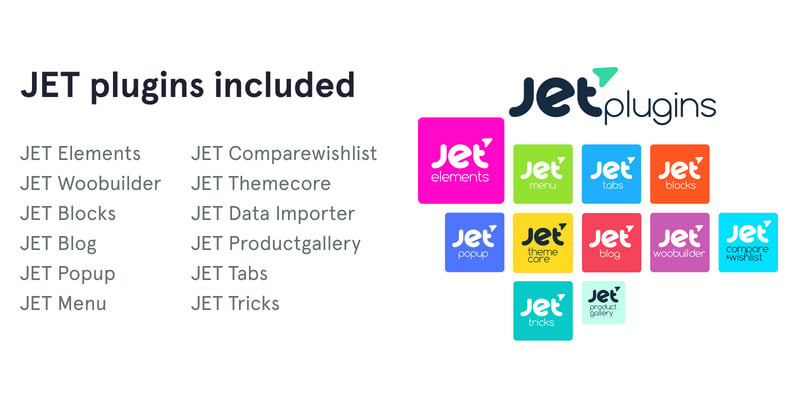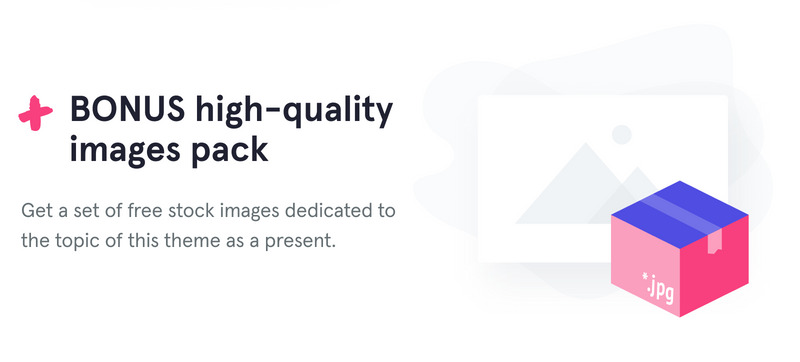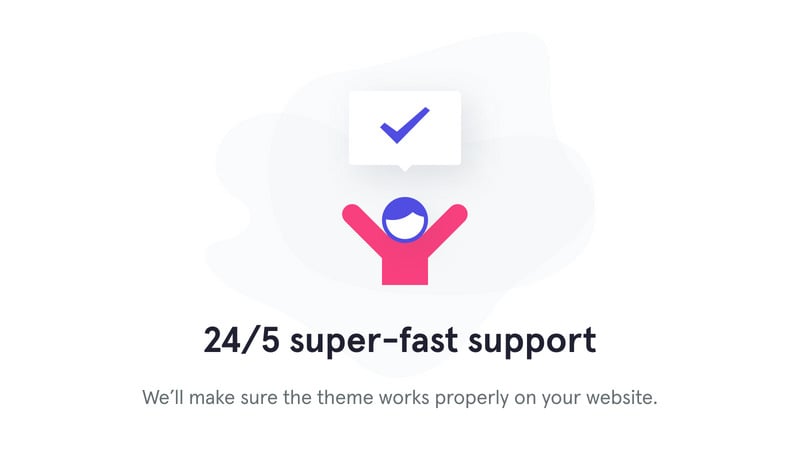 Sell the supplements and increase the income with sport nutrition wordpress theme
SportLabs is a sport nutrition WordPress theme with a built-in WooCommerce plugin to hold an online store. It meets you with an attractive slider that catches the visitors' eyes. Put more banners there to let users know about your hot offers and attract them to continue navigating the shop.
Add categories, banners, and product grids on pages to show all your items and allow customers to choose from the big range. The collection of widgets will help you describe your project more detailed. Simply find and cross to the needed page of sport nutrition WordPress theme using the dropdown menu that you can find in the page header.
You may not worry about the promotion of your website. Our SportLabs is SEO-optimized, so it will be easy to reach the top of the search. Moreover, this sport nutrition WordPress theme has a blog page where you can put your articles and improve the on-page SEO.
7 Reviews for this product
Excellent product great support I would purchase again and again
Great template. No issues with it at all. Thank you I love it.
Yes this template has all the fixtures what make the layout simple to the point plus some added extras that make the set-up easy. The customer service with the purchase AAA+ Ty :)
Great theme and easy to use. One of my best buy :D Im a web developer and actively selling on flippa. So when they offer this theme with unlimited installation on any domains, its a good news for me! :D When to import the demo content, you need to increase your hosting maximum timeout connection. Thats my advise if you keep getting error during importing the demo content. Suitable for ecommerce site that is in fitness & health niche + tshirt.
I was comparing Template Monster to another well known provider of Wordpress themes, but my concern was the level of support. I had multiple correspondances with template monster presales staff, all in real time on live chat whilst I waited to get an email response from one of the themes providers in the other market place which never came. It became vary apparent that Template Monster team were very willing to support, and had a team that were capable of supporting me as I scale my business and website needs. As for the theme I chose, it was easy to configure and came with a bunch of plugins , whats more when I tested it across browsers and devices I did not find any obvious issues so its a sure sign of the quality assurance that has taken place.
Show more
1 Comments for this product
You can write a comment for this product
Hello, it looks like WooCommerce files are outdated so product images aren't being displayed properly. sportlabs/woocommerce/archive-product.php version 2.0.0 is out of date. The core version is 3.3.0, sportlabs/woocommerce/content-product.php, sportlabs/woocommerce/content-product_cat.php, sportlabs/woocommerce/content-widget-product.php version 2.5.0 is out of date. The core version is 3.3.0, sportlabs/woocommerce/global/wrapper-start.php version 1.6.4 is out of date. The core version is 3.3.0, sportlabs/woocommerce/product-searchform.php version 2.5.0 is out of date. The core version is 3.3.0, sportlabs/woocommerce/single-product/product-image.php version 3.0.2 is out of date. The core version is 3.3.2, sportlabs/woocommerce/single-product/product-thumbnails.php version 3.0.2 is out of date. The core version is 3.3.2, sportlabs/woocommerce/single-product/related.php, sportlabs/woocommerce/single-product.php
Hello Sarah. Thank you for question. We have created a ticket #MCN-259-54062 with your request and our senior technicians will gladly check this issue for you and email you back with solution. You can also join our live chat at http://chat.template-help.com/ to get immediate assistance. Regards, JJ Blackstone
Show more