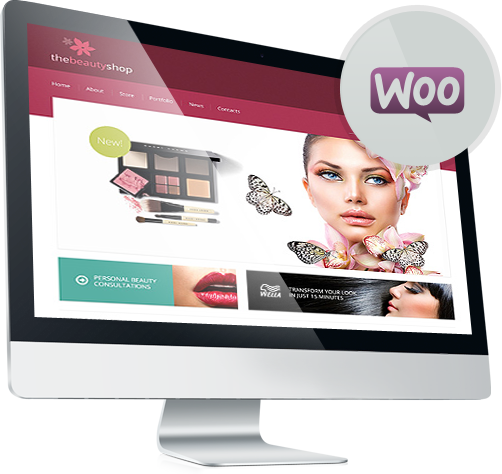 WordPress Ecommerce Themes
Fast and easy way to build your WordPress powered store
100% Satisfaction Guarantee
24/7 Free Support
Stock PhotosIncluded
Recently Added WordPress Ecommerce Store Themes
WordPress eCommerce Themes
Looking for solutions to build a new WordPress based eshop or a vendor marketplace? Or maybe you want to add a few eCommerce features to an already functioning WordPress website? In either event, we have some premium offers for you!
At the moment, WordPress does not provide shopping cart functionality natively. This is why it might be a good idea to pick one of our professional WordPress eCommerce Themes powered by WooCommerce with all the necessary plug-ins and frameworks included.
Not only are these Eshop WordPress Themes rich in features supporting a large or medium store, they are also super user-friendly to online commerce neophytes. Among the benefits each theme provides are beautiful shop designs, clear shipping and tax settings, easy-to-use orders, customers and inventory, vast marketing options and more.
It is extremely simple to improve your installation skills, fine-tune and customize every theme once you've selected the one that fits your business concept.
If you happen to have any questions or difficulties while installing, setting up or using WordPress store themes, feel free to contact our free lifetime 24/7 support. Qualified assistance specialists are ready to help day and night!
Have a look at our professional WordPress Retail Store Themes to build an online store that will make your business boom!
More than 1,500,000 customers served
Read what people say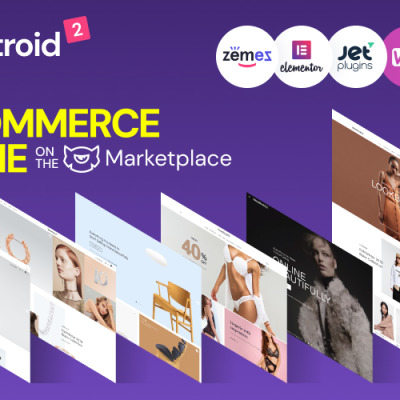 Woostroid - Multipurpose WooCommerce Theme #63000
Reviewer: Jonathan Yu
Posted:
It is versatile template, we chose the accessories version. We like the large image for product listing. After we installed all plugins and check the functions, we decided to give 4 stars. The functions are not interfered by plugins. We will know whether we will give 5 stars after we run it.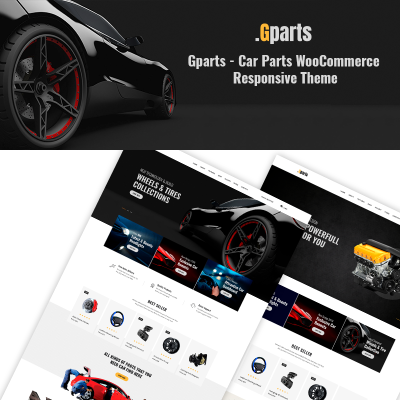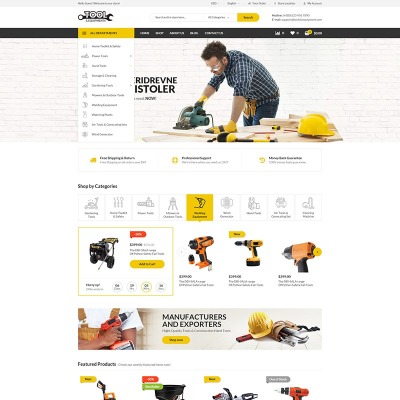 Tools WooCommerce Theme #69203
Reviewer: TwD s.c. Ryszard Donitza, Robert Donitza
Posted:
This has been our first experience using a Template Monster template, and so far found the experience to be quite a pleasant one. We have found template files easy to modify for our needs and my developer has had no issues customising the template to suit our needs. I highly reccomend this template to anyone wanting a full featured WooCommerce template which is easily customisable and feature packed.