GoMechanic - Car Services and Workshop WordPress theme
[ Exclusive Product ]
6 months of support
With a product you will get 6 months of support from the author. To know more about what is included, please read the support policy.
Sales: 262
Created: Feb 17, 2015
Updated: Feb 19, 2021
ID: 53012
MonsterONE - Unlimited Downloads for $13.25/mo
290k Items | Commercial Use

License permits using this item to create unlimited digital end products for sale during the active period of your subscription.

| Support
Join to Download this Item for Free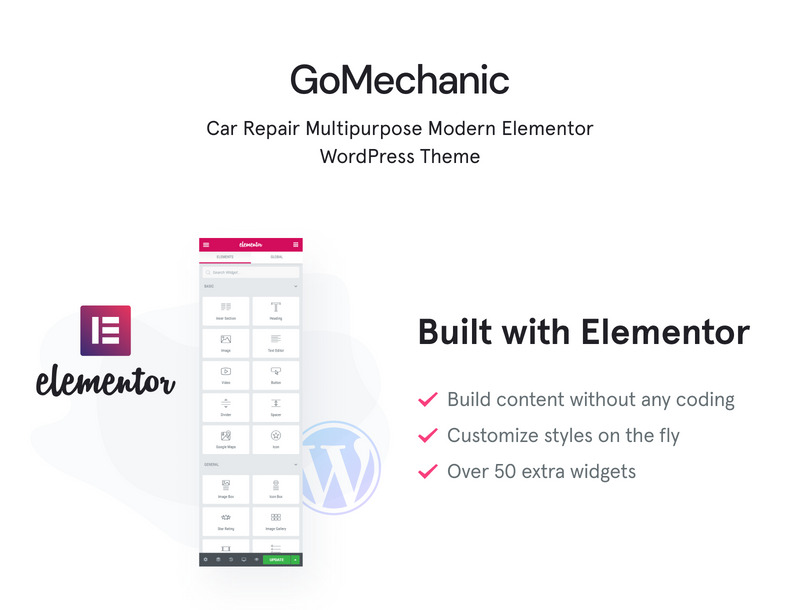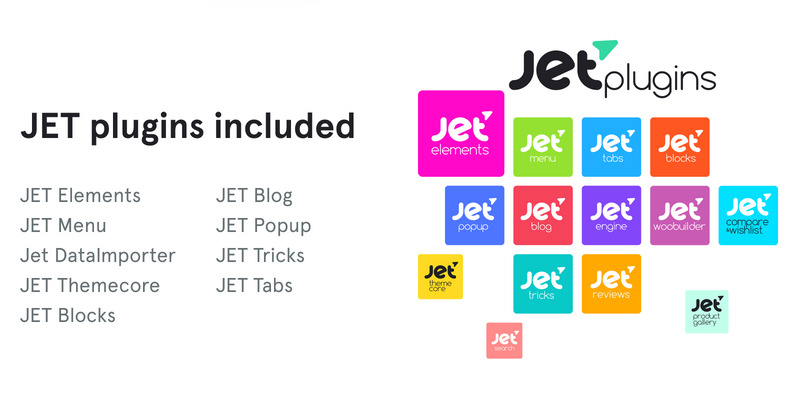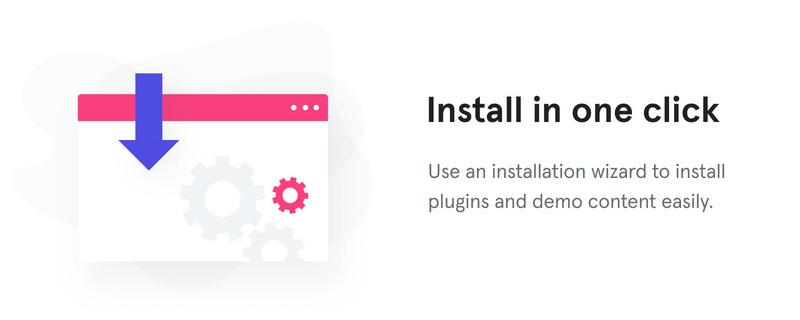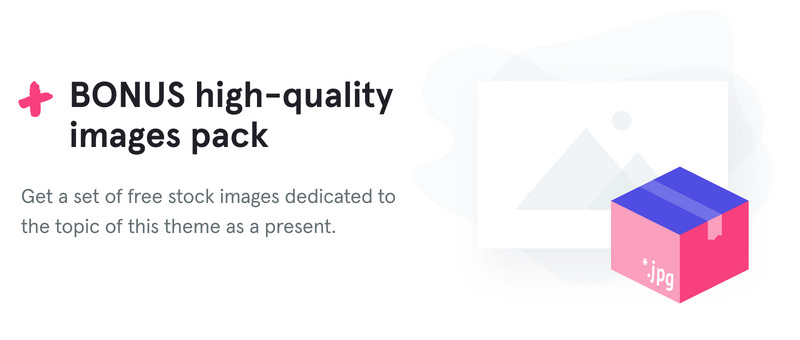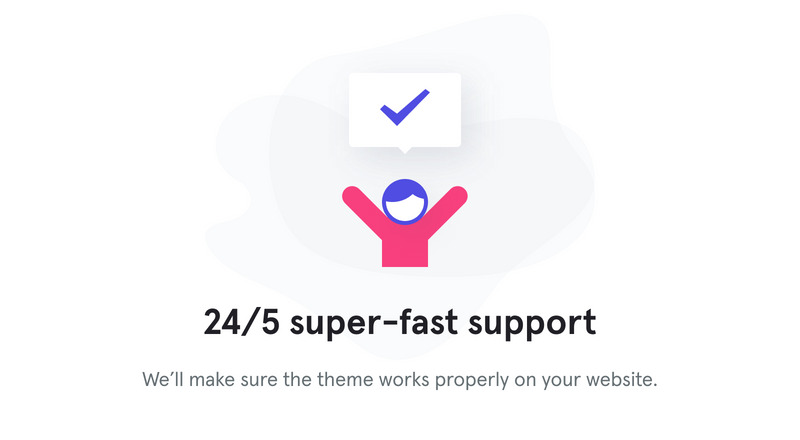 GoMechanic - Car Services and Workshop WordPress Theme
Many car service owners often believe that having a site for their business is not very important. The car service site today is a powerful tool for business development, a way to attract new customers and increase loyalty for those who have long been with you. To quickly create a site we suggest you use the car service and workshop theme. So that customers are interested to stay on your website and then they decided to contact your workshop, you can post here not only information about your company, but also useful information for car owners.
When working with the site, it is important to understand its main goal - to attract new customers. Now many are used to looking for information on the Internet using a smartphone or tablet. Your site will be fully adaptive to display correctly on any device. Thus, from the very beginning, you will not lose customers due to incorrect operation of the site.
We made every effort to prevent the creation of the site from becoming a problem for you. Now you can do it easily, without the help of other specialists - the theme is fully adapted for users who do not have experience in design. Creating a site will not be a problem for you. The template is ready for use, just download and install it. Get started without delay!
Simple structure and modern design of the car service and workshop theme
It is important that your site is trusted by visitors. To do this, you need a suitable design, detailed information about services, the availability of a travel card, customer feedback. The more useful information you can convey to visitors, the more likely they are to become your customers. The car service and workshop theme is designed so that you can easily organize all information about your company and your services. It provides a simple structure, high usability, and other details to help you realize the main tasks of your business.
Creating a site for a car service is quite easy. You can use the following template pages to do this:
home;
about us;
what we do;
single service;
testimonials;
prices;
FAQs;
contacts.
You have the ability to use the same theme as a landing page, a business card site, or a large multi-page site. It all depends on what tasks your resource should perform. The design of the site is characterized by minimalism - you easily adapt it to your corporate style, changing colors, backgrounds, fonts, logos.
Use the Home page, About us and What we do, most important and useful information, but do not duplicate it. The main page should briefly introduce visitors to your company: to tell about who you are and what you are doing, what are your advantages. Here you can add feedback from your customers, contacts, and travel patterns. It is important: structure the information correctly, write in essence and in simple language so that everyone understands you. On the home page, create a motivation for the visitor to contact you. Be sure to place a service order form and a callback order button. Online counseling won't hurt either. The more convenience, information, and details, the more likely it is to attract a customer.
The page About Us allows you to tell about your company in more detail - your story, list of services, list of important questions. The customer should be sure that you can help him with the repair of the car or its diagnostics, your address will allow you to correctly choose the route for a visit to you.
The site is another full-fledged employee. Besides, he'll work for you all the time. And how you can fill it will directly affect its ability to lead customers to you. Think in advance about what promotions or other benefits you can offer to your visitors, then you will set up ads for these promotions.
So that you can provide a complete and detailed list of your services, we have created a separate page - What do we do. New visitors will probably be interested in what you can be useful in the name. Will they be able to solve their problems with the car thanks to you? Answer their questions in advance and it will make your work much easier.
To make a really high-quality and interesting site, carefully study the resources of your competitors. This will help you identify their strengths and weaknesses, create your own positioning and supplement your site with the missing information. If you do not have enough functionality in the topic, over time you can expand it with additional plugins.
The demo version of the template will make it easier to imagine the structure of the future site. Just replace the data with your own, add something - and the site is ready. Managing the site is also easy: the administrative panel is quite simple and designed even for beginners.
Adaptive car service and workshop theme
At first glance, the car service and workshop theme is quite simple. It is designed to help you solve a large number of issues: attracting customers, interacting and communicating with customers, forming loyalty. You can add a large amount of useful information to such a resource and correctly structure it, make it understandable to visitors to the site. For everyone who uses the GoMechanic theme, the initial SEO optimization will be a pleasant addition. You will definitely need SEO optimization tips, which can be found in the site control panel. Headings, meta-tags, tags for images, social media buttons - use the full potential of the engine without missing anything. Connect your groups in social networks, contextual advertising and reap the benefits. All this will definitely pay off and bring good results.
The adaptability of the topic is an extremely important requirement for all modern resources. In order for the site to appear on gadgets with any permissions, you do not need to make additional settings - everything is ready for use.
Use only high-quality photos and good texts for the site, all other work has already been done for you. Work with pleasure to grow your business!
Changelog
Go Mechanic (February 19, 2021):
Cherry Plugins removed;
Minor bugs fixed;
Elementor Page Builder 3.1 compatible;
WordPress 5.6 compatible.
18 Reviews for this product
Отличный шаблон для автосервиса. Но правда внутри короткие коды. Этот момент надо учитывать. Редактируется довольно легко.
Its OK but inconvinience in some way, Responsive design are not look good in some device but PC works fine.
very beautiful template but for me (Beginner) difficult to change how i like!
Так себе. Замудренный очень. Шрифты не подтягиваются в некоторых браузерах. При попытке немного изменить что-нибудь разъезжается.
Nice theme, easy to install, no errors while restore the database, all needed content was exists in the archive
2 Comments for this product
does it come with all the images and look the SAME as the demo once it is installed ???
Hello Mike. Thank you for comment. Yes, after the correct installation of the template it will look like in demo exactly. You can also join our live chat at http://template-help.com/chat to get immediate assistance. Thank you and have a nice day!
How do I change the yellow boxes to a different color?
This can be changed by overriding the default css. Within Stylesheet (style.css) identify which yellow box you wish to change (there are a few I think) and change the background to the required colour e.g.. .content_box.box {background: #3e8ea9!important;} OR .content_box.box_3 {background: #3e8ea9!important;} Also some of the yellow boxes are part of a banner-wrap e.g.. .banner-wrap.style_3 so I reckon you can change the style background: .style_3 {background:#fff!important;}