Deep Mind - Psychology Clinic WordPress Theme
[ Exclusive Product ]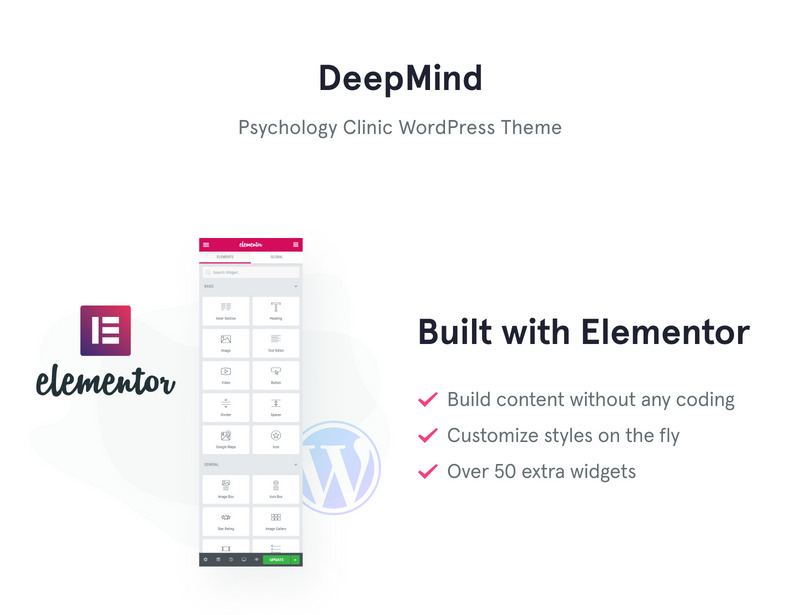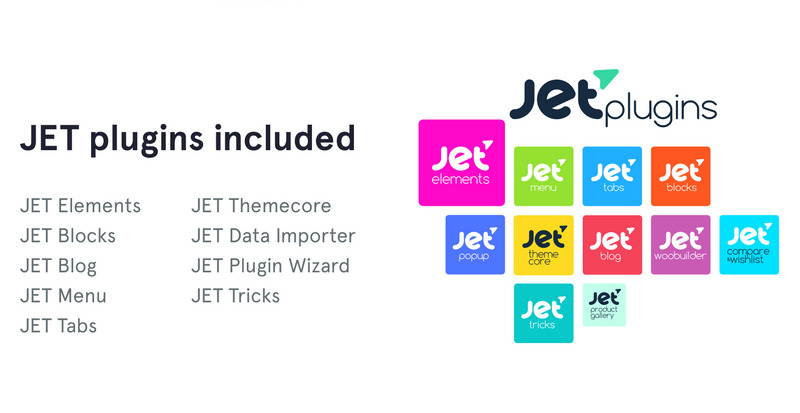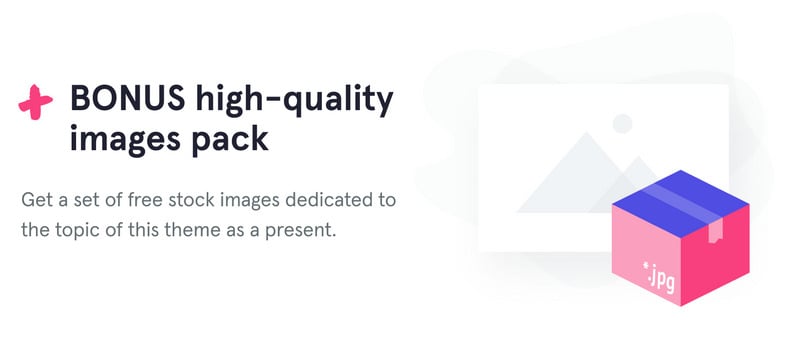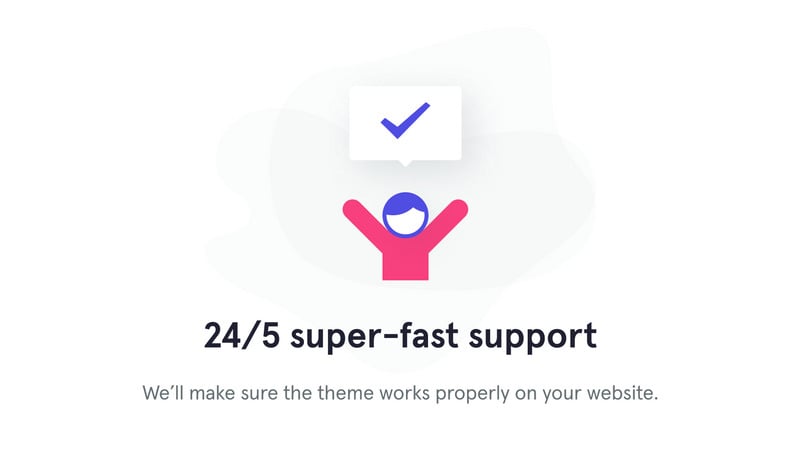 This Psychology Clinic WordPress Theme will help you to create a functional psychology services website. Use this fast and reliable WordPress theme to create your psychology website and customize it as much as you want. This theme will let you create highly customizable, stylish, and responsive website. With this theme, you'll get great response rate, intuitive interface, stunning artwork and fully adjustable looks. It also comes with full blogging and social network support. And multiple features, like widgets and dynamic pages, will make your website experience a lot better. And features like pricing tables will greatly ease providing your services.
Changelog
Deep Mind (October 23, 2020)
Elementor Page Builder 3.0 compatible;
WordPress 5.5 compatible;
Cherry Plugins removed;
Minor bugs fixed.
8 Reviews for this product
демо поставилося з 7 разу ....... просто ....... конфлікт з плагіном показу пароля
На самом деле очень хороший шаблон в котором отличная структура, мне даже пришлось из него некоторые страницы удалять, т.к. ресурса на написание такого большого количества текстов у меня просто напросто не было. Сам шаблон не очень гибкий конечно, пришлось нанимать прогера и переделывать под нужды многое, но в принципе на то и шел расчет, что так будет. Отличный шаблон, а теперь дайте мне скидку! Много отзывов тут не напишешь!
Fantastic template with plenty of pages design variations. Easy to modify, great images and excellent responsive design. Youll need to have some knowledge of Elementor, but its a quite intuitive. JetPlugins are a bonus, but youll need to activate a license.
Bardzo dobry szablon z wieloma wbudowanymi i w pełni zintegrowanymi pluginami. Użycie Elementora sprawia, że jest bardzo elastyczny i dobrze zoptymalizowany.
Das Template sieht gut aus, aber im Hintergrund sind viel zu viele Dateien und Ordner, die niemand braucht. Die WEbsite läd extrem langsam.
Website loading speed of your website depends on many factors, amount of plugins used, page size, images, cache settings, hosting provider, server performance, location of server, bandwidth allocation in particular area (particular country or continent), ISP and its connection settings, clients network settings. For more details please visit your ticket.
Show more
0 Comments for this product
You can write a comment for this product