Fair Wind - Car Repair Modern WordPress Elementor Theme
[ Exclusive Product ]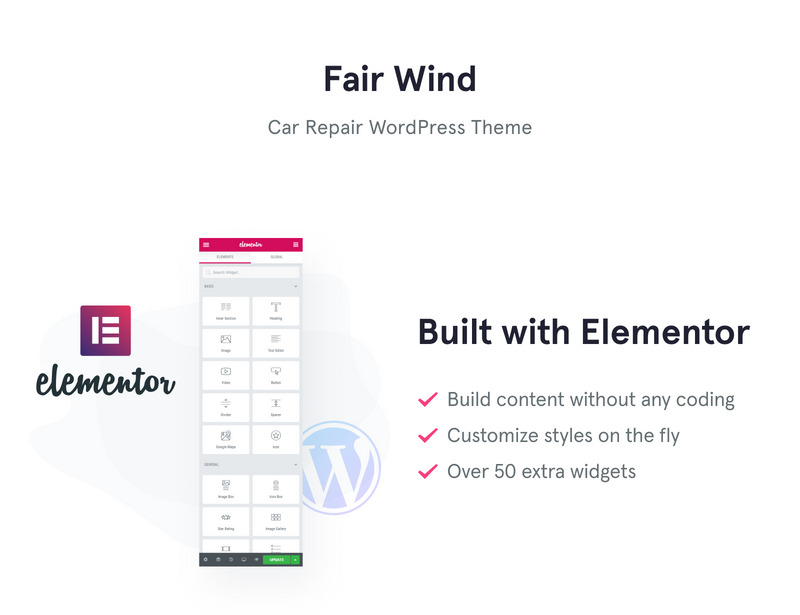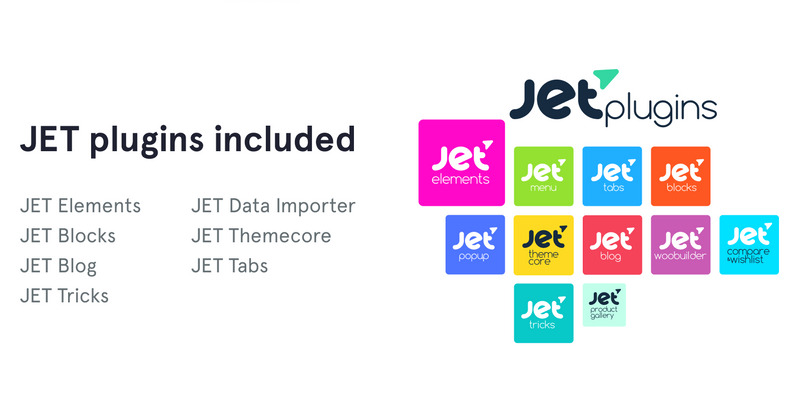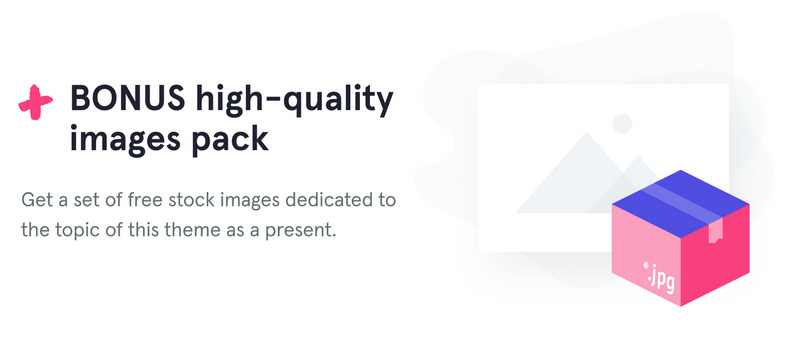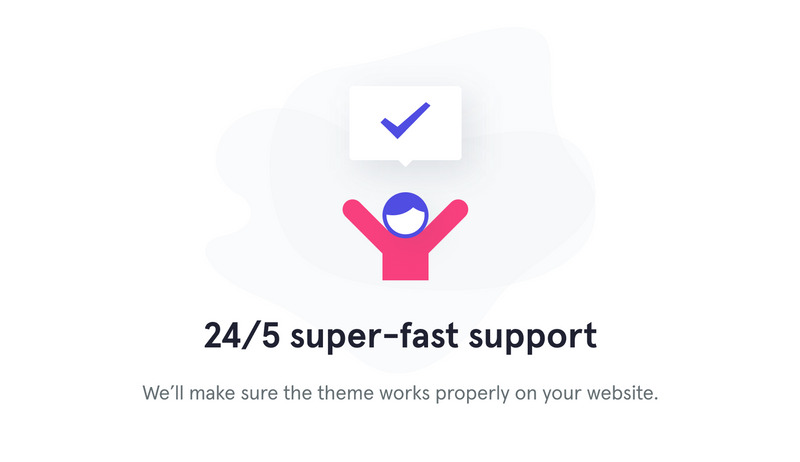 Meet a modern, professional Fair Wind WordPress theme, which will help you to represent your auto services in a proper way. You will create an advanced website with high-quality content easily and quickly thanks to a powerful functionality of Car Repair Multipurpose theme. It is designed for Elementor page builder. You will be able to display the range of your firm's services in an extraordinary form using JetElements Animated Box widget with 3D animation effect. Also, you will inform visitors about the all stages of using your car repair services. Moreover, it will be possible to enrich content with testimonials of your loyal clients and data dedicated to your company's values. You will add a convenient contact form to your website using Contact Form plugin. Fair Wind is a fully responsive and user-friendly theme, which will be a great option to engage more clients and boost your auto business.
13 Reviews for this product
Beautiful template, easy installation, modifications with the Elementor.
Один из наиболее симпатичных шаблонов, простой для использования. Корректно отработало с WPML за исключением футера, где в итоге просто обошелся парой ссылок - лень копаться. Из минусов подпункты меню - их просто нет в примере и если добавлять, то появляются на белом фоне а не на черном, как верхнее. Ну и мелкое слишком мобильное - надо дорабатывать вручную. В остальном то что надо - не только для сервиса.
Fair wind is very good template design, easy to play around. Only took me less then week to complete this project and get website live. Team at TemplateMonster is very help fun, specially Holly from Technical support. Went above and beyond to support easy transcription and also suggested templates for future purchase. TemplateMonster team is very prompt and quick with solving the problems. I even bought installation, which made the process even easier. Highly recommend.
Создал сайт для СТО на основание данного шаблона. До этого работал на движке джумла, что я вам скажу, на вордпресе создание сайтов одно удовольствие! Что касается данного шаблона, всё очень просто устанавливается, помощи тех.поддержки не потребовалось. Всё довольно универсально, можно играться с шрифтами, с цветом, блоками, размерами этих же блоков, в общем красота ). Кто-то писал про проблемы работы с футером, ну не знаю...) всё просто и интуитивно понятно для замены лого и текстов, то вы не пробывали в джумла менять футер, там нужно целый квест пройти и в разных кодах покопаться, и кучу времени потерять )) Отлично смотрится в мобильной версии сайта
Nice theme for car mechanics and repair services. Thank You...
0 Comments for this product