Fashion Spot WordPress Theme
This product is available with 25% discount!
Offer ends in
11h 19m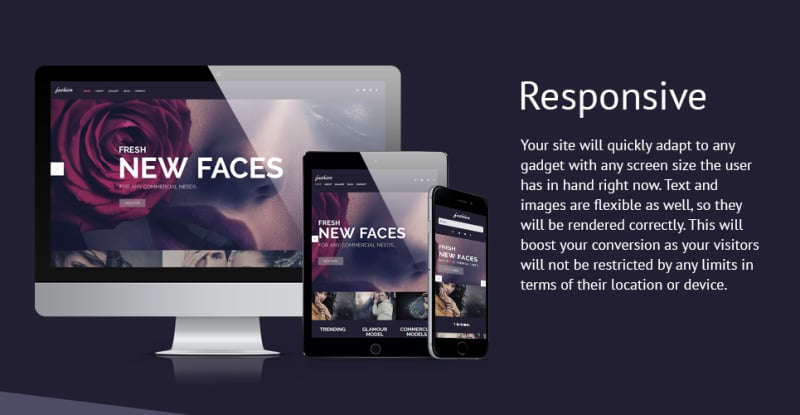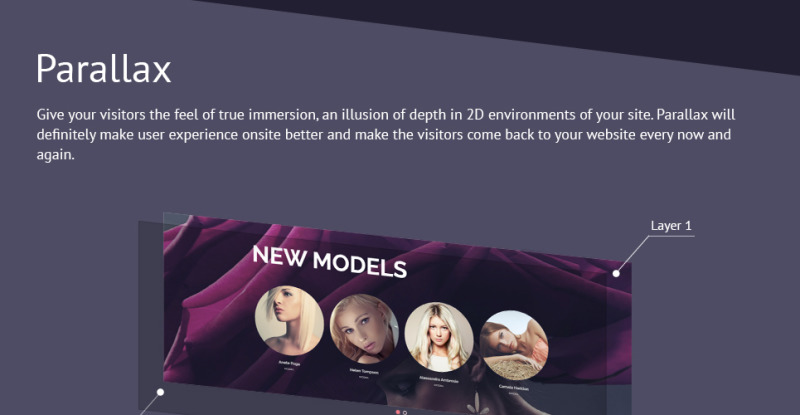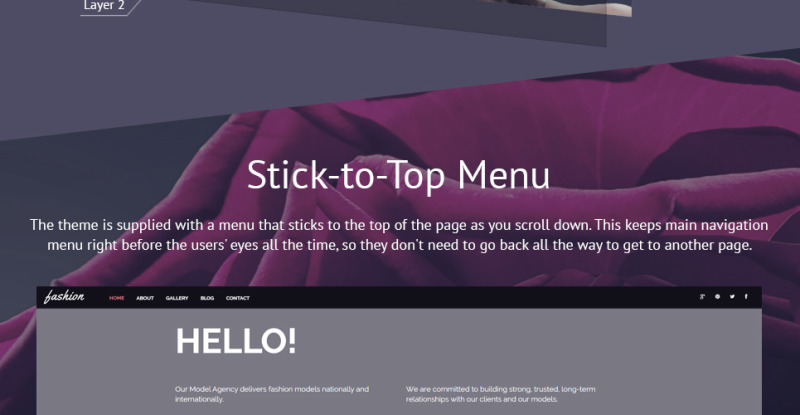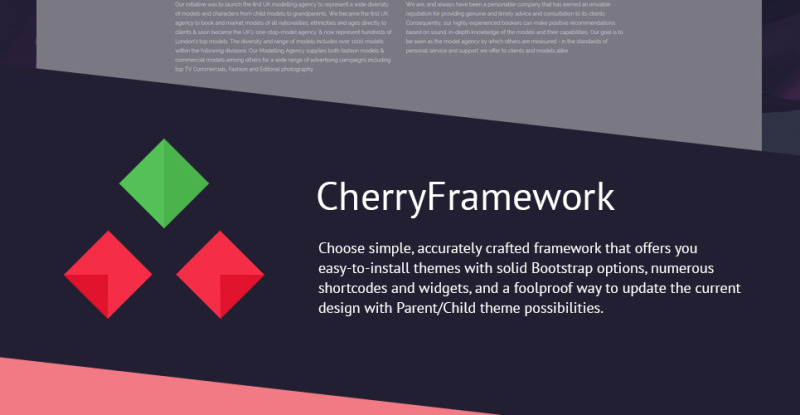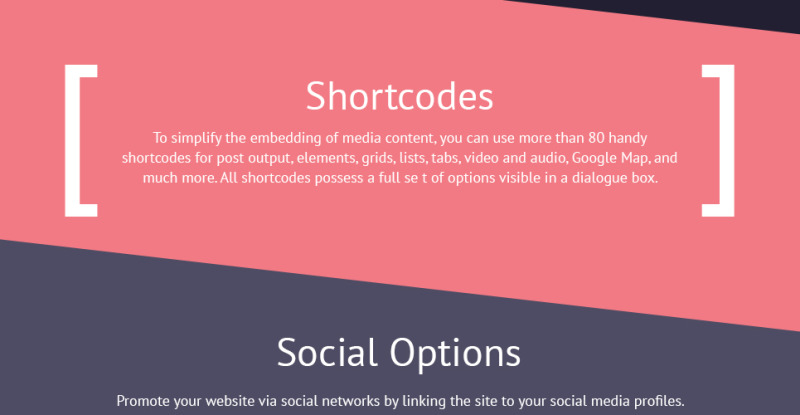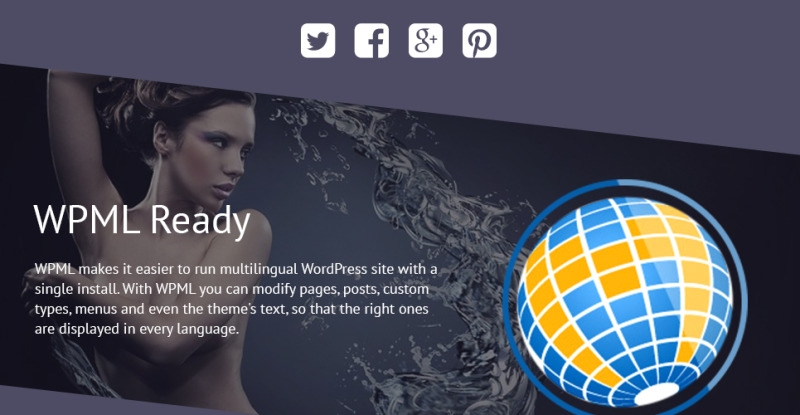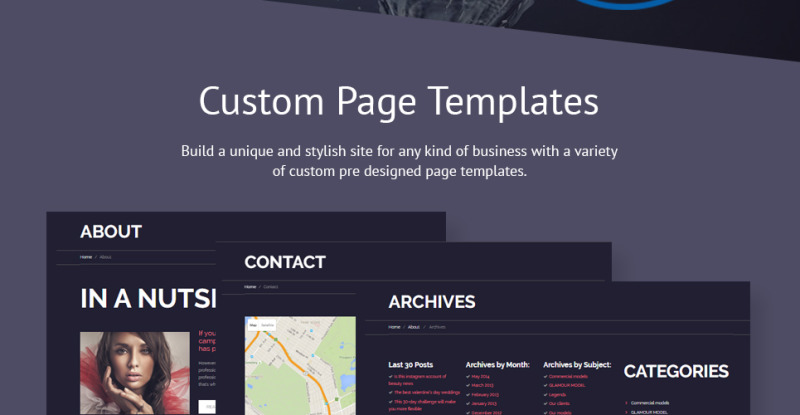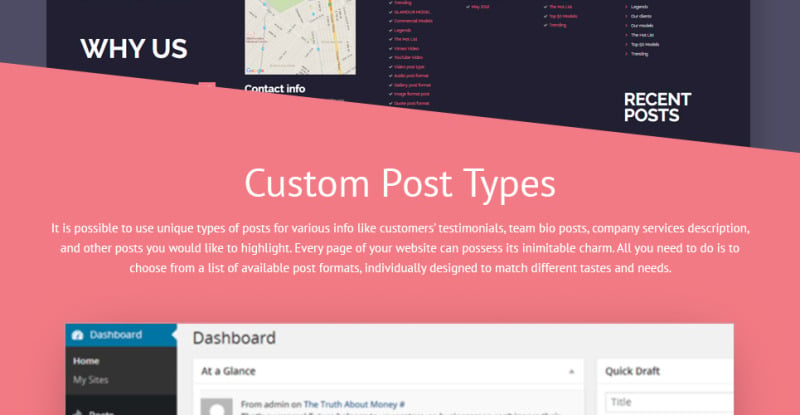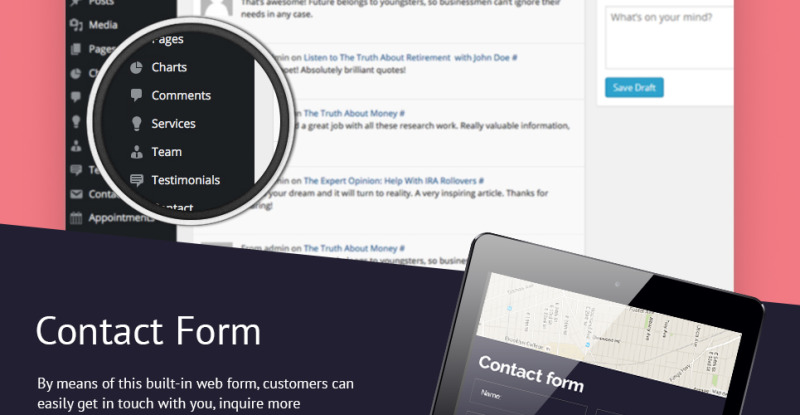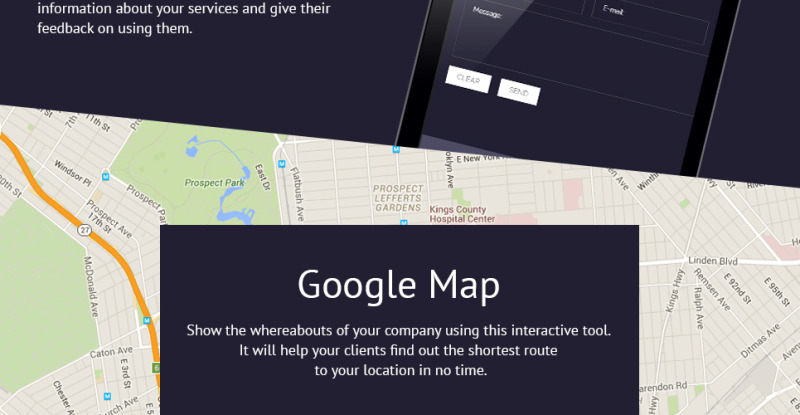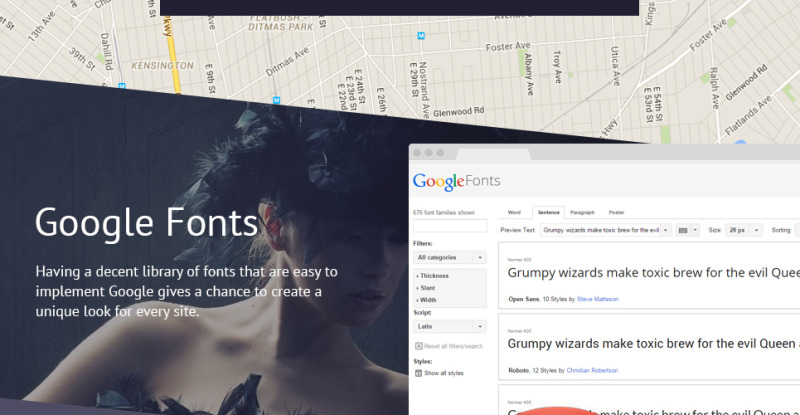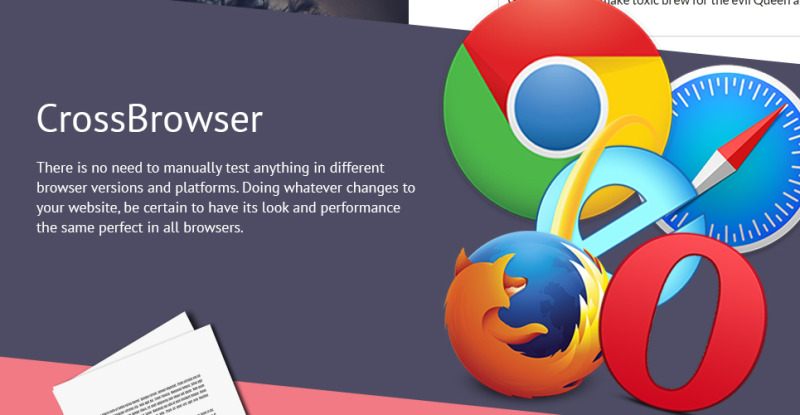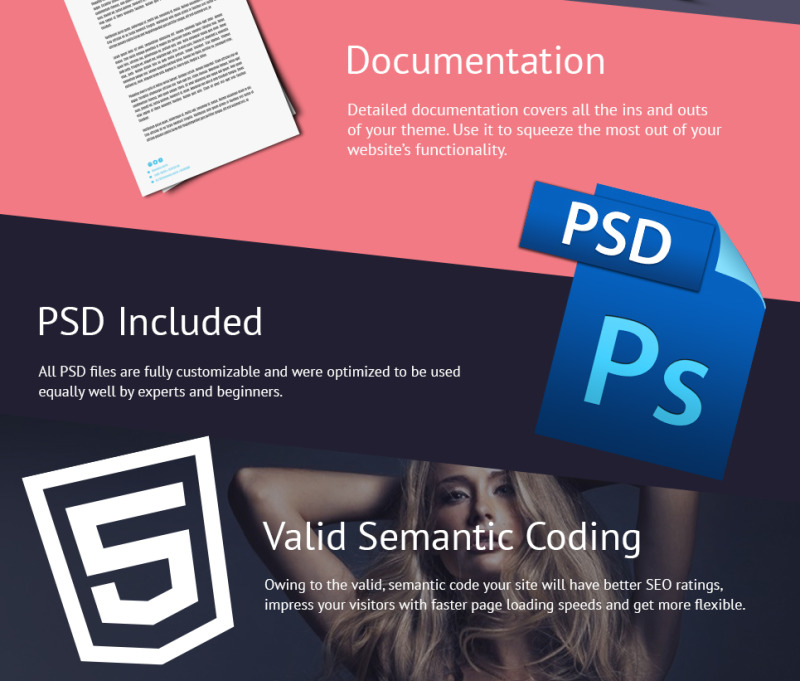 20 Reviews for this product
To my opinion, this template is very stylish and easy to edit
Perfect theme for nice and posh looking website. Easy to configure. Photos provided make life easier during setup/modifications.
Im happy with the template I purchased; it met my needs and was easy to manipulate. I like the clean layout and design.
Ottimo tema e responsivo perfettamente. Limport dei dati di demo aiuta tantissimo.
Great template, its awesome and very easy to use. We recomend it very much
Show more
0 Comments for this product
You can write a comment for this product