Roomswear - Furniture WordPress Elementor Theme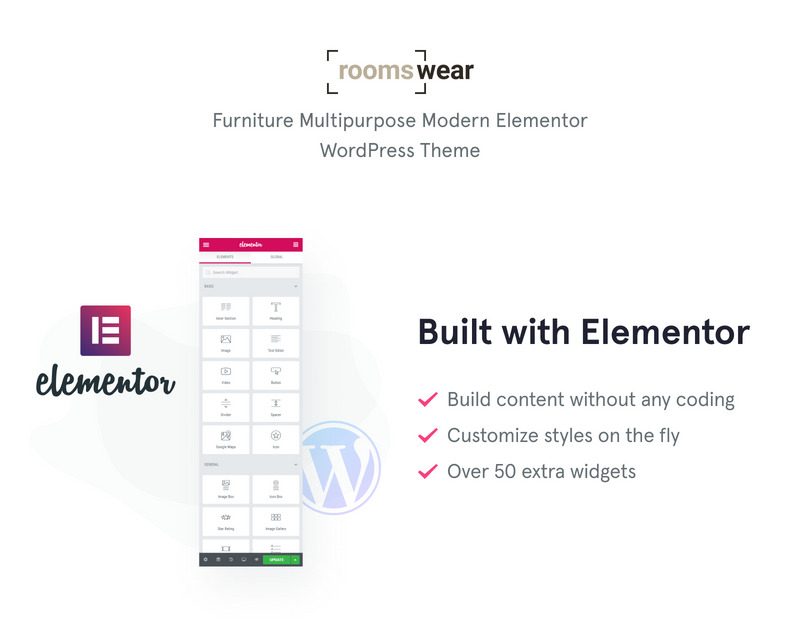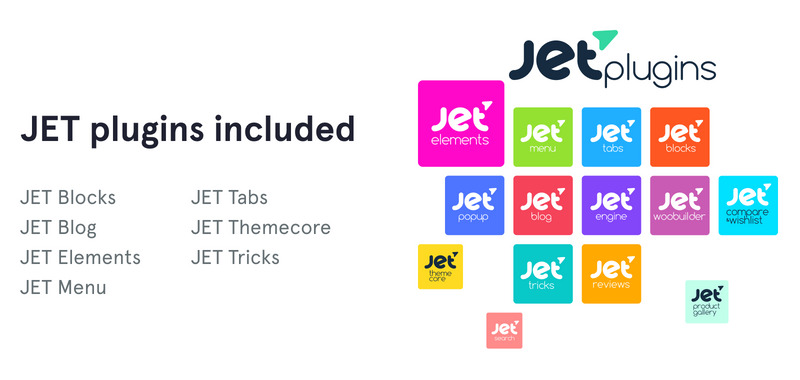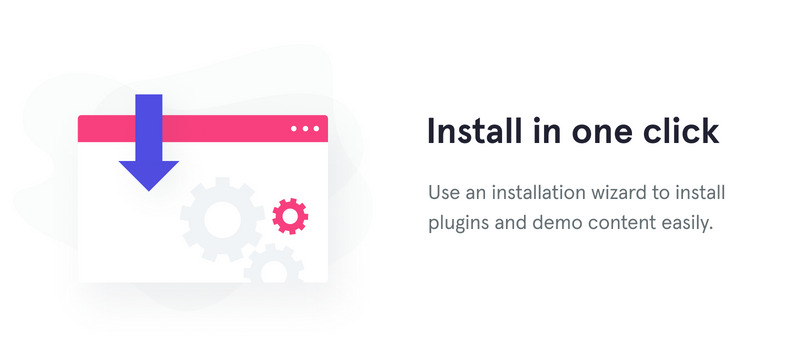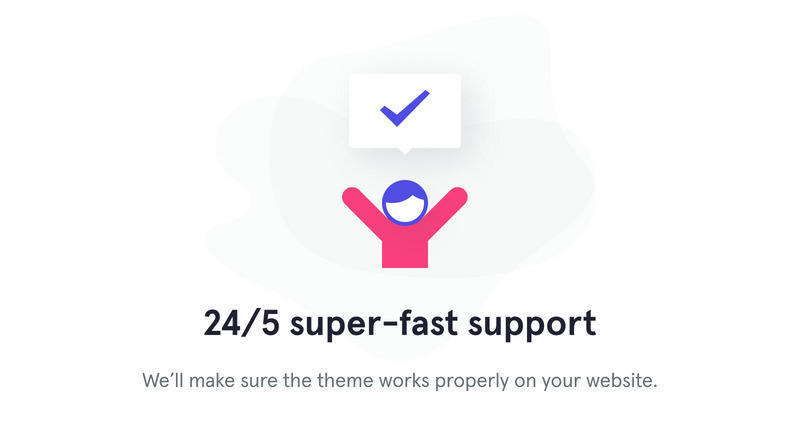 Create an online furniture store that can satisfy you as much as possible.
Such a template is the most practical solution for creating a website for a furniture and decoration company. You can make your site attractive with our modern responsive design. You can edit and customize the Roomwear theme in real-time and create new page layouts using the Elementor page builder. With Elementor and its add-ons, you can more than easily create and style each page to suit your needs.
Using our contact feature, your customers will always be able to find out the exact location and contact number to quickly contact your company. If you ever need to share a statement from a satisfied customer, you can always use our reliable Feedback feature. Also, create large photo galleries equipped with Roomswear and share every image you need with your customers.
11 Reviews for this product
Сайт очень понравился своей легкостью как визуальной, так и установки. Вопросов не было. Рекомендуем
At first glance this template seems good - we havent finished populating it yet and hope our opinion doesnt change :)
Хороший шаблон, плюс в том, что универсальный, быстро переделывается под нужды клиента и изобилие графических элементов в этом помогает.
Excellent and very practical to work with. Thank you nice team!
La mejor plantilla que he comprado hasta la fecha, en principio parece que todo funciona correctamente, lástima que las plantillas no cuenten con traducciones automáticas de botones y esas cosas! En definitiva es un buen producto!
0 Comments for this product