Pacchetto WordPress di avvio all-in-one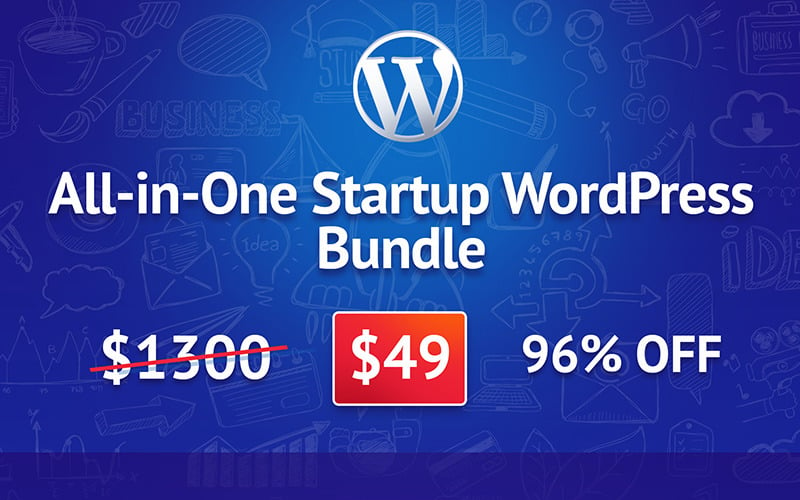 15 Recensioni per questo prodottot
В общем нормальный набор, брал по распродаже. Не скажу что-там есть что-то необычное, нету...
Alles was man für ein Startup braucht. Flyervorlagen. Websitevorlagen uvm. Und das alles für unter 50€! Top
The themes are pretty good, just as the plugins and landing pages (though I prefer themes). But the best part is without no doubt the graphics pack (it has too many things!). It can be helpful in too many ways. For example, if you are trying to find a logo for your website or company, you will certainly find something you might like here. You can edit the text, the colors and even the shape of them to adjust it to your likes. I recommend it completely.
Muy buen producto, cumple con lo ofrecido en el paquete, muy rápida la atención
Thank you very much for this bundle. It is very good. I am so happy. I very like the sells and support team. They always here to assist me on my purchase. They keep following up even after my purchase. I will highly recommend this website. This is ne my first producd on template monster and I always feel very happy. I am looking forward to get this kinde of opprtunity very soon. Great bundle, great templates
0 Commenti per questo prodotto