Investment in website maintenance pays the best interest
Website Maintenance from TemplateMonster
24/7/365 Website Monitoring
Website Health Checks
Keeping Your Website Up-to-Date
Getting Rid of 404's
Ensuring Browser Compatibility
Domain Name & Hosting Renewal
Weekly Website Backups
Dev Team Assistance (5 hours/mo)
Recommendations and Improvements
Monthly Reports
Improving Website Accessibility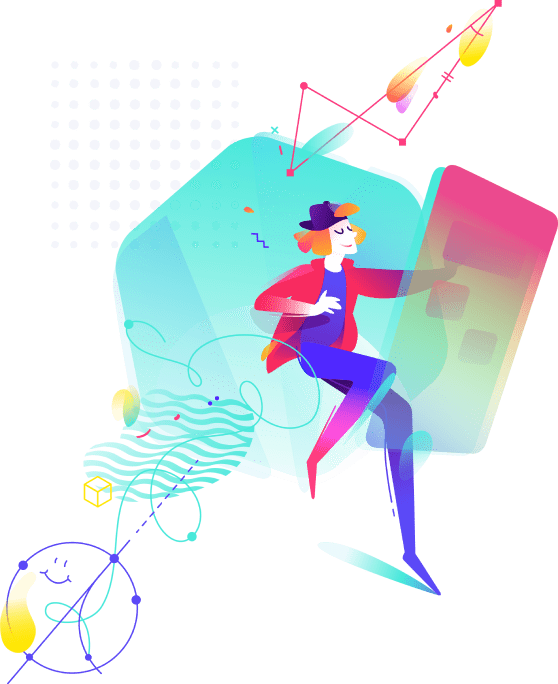 Do you care about
your website?
How much time did you invest in keeping it updated, relevant, and safe? Are you sure that it doesn't have technical mistakes that harm SEO and UX?
Unfortunately, most website owners like you are more concentrated on business development and don't have enough time and skills to handle all that. That's why we are here to suggest website maintenance services provided by the TemplateMonster team.
The main
benefits of getting our
maintenance service
Check all features & price
Hassle free
uptime monitoring
Weekly
backups
Regular
website health check
Dev team
assistance
How website maintenance will work for you
We'll get in touch with you to start the service
As soon as you buy the plan, your personal manager will contact you. We'll find out the necessary information about your site, including site admin access, to provide website maintenance. We'll take into consideration all your needs and business preferences.
Enjoy your life while we do our magic
Promptly after we get access, we'll initiate website maintenance procedures. We'll monitor your site to make sure it's accessible online and doesn't have any errors.
We've spent more than
10 months to create a
perfect solution to
maintain websites.
We value our clients and care about our reputation. A team of professionals with 15+ years of experience will do everything possible to give you the highest level of customer service. Our website maintenance services are made by and for humans.

Our main goal is to provide clients with a full stack of services at affordable prices. You will spend approximately $75 / mo, which is the lowest rate in the current market.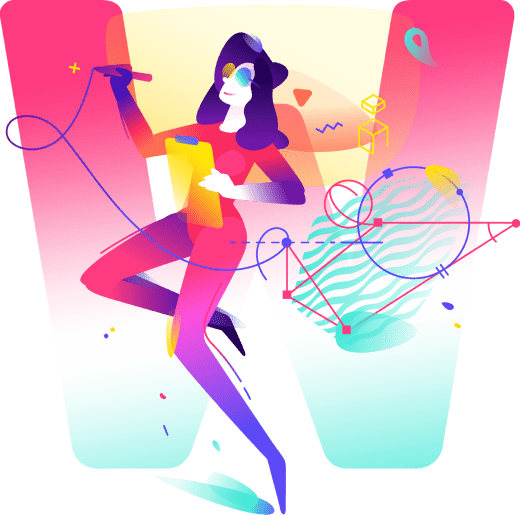 Looking for a fruitful cooperation?
Trusted Name
15+ Years of Development Experience
Uptime Monitoring
Affordable Prices
Quality Guarantee
Local WebStudio
Trusted Name (supposedly)
Some Development Experience


No Uptime Monitoring
High Prices
Quality Guarantee
Inhouse Employee
Some Development Experience
Some Quality Guarantee


No Uptime Monitoring
High Prices
Freelancer
Affordable Prices


Low Development Experience
No Uptime Monitoring
No Quality Guarantee
Do you still have any doubts concerning the website maintenance service?
You can entrust your website to TemplateMonster!
Check out our advantages and see why we are the best at maintaining your business site. Grab your package to get your website constantly improved and up-to-date!
Years of Experience
2+ Million Happy Customers
Reviews
With Rating Excellent
What is our
main goal

Jack Martins
TM Website
Maintenance Manager
When it comes to website maintenance services, our primary goal is to honour the trust placed on us. TemplateMonster will guarantee you a personalized approach to your website and first-class services. Our team will ensure the flawless functioning of your site.

Jacob Jones
TM Website
Maintenance Manager
Was your website hacked? Have you lost all the information from your website? We understand that it is not the best experience, but with our maintenance service, you can forget about it and rely on our experience. We will provide you with the full Regular website health check and monitor it.

Jenny Wilson
TM Website
Maintenance Manager
We know how important it is to have a person who will take care of your website if you are a business owner and have no time to monitor and improve your website. So our team can take responsibility for your site while you're doing your work.
Sudden crashes and unexpected errors always turn customers away.
Prevent your business from failing - get professional website maintenance today!