Template PowerPoint Responsive #84097 "MIRACLE - Presentation"
Hai una domanda sul prodotto? in qualsiasi momento!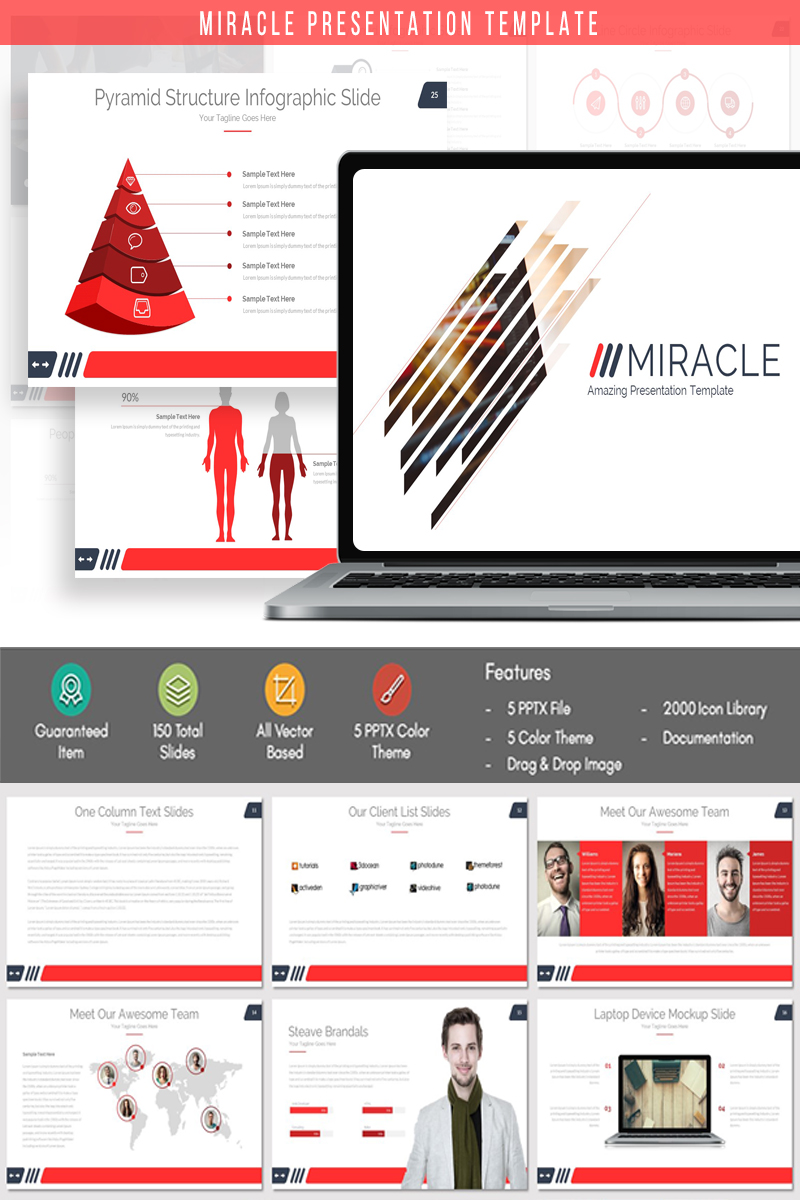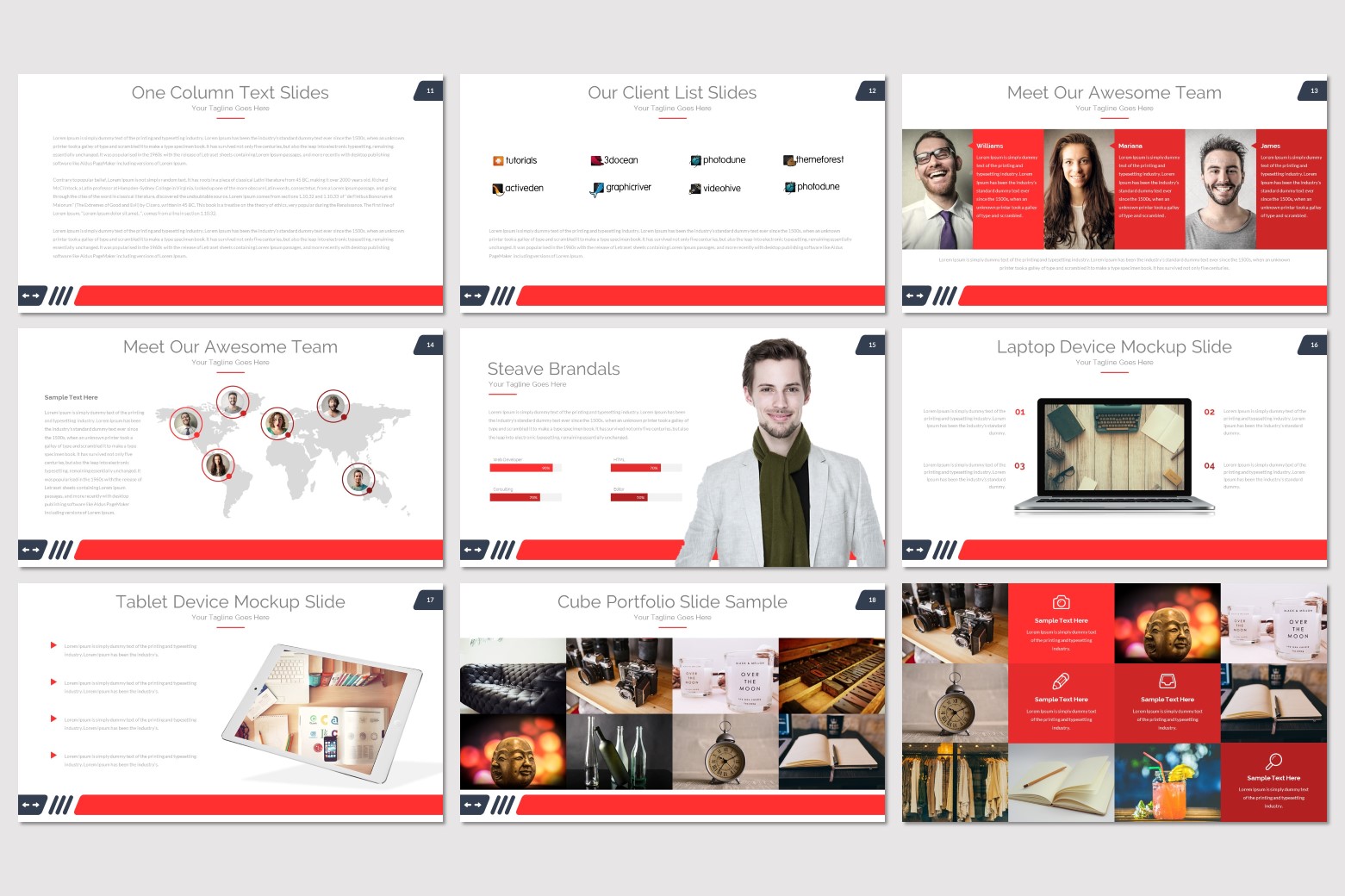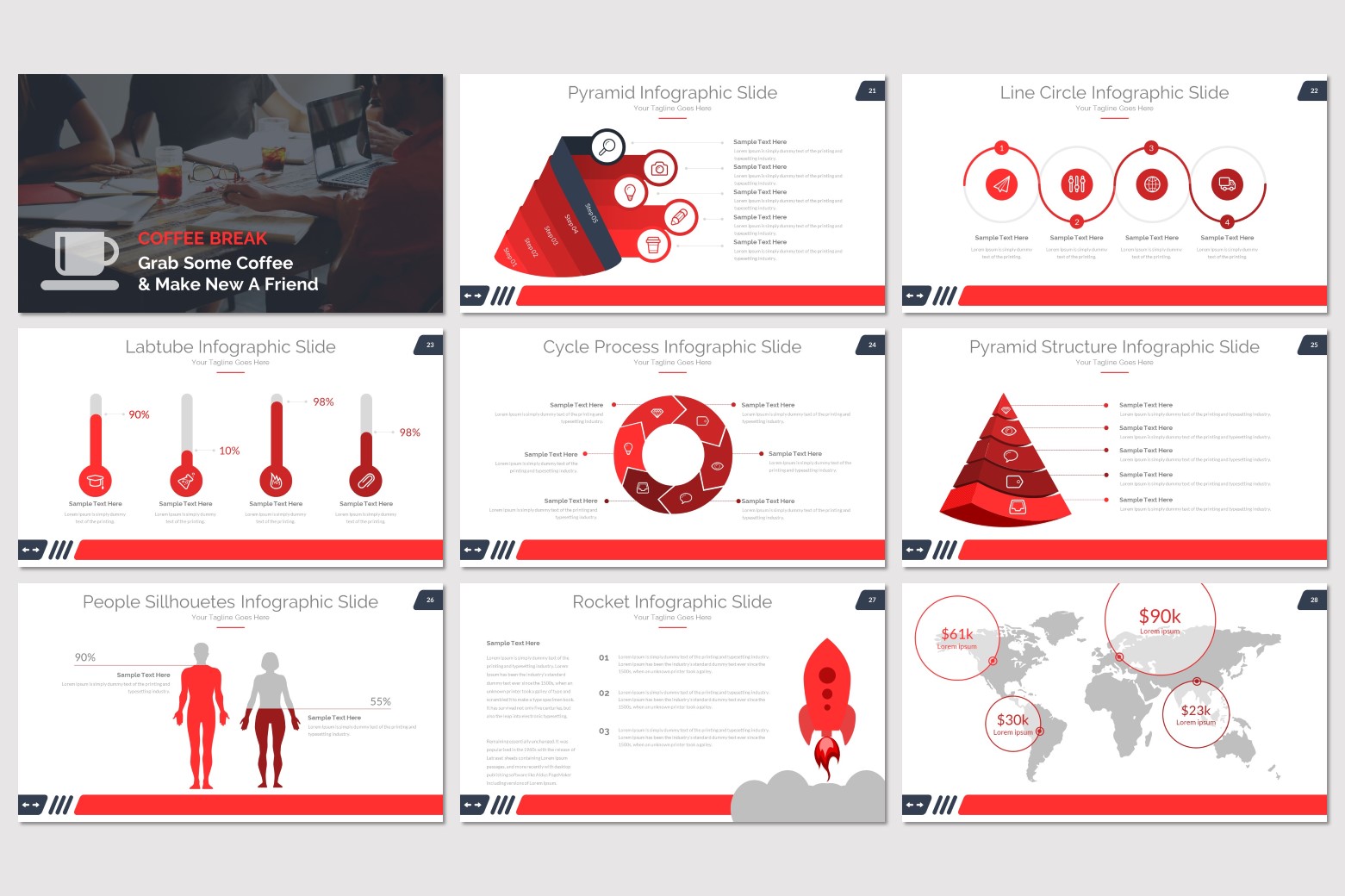 Recensioni
Vuoi valutare il prodotto? Assicurati di comprarlo prima!
Sii il primo a recensire l'oggetto.
Ulteriori informazioni sul prodotto
Requisiti per software e hosting
Powerpoint 2007 (recommended) or Powerpoint 2003
Opzioni di supporto e venditore
Chat di supporto
Non fornito
Assistenza telefonica
Non fornito
All item that are included in package are highly editable,thank you for visiting and coming our page, please take sometime to rate it, share it if you like it.
Guarda alcuni prodotti simili
Prodotti più simili
Grazie!
Ti invieremo le nostre email una volta alla settimana. Puoi sempre annullare l'iscrizione utilizzando il link incluso in ogni email.