MIRACLE - Presentation Template PowerPoint №84097
Você tem uma questão sobre o produto? a qualquer hora!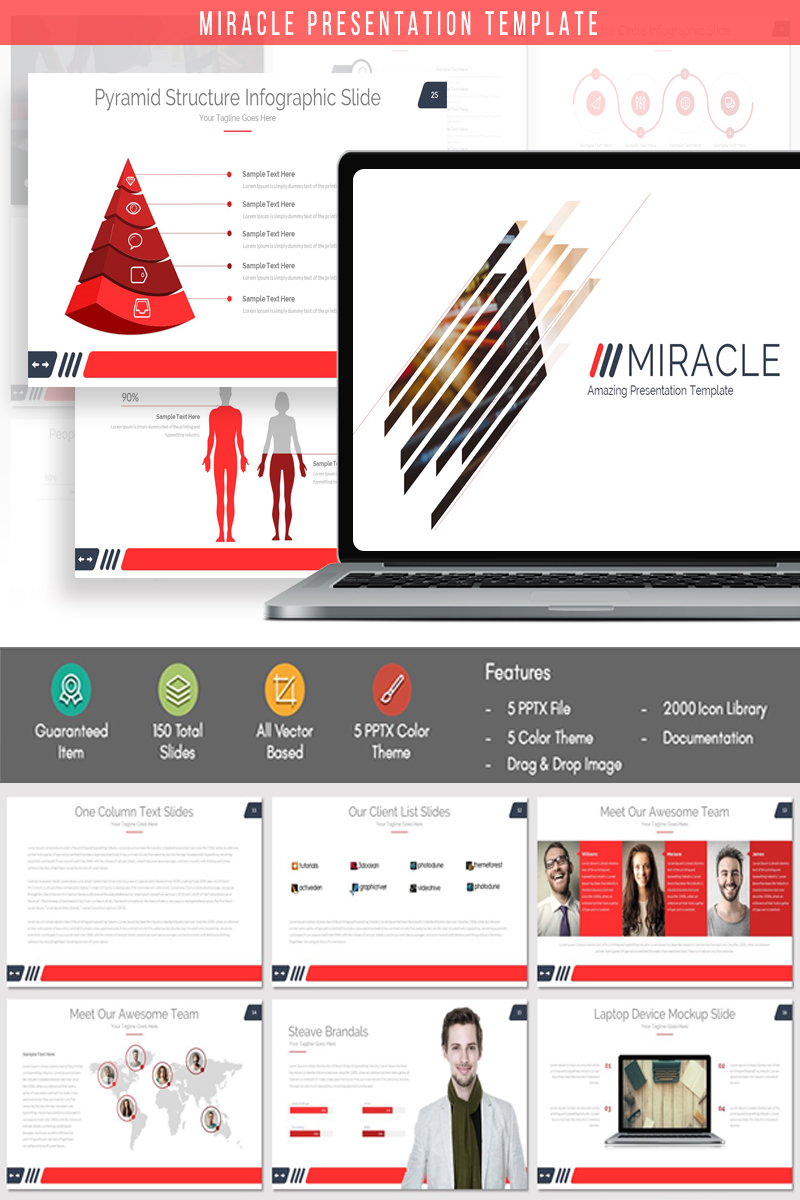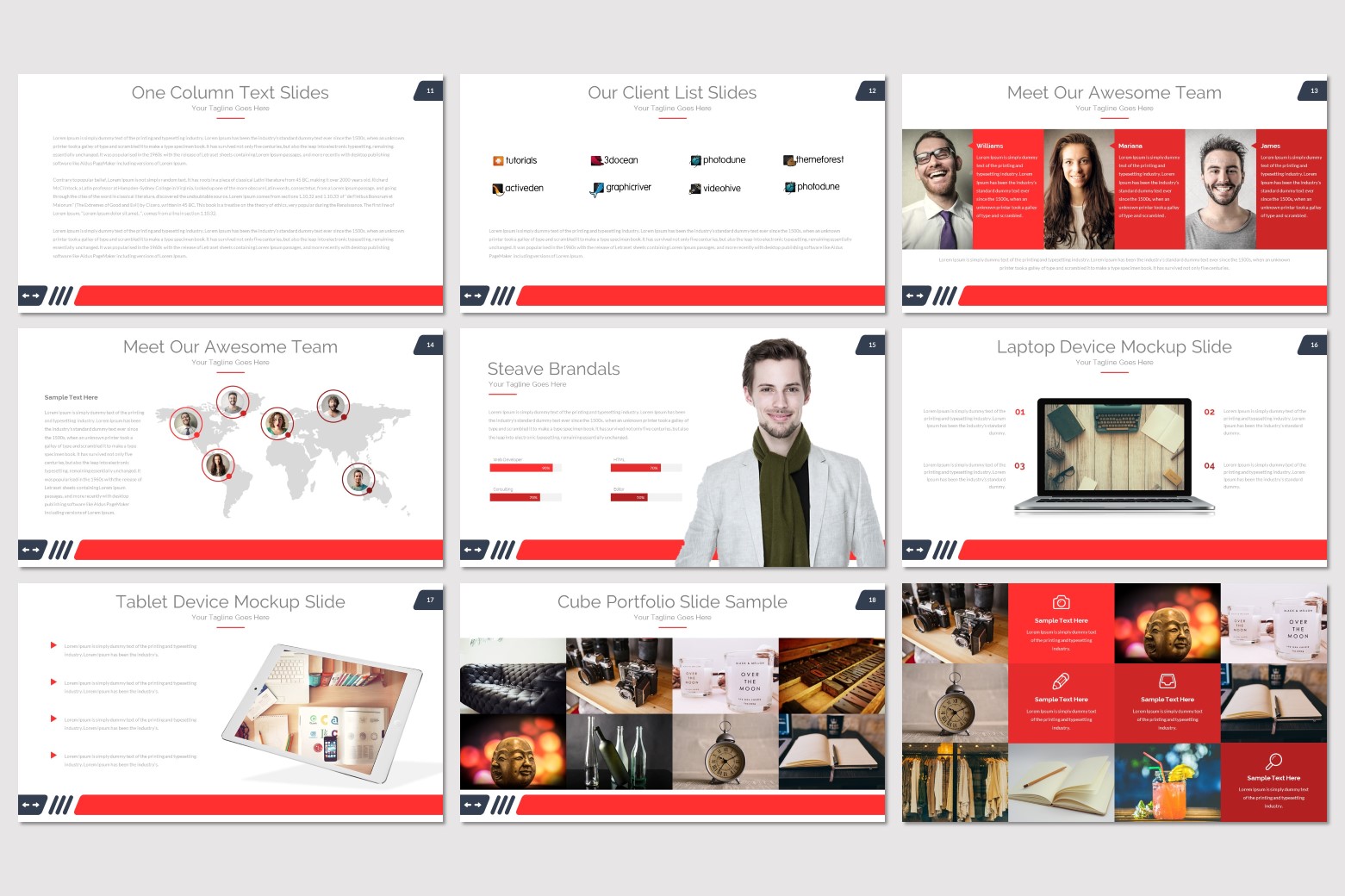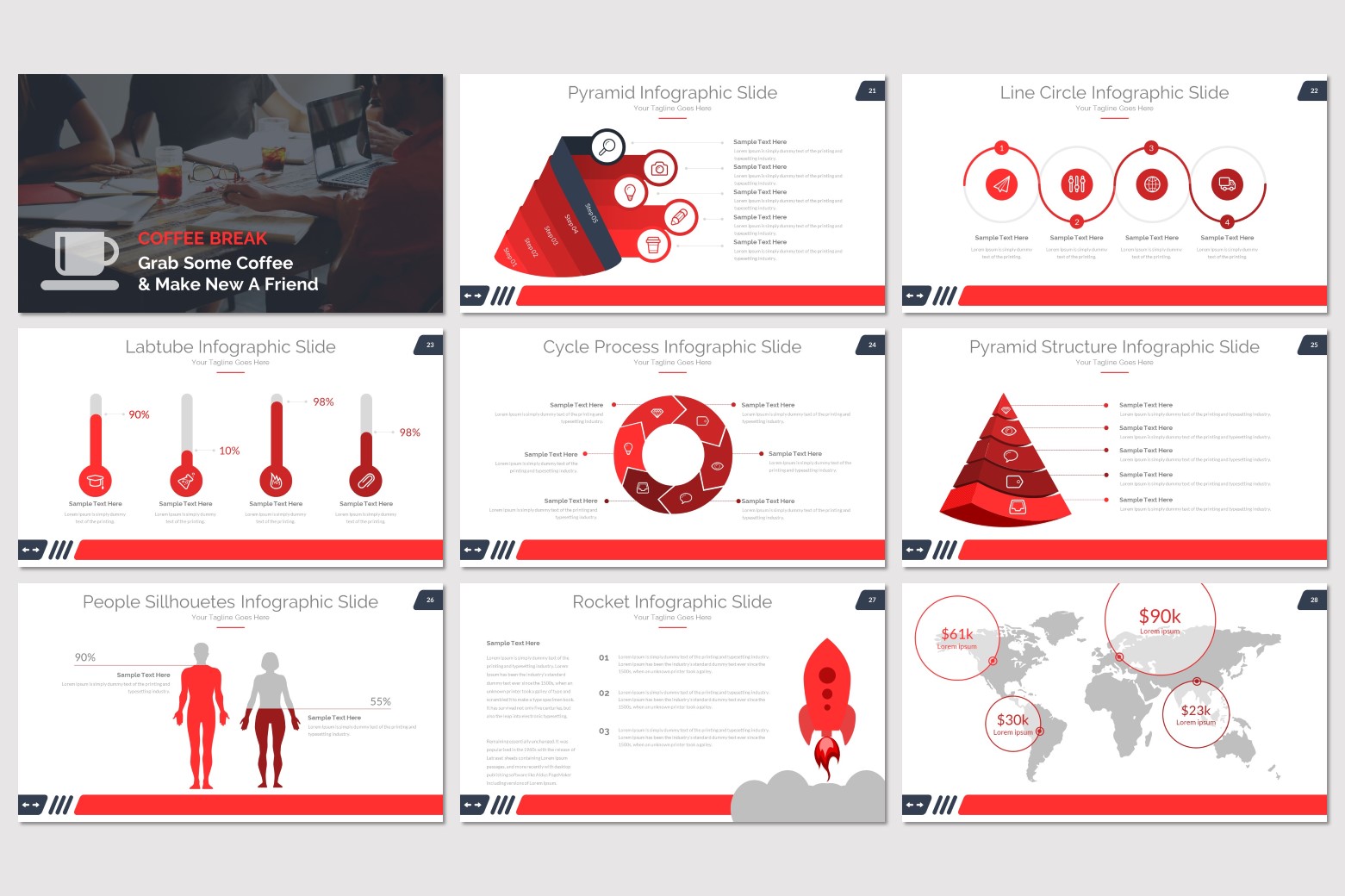 Revisões
Quer avaliar o produto? Certifique-se de que você já o comprou!
Seja o primeiro a avaliar o produto.
Saiba mais sobre o produto
Requerimentos para software e hospedagem
Powerpoint 2007 (recomendado) ou Powerpoint 2003
Vendedor e opções de suporte
Chat com Suporte
Não fornecidos
Suporte por Telefone
Não fornecidos
All item that are included in package are highly editable,thank you for visiting and coming our page, please take sometime to rate it, share it if you like it.
Confira alguns produtos semelhantes
Mais produtos semelhantes
Obrigado!
Enviaremos nossos e-mails uma vez por semana. Você pode sempre cancelar a inscrição usando o link que está incluído em todos os e-mails.