Modello WooCommerce Responsive #66344 "Naturio Food Store Template Elementor"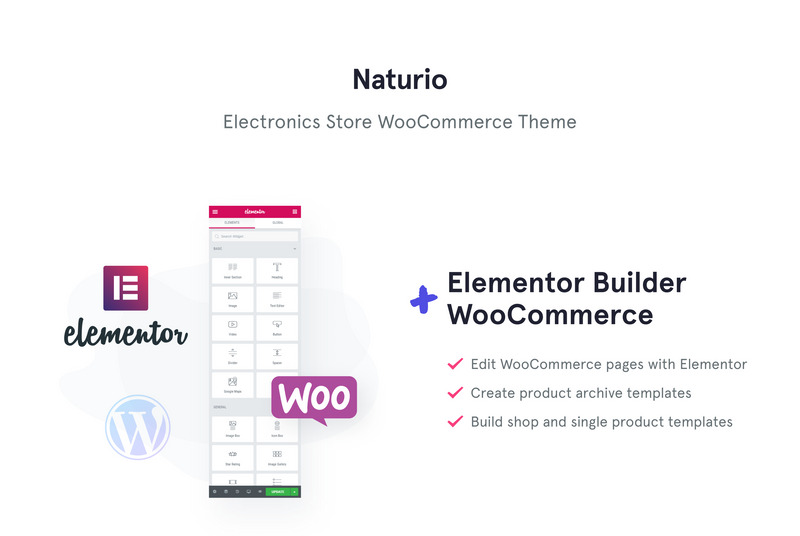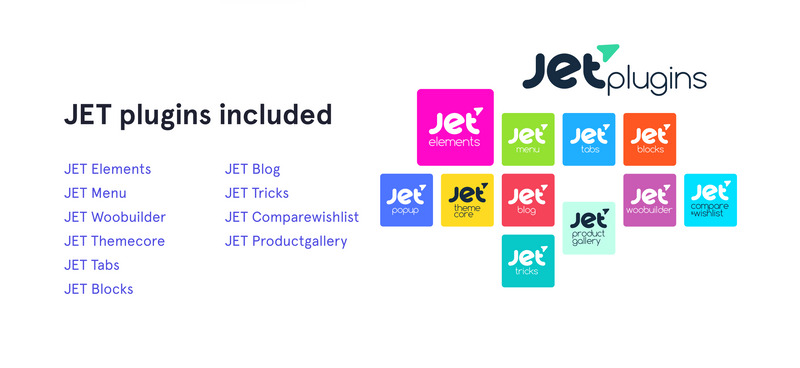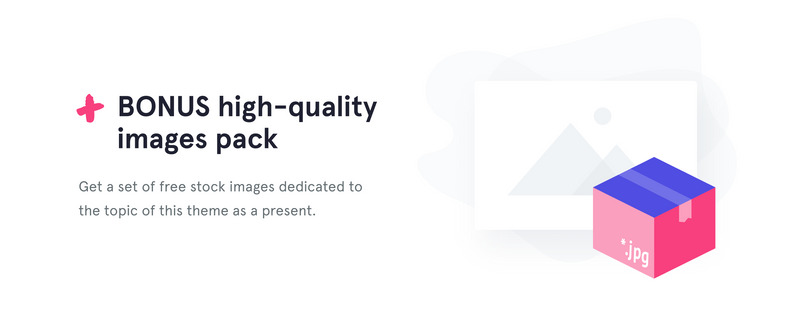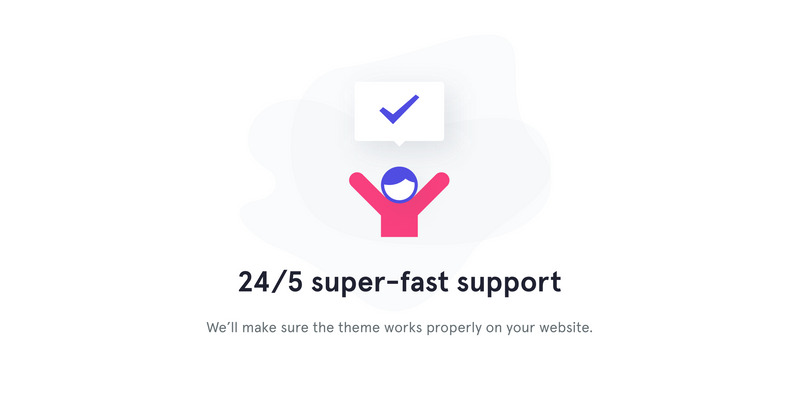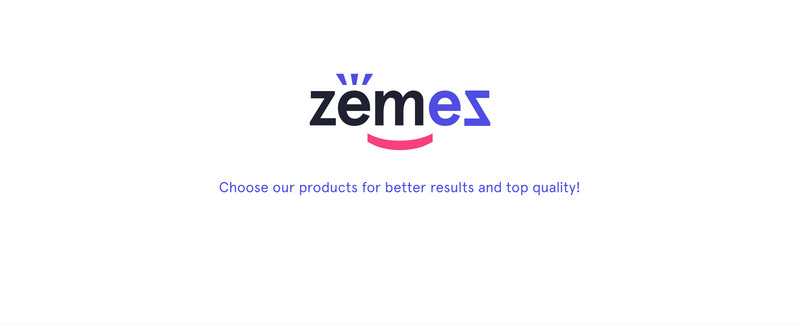 Changelog
Update (May 24, 2019):


- Updated to WordPress 5.2 engine version;
- WordPress 5.2.x Compatible;
- WooCommerce 3.6.x updated;
- WooCommerce Templates updated;
- FIX: minor bugs.
Update (December 13, 2018)
- WordPress 5.0.1 Compatible;
- WooCommerce 3.5.2 updated;
- Elementor Page Builder updated;
- Best Elementor WooCommerce Addon JetWooBuilder added;
- JetElements added;
14 Recensioni per questo prodottot
Buon prodotti, per piccoli e-commerce biologici. Lo consiglio
After paying for install and trying for weeks to get the template to work, I learned that the creator had updated the entire template and the email notification for that went to my spam...now I am stuck with having to re-install the new template and waiting for Temp monster to explain why they are not liable for this 2nd install.
Thank you for your feedback. First of all a template is a graphical skin and has nothing to do with email function. This is a server and spam filter related issue. We highly recommend you to check this issue with your hosting provider.
I found this template very affordable, havent set it up yet in full, but for what I see this is a must have
This template is really amazing. My customer is very happy too.
database was automatically unestablished for the 2007 wp version.
Thank you for your feedback. Please provide us with a list of the issues which you are facing with, we will gladly assist you - https://support.template-help.com/index.php?/Tickets/Ticket/View/RRA-994-55926.
Mostra di più
0 Commenti per questo prodotto
Puoi scrivere un commento per questo prodotto