Tema WordPress Responsive #58914 "Mike Bridge - Motivational Coach"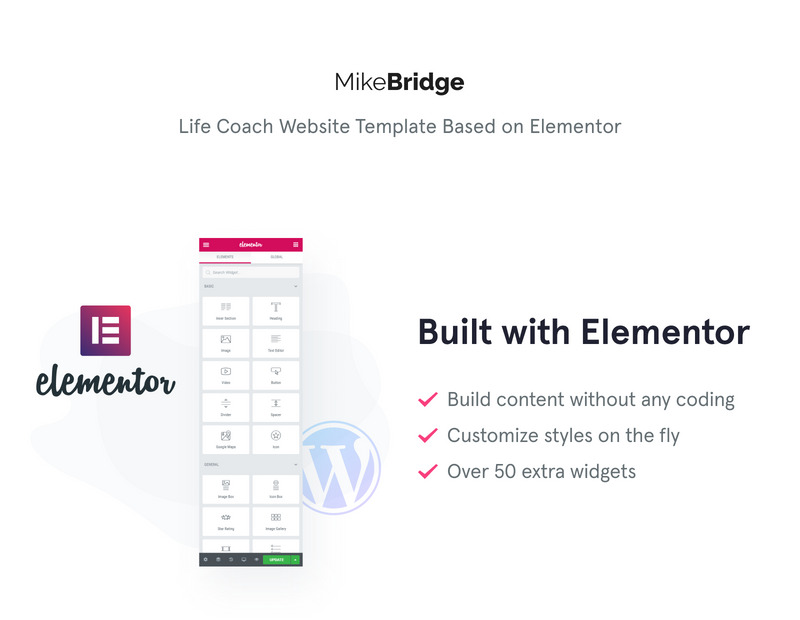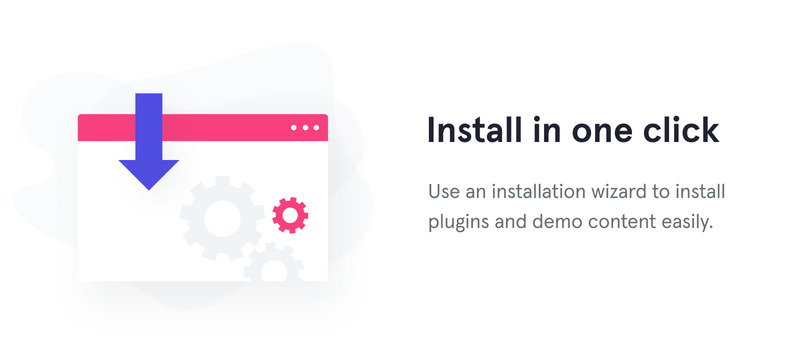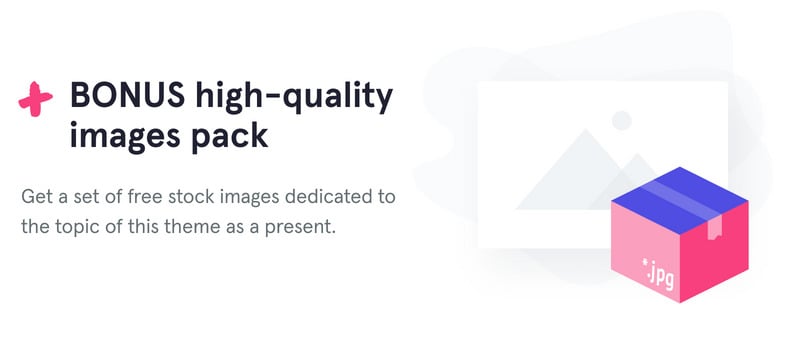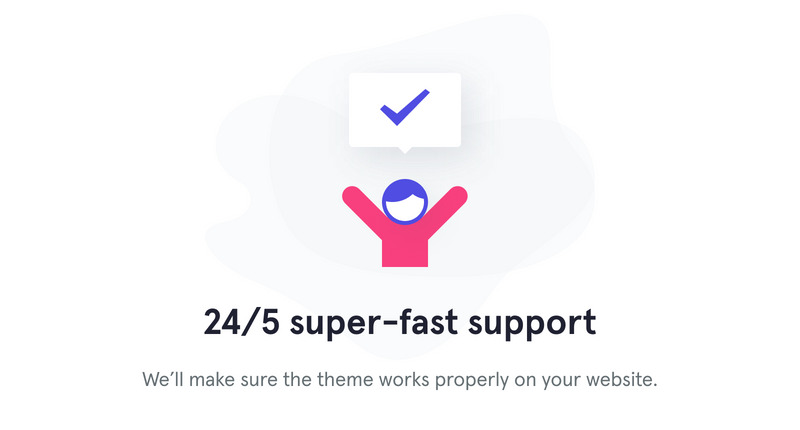 8 Recensioni per questo prodottot
The template is very simple and friendly. its easy to install. You can modify many things.
I really like this template, cause it is really the template that I looked for. It is perfect for my niche of lifestylecoaching and it is really clean and modern. I really like the easy handling and the Beautiful design. Costumization is really easy and if there is a problem there is a nice designed documentation where u can find help. Overall it is a very easy, goodlooking and lean template that can give u a lot of joy.
Everything is great! Order fulfillment fast. Template as described. I am satisfied!
very goof theme! we are very satisfied with this template and with the support
Great theme, modern, easy to customize, nice navigation... Great buy¡¡¡
Mostra di più
2 Commenti per questo prodotto
Puoi scrivere un commento per questo prodotto
How do I change out the pics on the home page in the theme. like the green pic with man in the first section
Thank you for your comment. Your request has been forwarded to the tech support department, one of our specialists will contact you via email
Hi, So far I've been enjoying working with this template. I'm having a problem with the Subscribe widget and I'm not sure if this is the right way to get help but I'll give it a try. I did set the Mailchimp API Key and List ID. When I go to my website, in the Subscribe Widget located in the Footer Width Area, the Subscribe button is pointing to http://mywebsite.com/# instead of the Mailchimp link to process the subscription. When I try to input an email and hit the subscribe button, it just reloads the website. Any hint on how can I fix this?
Hello Erick Lorini. Thank you for question. We have created a ticket #RDO-811-14512 with your request and our senior technicians will gladly check this issue for you and email you back with solution. You can also join our live chat at http://chat.template-help.com/ to get immediate assistance. Regards, JJ Blackstone
Mostra di più