Joomla is a very cool CMS that gives customers lots of tools to build a successful blog, store, forum or simply a small portfolio-website.
One of the most popular features has always been a well-functioning Gallery. Well, let me add one small thing to my statement: a well functioning FREE Gallery extension. That makes it much harder, right?
But no worries, my friends! Today we'll show you ten amazing Gallery extensions that will fit your project. They are completely free and ready for use, so hop in and review the list we compiled for you!

---
---
Our today's range of Joomla photo gallery extensions is sure to give you slick new simple ways to display your photo album or personal portfolio and additionally you'll have flexibility in setting up your Joomla photo gallery to be able to change it the way you like. That will help to reduce the amount of space wasted on the web page and highlight your most prominent works. So if you would like to use image gallery extensions on your Joomla-powered website, see the options we have for you:
Simple and powerful extension that delivers a great set of useful features including lightbox, slider and carousel options among others. Also you can configure many important features such as image margin, border, padding, slider/rotator orientation, animation speed and so on.
* * *
This extremely popular and efficient Joomla photo gallery solution has a bunch of cool features that will make your photo gallery simply perfect. Lightboxes, slideshows, shadowbox effects and many other wonderful options are available with using Phoca Gallery.
* * *
Art Sexy Lightbox Lite displays images with cool lightbox effect, supports multiple galleries on one page and it has 6 various themes that you can easily change to spice up your gallery's appearance.
* * *
Simple Image Gallery Extended plugin among its most important features has such useful options as integration of Slimbox, Lytebox, Shadowbox and Mootools, thumbnail generation and storage, download option and watermark function.
* * *
It has been said before that this is the only one extension from our list that you can use for commercial purposes. Among functional features delivered by Ignite Gallery we should mark out slideshows, lightbox effect and multiple image uploader with resizing before upload.
* * *
Responsive Photo Gallery is a mobile-friendly gallery extension with optimization for touch screens. It is extremely simple, using only a few jQuery supporting scripts.
* * *
Fresh Joomla extension called JoomGallery offers 3 sizes of displaying images (thumbnails, detail images and original images), also you can enjoy fascinating Thickbox or Slimbox effects, configurable watermarks and many more.
* * *
This extension is all about simplicity so if you want to quickly and simply display photos at your website - this one will be perfect for you. All images are presented in grid with Polaroid-like background for the thumbnails and lightbox effects for the full-size images.
* * *
This Joomla component was around since the days when Mambo was around and it is so nice to see that these guys are sharing their huge experience with the Joomla fans. Just install this full photo gallery component to your website and enjoy perfect performance.
* * *
The main secret behind the CSS Gallery is that this extension works only with X-HTML and CSS without JavaScript, Flash or any other script/player. So, maybe it will be interesting to use for the devoted CSS fans and those who love when simple things work great.
* * *
Also we would like to offer you to grab a Pack of Premium Joomla Templates with 82% OFF.
---
---
Huge-It Image Gallery is a fully responsive Joomla extension with a user-friendly interface. Its free version gives access to all the basic features. You can create multiple galleries, upload unlimited photos, add titles and descriptions, etc. The extension provides 7 different views to show your pics and a lightbox option to enlarge each of them. Besides images, you can also display YouTube and Vimeo videos in your gallery.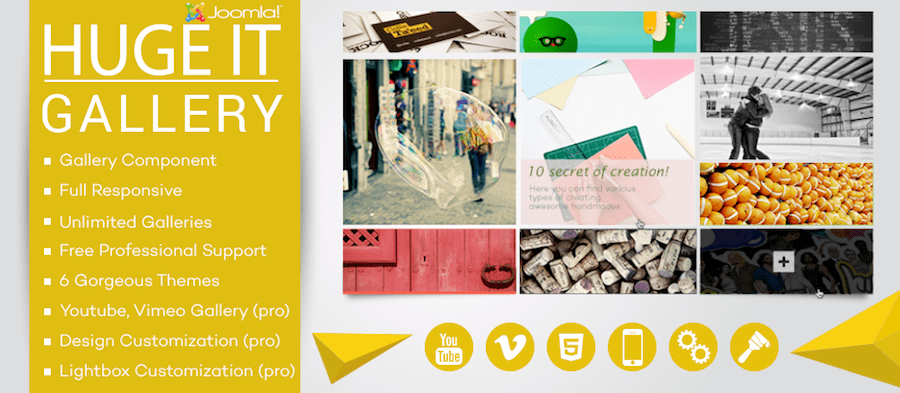 * * *
Ozio is a Joomla photo gallery extension that you can use to display images from your Google+ albums, both public and private. It comes with several skins and multiple user-friendly features such as automatic photo resizing, categorization, etc. You can embed Ozio galleries into your Joomla articles or modules. Note that you are limited to uploading only 30 images to one album in the free version. With this extension, you can also add YouTube videos to your galleries.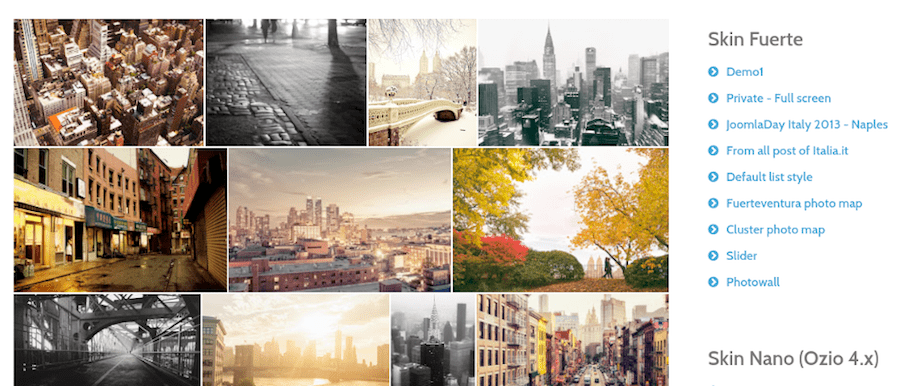 * * *
FW Gallery is a responsive, feature-rich Joomla extension to showcase your visual content for free. It provides drag-and-drop uploads, automatic image adjustments, sorting options, unlimited sub-galleries, and HTML editor for descriptions. You can add descriptions both to the entire gallery and each image individually. There are many options to configure your gallery list and single gallery grid the way you like. The extension also supports custom watermarks, which will let you brand and protect your imagery.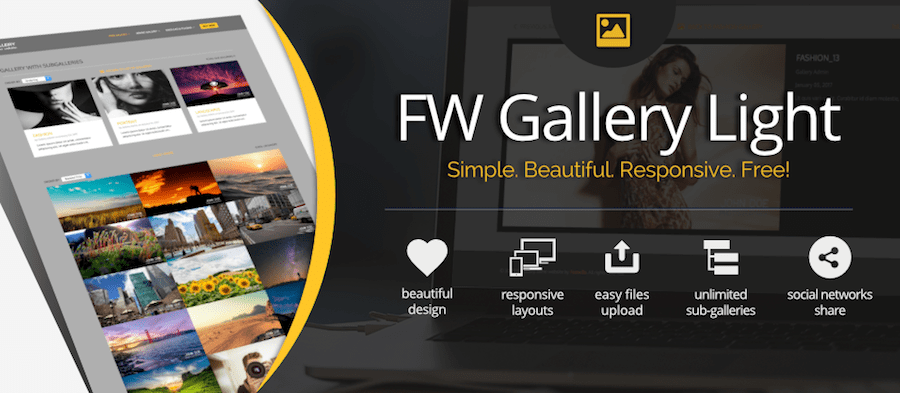 * * *
Event Gallery is a multipurpose Joomla extension allowing you to show your pics and monetize them. It adds a cart functionality to images so that viewers could buy them. The freebie has all the essential features you may need, namely responsive layouts, multilingual support, mobile-friendly lightbox, watermarks, etc. You can choose from 5 configurable ways of how to display your pics. Thanks to social sharing options, viewers will be able to spread your content on Facebook, Twitter, and other popular networks.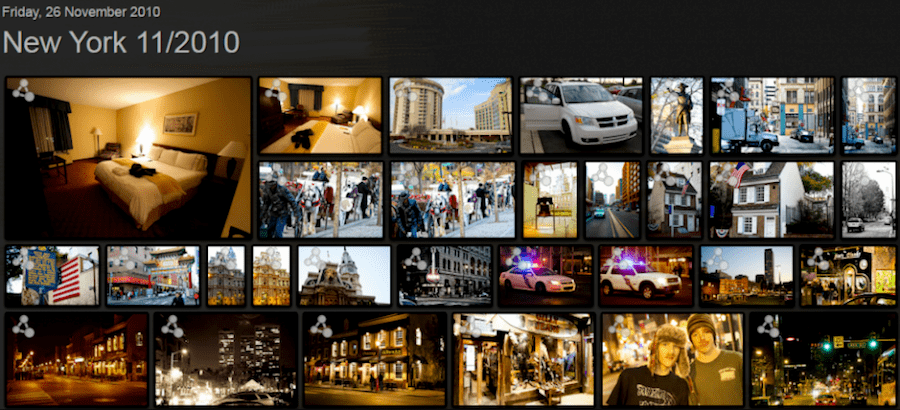 * * *
RC Justified Gallery is an easy-to-use Joomla extension to build responsive galleries for free. It takes only a few clicks to add a gallery to your article, and the extension also creates a thumbnail for it automatically. To engage viewers with your pics, the lightbox has smooth animations. As for customization, you can adjust the image spacing, change the size of rows, and show or hide image names. The package contains detailed documentation to guide on how to use all the extension functions.
* * *
---
Multilanguage Pack
We will install the multilanguage package within your Joomla template with all required languages.
The service includes:
1) Installation of all required language packs.
2) Installation of language switcher on the website.
3) Installation of multilanguage plugin with user-friendly admin-panel for translation (without duplicating articles, menus, categories, settings etc).
Multilanguage will be provided by our Service Center.
---
---