投资-企业博客WordPress Elementor主题
[ 独家产品 ]
MonsterONE - 无限制下载 $14.95/月
180k Items | 每周新产品 | 24/7支持
加入后可下载此产品 免费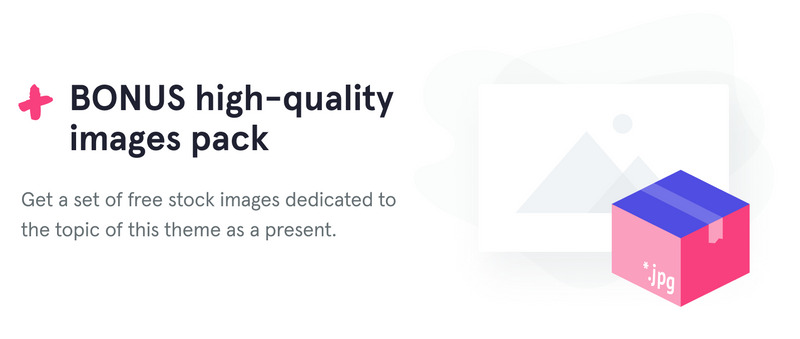 更新日志
Investory (July 26, 2021):
Cherry Plugins removed;
Minor bugs fixed;
Elementor Page Builder 3.3 compatible;
WordPress 5.7 compatible.
7对此产品的评论
Ottimo, devo riaggiornare il supporto per capire qualche problema
It was easy to install on workdpress and amendments were easy too.
It is said that the website that gets the least amount of attention from a web firm is their own, and we are no exception. With multiple customer projects ongoing, it was a great joy to find this theme online. The setup was easy and went without a hitch. What I especially like is the Elementor, which makes layout design and implementation a breeze. The style and feel of the site is exactly what we needed, and we get compliments from our customers on it. Thanks.
Very nice and usefull template. Looking very good. Easy installation and good documentation.
Впервые работал с покупкой и установкой шаблона на сайт. Трудностей каких-то либо не возникло. Классно что сразу рекомендую установить определенные плагины, очень упрощает работу с полной настройкой сайта. Особенно плагин Yoast seo, думал буду ломать голову с seo настройкой, но нет. Что особенно порадовало, так это адаптивный дизайн для мобильных устройств, именно на него делали упор. Очень хороший и не доставучий по дизайну шаблон.