Template di Landing Page Responsive #55432 "Movex - Moving Company Modern HTML"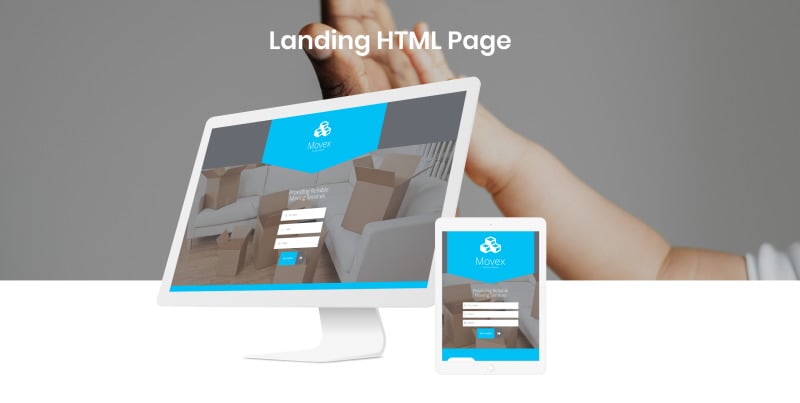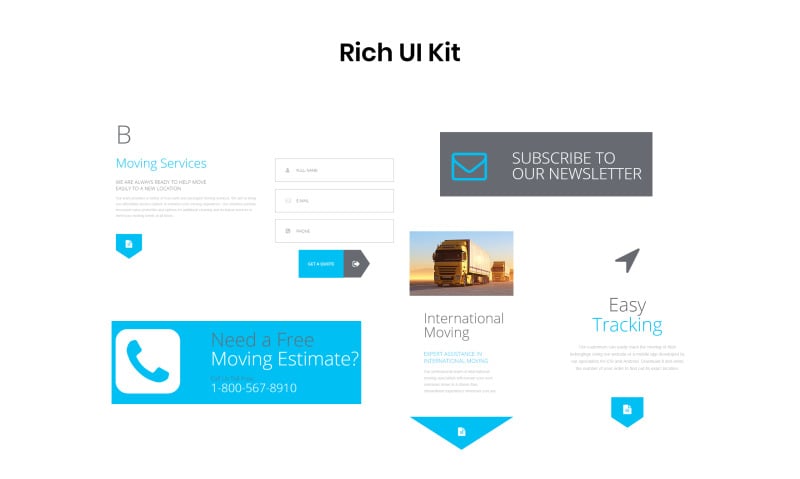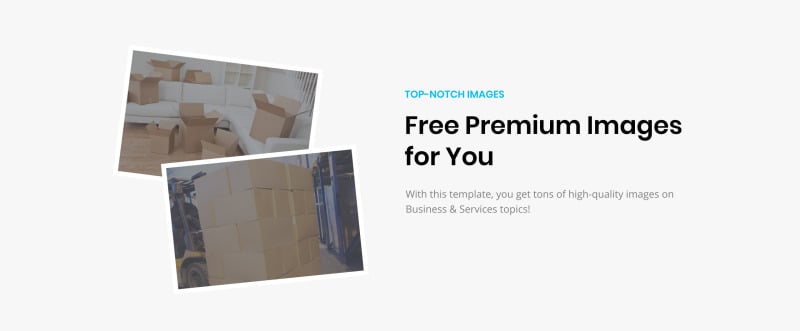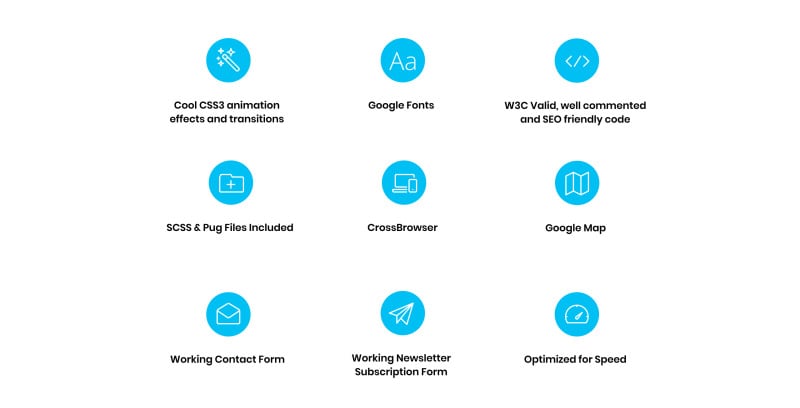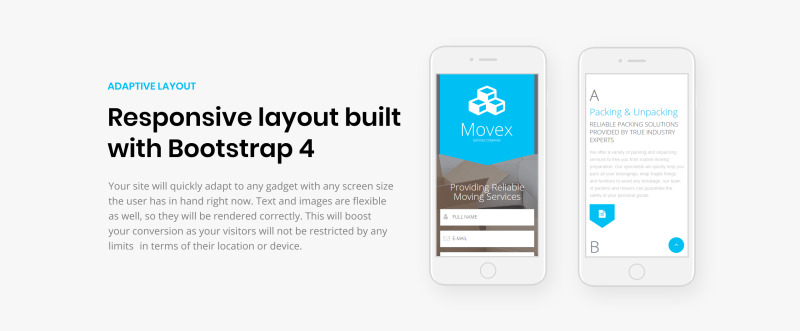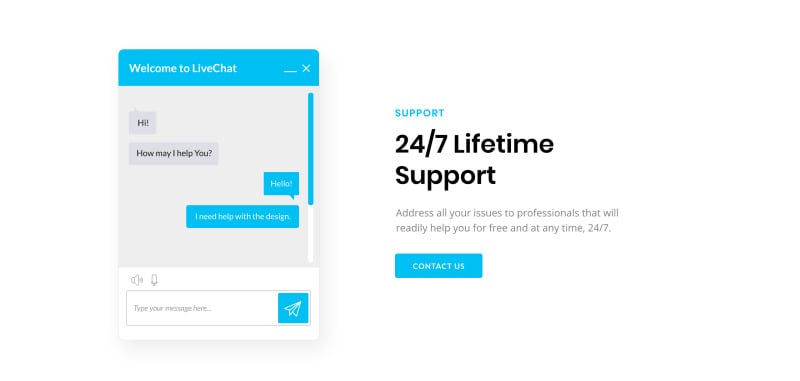 Changelog
Movex Version 1.1 (June 21, 2019)
Additions

- ADD: Flexible and modern SVG components;
- ADD: Source files (SCSS/Pug);
- ADD: Page Loader v1.1.3;
- UPD: Bootstrap v4.1.3;
- UPD: jQuery v3.2.1;
- UPD: Migrate 3.0.0;
- UPD: RD Mailform;
- UPD: Google Map;
- UPD: Modern Flex Grid;
- UPD: Modern and more responsive website;
- FIX: 66% weight reduction of CSS files;
- FIX: Minor design/HTML/CSS/JS bug fixes.
5 Recensioni per questo prodottot
Super zum Adressen einsammeln. Musste zwar noch einigen machen aber die Grundfunktionen waren TOP
This template is simple and makes it easy for potential customers to enter their information and to show their interest in our product. As a marketing manager, I am always looking for simple ways to capture leads. This template is easy to use and customizable. I was able to meet my marketing goals through the simple contact form on this template. As you know, meeting goals is the easiest way to keep the boss happy and this template has made it simple.
Me fascino ya que se acopla a nuestras necesidades en nuestro sitio web! Ademas que el código es muy fácil de gestionar, y el seguimiento por contacto también es buenísimo! La recomiendo totalmente!
We wanted our landing page to load fast, faster than the CMS pages. This page does exactly this.
I choose this template because are responsive and built on one page style. What Id looking for... It was very simply to customize and to use for my and my clients purpouses. The template is one of the very few on the web that is built for moving companies. Is very simple but give a strong idea of the message that is in it, even if it seen from a desktop or a mobile device as a smartphone. If you want see it you can see in http://www.traslocoeconomico.it I dont change so much because my client are ensusiast about its design. I integrate in it a system for popup in a lightbox some pages about privacy and cookies policy. Could be an idea as a future feature in that template, also for a image gallery, or section with testimonials...-
Mostra di più
1 Commenti per questo prodotto
Puoi scrivere un commento per questo prodotto
It's been a while since I have done any web page development. I am wondering the best software to modify this template once I purchase it? I am comfortable with HTML/JS which is mentioned above in the description, however I just want to be prepared :-) Thanks
Hello, Joe! Thank you for your question. You can edit this template via Sublime text editor, Notepad++. alternatively via Dreamwiever in code mode. For more details please join our live chat at http://chat.template-help.com/. Have a nice day!
Mostra di più