Grafique - Tema WordPress per architetto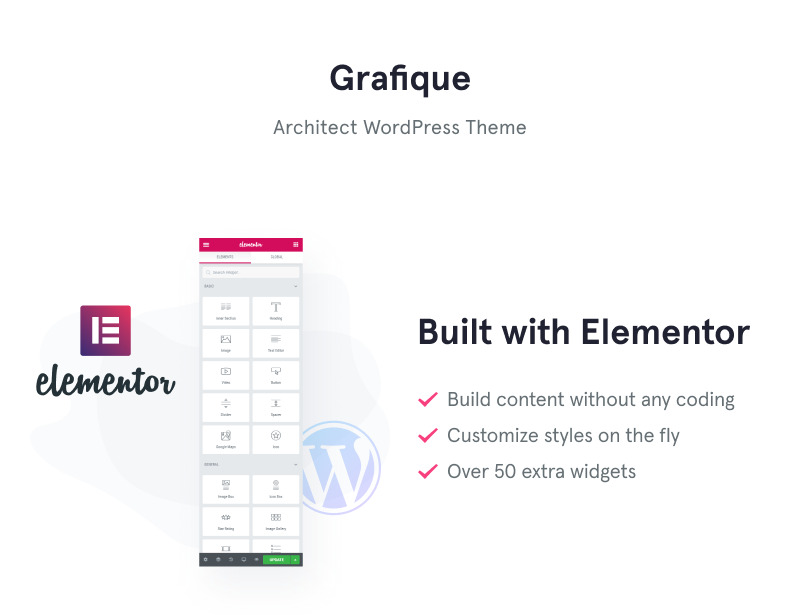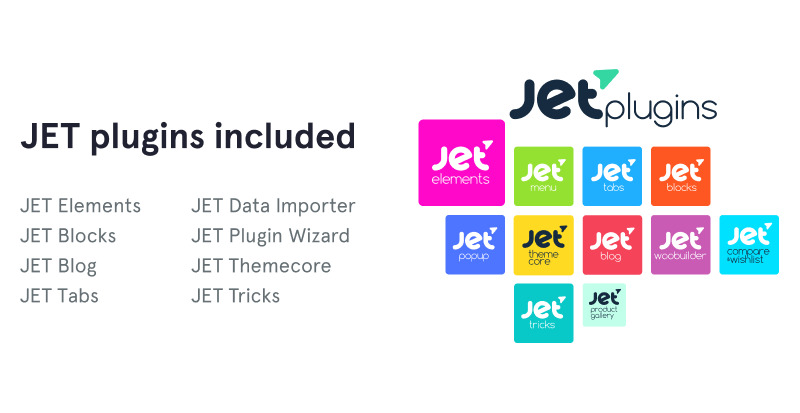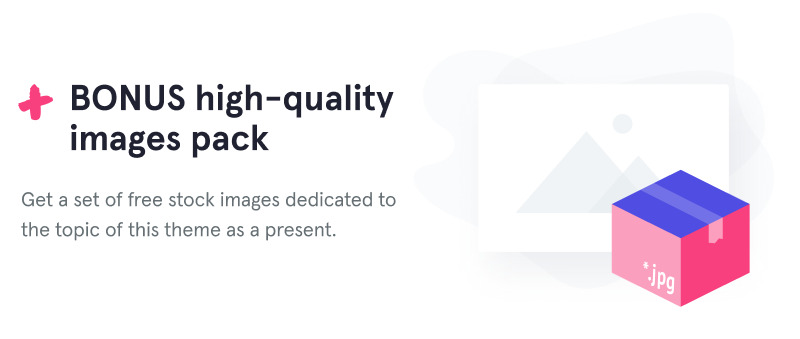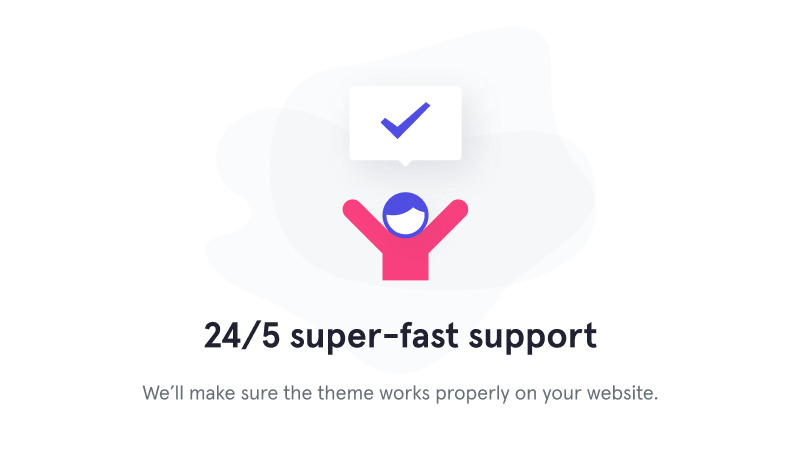 10 Recensioni per questo prodottot
Loved it! This template is very easy to use and super stylish.
The template is very simple and friendly. its easy to install. You can modify many things. The file structure is transparent. Easy to configure and modify. A very intuitive way of making changes. I have installed many templates and I really recommend it to everyone who is looking for professional solutions. You will certainly be satisfied. Also your clients. The page on this template will be modern and adapted.
Very nice theme, suitable for my art and design site. Customer support was also very efficient in solving a small configuration problem.
Bardzo dobry szablon, mega elastyczny. Można go dostosować do praktycznie każdej dziedziny. Responsywny 100% Polecam
This template was a great choice. We were very pleased on how smoothly it adapted to our content and how easy it was to personalize. The theme allows you to choose the sections that you need and change color, type and size of boxes as you move along your design. Also, TemplateMonster was always there to assist and whenever we needed a special adjustment, they responded very quickly. This was a great choice!
0 Commenti per questo prodotto