"Agrilloc - Agricultural Supply & Farm Foods" Responsive WooCommerce Thema №58670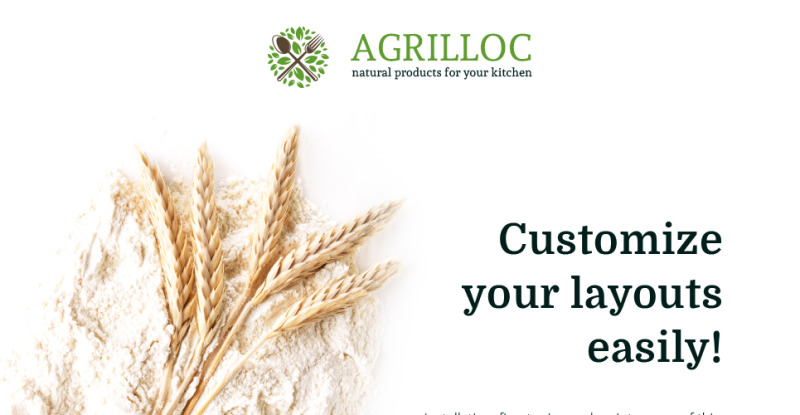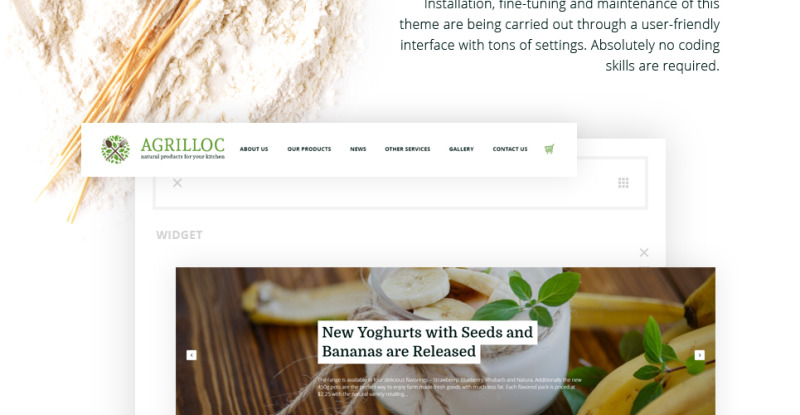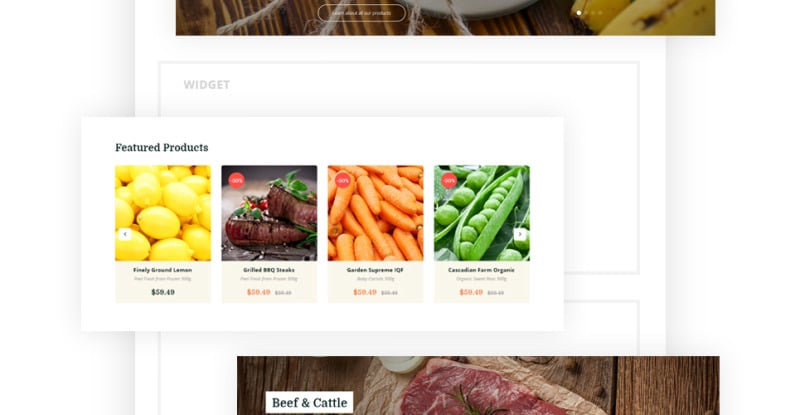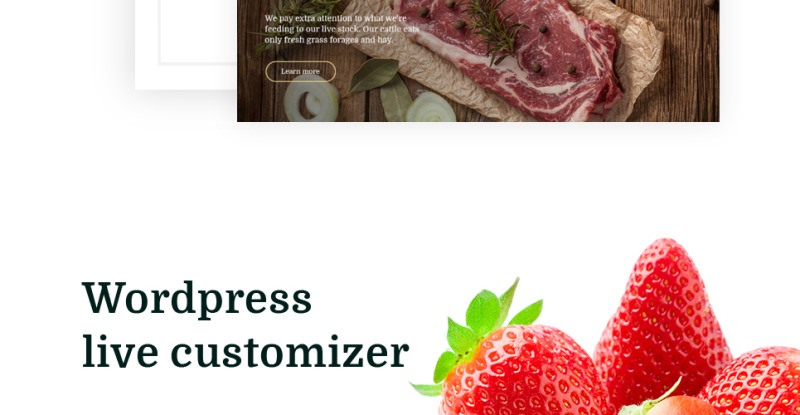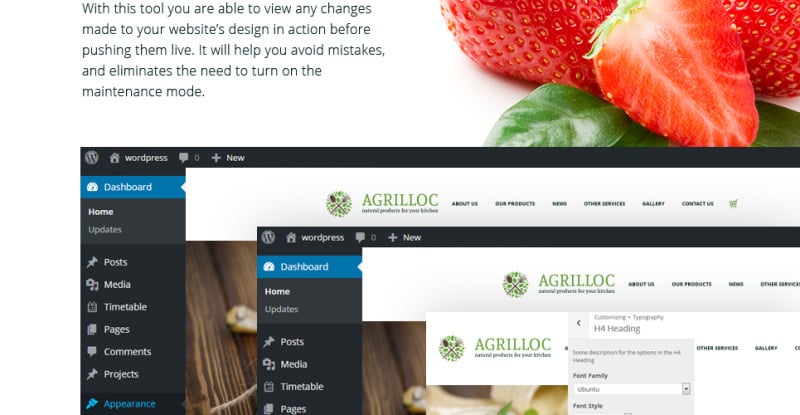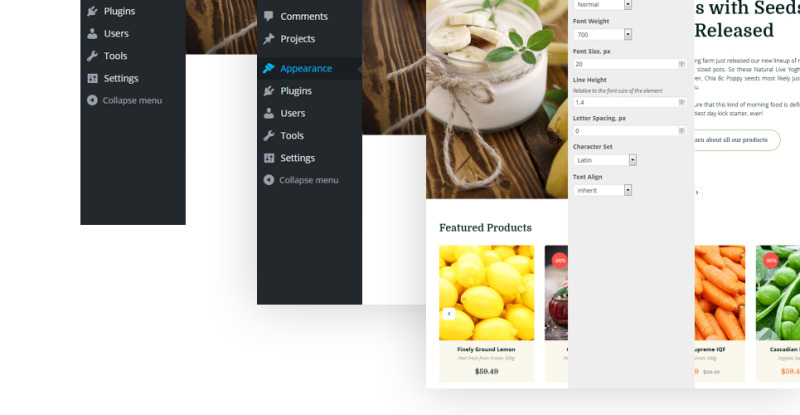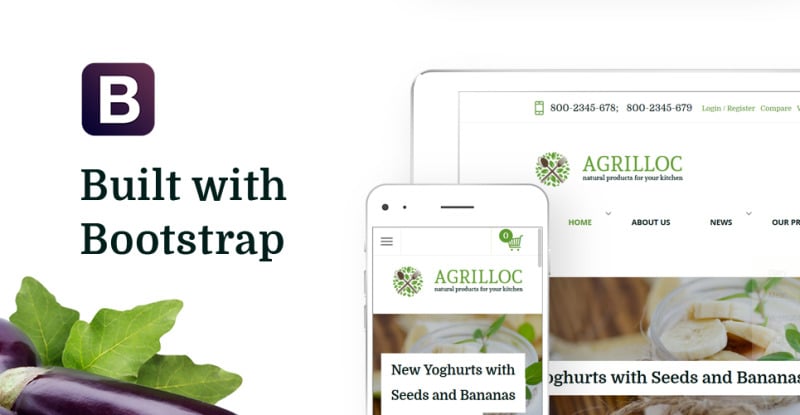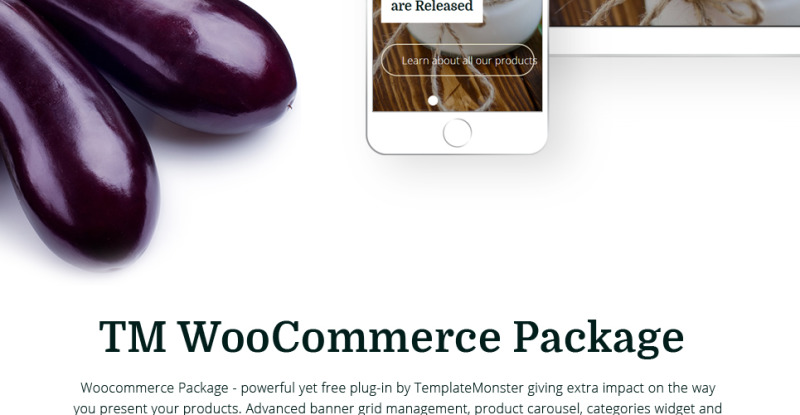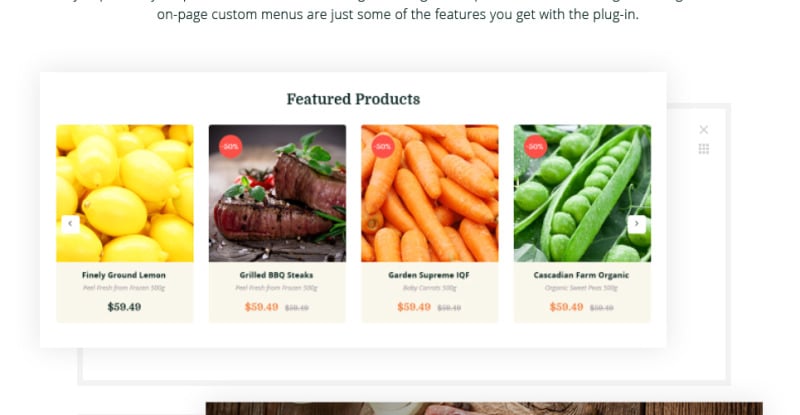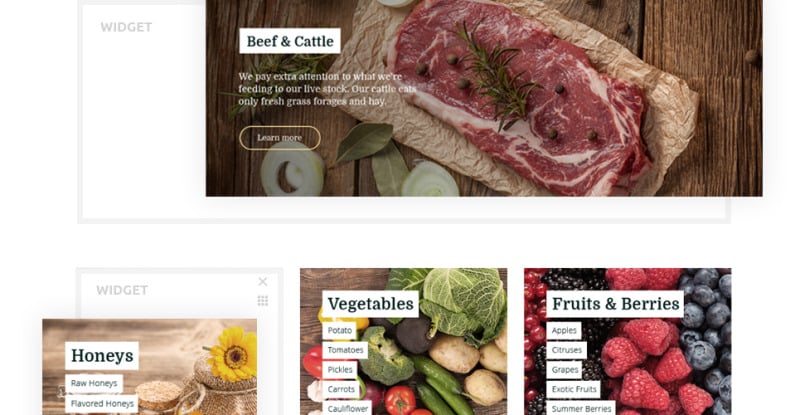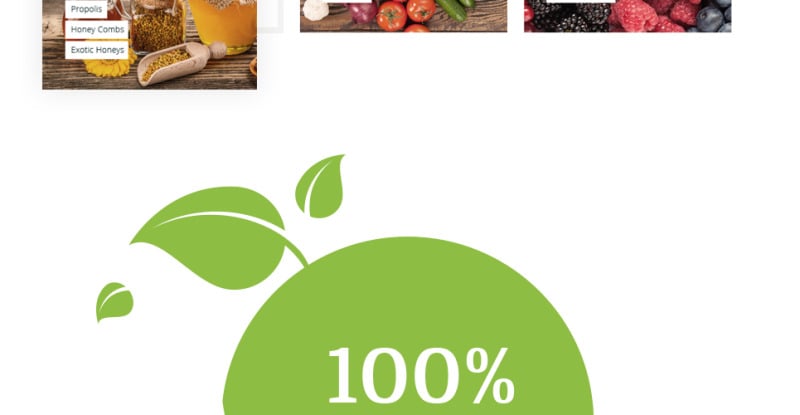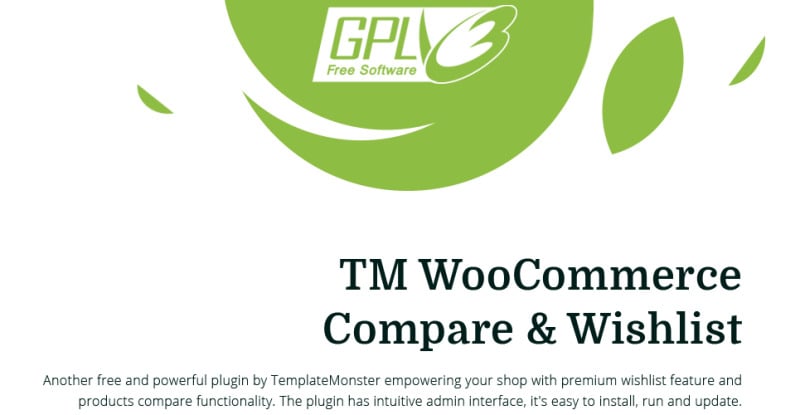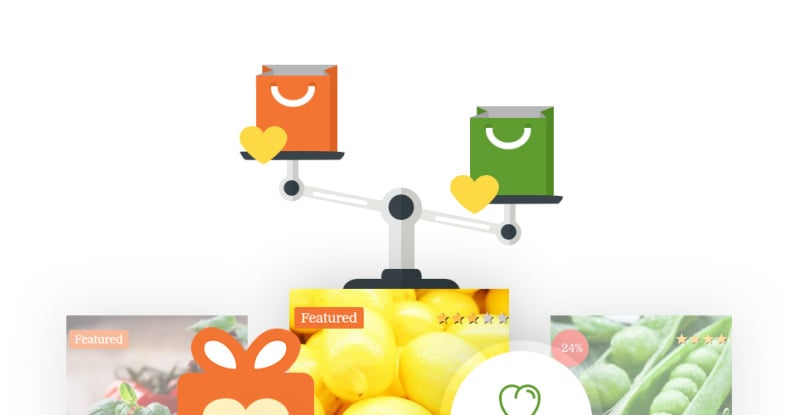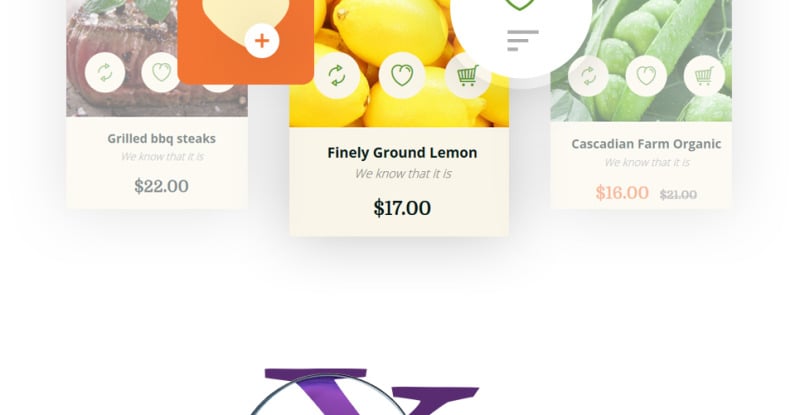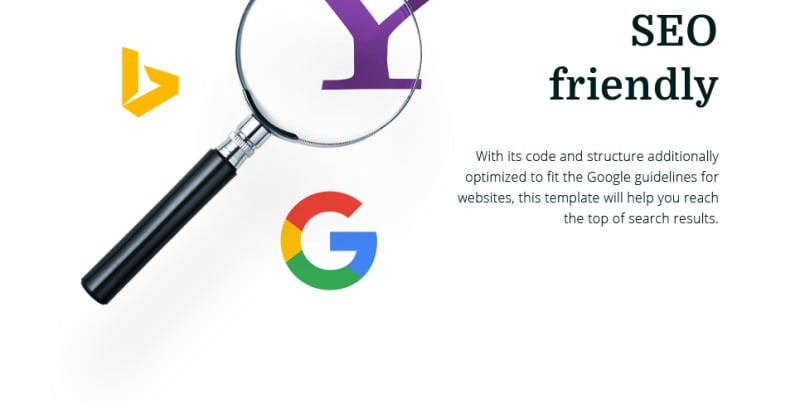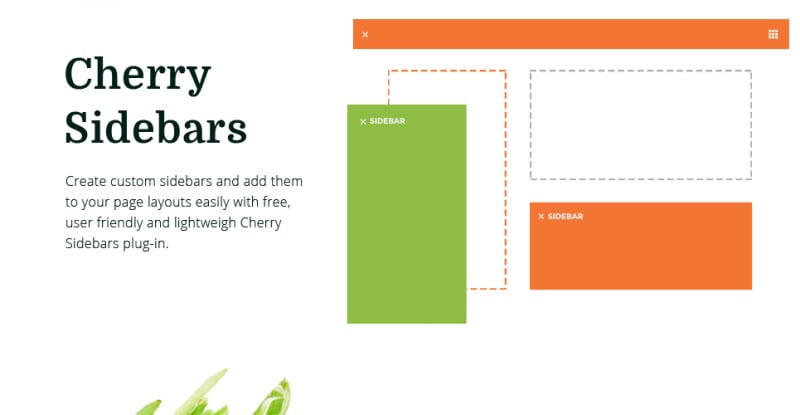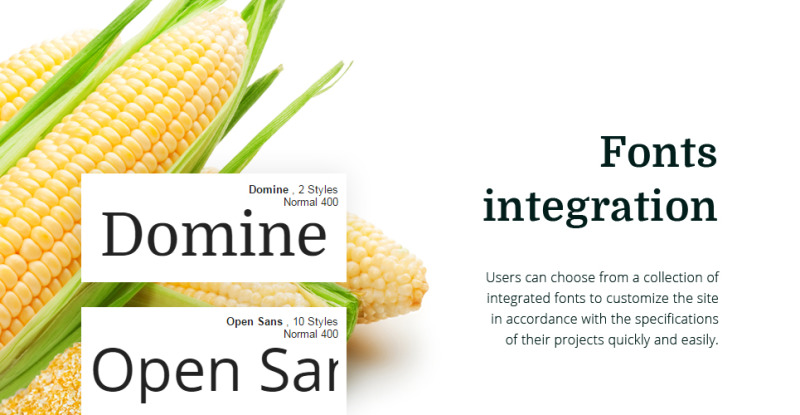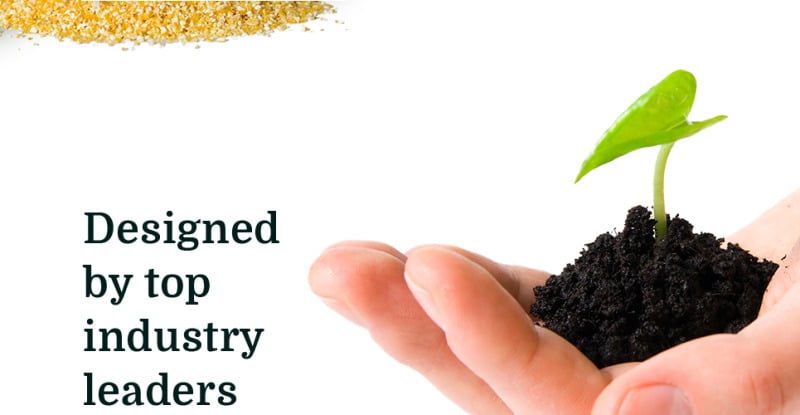 6 beoordelingen voor dit product
Beautifull theme! Easy to instal, easy to use. Flexible settings.
An ideal template for eCommerce grocery store. Load of features and add on possibilities.
Nice template, dont doubt of it !!! But unfortunately I had an issue with its power builder that doesnt respond so I spend US49 dollars more to get support installing it... :( EXCELLENT SUPPORT VIA CHAT
Look for nesessary documentation here - https://www.templatemonster.com/help/quick-start-guide/woocommerce-themes/master/index_en.html. If there are any troubles please contact our live chat: http://chat.template-help.com and our specialists will be more than glad to assist you.
Great theme and excellent customer service! I can only recommend this theme.
На самом деле шаблон очень хороший, однако у него есть проблема, которая есть у многих ваших шаблонов - это скорость загрузки. Очень много неоптимизированных скриптов и выглядит это так, будто фронтенд вы делаете хорошо, а вот с бэкендом не дорабатываете, вам этим нужно вплотную заняться. Это не только проблема хостинга, мы ставили и SSD диски и все остальное, но пока мы не перебирали ваш шаблон от и до, он не мог работать хорошо
Благодарим за Ваш отзыв. Будем признательны если Вы свяжетесь с нашей технической поддержкой и опишите возникшие у Вас затруднения - https://support.template-help.com/index.php?.
Laat meer zien
0 commentaarvoor dit product
U kunt een opmerking schrijven voor dit product