MaxPro - Business Plan Template PowerPoint №66751
This product is available with 35% discount!
Offer ends in
8h 30m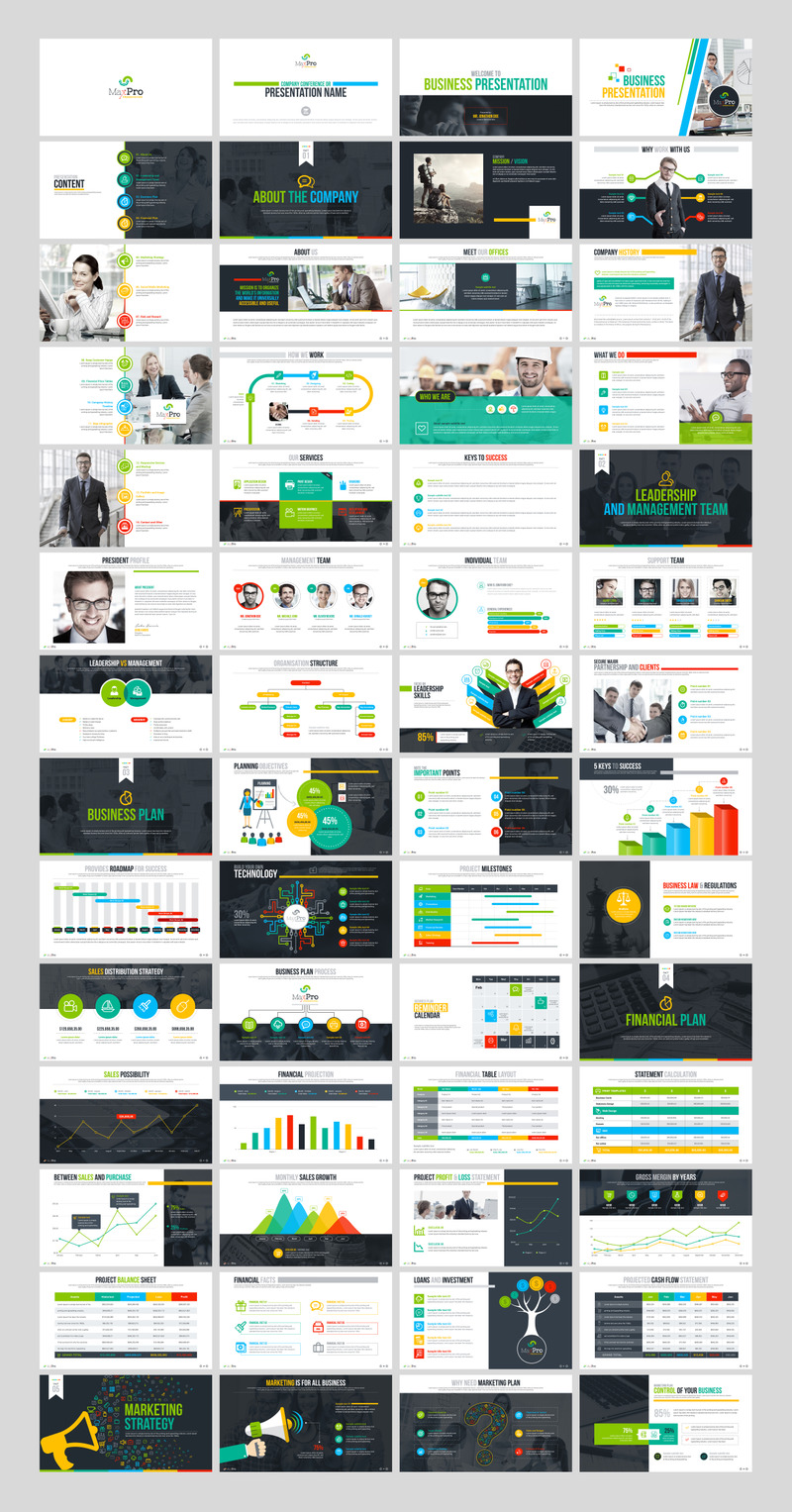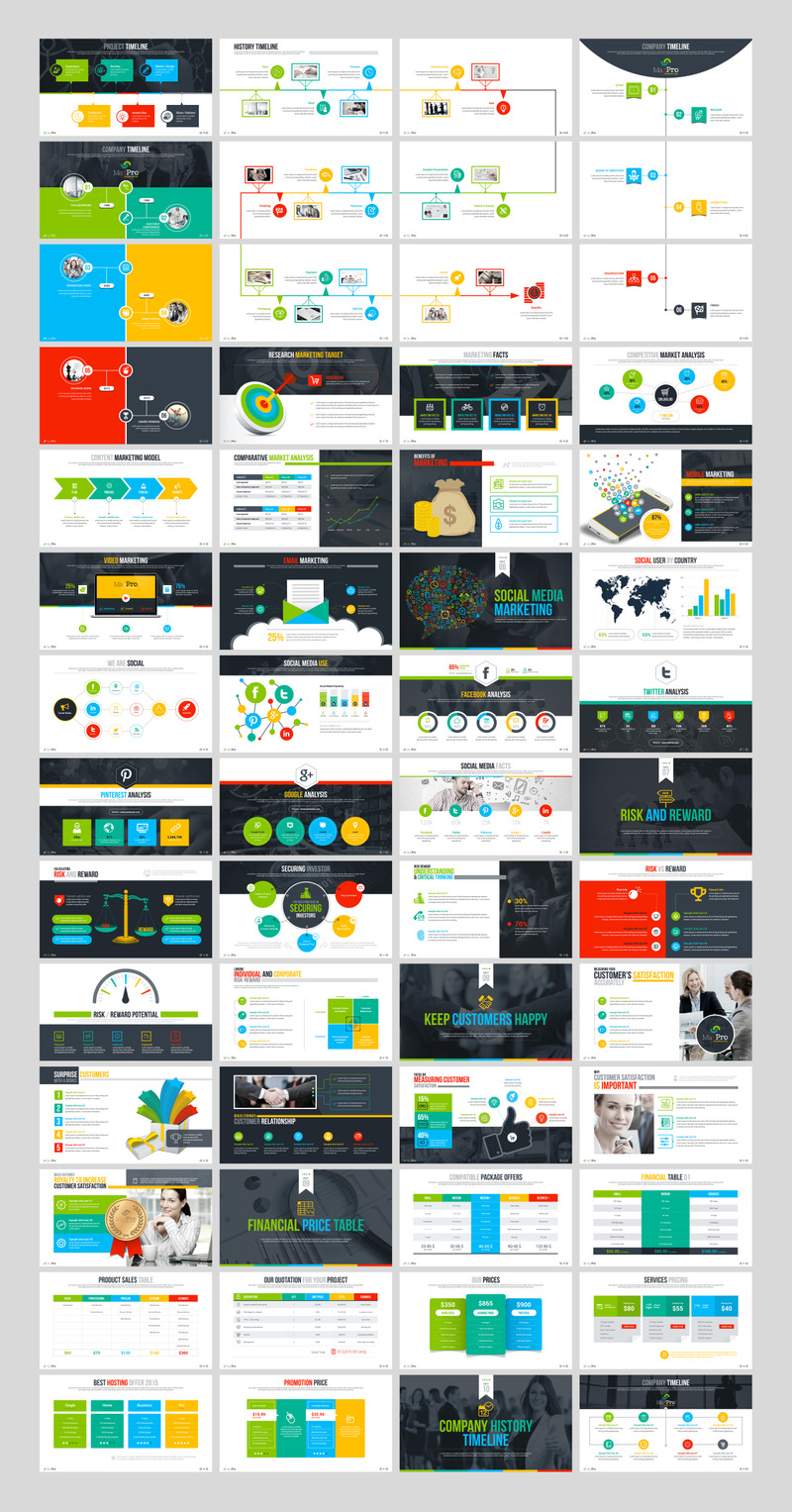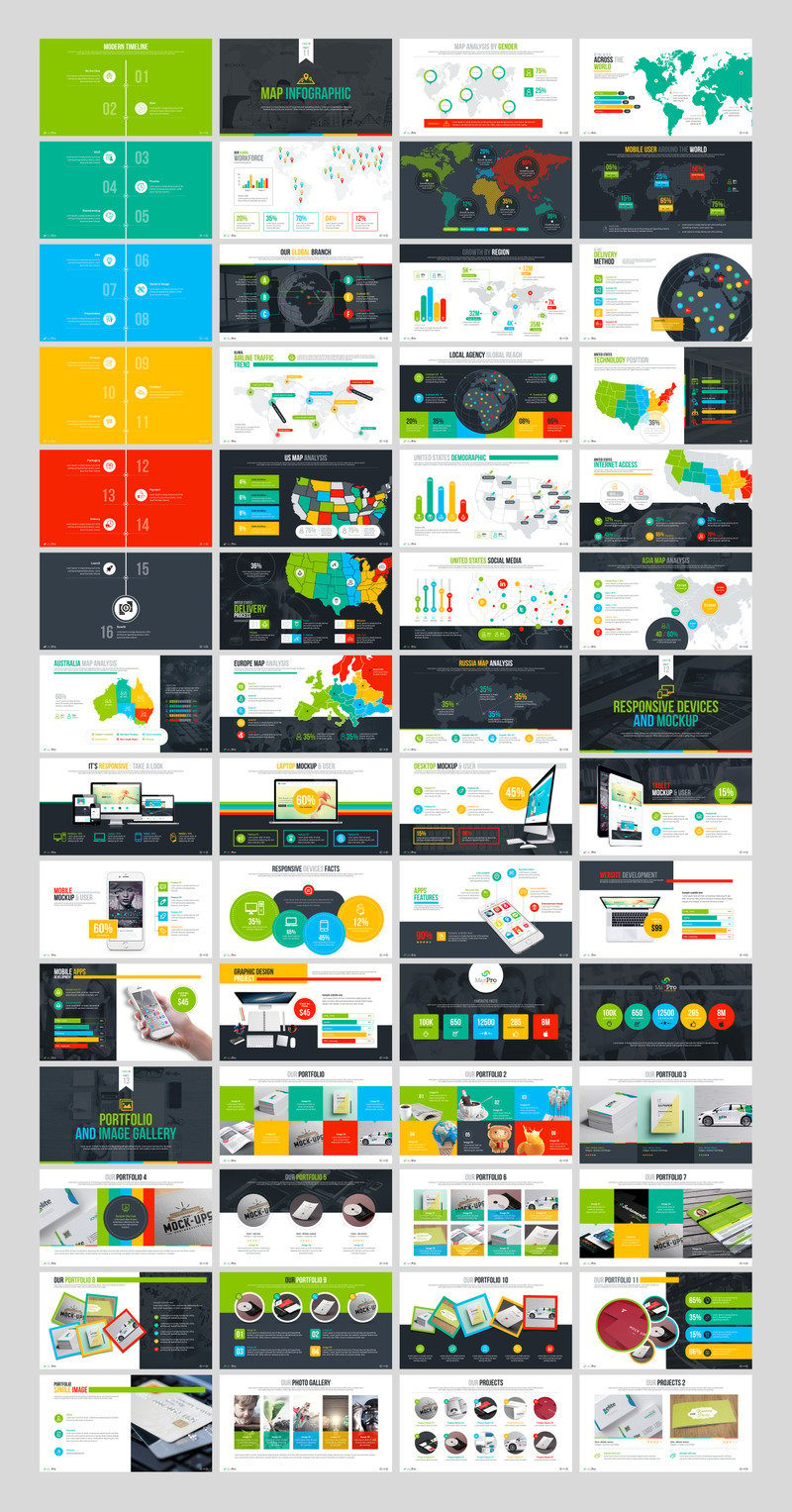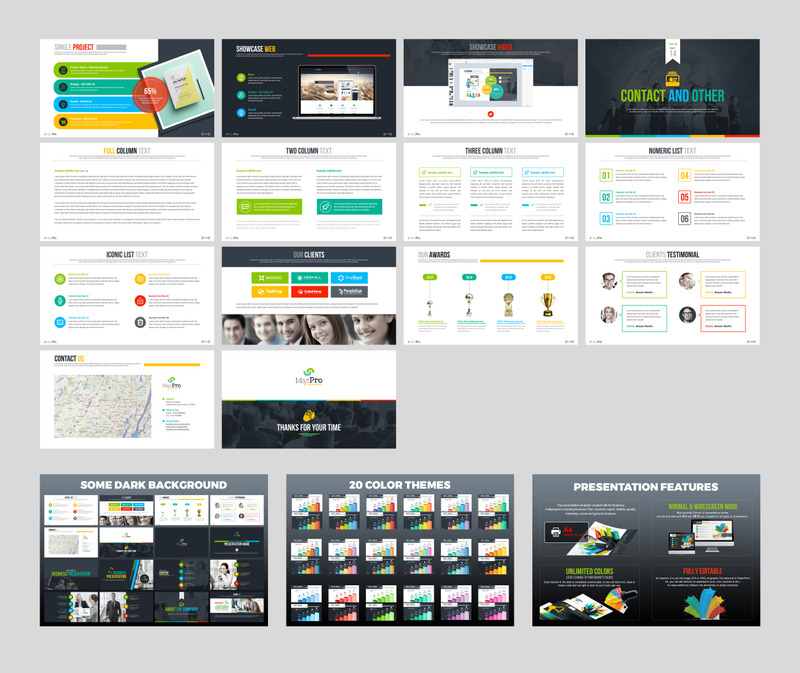 1 Reviews for this product
Modèle complet, comprenant tous les éléments utiles pour lexploiter.
Hi! Thank You for Purchase our Template from TemplateMonster also Thanks for Rate 4 Stars With This Template. Please Share This Template With your Friend or Colleagues and Inspire to Purchase This Template. Feel Free Contact With us If You Have Any Question or Issue About This Amazing Design Template.
Show more
1 Comments for this product
You can write a comment for this product
Hello. If I want my PowerPoint to be acceptable to the judges, what should be its structural conditions ??
Show more