Dentist Template Joomla №55709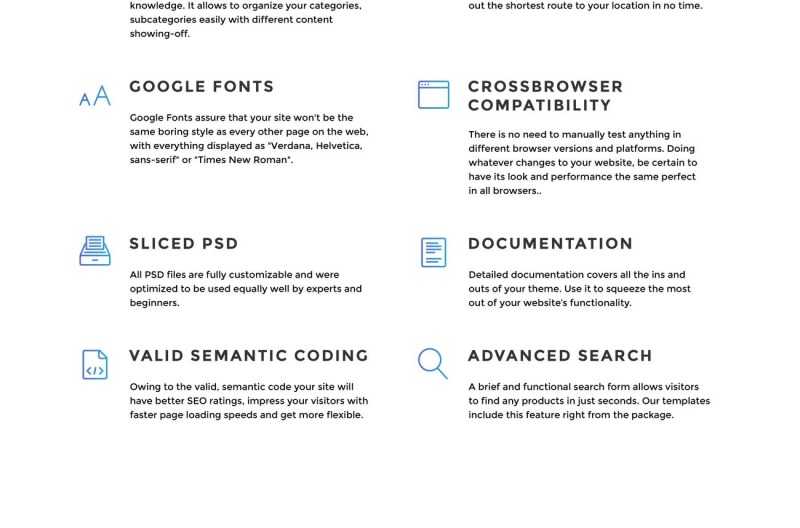 Changelog
Update (December 03, 2018):


- Updated Joomla to version 3.9;
- FIX: minor bugs.
18 Reviews for this product
Perfect template for my office. The Templatemaster team helped me install on the server.
I have now used this a number of times for a couple of sites. One thing that does appear to be missing is bullet points, I easily added the CSS myself to add them in, but was surprised they were not already there. The template is easy to adapt, and if you do the full install, it gives you a soild base to start a new site with, I have used this not just for dentistry websites, actually, not done a dentistry website with it, just took the building blocks and adapted to suit the needs of clients. Recommend it as a good building block template.
Its perfect. Easy treatment. I cant write a disadvantage. Know what you need.
Liebes Team von Template Monster, ich habe wieder einmal eines euer Angebote genutzt und wie schon gewöhnt habe ich problemlos mit dem Template arbeiten können. Die Installation ging reibungslos, die Beschreibung ist sehr ausführlich und geht toll ins Detail und auch die Updates gingen Fehlerfrei durch. Das Template ist sehr gut strukturiert und einfach zu bedienen. Meine Kundin ist sehr zufrieden und ich bin wieder einmal überzeugt, mit Template Monster einen zuverlässigen Partner gefunden zu haben. Preis und Leistung sind top und ihr seid auch alle Fälle für mich die 1. Wahl. Liebe Grüße aus Österreich :-)
Excellent template with a lot of properties and easy to use it
Show more
0 Comments for this product
You can write a comment for this product