HealthCare - Medical Health Template Photoshop №68810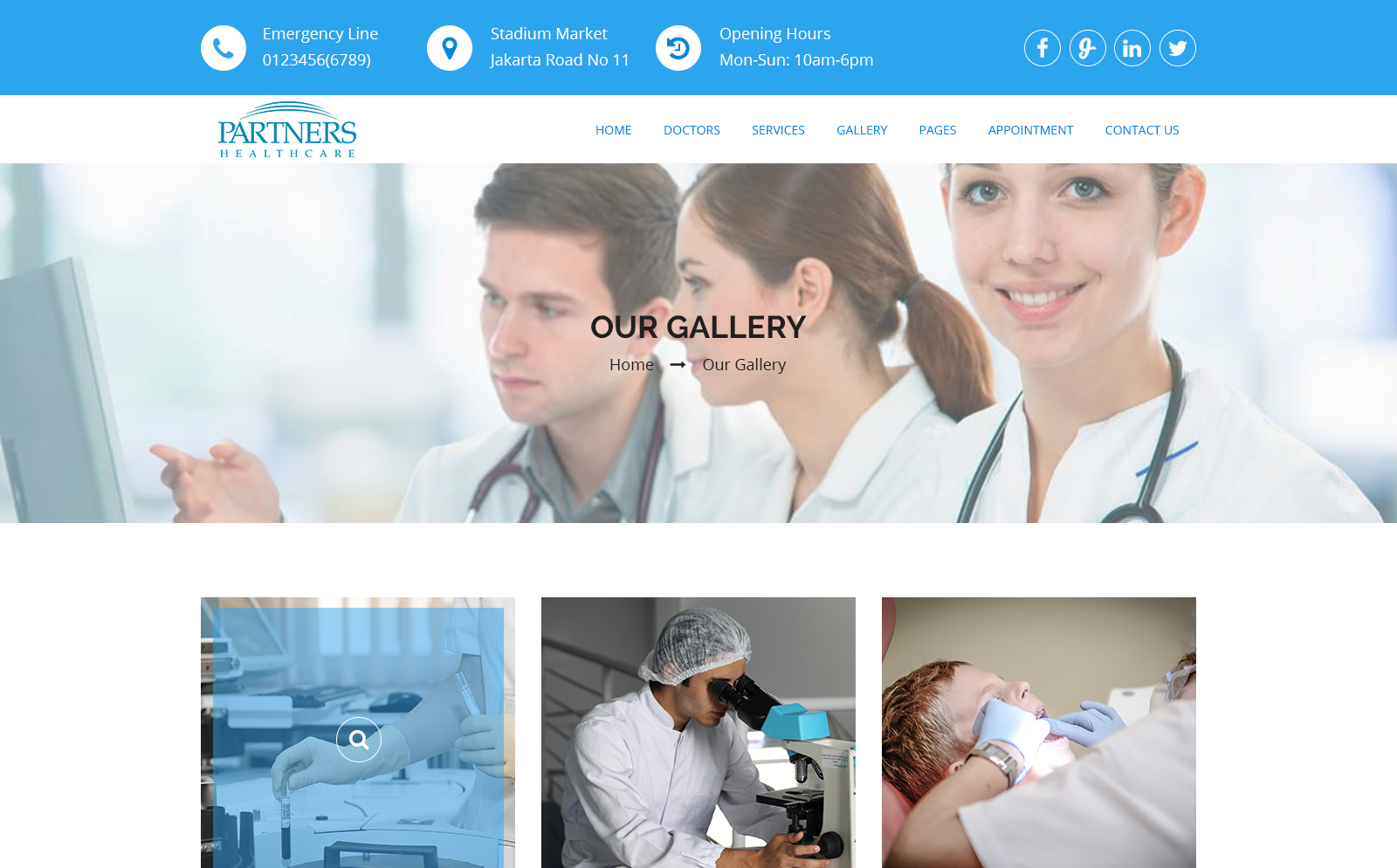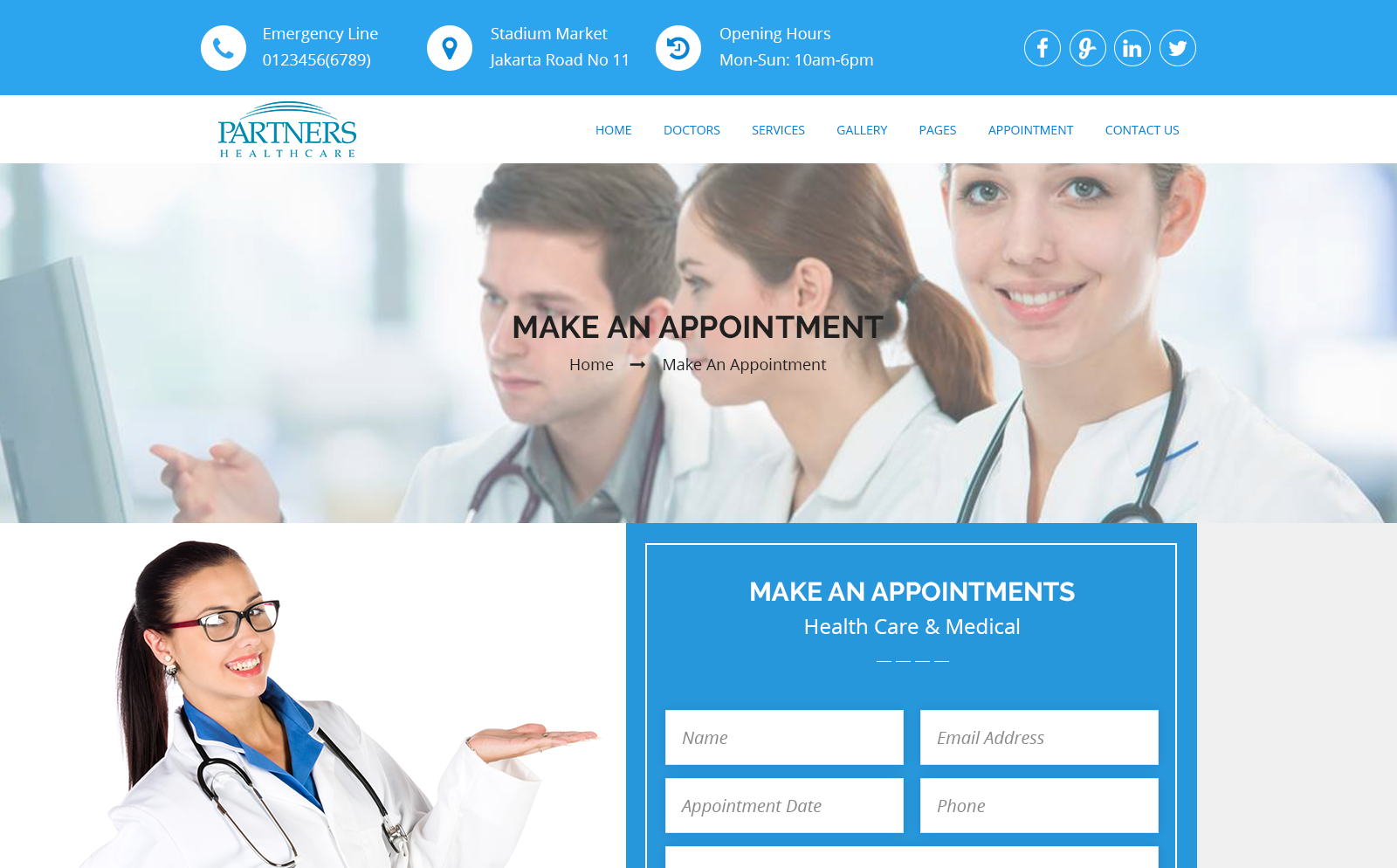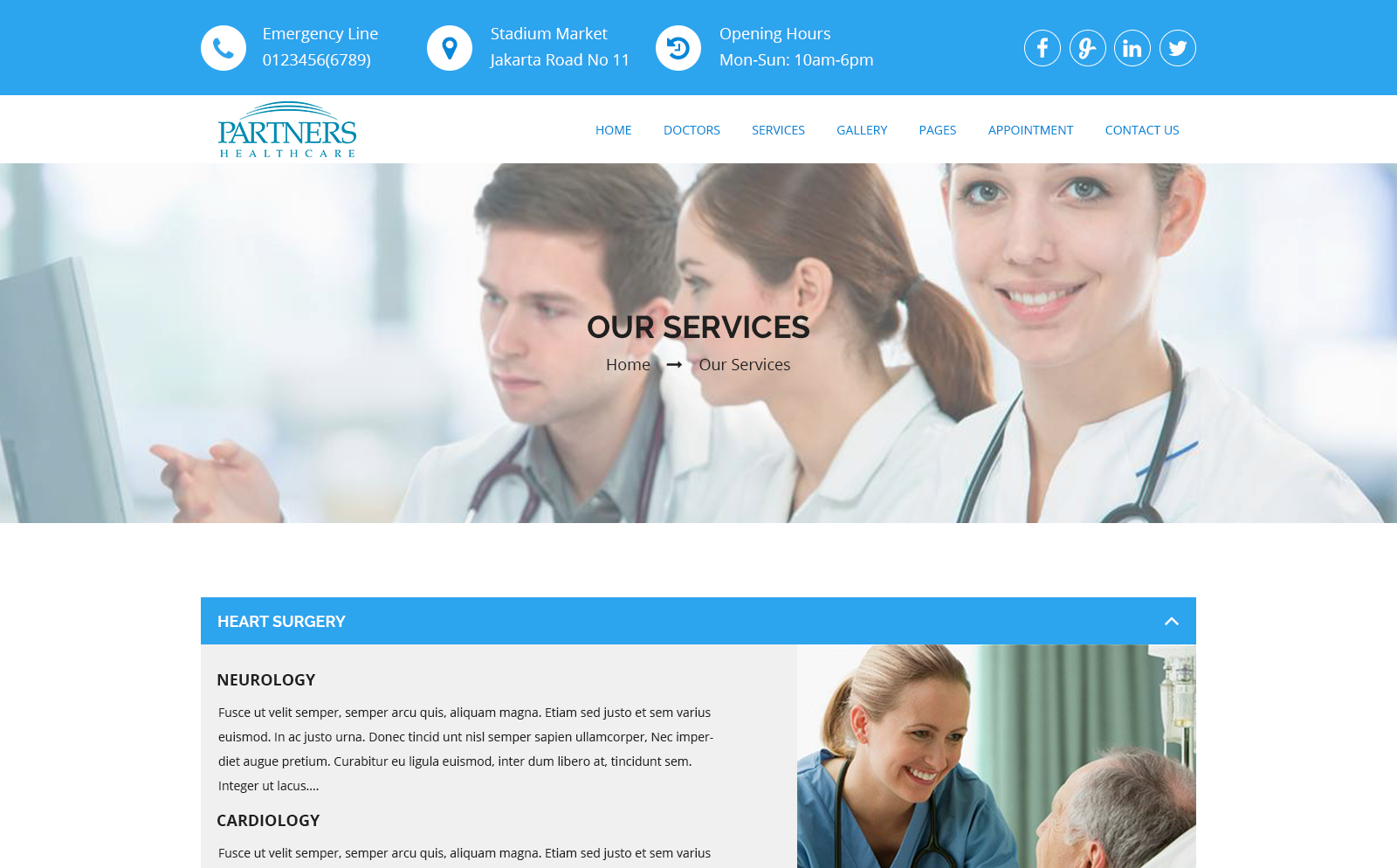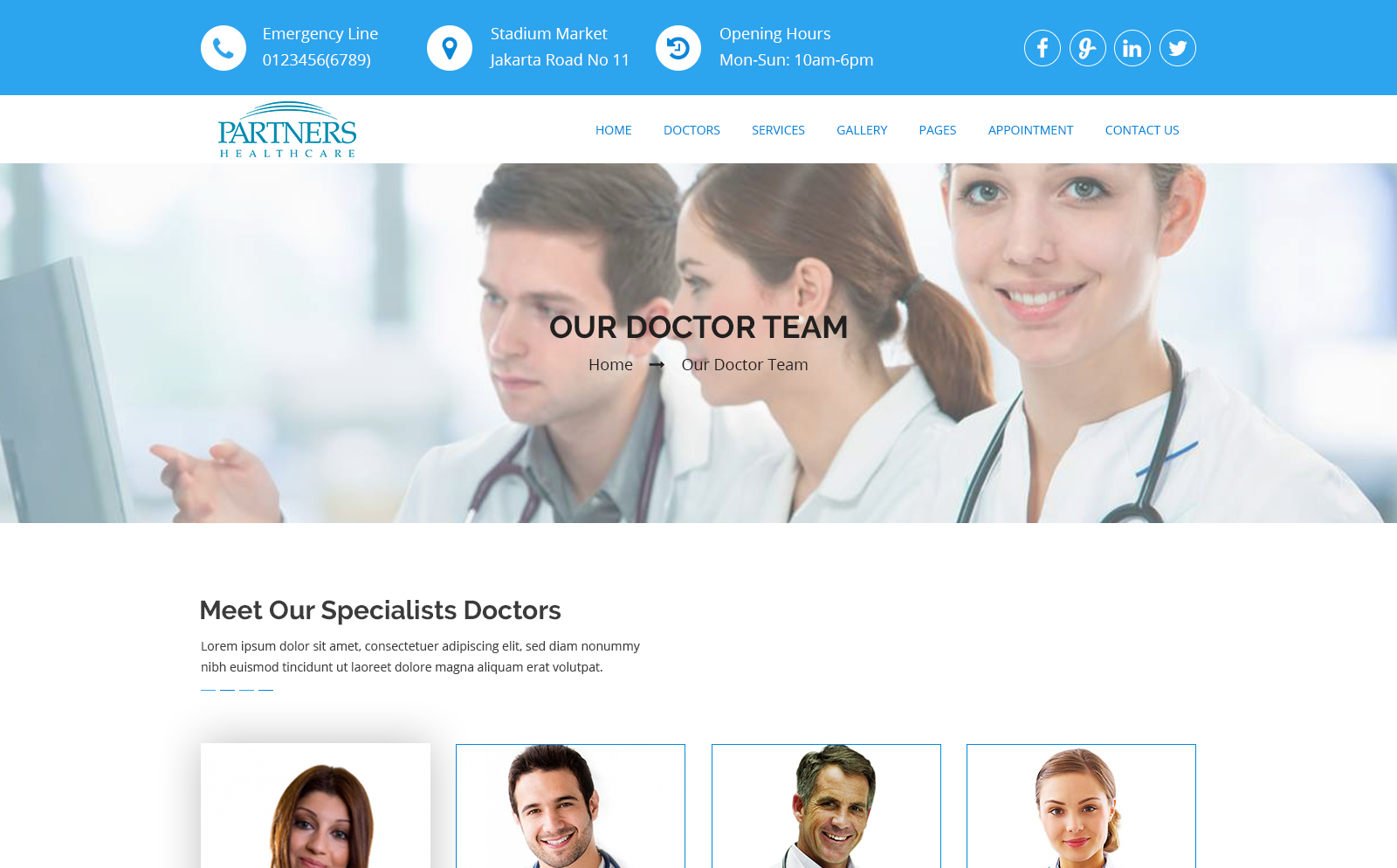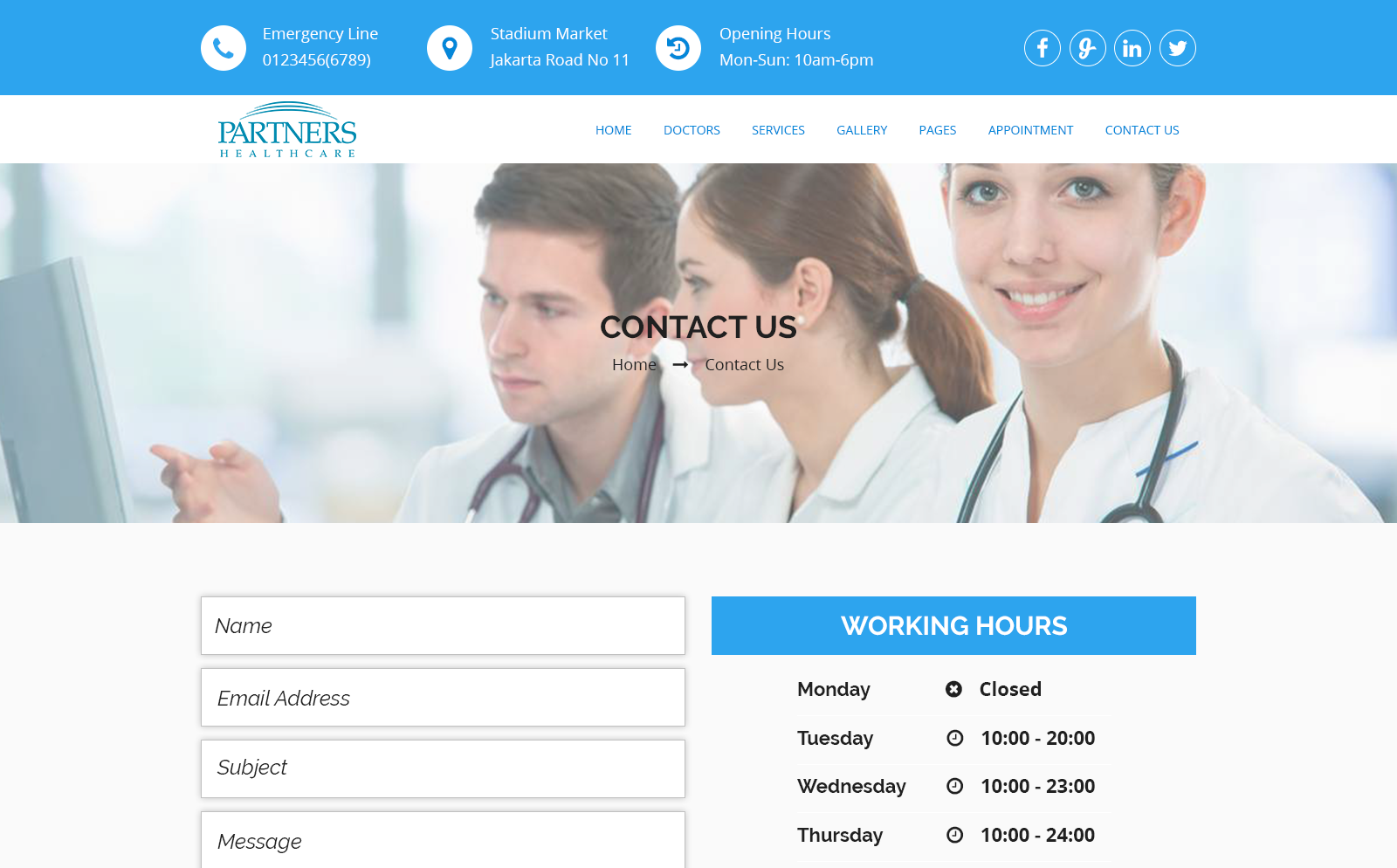 Revisões
Quer avaliar o produto? Certifique-se de que você já o comprou!
Seja o primeiro a avaliar o produto.
Saiba mais sobre o produto
Requerimentos para software e hospedagem
Adobe Photoshop 5.5+
Vendedor e opções de suporte
Chat com Suporte
Não fornecidos
Suporte por Telefone
Não fornecidos
If you have any questions about our service,
we will be happy to assist you.
Confira alguns produtos semelhantes
Mais produtos semelhantes
Obrigado!
Enviaremos nossos e-mails uma vez por semana. Você pode sempre cancelar a inscrição usando o link que está incluído em todos os e-mails.