"HealthCare - Medical Health" Responsive PSD Template №68810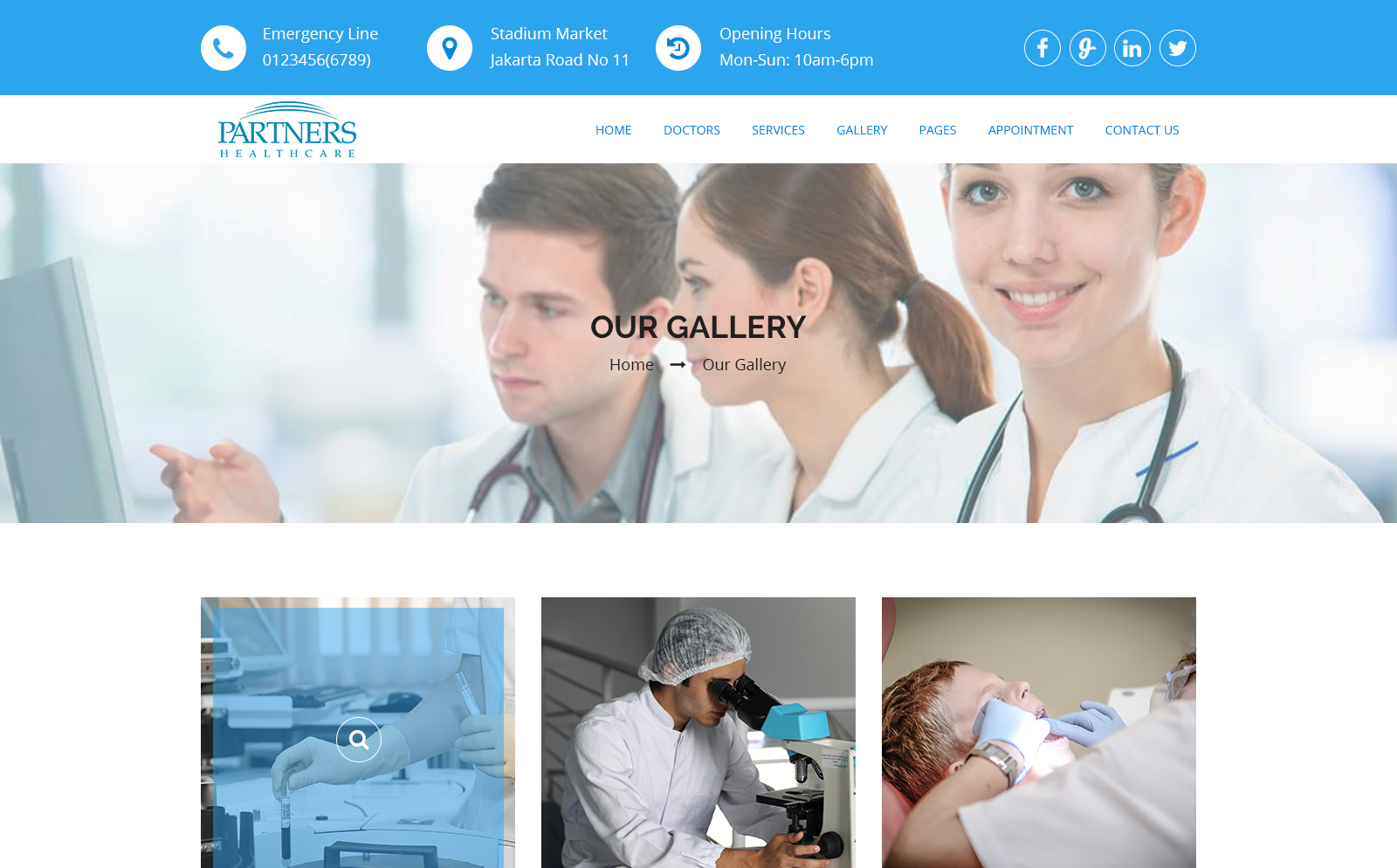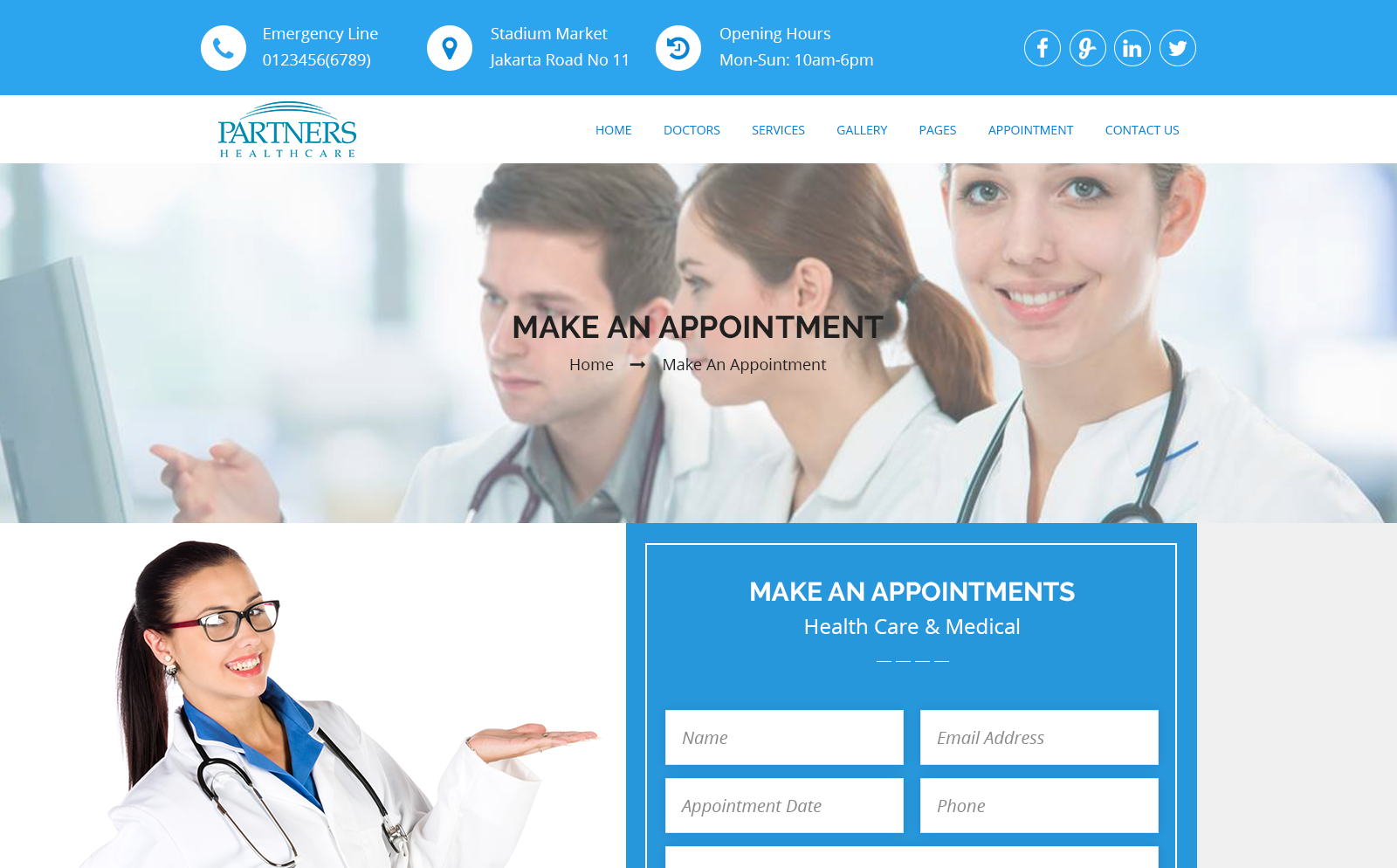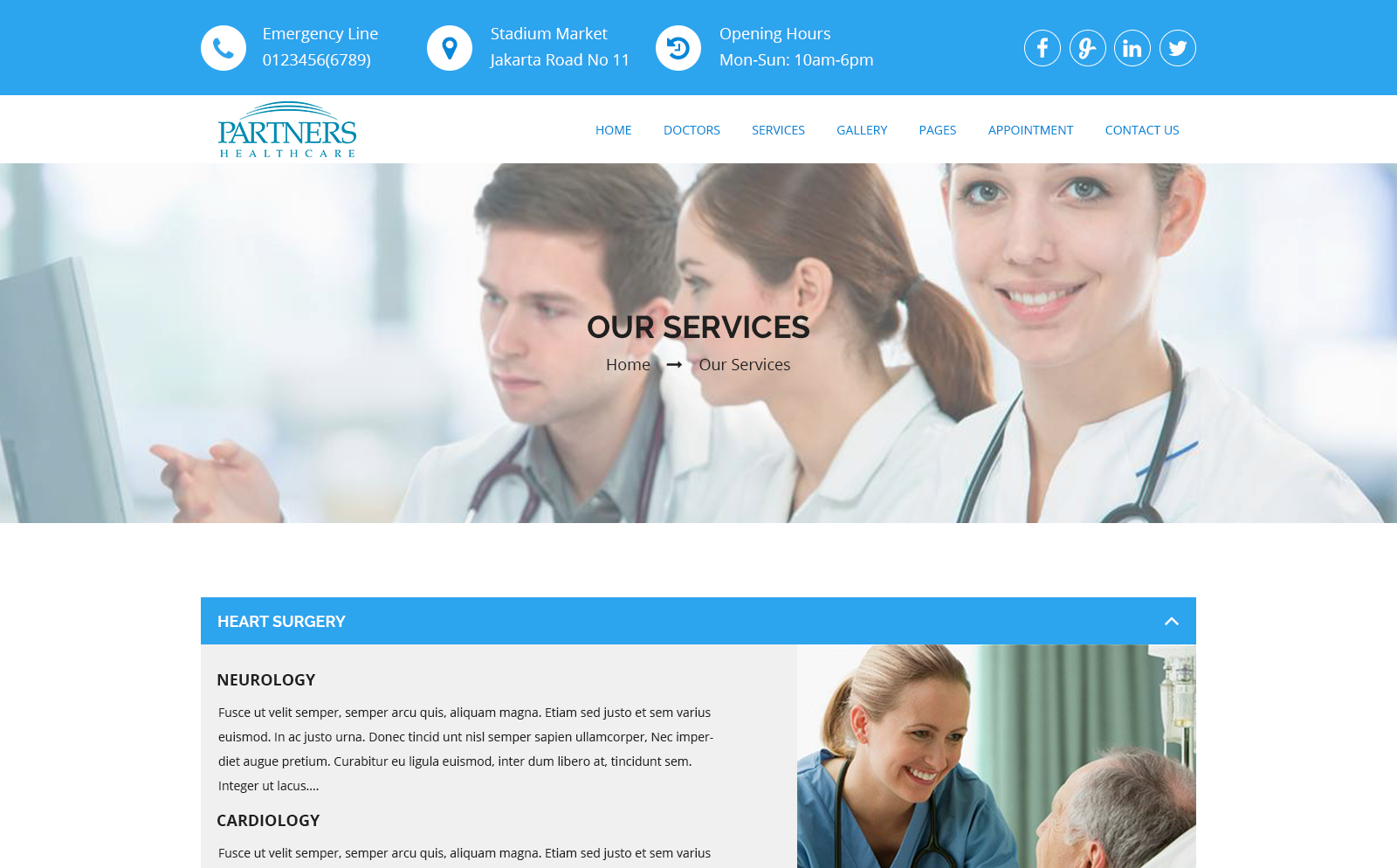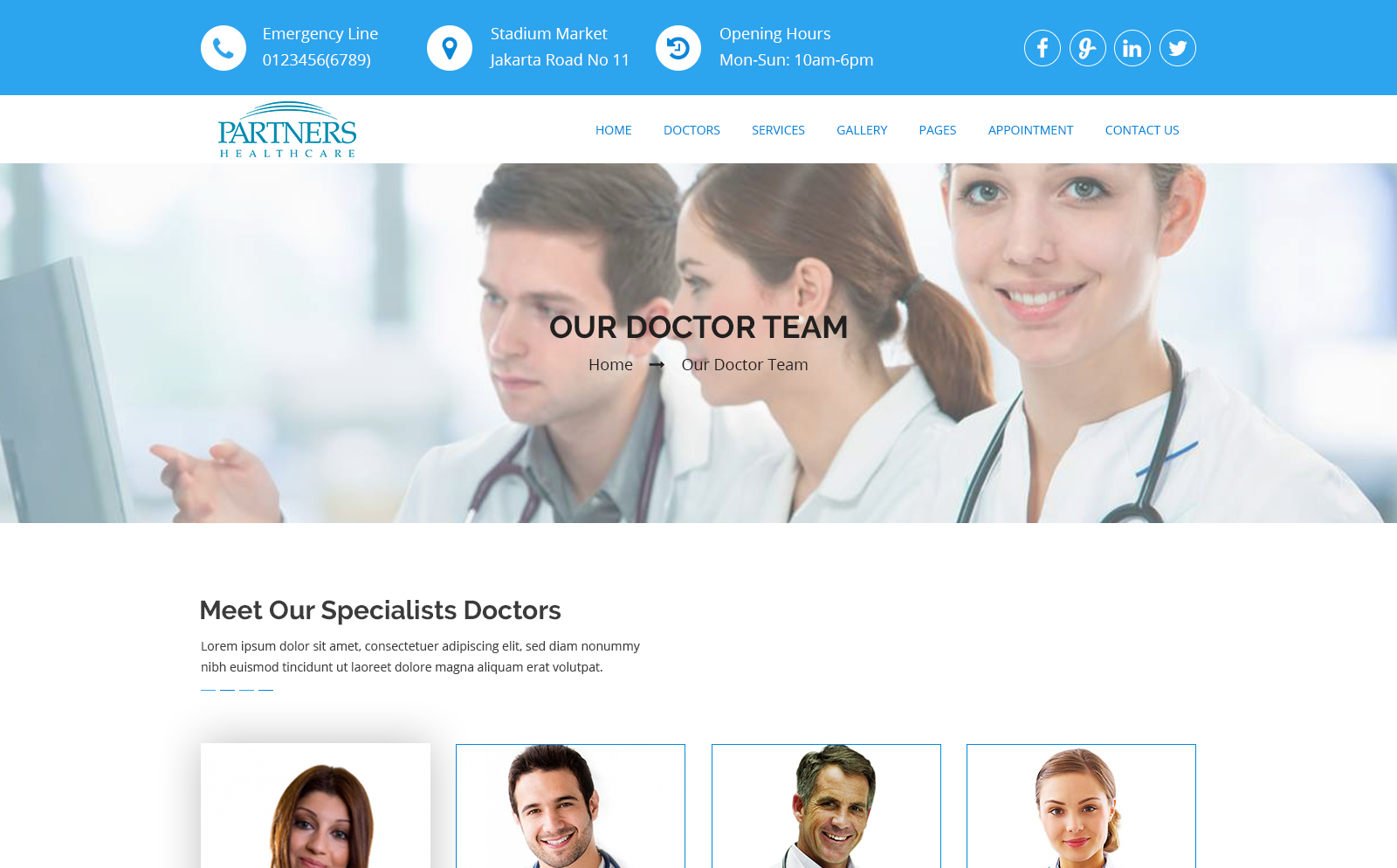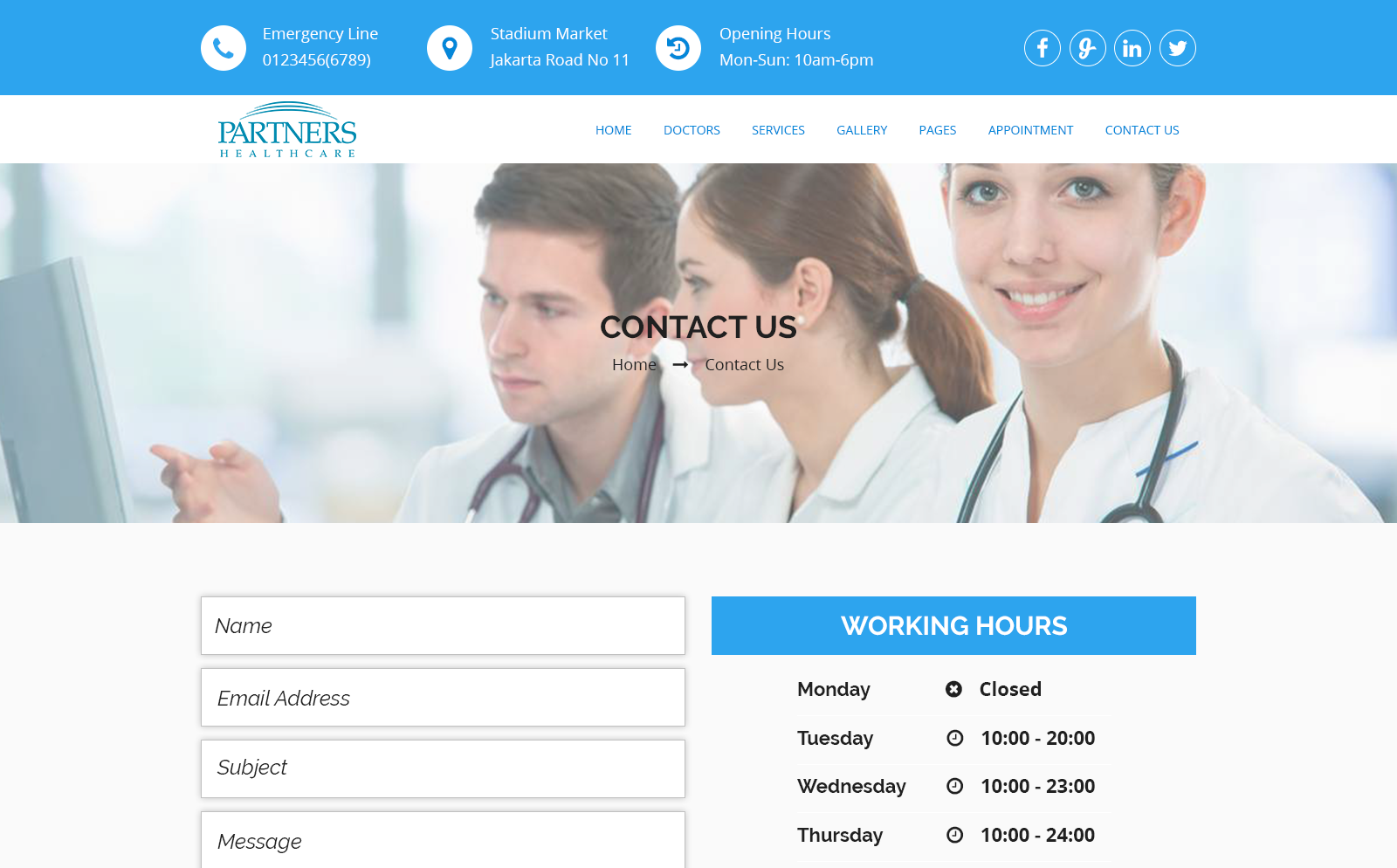 recensieen
Wilt u het product beoordelen? Zorg ervoor dat u het als eerste koopt!
Wees de eerste om het artikel te beoordelen.
Meer informatie over het product
Vereisten voor software en hosting
Adobe Photoshop 5.5+
Leveranciers- en ondersteuningsopties
Chat-ondersteuning
Niet voorzien
Telefonische ondersteuning
Niet voorzien
If you have any questions about our service,
we will be happy to assist you.
Bekijk enkele soortgelijke producten
Meer vergelijkbare producten
Dank u!
We zullen u één keer per week onze e-mails sturen. U kunt zich altijd afmelden via de koppeling in elke e-mail.