Spare Parts Tema de Shopify №50966
[ Exclusive Product ]
This product is available with 25% discount!
Offer ends in
1d 5h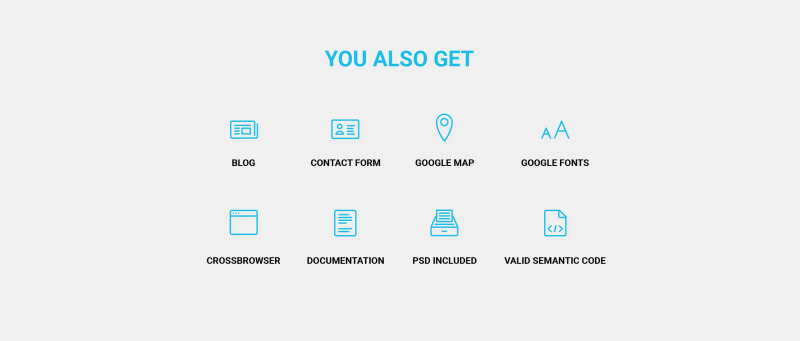 5 Reviews for this product
Es un diseño atractivo y rápido para interactuar con nuestros clientes en México. Estamos muy contentos con este diseño. Gracias
Excellent and easy to use theme, doesnt come with sections or language form for translation, but support were easily able to solve the few issues I encountered.
The theme looks great, but I think the person who buy it, needs a little bit coding skills! I must go deep and find out more about this theme! But the customer support is great and they help you with all you need. Look better at the theme details and if you loke it, purchase it without fear because you have a great support behind. Wish you all the best and NEVER GIVE UP !
look so cool and easy to config, i like it!!! the colors very nice and the design.
Show more
1 Comments for this product
You can write a comment for this product
Can we remove tags on each page?
Thank you for your comment. Please check these tutorials. How to edit product tags: http://www.templatemonster.com/help/shopify-how-to-edit-product-tags.html How to add and remove tags in bulk: http://www.templatemonster.com/help/shopify-how-to-add-and-remove-tags-in-bulk.html
Show more