Tm Francy Tema WooCommerce №62048
This product is available with 30% discount!
Offer ends in
1d 2h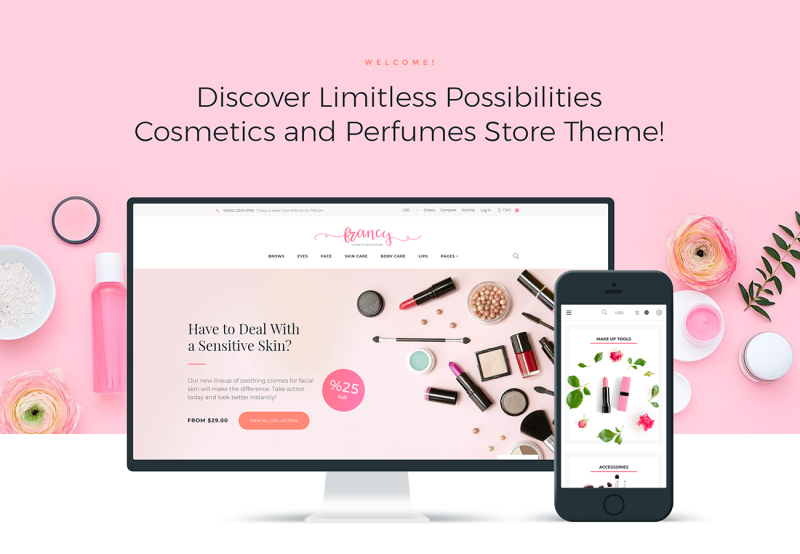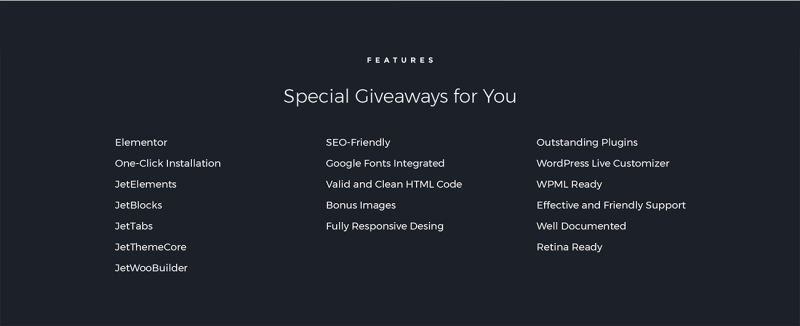 Changelog
Update (April 26, 2019):

- Updated to WordPress 5.1 engine version;
- Update WooCommerce 3.6.2;
- Rebuilt on Kava Child;
- Rebuilt on Jet Plugins;
- FIX: minor bugs.
1 Reviews for this product
It really looks awesome . I am waiting for the final output for me.
Show more
1 Comments for this product
You can write a comment for this product
Hello I am having issue with installation of the plugin can you help me with this? it stuck while the installation of TM WooCommerce Quick View
Hello Bhavin. Thank you for question. We have created a ticket #HSJ-186-57352 with your request and our senior technicians will gladly check this issue for you and email you back with solution. You can also join our live chat at http://chat.template-help.com/ to get immediate assistance. Regards, JJ Blackstone
Show more