Sabox - Electronics and Computer Repair Services Tema WordPress №52468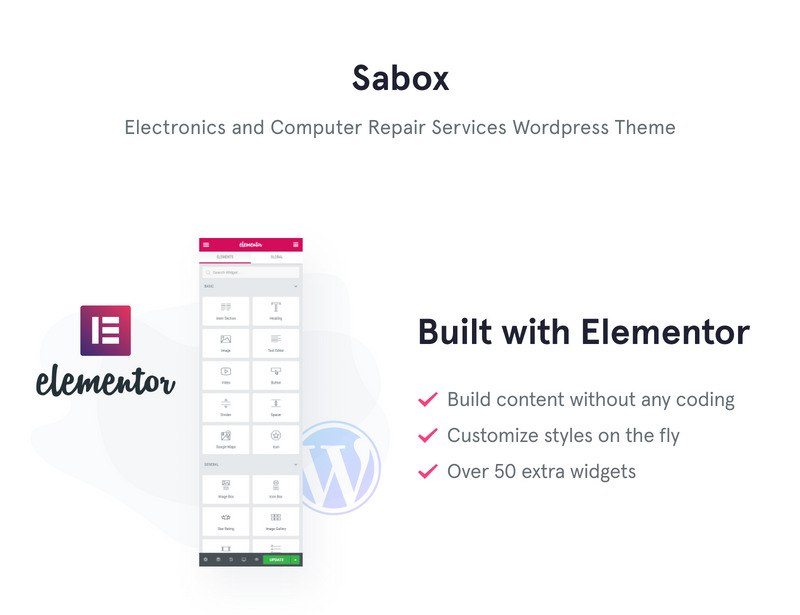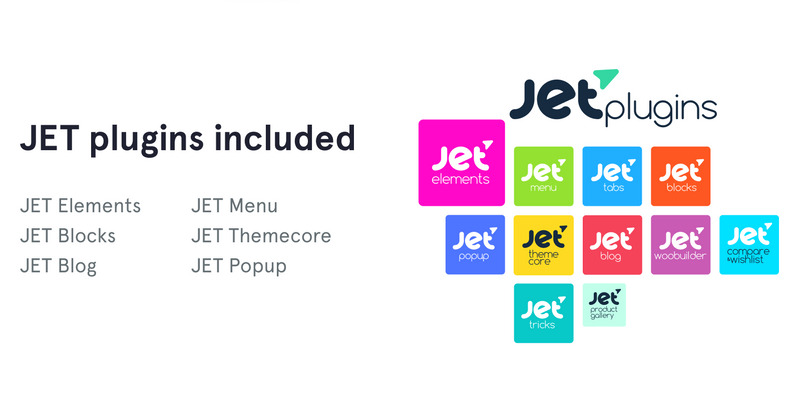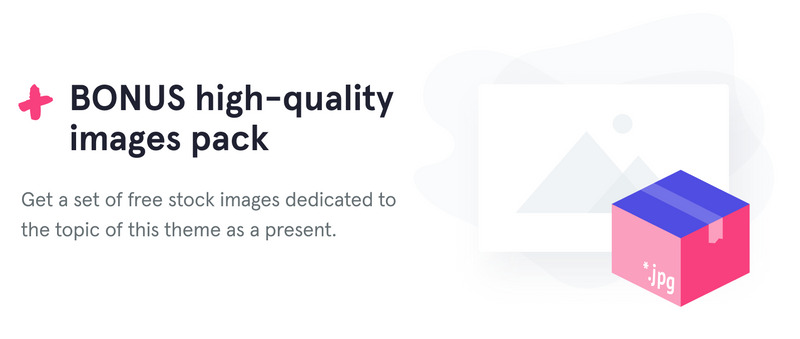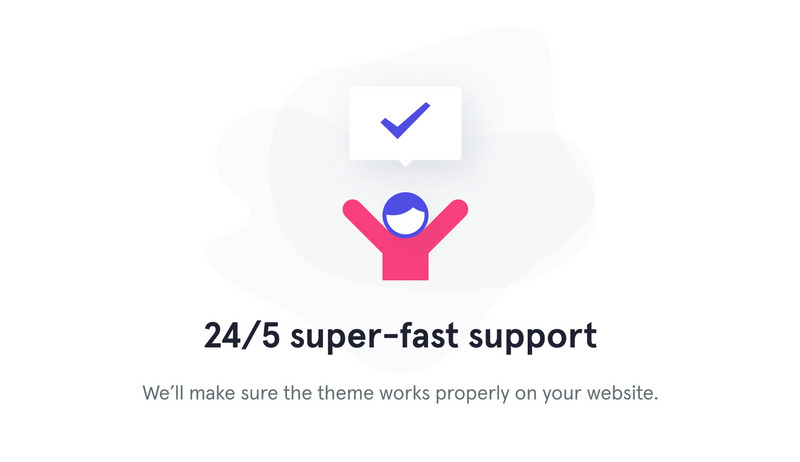 Changelog
Sabox (November 24, 2020):
Cherry Plugins removed;
Minor bugs fixed;
Elementor Page Builder 3.0 compatible;
WordPress 5.5 compatible.
19 Reviews for this product
The Wordpress theme Computer Repair Services was very successful with my client! Easy to customize and update!
Así tal cual, el template es bonito, tiene un sin fin de configuraciones pero a la hora de configurar algunos de los menú es dificil lograr encontrarlos. Al final vas dando tumbos buscando las diferentes partes porque no es totalmente standard Pero no importa, a la final es como digo todo configurable desde el tamaño de la letra, los colores, los textos las fotos. Creo que lo mejor de todo el template, además del diseño son las imágenes, valen mucho las imágenes y son muy buenas, acordes al template, algo caras pero vamos... son casi 15 imagenes que vas a poder utilizar y re-utilizar donde quieras en el sitio. Se queda con 5 por las imagenes que sino iria 4 NOTA: Es compatible con wordpress 4.6 aunque en la descripción diga que solo es hasta 4.5. testeado
What I like most about this template is that it has a really nice futuristic look without being strange looking. Its very clean and the parallax effect is well implemented. It has a few different color themes already loaded but the blue has a very strong clean look to it. This is the actual theme I purchased for my company website. The slider looks great and isnt too big. It required very little editing to make it look like we really wanted to. Overall we are pleased with how this came out and think that it represents our brand very well online. We will definitely come back here for a theme next time we update.
Simple, easy to use, nothing special. Maybe a little bit too simple. :)
Bardzo dobrze zrobiony szablon strony internetowej. Działa płynnie. Ma ciekawe układ, oraz jest łatwy w konfiguracji. Polecam
Show more
0 Comments for this product
You can write a comment for this product