TechnoFix - Tech Repair Company Responsive Tema WordPress №59024
This product is available with 30% discount!
Offer ends in
1d 0h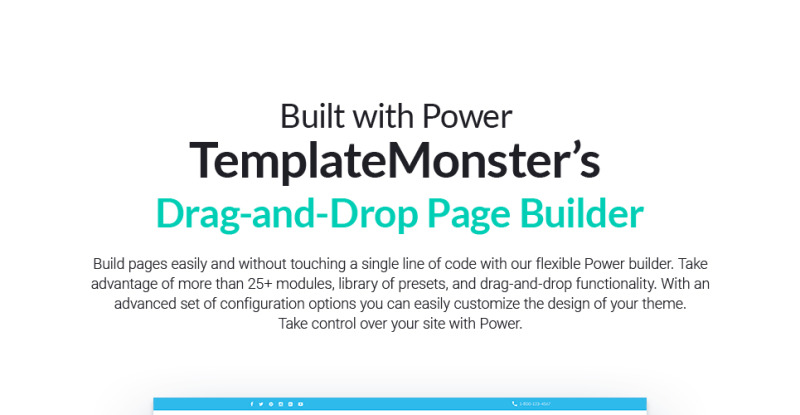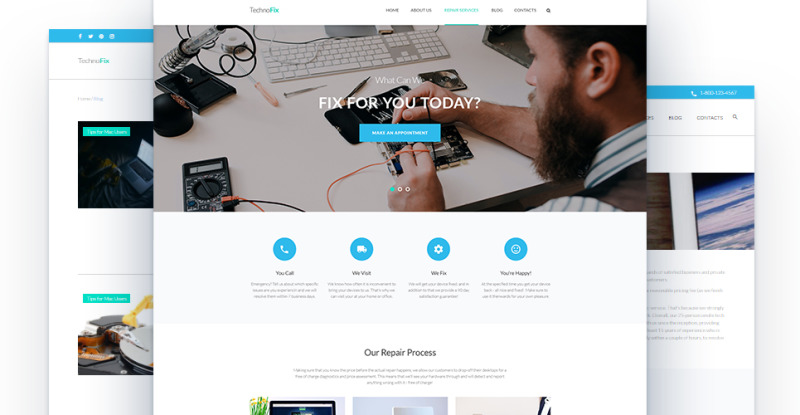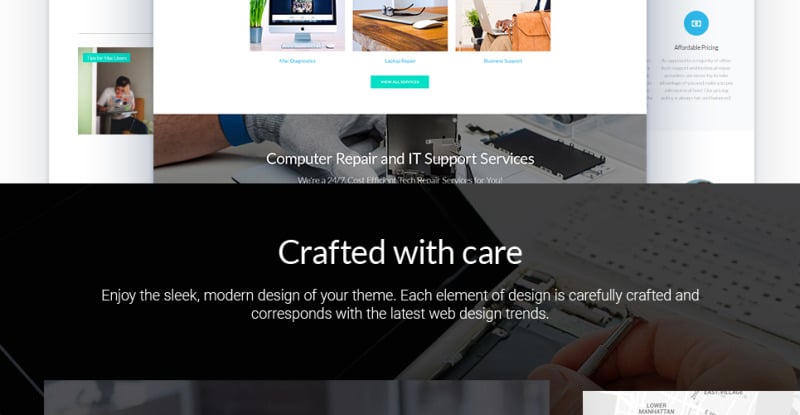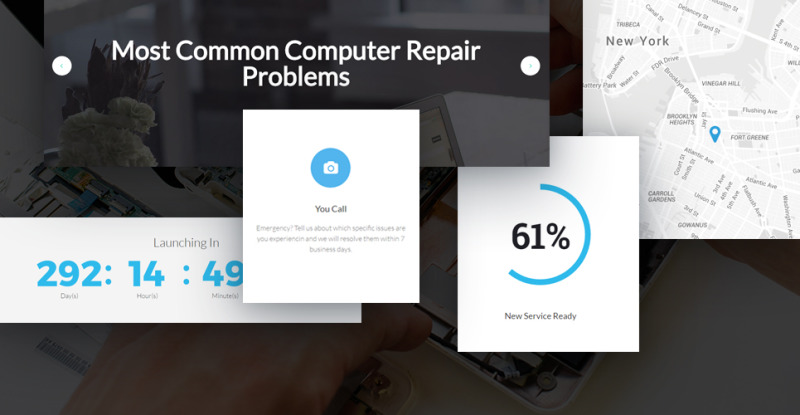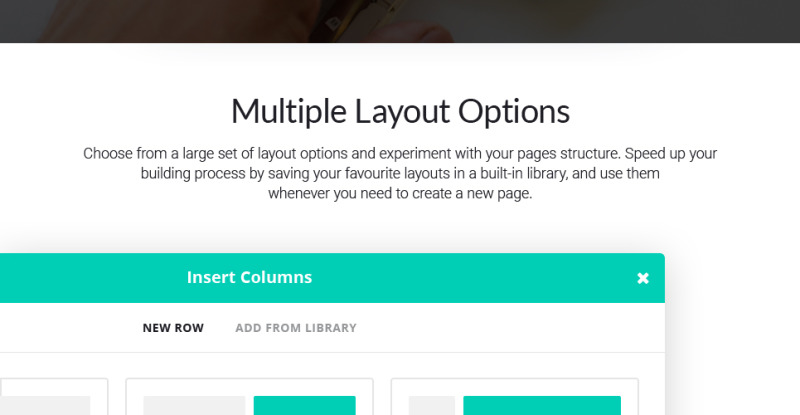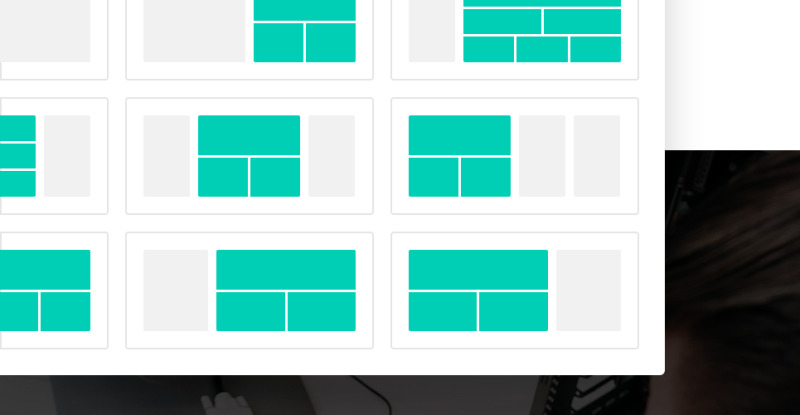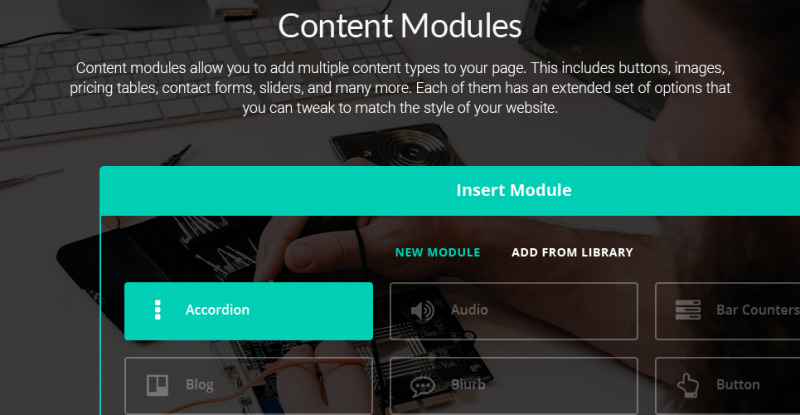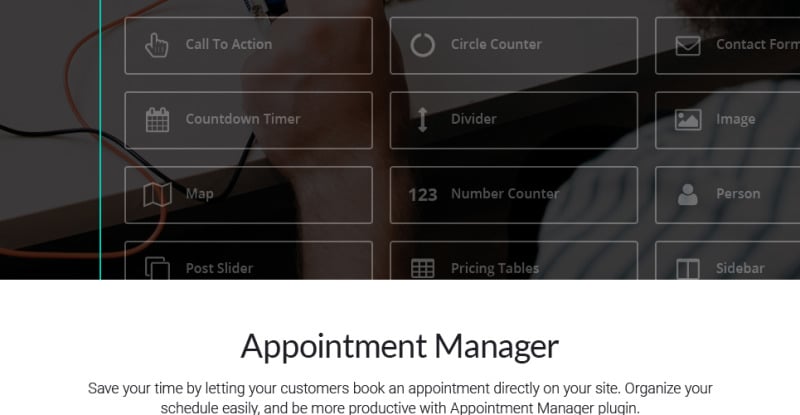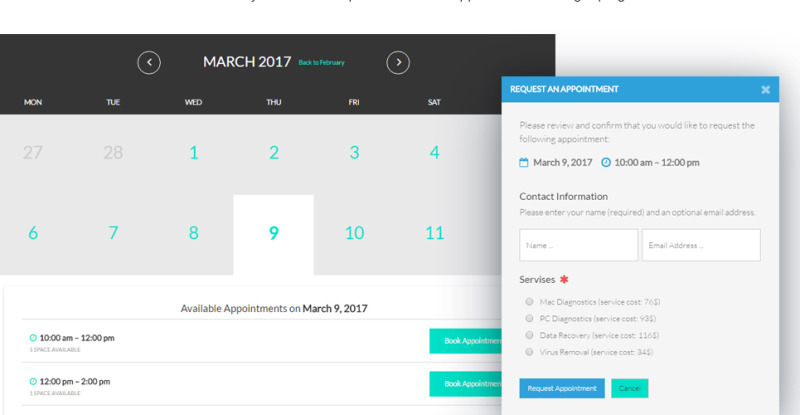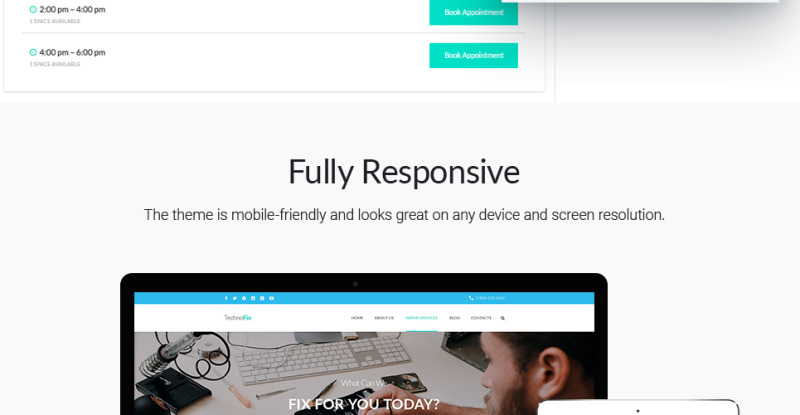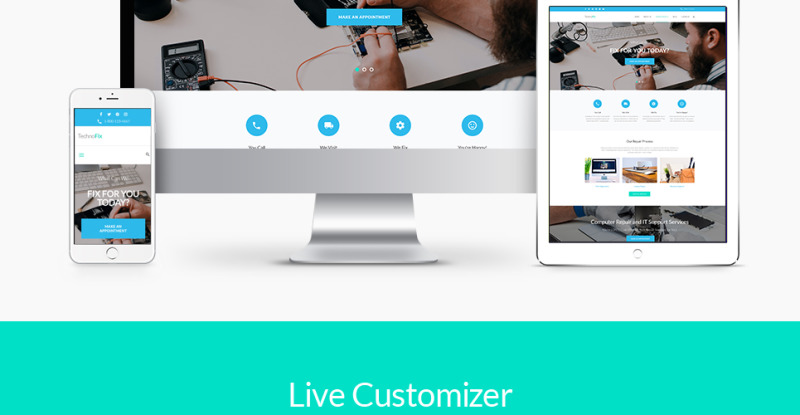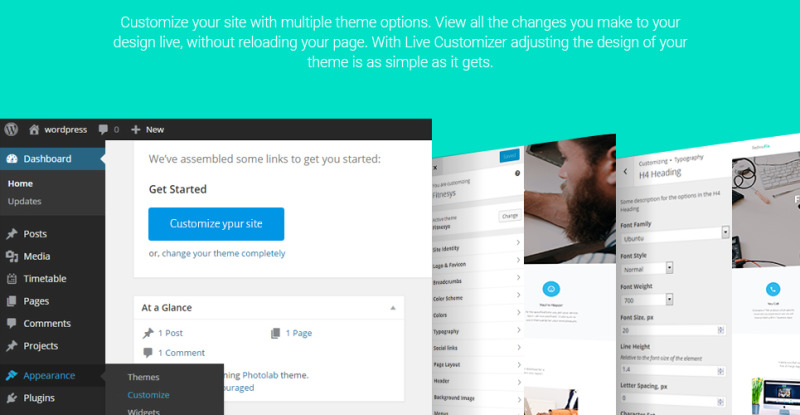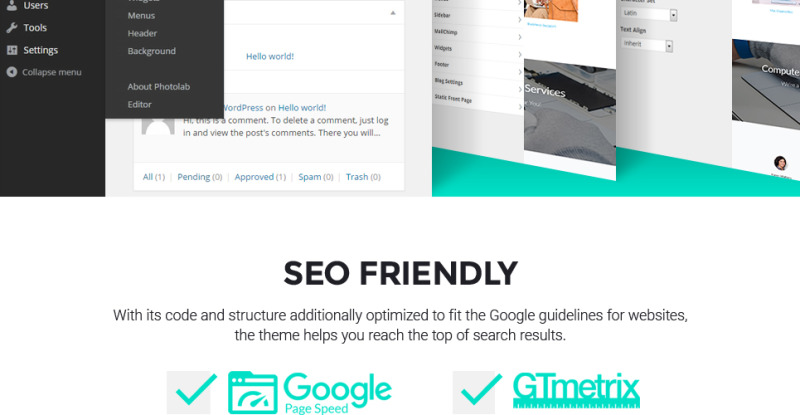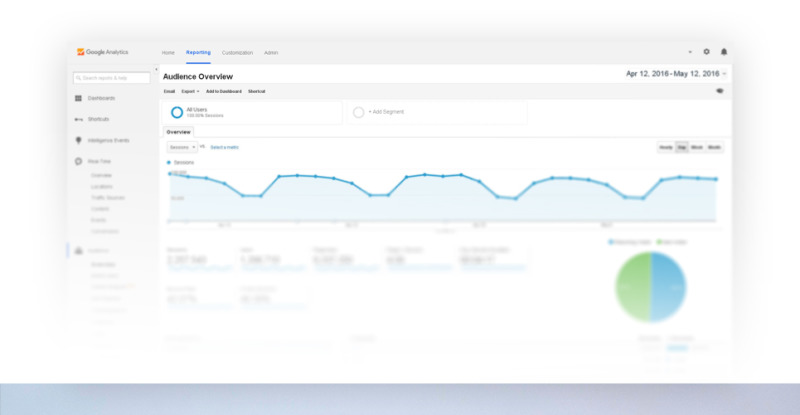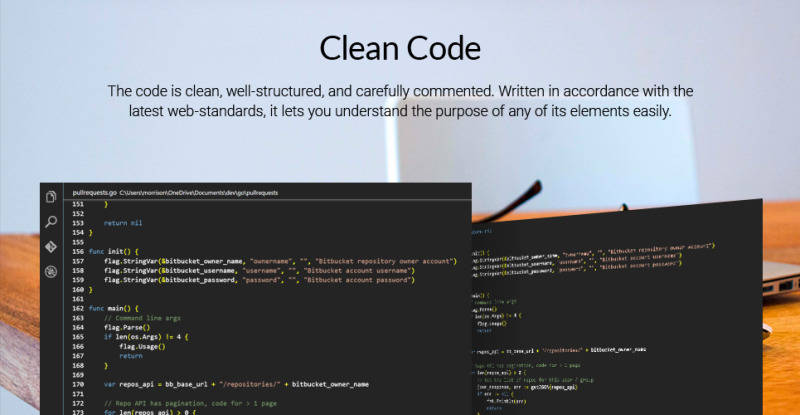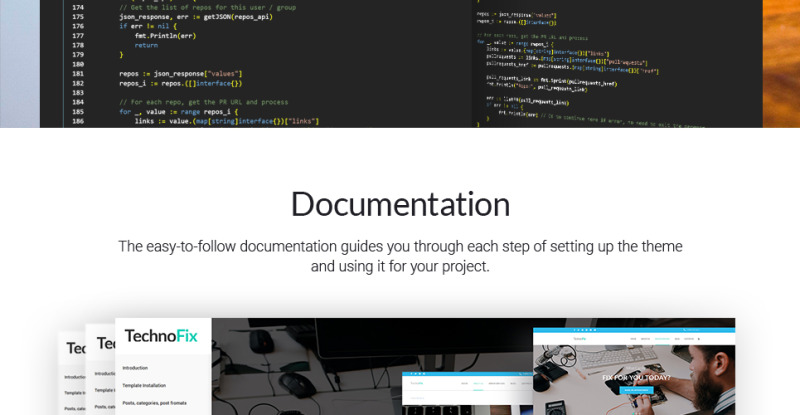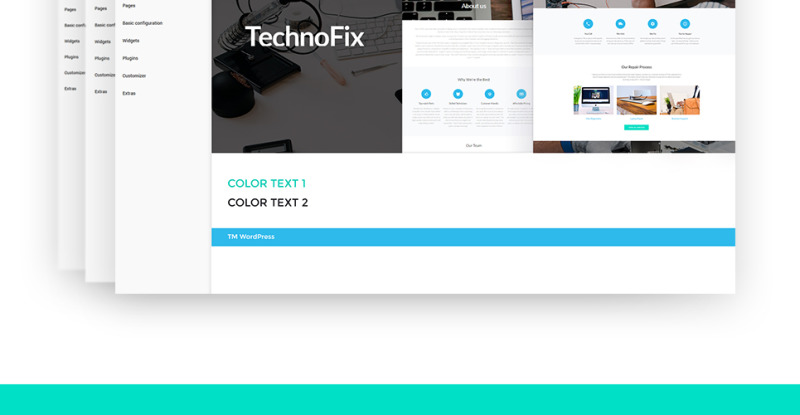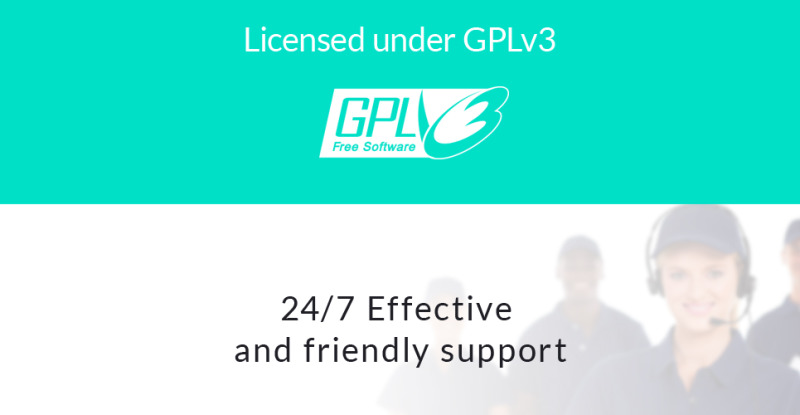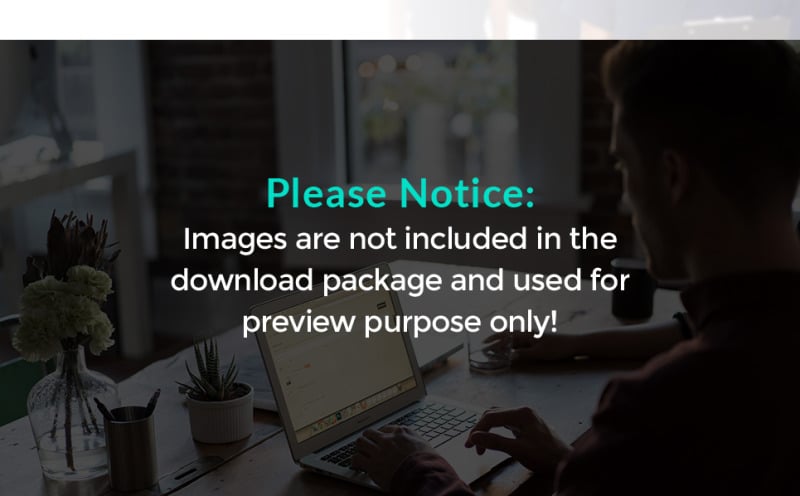 20 Reviews for this product
Plantilla sencilla la cual cubre todas las necesidades para realizar una web de reparaciones.
This design is DEF an upgrade from my previous site. ITs cleaner, fully functional, it helps me to explore how to add more content to the starter content it has. Template Monster has been helpful by providing guides. Its been a while that Ive touched WordPress, sure I can pay the extra money to have them do it but Im managing through the great support that I have.
Very happy with this deal. Easy to work, Excellent support, Reasonable cost.
Perfect template for wordpress! Thanks for good job. Good luck!
it didnt turn up to be as i hope it would be. not easy to build or use,
Thank you for your feedback. Were really sorry our template didnt fit your expectations. Please visit our live chat with any questions you have - http://chat.template-help.com/ and our specialists will be more than glad to assist you!
Show more
2 Comments for this product
You can write a comment for this product
Hey. I bought this theme but I didn buy Finest Stock Images Set. Can I just Finest Stock Images Set?
Hello Kedar. Thank you for question. Yes, you could get the finest stock images set separately from template's purchase for only $19. You can also join our live chat at http://chat.template-help.com/ to get immediate assistance. Thank you.
Hi, I love this theme it is exactly what I am looking for, however my business logo has a black background and I would love for my logo to seamlessly integrate with this theme but it won't against the theme's white background. Is there an option to change the white to black? Thanks.
Hello, Jamie! Thank you for your question. You can adjust black background of your logo and integrate it into this template. For more details please join our live chat at http://chat.template-help.com/. Have a nice day!
Show more