Classico - Theater Responsive WordPress Theme Tema WordPress №64441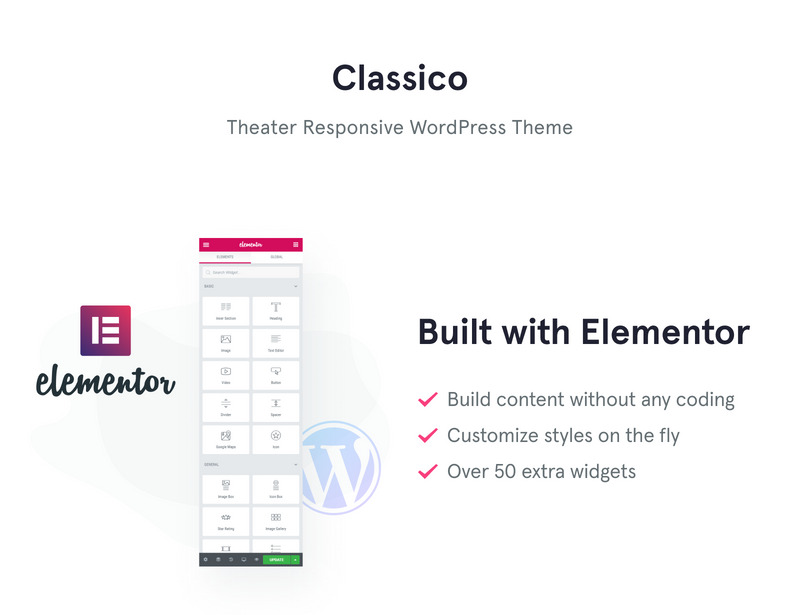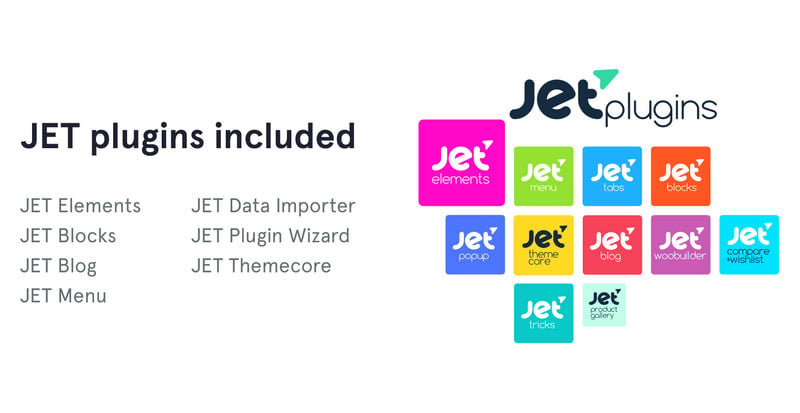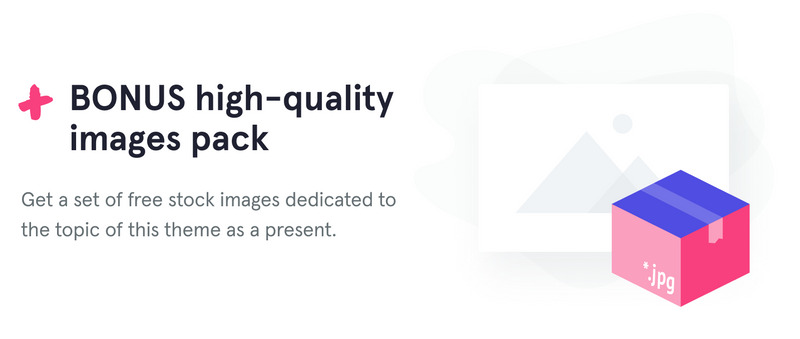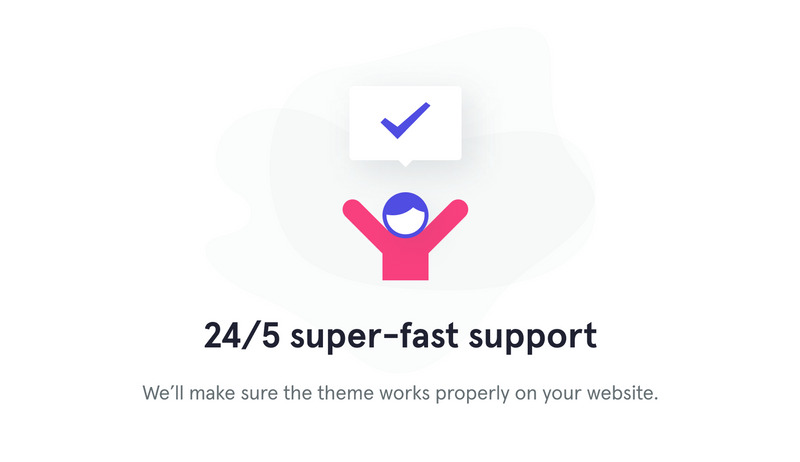 5 Reviews for this product
Отличный шаблон. Сложный в работе, но очень красивый. Инструкция по установке в документации вполне понятна.
Easy and perfect performance, and very interesting title effects :)
Хороший шаблон, присутствует необходимый функционал для бронирования билетов или времени, формирование афиши или мероприятия, адаптивная мобильная версия ни чего лишнего. Единственный большой минус это то, что нет русского языка и придётся полазить по шаблону чтобы сделать перевод на нужный язык. Есть и ещё один минус, но для меня он оказался не значителен, но всё же... не работает импорт демо контента через админку. Выход, ставим БД и файлы из архива.
Благодарим за отзыв. Будем признательны за более детальное описание возникших проблем в тикете AVH-497-45650. Ждем от Вас обратной связи.
Clean and artitisc site, easy to follow through with good menu and options
Sono totalmente soddisfatto di aver acquistato questo template che mi è servito molto per il mio lavoro con lorganizzazione teatrale. Grazie di tutto.
Show more
0 Comments for this product
You can write a comment for this product