BuildIcon - Construction Company Tema WordPress №68099
This product is available with 15% discount!
Offer ends in
1d 9h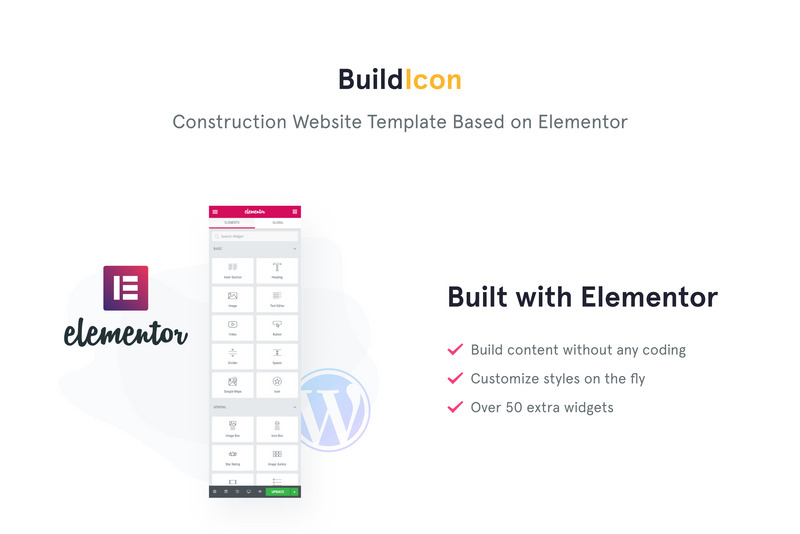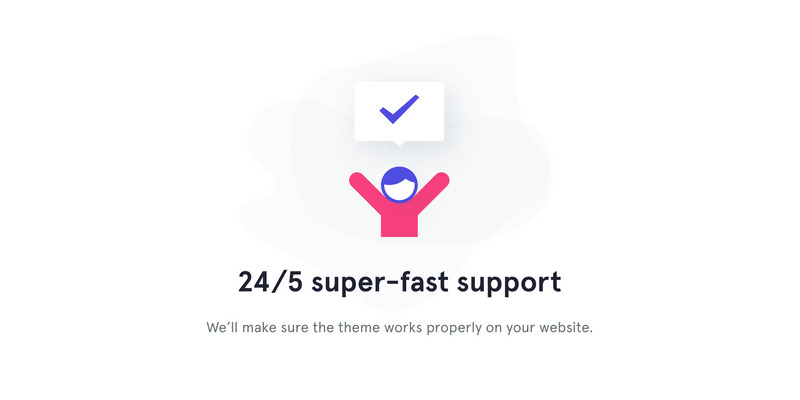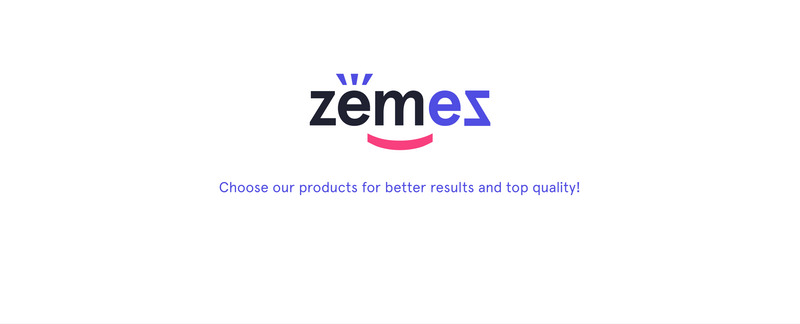 4 Reviews for this product
very good. I like a lot this amazing theme, Ill will get more in the future
With plugins, you can make your site like making a powerpoint slide. very easy.
Much as the template was for building and construction, I managed to customize it to be used for a NGO website and my client is happy. Above all, it is a wordpress theme which is easy for the user to update by themselves. Plugins I added have also been easy to customize. The best part of the template is that it has the woocommerce bit as part of the package. In case the NGO decides that they wish to fundraise by sale of some items, the template can easily incorporate the e-commerce sales. Another lovely bit of the template is, there are different layouts to choose from for pages like – about us, our services, our contacts. This gave me good freedom to choose a layout that can fit purpose. Its one of the few times I have bought a template and contacted the support team for help. The template is really easy, maybe wordpress. Coupled with "Elementor" the template was easy to customize because elementor is like GUI, drag and drop kind of thing.
I loved this template, made my life very easy. I also love the support offered, 10 starts for support
Show more
0 Comments for this product
You can write a comment for this product