Teddy Academy - Primary School Elementor Tema WordPress №69305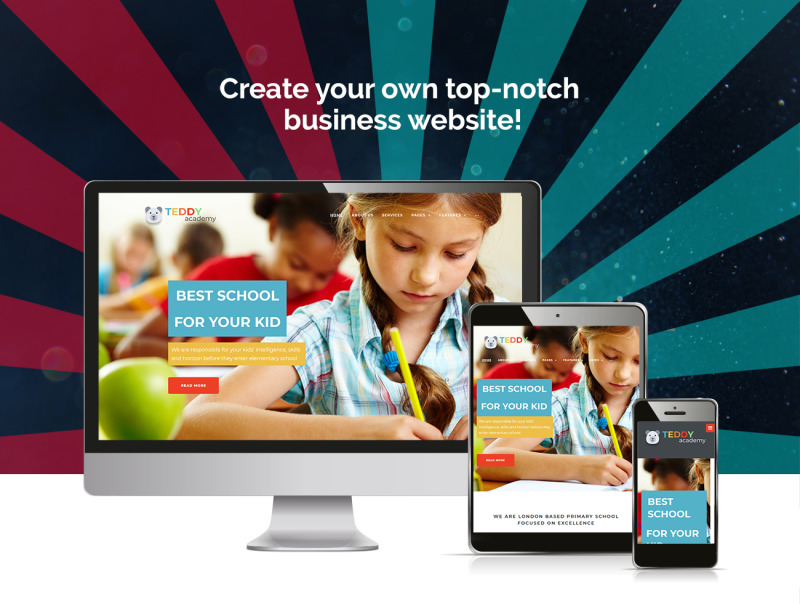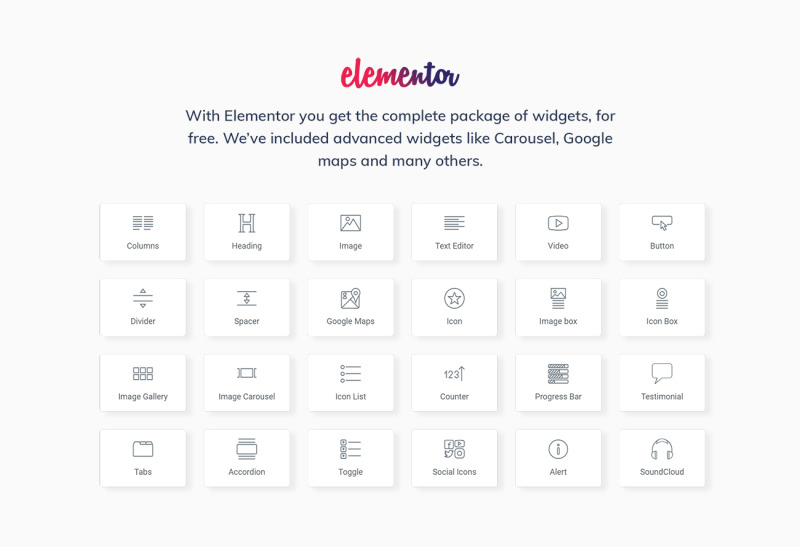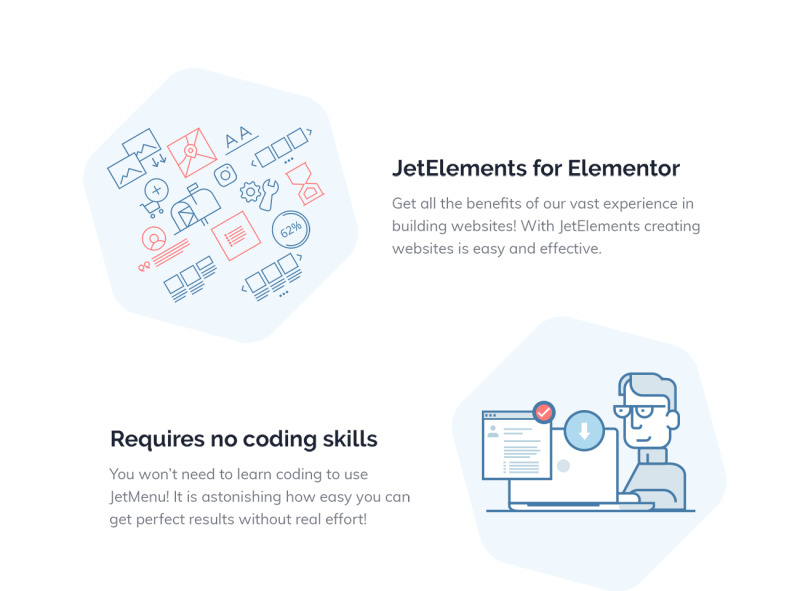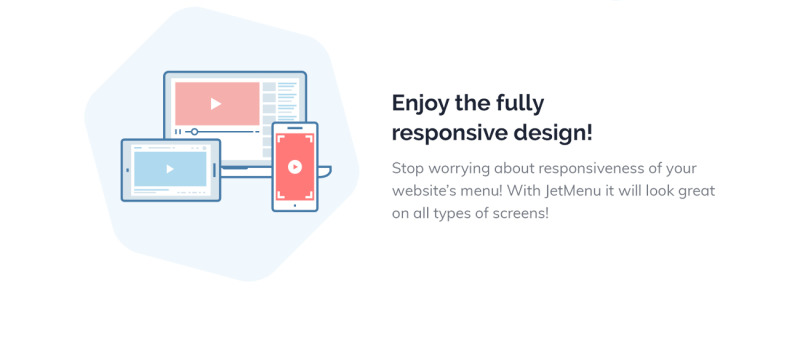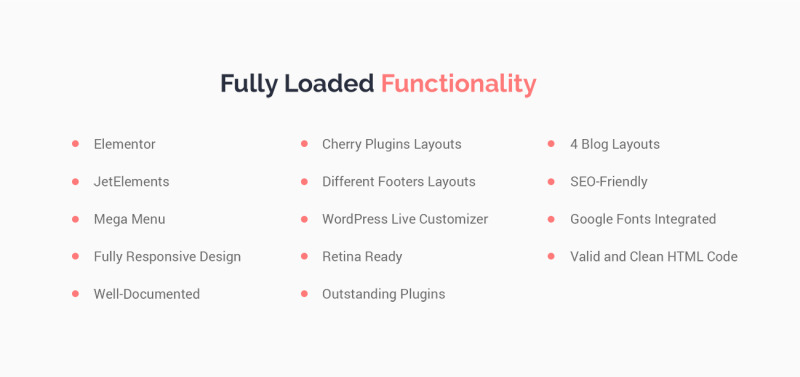 7 Reviews for this product
Отличный шаблон, очень понравился. Все замечательно работает.
The template has a good and nice interface, the problem with this template is that it requires some plugins that are paid to work optimally. The Elementor plugin is not included in its pro version, installation is good and administration is fast.
Thank you for your feedback. Please note that free Elementor version is included initially. Elementor Pro is technically an add-on for the free Elementor plugin with has extended list of extra widgets https://prnt.sc/pnv1uu Basically the free Elementor version enough to modify and add new content. By the way jet plugins included to your template which extend Elementor functionality with multiple extra widgets, so you dont need to use elementor Pro payed version.
Excellent is one of the best templates for the elementor platform, in addition it has several additional tools to implement projects related to public, private institutions and, above all, for services, since it has multiple options within its own structure; We can also adapt our requirements either commercial or institutional designs in it without inconvenience and it is worth mentioning that we can customize it as desired and want, as well as fit perfectly in other areas. It has all the necessary pages to start a project, the forms, the content, the positions, the answer, etc. I am very happy and agree with this template. From now on, I give you faith that templatemonster has the best website design products. I recommend to all users who wish to download these templates or others, and I will be completely satisfied as I am; Whats more, Im thinking of buying many more templates to form my own business. H erevised and has many additional tools of elementor pro and more, I also want to mention that the technical support service and the technical support are the right ones because they are always in constant contact and support it with any question that a client may have, they have always left All clear and have clarified any questions regarding my purchased product. I agree that always when I buy seedlings they offer me discount coupons for my next purchases and in fact that makes us save a little but excellent. and not to mention the cashback is also very beneficial for us who are buyers. I am very comfortable, one thousand thousand thousand thanks. I am happy and happy with everything. Thank you
The Teddy Academy theme is a great foundation for our school website. We installed the theme and the demo content as a basis for our own website. Modifying the demo content via the Elementor page editor was easy to do, even for the staff that has little WordPress experience. The best part of the theme is all the templates that come pre-made, which allows us to create new pages quickly and easily. The homepage has several features which we had to incorporate like the counters, the full background images and the meet the team sections. Design-wise, the theme gave us everything we needed to create a professional level website that our students, parents and others see, increasing our brand and reputation. There is a bit of a learning curve, like with everything, but definitely worth every penny and the time invested.
This is a beautiful template that has many elegant features for a site. The only negative thing about it is the amount of additional plugins required to make it function properly. While, thankfully, the required plugins are included in the package, I had initially wanted to steer clear of themes requiring several plugins to operate. This is simply due to the fact that the plugins themselves must be updated / maintained. If one should happen to go unmaintained by its developer(s) then you risk losing functionality in the site. Anyway, its still a nice template that I look forward to working with and, possibly, using on an actual website.
Show more
0 Comments for this product
You can write a comment for this product