---
Have you ever been to a boring presentation? You know, the one during which a speaker is mumbling monotonously pointing at their slides containing a whole bunch of text. When it seems like it's been an hour, the speaker has, in fact, only been talking for three minutes, but you feel like you want to die just to cease this torture.
Well, a nice business performance requires lots of preparation, which is rather time- and energy-consuming. Certainly, a speaker should be charismatic and able to find the right approach to their audience. However, today we will not talk about personal factors that influence your performance. Instead, we will concentrate on some technical issues and small details that can help you to bring your performance to a brand new level. So let us figure out how to make your presentation fancy and simply unforgettable.
---
Does Design Really Matter?
First of all, you should work on your slides and make sure that they are lovely. Do not limit yourself with standard design options and get something fancy. The best way to make your slides design unique and simply breathtaking is definitely a PowerPoint template. Such templates are not expensive at all, so you can definitely afford one. At the same time, they come in various unique designs, which means that your presentation will no doubt stand out.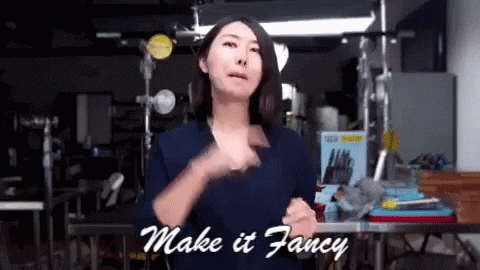 ---
---
GIF Images and Reasons to Use Them
More and more people use GIFs in digital articles, blog posts, and social media, so why not use them in a presentation? These images can really liven up your slides, and what is more important, they draw people's attention to their content. For example, if you use a GIF from a popular TV series or movie to demonstrate something, people will be more likely to remember the content of the slide with that GIF. If you are having second thoughts about whether you should insert some GIFs into your Google Slides, do not hesitate and just do it.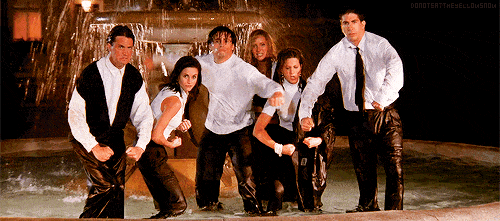 ---
Is It Always Appropriate to Use GIFs?
Certainly, GIF images might not be the right choice for all occasions. Some business partners might not get it and, as a result, consider you to be frivolous and refuse to cooperate with you and your company. GIFs are definitely not the way to go for serious international business meetings, especially with partners you have never met. At the same time, if you know your partners and you are 100% sure that they will appreciate GIFs, then go ahead and use as many GIFs as you like. In general, everything depends on the level of the meeting, the average age of your audience, and the topic of your presentation.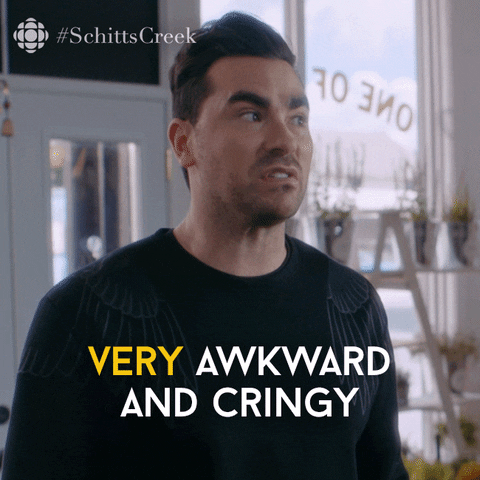 ---
How to Put a GIF in Google Slides
Now since you probably decided to insert GIFs into your Google Slides, it is time to find out how to do that. Do not worry, it is not difficult at all. So shall we begin?
Google the images as you always do, except this time head to "Search tools" and choose "animated".
Right click on the GIF image you want to use and click "Copy image address".
Open Google Slides and head to the "Insert" tab.
Choose Image > By URL.
Paste the image address you copied before.
Click the "Select" button.
That's it. Congratulations! You did it! Now you know how to add a GIF to Google Slides. It wasn't that hard, was it?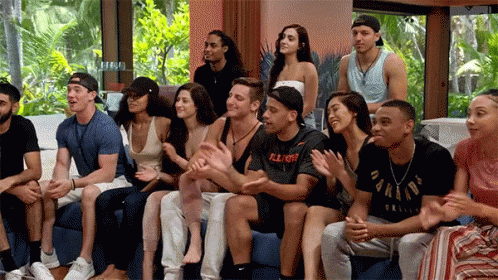 ---
Final Word
If you really want to create a great presentation that people would enjoy watching, you have to work really hard for that. The presentation should be fancy and stunningly designed. Not to mention the fact that you have to be a cool speaker who knows perfectly well how to get along with the audience. Well, at least now you know how to make your presentation fun by means of GIF images, which is actually a great beginning. Have you used GIFs in your presentations before and are you going to start using them now? Let me know in the comment section below!
---
---
Read Also
Google Slides: The Ultimate Guide
Google Slide Tutorial: How to Craft a Splendid Presentation
How to Convert Google Slides to PowerPoint