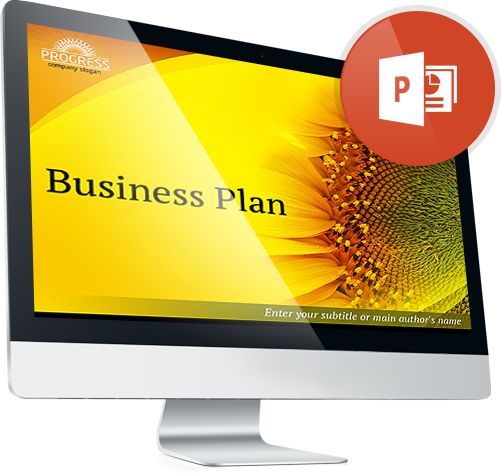 Powerpoint Templates
People do not know what they want before they actually see it. Present things professionally
100% Satisfaction Guarantee
24/7 Free Support
Stock PhotosIncluded
Recently Added Powerpoint Templates
Popular Powerpoint Categories
Powerpoint Templates
TemplateMonster is proud to present a PowerPoint Templates collection – a design product featuring a batch of pre-made slides to kickstart a professional presentation. All you need is browse through the categories to discover the perfect item to highlight your content. Created by our skilled designers, these PowerPoint Templates will impress you with their great appearance that fits your chosen field of activity. All of these presentation templates were manufactured keeping in mind specific business goals of our clients. For instance, in this collection you will find PowerPoint Themes for Business Plan, Marketing Plan and more.
Make a run at Free PowerPoint Templates (Powerpoint) to learn how to use and modify them in a test-drive mode. Once you're finished, go ahead and purchase your chosen PPT template at TemplateMonster's store.
More than 1,500,000 customers served
Read what people say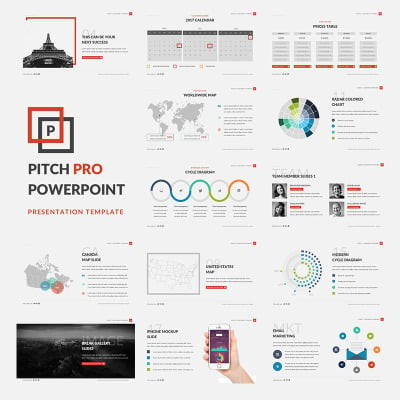 Pitch Pro PowerPoint Template #63876
Reviewer: Jauari Akhmad
Posted:
This template is nice, so many icon and diagrams can make the presenter easier to inform audience. First I use for meeting some audience interest with the slide and many discussion to finish our problems. The colour with simple design make clearly to understand audience.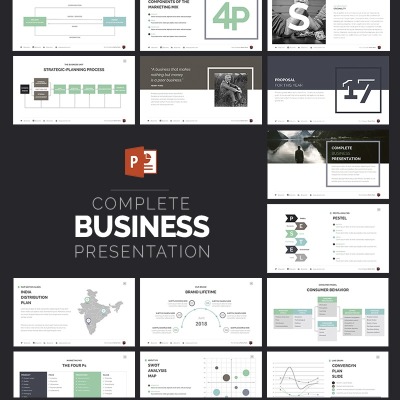 Complete Business Presentation PowerPoint Template #63510
Reviewer: Jean-Claude Eenshuistra
Posted:
Extensive options to create eye catching presentations. Easy to customize, great-looking graphics, applicable to a variety of uses, from creating a complete business plan or presentation for internal use to drafting a sales presentation for potential customers, an investment presentation for partners, or a complete strategy presentation for clients. Saves time and provides a good structure.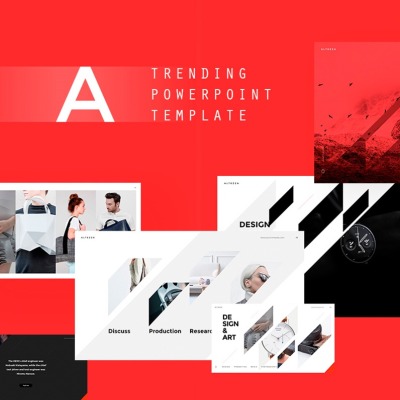 About PowerPoint Templates
PowerPoint Templates are basically the ready-made presentations that only require texts changes. You are free to change or leave the images provided within each powerpoint template as long as they are within that powerpoint template. In case you wish to modify the backgrounds and other design elements the .PSD source files are also included (Adobe Photoshop required).
Microsoft PowerPoint 2003 or later is required for editing PowerPoint Themes themselves.
TemplateMonster and PowerPoint Templates
The audience of TemplateMonster has been waiting for PowerPoint Templates for quite a long time which makes this product very special. Even more special this product appears to be because of the importance of all the information each presenter has to share by using PowerPoint – important info requires a serious design approach. We have even developed a custom preview page for each of our Power Point Templates – the interactive player will help you see all of their advantages in an intuitively simple way.