TVChannel - Portale di notizie moderno WordPress Elementor Theme
[ Prodotto Esclusico ]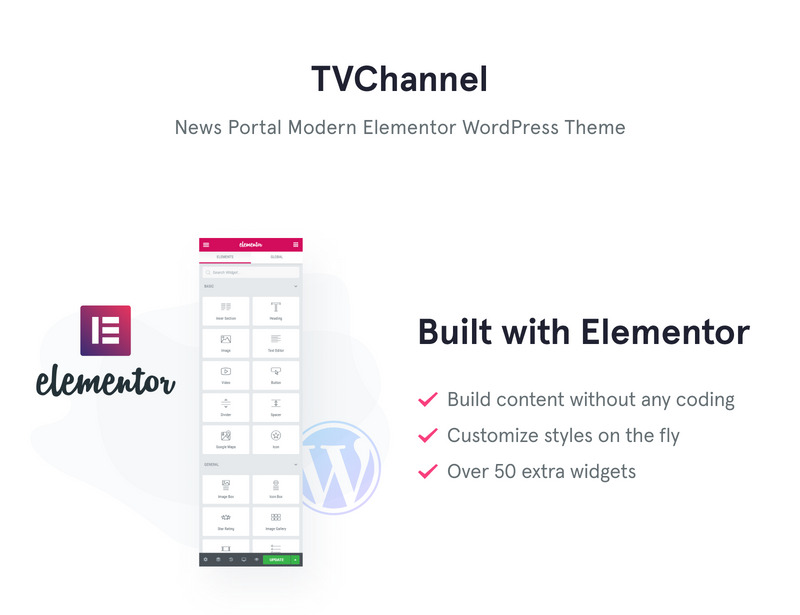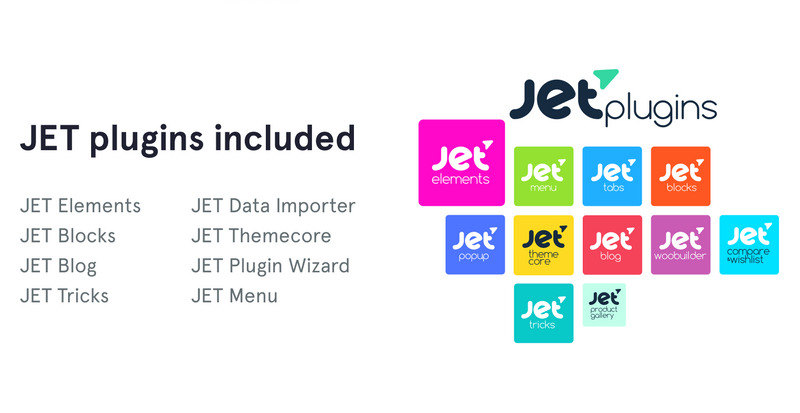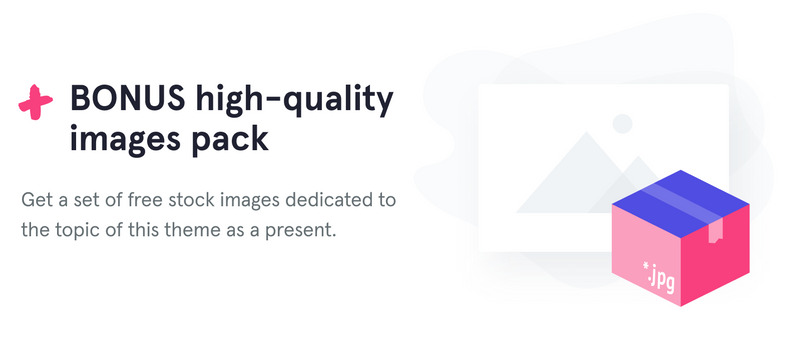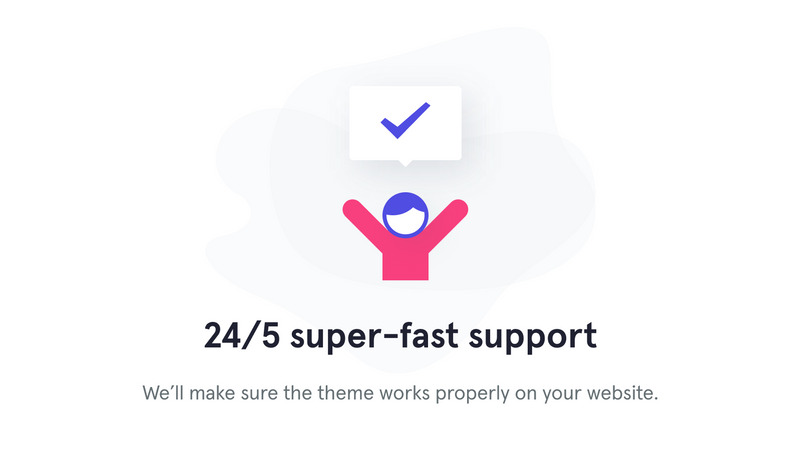 Changelog
Update (July 24, 2019):


- Elementor page builder instead of Power Builder;
- A bundle of Jet Plugins;
- FIX: minor bugs.
19 Recensioni per questo prodottot
Nice template, works fine with embed youtube video. Wasy to use.
Приобрел данный шаблон для очередного проекта. Когда случайно наткнулся на данный сайт в поисках подходящего шаблона, был приятно удивлен огромному количеству различных премиум шаблонов по разным тематикам. Без проблем нашел тот, который подходил для реализации моего проекта, а щас, успев поработать с приобретенным шаблоном могу сказать только одно, ШАБЛОН ОГОНЬ как в плане дизайна, так и в плане обширного функционала! Приду вскоре еще за одним!
Pretty reasonable and flexible template. It was actually easier than the WordPress ones to manipulate and change for my purposes.
Once again, I was able to download this theme and set it up for my client in no time. We still need to customise it, but dont think it should be a problem, as weve been using template monsters wordpress themes for a while now. Were hoping this theme will work properly to help our client set up an online sports streaming website with content hosted on youtube and advertising via the website portal itself.
This theme has a lot of style. You can put together a fully functional working theme from the comfort of your at home office. We must never forget that having a theme with plenty of style and professionalism with a bit of polish, goes a long way in the highly competitive web world. This theme gives that look. People will become interested in reading your articles on the site. Isnt that the reason for having a web page? Yes, it is! We can turn first time viewers to life time customers. If you are new to Wordpress, the support that Template Monster has will guide you thur this site. You will be up and running in no time at all.
0 Commenti per questo prodotto